10 trending nature destinations to visit this summer, according to Airbnb and The Trust for Public Land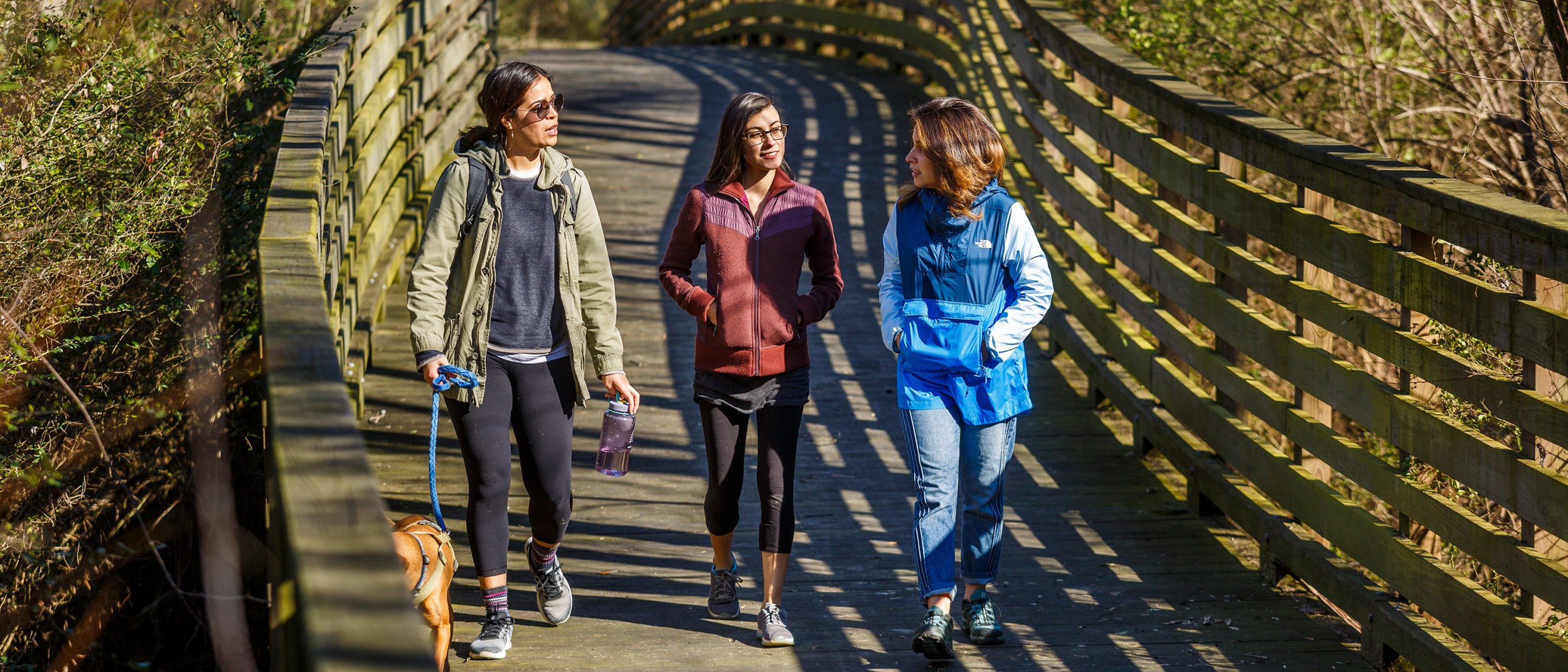 As millions of Americans get back outside this summer, increased interest in outdoor recreation is a trend that's here to stay. According to our data, nearly all of the top trending destinations with Airbnb guests this summer are access points to natural features and a greater share of guests are staying within 30 miles of national parks this summer, compared to summer 2019. In fact, wishlists that include national park or state park in the title have grown nearly 490 percent since 2019.
With many national and state parks already experiencing their busiest summer yet, there are so many lesser-explored parks and protected lands for travelers to discover. In celebration of National Parks and Recreation Month, and in partnership with The Trust for Public Land, which has worked for 47 years to create parks and protect land for people to enjoy all around the country, we've identified 10 trending, off-the-beaten path recreational destinations this summer, seeing significant interest from travelers.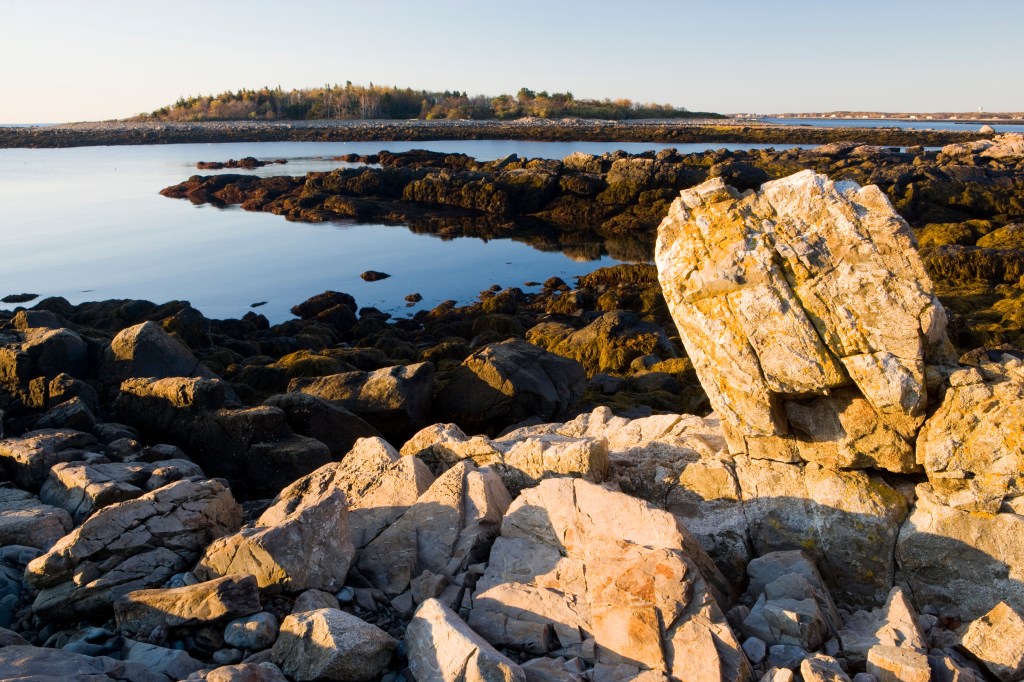 "As families make decisions about travel this summer, unique outdoor experiences are top of the list. We've seen firsthand through our work that there are incredible, off-the-beaten path places to experience the great outdoors all around our country. Getting outside is important for reconnecting with family and friends, and for our mental and physical health…the magic of a sunset over a mountain ridge or the joy of observing wildlife in its natural habitat can be a universal, healing experience."

Diane Regas, President and CEO of The Trust for Public Land
For those interested in paying a visit to these parklands this summer, explore this wishlist of stays nearby:
---
Don't Forget to Recreate Responsibly
As guests plan their outdoor adventures this summer, we are teaming up with the National Park Foundation to encourage people to recreate responsibly this summer. We will be sharing some simple tips on how to stay healthy and preserve natural and historical areas for the enjoyment of all during your next visit. From avoiding overcrowding to minimizing waste through reusable containers and refillable water bottles, learn how to get out and connect with nature and history sustainably when planning your next trip. You can also check out #RecreateResponsibly guidelines for keeping people, places, and communities safe while getting outside.
About Airbnb
Airbnb was born in 2007 when two Hosts welcomed three guests to their San Francisco home, and has since grown to 4 million Hosts who have welcomed more than 900 million guest arrivals in almost every country across the globe. Every day, Hosts offer one-of-a-kind stays and unique Experiences that make it possible for guests to experience the world in a more authentic, connected way.
About The Trust for Public Land
The Trust for Public Land creates parks and protects land for people, ensuring healthy, livable communities for generations to come. Millions of people live near a Trust for Public Land park, garden, or natural area, and millions more visit these sites every year. To support The Trust for Public Land's efforts to bring more parks to more people, visit www.tpl.org.