We can change the world and make it a better place. It is in your hands to make a difference.

Nelson Rolihlahla Mandela
As a global icon of peace and civil rights, Nelson Mandela gave 67 years of his life to public service. Today, on what would have been Madiba's 99th birthday, the United Nations calls on everyone to dedicate 67 minutes (or more) of their time to give back to their community in his honor. With Airbnb's Social Impact Experiences, anyone can make a positive impact on the world by giving back in the communities where they already live and explore.
Around the world, guests can choose extraordinary Experiences with hosts who are passionate about making a difference and inspiring change. Social Impact Experiences can range from volunteer opportunities, to business lessons with female entrepreneurs, and even visits to animal shelters and sanctuaries. For these Social Impact Experiences, Airbnb waives its fees and 100 percent of the proceeds are donated to a social cause chosen by the host.
Here are a few examples of how you can celebrate Nelson Mandela's life and legacy across the globe with Airbnb.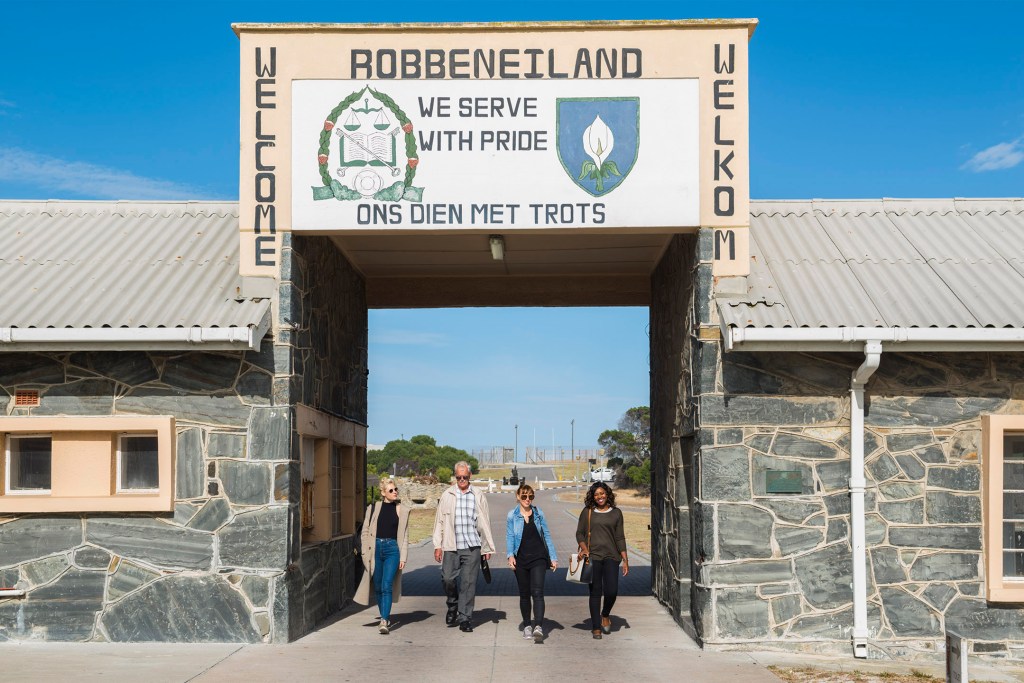 Support the Nelson Mandela Foundation
Starting in Madiba's home country of South Africa, you can revisit Mandela's years in captivity with his former warden, Jack Swart. In partnership with the Nelson Mandela Foundation, this Experience takes guests back to Mandela's prison years, first on Robben Island and then in the cottage on the grounds of Drakenstein Correctional Centre. The property lies unchanged and closed to the public and Jack shares his personal memories of the man who would later become South Africa's first president — from Nelson Mandela's breakfast preferences to the unconventional way he used the swimming pool. This very special Airbnb Experience will afford you unparalleled access and an opportunity to understand how this famous political prisoner spent the last years before he became a free man in 1990.
Inspire change with Kenyan businesswomen
In Kenya, host Thelma shares her Experience empowering women and cultivating community in the capital city of Nairobi. Alongside a group of Kenyan businesswomen, guests will make traditional meals and Maasai crafts and meals while learning about the work of the local non-profit Zawadisha, which supports rural women by providing them with financial literacy training and access to renewable energy sources and essential water products.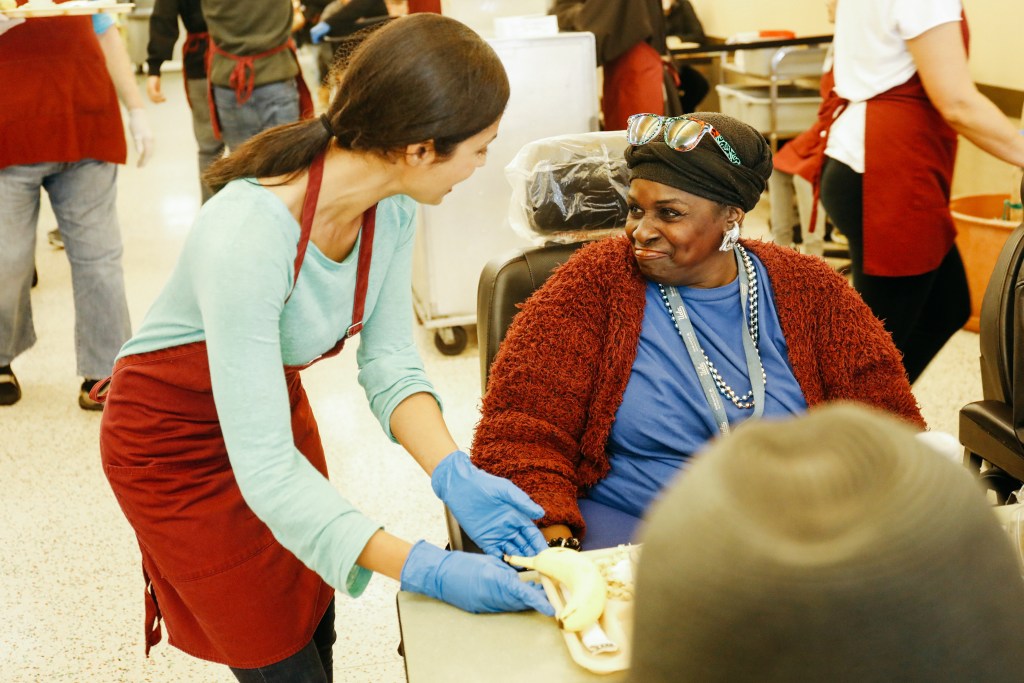 Help neighbors in need
On a different continent, guests can join host Priya in San Francisco to learn about the good that the St. Anthony Foundation does for its community in the city's Tenderloin neighborhood. Guests will hear resident Chef Pepe speak about his mission to bring fresh food to those in need and spend time working in the canteen to help serve hot meals to those in need.
Make a difference for sick and injured animals
When in Rome, set aside six hours of your time to visit and support Thegreenplace animal sanctuary with host Beatrice. This wonderful piece of green countryside in the ancient Etruscan region is home to sick, injured, and abused animals, and guests can spend a few hours feeding the residents and helping with general veterinary procedures. After a vegan lunch prepared by Beatrice, humans and animals alike will leave the Experience with full bellies.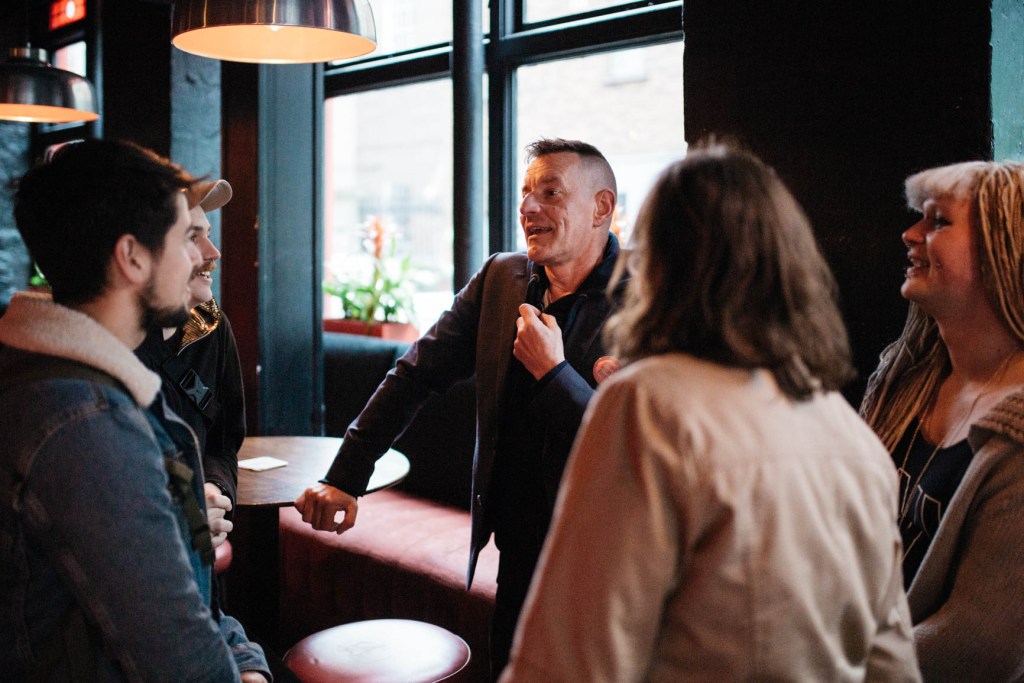 Walking historic queer Dublin
As a direct result of Mandela's leadership in South Africa, the country became the first on the continent to ban discrimination based on sexual orientation and legalize same-sex marriage. If you're in Ireland, however, you can hear an untold story of Dublin with gay rights activist Tonie Walsh. Starting at the famous Oscar Wilde statue, Tonie reveals important locations in Ireland's queer history on a three-hour walking tour and all of the proceeds go to support GAZE's International LGBT+ Film Festival in Dublin.