A Day in The Life of an Italian Sabbatical Volunteer
Can you imagine upping sticks and moving to a small rural village in Southern Italy? For the five volunteers selected to join the 'Italian Sabbatical' this idyllic scenario is about to become a reality. Airbnb is sponsoring a unique opportunity to move to the small village of Grottole and experience authentic rural life while working to revitalize the village's historic center.
From early June to late August, five volunteers from all over the world will work side by side with members of the local community and with NGO Wonder Grottole to help put the sleepy village on the map and breathe new life into its picturesque streets. Let's put ourselves in the volunteer's shoes and discover what a typical day in Grottole will look like for them:
8.00 AM: Wake up at sunrise with a cappuccino followed by a stroll through the village.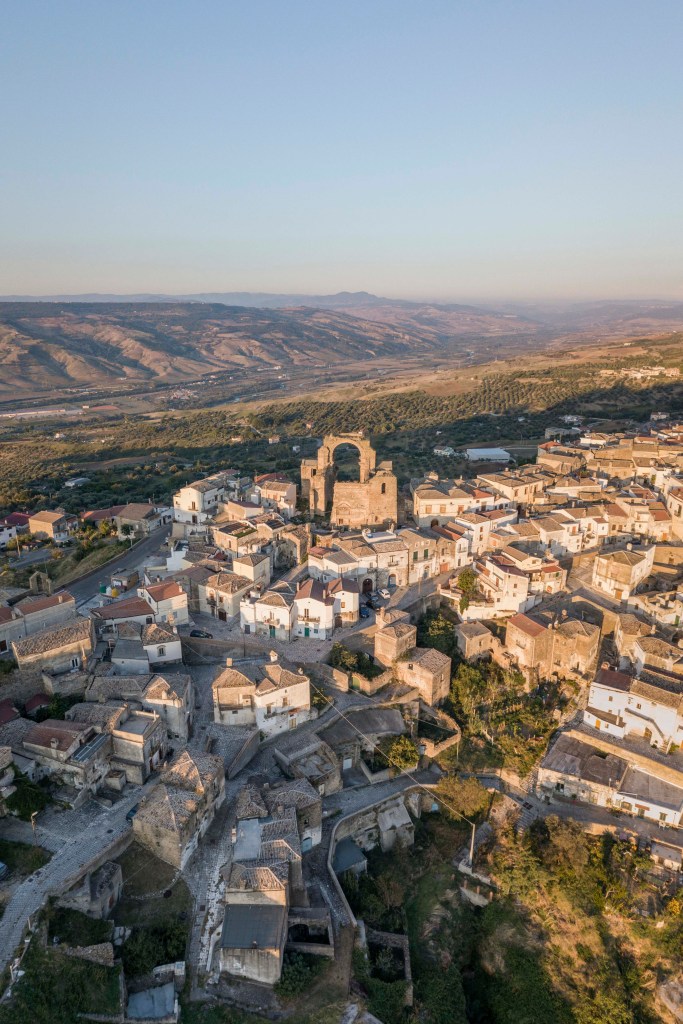 9.00 AM: Meet Michela, your local teacher, for your morning Italian lessons.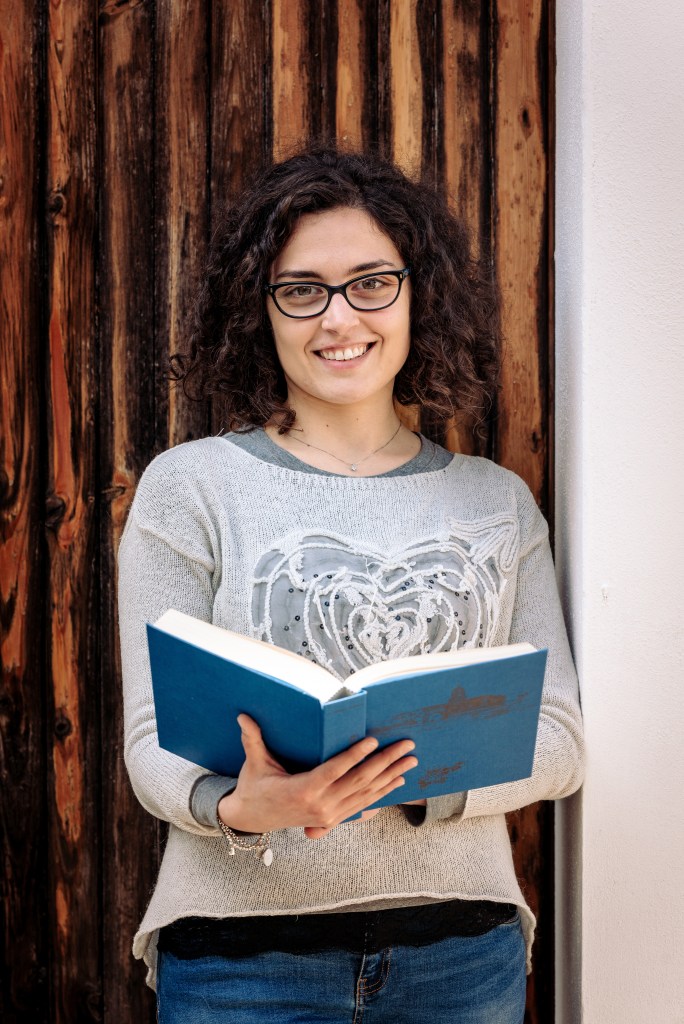 11.00 AM: Get your hands dirty and learn how to grow local produce in the vegetable garden with Mario.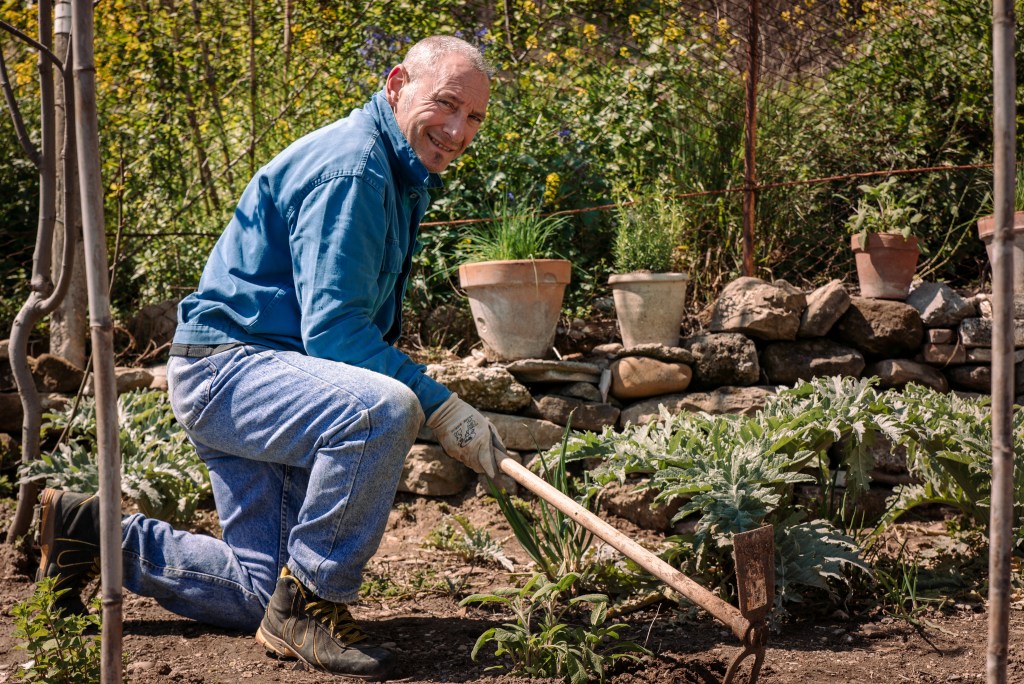 12.00 PM: Time to cook! Learn all the secrets of Italian cuisine from Enza and enjoy a delicious meal prepared with local produce from the local vegetable garden.
2.00 PM: Take an Italian style Siesta at the Community Center to beat the heat and power up for the afternoon ahead.
4.00 PM: Learn the art of beekeeping and train to become the perfect Experience co-host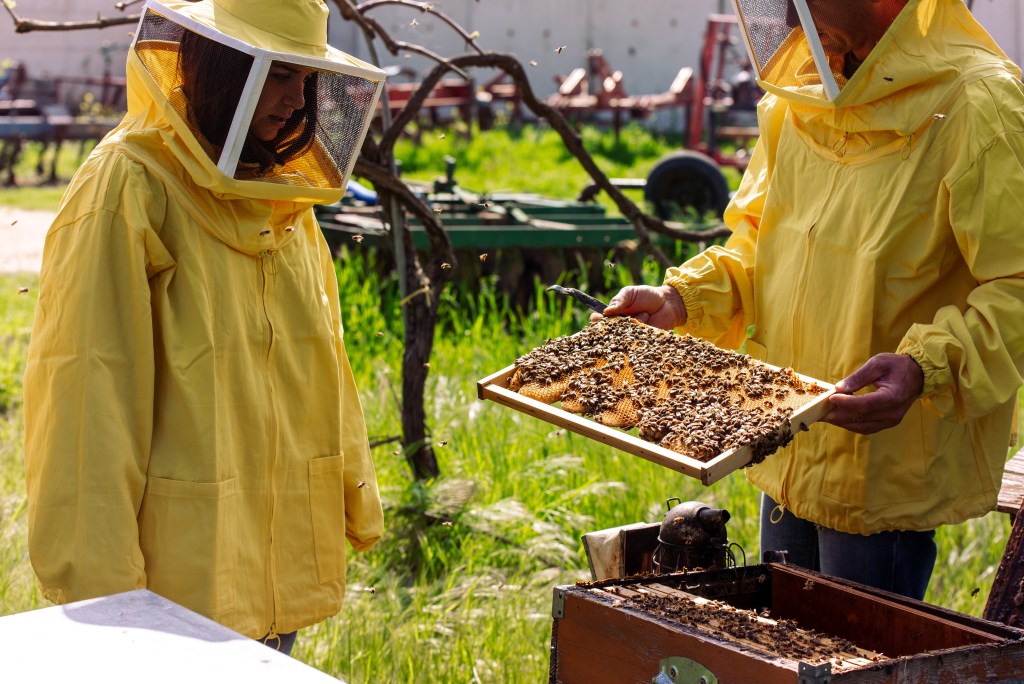 6.00 PM: At the end of a busy day, kick back and relax with the locals over an aperitivo.