A Step Forward in Buenos Aires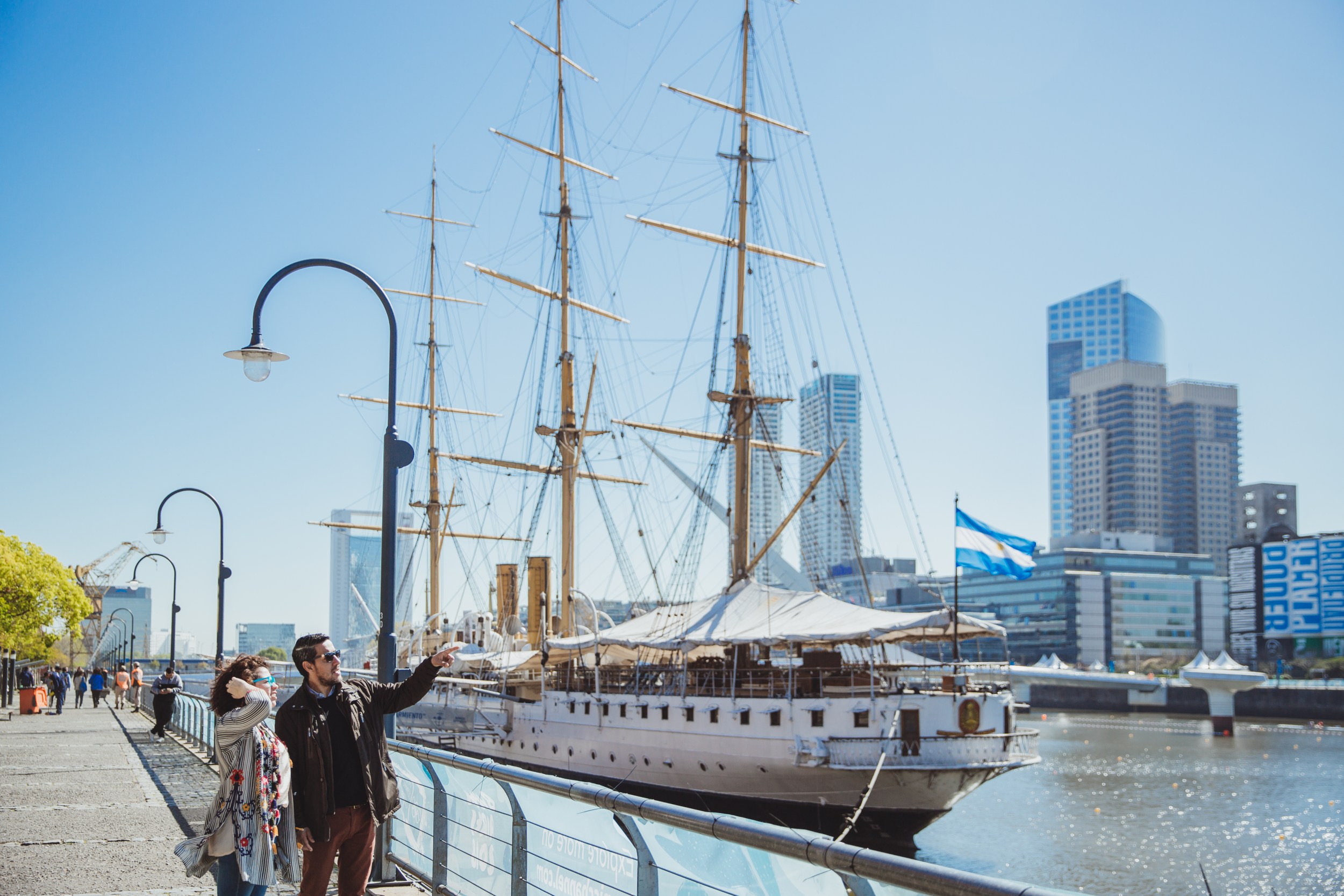 Airbnb's mission is to create a world where anyone can belong anywhere. To advance our mission, we are focused on reimagining travel by building an end-to-end travel platform that combines where you stay, what you do, and how you get there, all in one place.
On this path, we have committed to treating every city personally and working with local leaders on sensible rules for home sharing. Airbnb treats policymakers and regulators as allies, not adversaries.
Since the company was founded we have partnered with over 500 local governments and organizations around the world to promote healthy tourism, collect and remit taxes, and enable home sharing, and we have collected and remitted $2 billion in hotel and tourist taxes over the past four years.
Recently, Buenos Aires has taken a step to recognize its citizens' right to participate in the tourism economy, by approving a new short term rental law. The new regulation creates a free and online registry for hosts and sets common standard requirements for home sharing.
We always welcome working with local authorities and governments on rules that work for everyone and that continue to help spread the benefits of tourism to local families, small businesses and their communities.
We believe the law is an important step to facilitate host compliance with regulations, and we hope to continue our dialogue and engagement with local authorities, our community of hosts and other stakeholders during its implementation phase.
The overwhelming majority of our Buenos Aires hosts are citizens who share their residences, who form a diverse community (according to what they self-report, 57 percent of accounts belong to women and 13 percent to people over 60 years of age) and who pay all the taxes they are obligated to. Forty two percent of them have said that the income they get from home sharing helps them afford their homes*.
Airbnb is built on the principles of making communities stronger and spreading tourism benefits to local families and businesses. Since we were founded 12 years ago, the Airbnb community has changed the face of travel, allowing more people the opportunity to take affordable and magical trips outside of the usual tourist hotspots, bringing economic benefits to more businesses and enabling people across countries to share their homes, start a business and boost their income.
There have been more than half a billion** guest arrivals at Airbnb listings worldwide and hosts – who keep the overwhelming majority of what they charge for their listings – have earned more than $65 billion by sharing their homes on Airbnb. Communities benefit, too. Airbnb guests have spent billions in neighborhoods that may not have benefited from tourism in the past: Airbnb's host and guest community generated over $100 billion in estimated direct economic impact across 30 countries in 2018 alone. In Buenos Aires, they generated an estimated direct economic impact of $393 million.
Also, our experience has shown that our community can continue to grow even when strict regulations are put in place. In San Francisco, where a restrictive law was implemented in 2018, the number of Airbnb listings increased by 22 percent in one year. Overall, total booking value in San Francisco was unchanged in 2018 vs. 2017, driven by a 42 percent increase in the number of nights hosted per listing.
The Airbnb community is global and there are Airbnb listings in more than 99,800 cities around the world. Importantly, our listings are not concentrated in any one market. Over 900 cities, like the City of Buenos Aires, have more than 1,000 listings. Today, less than three percent of all active listings are in New York City, London, and Paris. Five years ago, over 10 percent of all active listings were in those three markets. No city accounts for more than one percent of our listings worldwide.
Moreover, Airbnb is growing around the world. In 2014, listings from Latin America, Asia Pacific and the Middle East and Africa accounted for 15 percent of all Airbnb listings; today, they account for over 30 percent.
Airbnb will continue our work to build an end-to-end travel platform that will handle every part of your trip, with a heightened focus on investing in and creating new businesses that will power long-term growth.
*Based on nearly 12,000 responses to a voluntary survey performed from January 25 to February 10, 2019 to a sample of Airbnb hosts accounts that had bookings in 2018. No payment or other incentive was provided in exchange for completing the survey.
**The following information is based on internal Airbnb data up to March 27, 2019. The estimated direct economic impact is the sum of the utilities of the hosts of Listings plus the estimated expenditure of guests during 2018 among 30 countries. Estimated expenditure is based on the interview described above in this note.