Airbnb and 3.1 Phillip Lim Release Limited-Edition Sleep Sets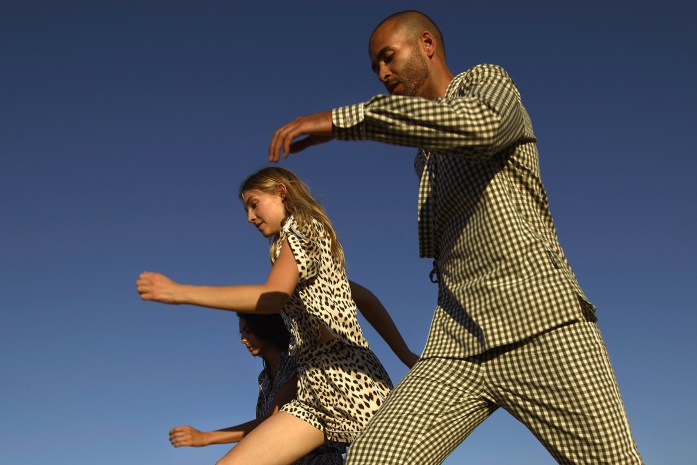 Weekend getaways call for the ultimate loungewear, which is why ahead of the long holiday weekend Airbnb and 3.1 Phillip Lim announce their first-ever collaboration to bring dreaming comfort to peak levels, without skimping on style. Inspired by some of the destinations Airbnb travelers are heading to for long weekend trips, the Airbnb x 3.1 Phillip Lim pajama collaboration features three distinct sleep-sets for men and women with design that evokes Palm Springs, Nashville, and the Hudson Valley.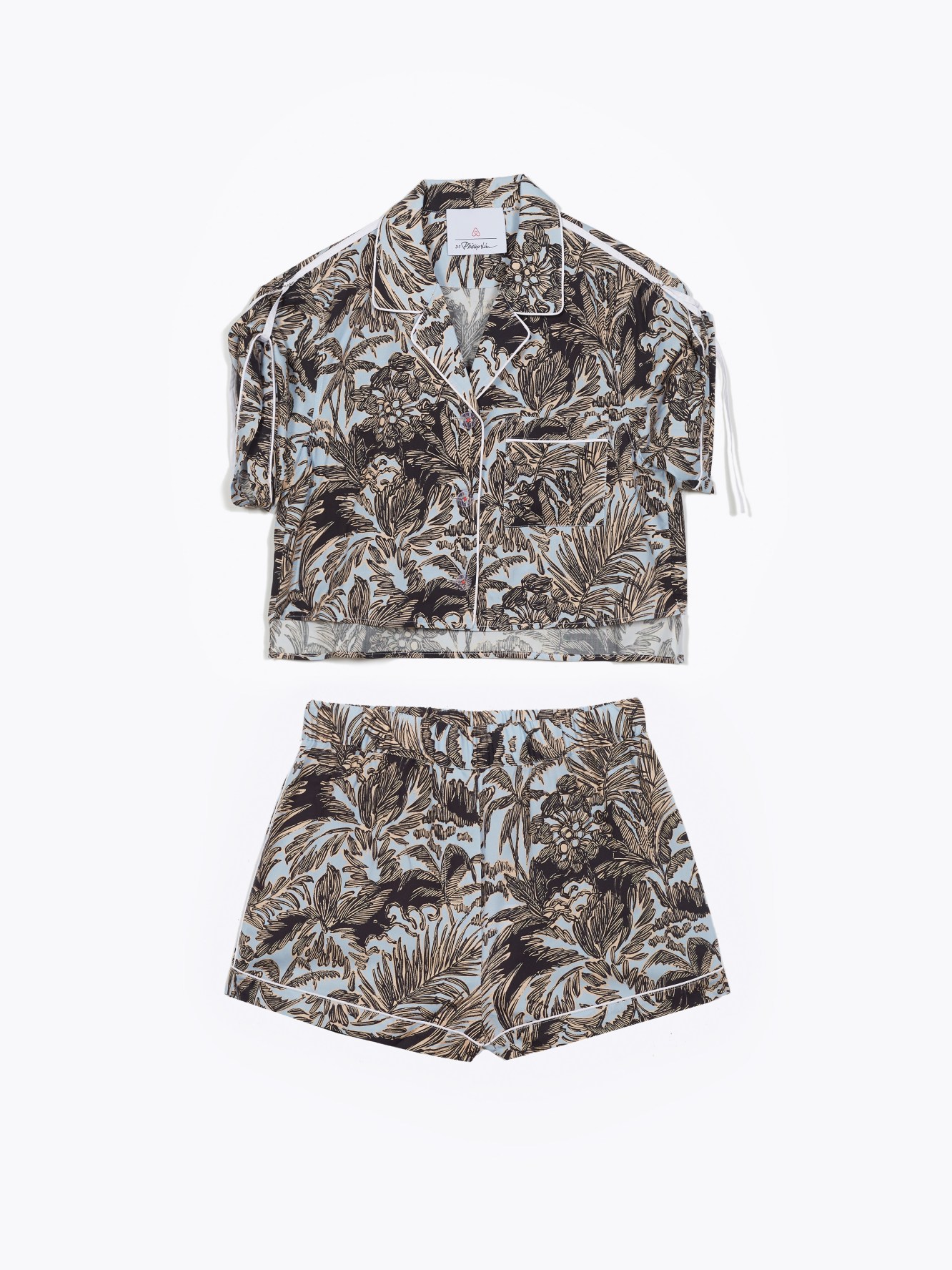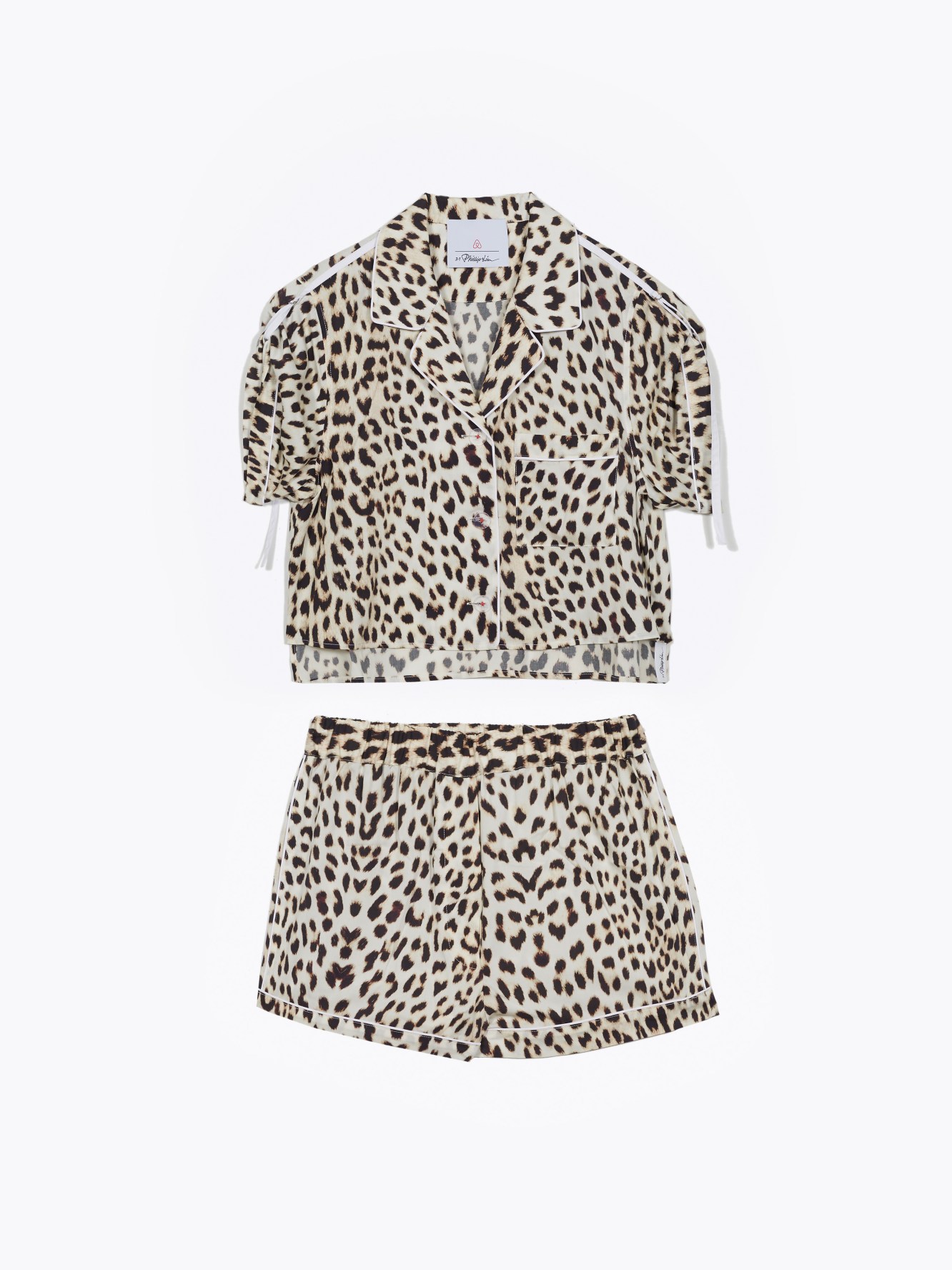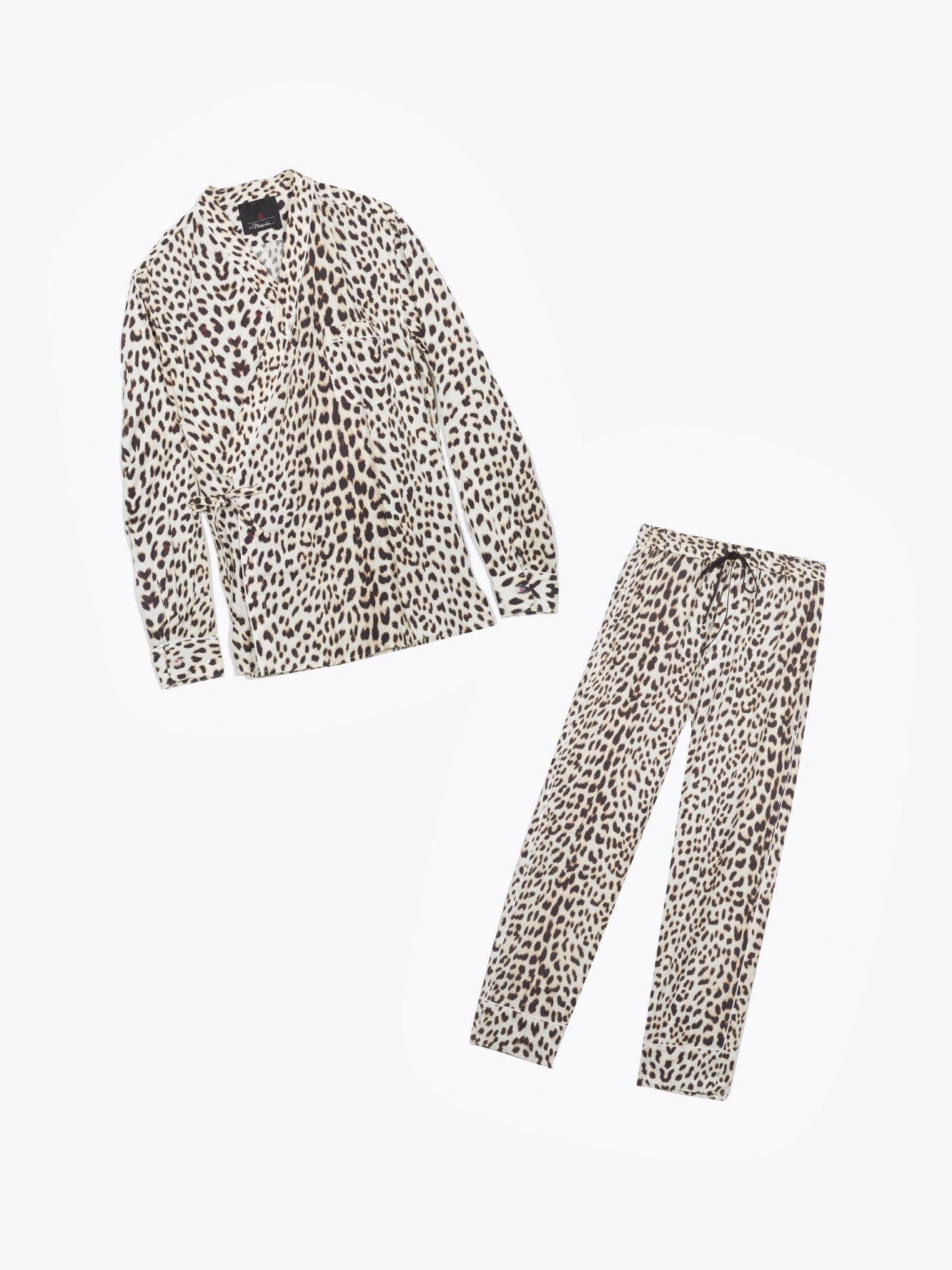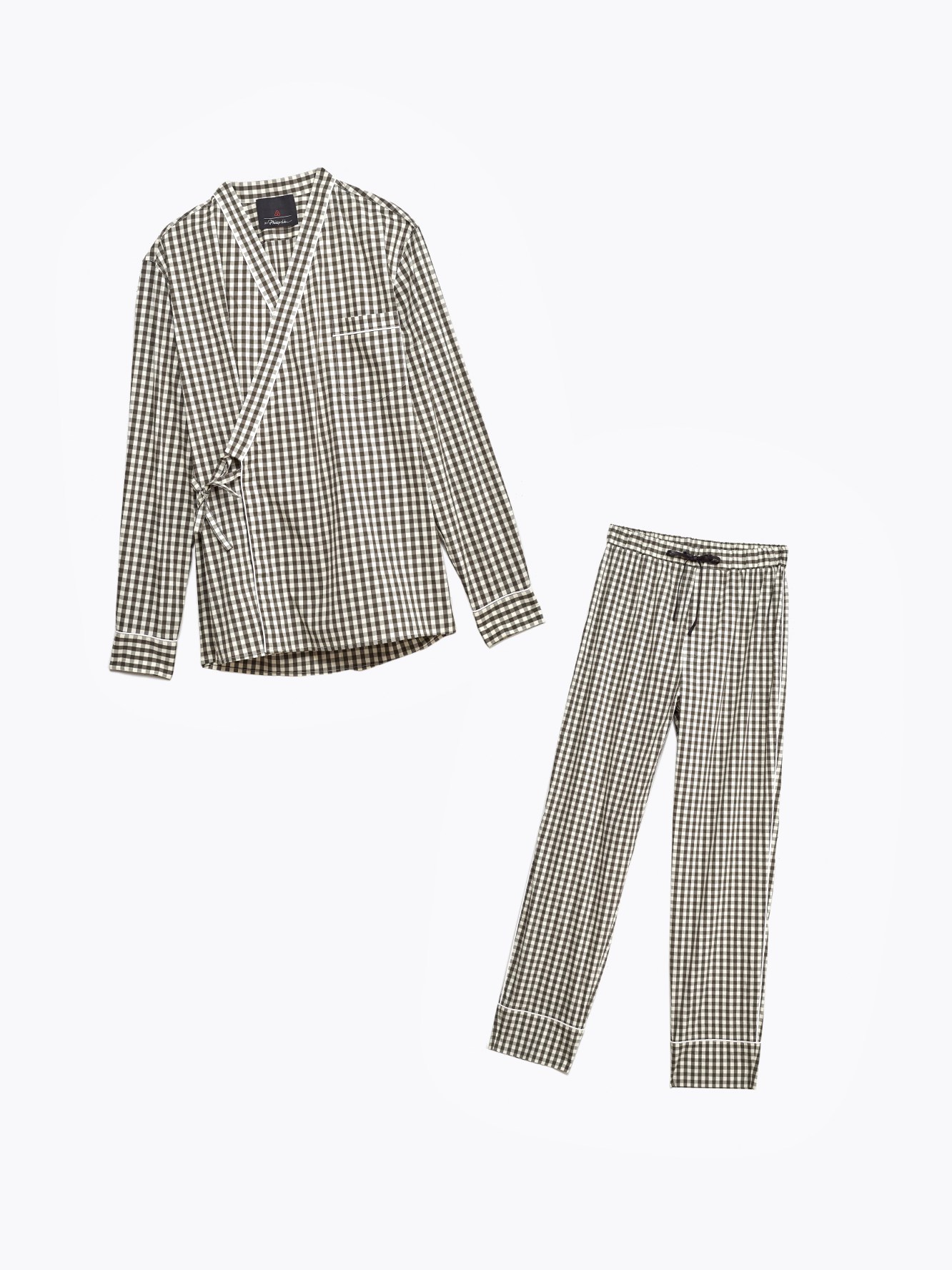 "The Airbnb x 3.1 Phillip Lim collaboration is my interpretation of a modern sleep wardrobe for the curious traveler. I was thrilled to partner with Airbnb to combine two of my passions: fashion and wanderlust. This collection is one I am especially proud of as we worked with custom eco fabrics to create elevated sleepwear in classic 3.1 silhouettes, inspired by three of my favorite U.S. destinations: Nashville, Palm Springs and the Hudson Valley. Always cool, easy, chic, these pieces effortlessly transition the modern global citizen from evening to adventure, for the "31 hours" of their busy day…"

Phillip Lim
Each edition includes thoughtful pieces that can be mixed with your wardrobe, so guests can pack less and roll out of bed and into brunch with ease (think: white t-shirt with the Nashville bottom for women or the Palm Springs top for men worn open over a tank with jeans), along with a pouch that can be reused for packing. With design true to the 3.1 Phillip Lim aesthetic and nods to Airbnb, the pajamas feature details like laser etched buttons with the brands' logos and the Airbnb signature Rausch color in some of the threading.
Proceeds from each sale will be donated to 3.1 Phillip Lim's ongoing partner, Children in Conflict in support of high-impact programs across Iraq, Yemen, the Democratic Republic of Congo and Central African Republic.
For more information visit childreninconflict.org.
All three limited-edition sets will be available for pre-order on July 12 through the 3.1 Phillip Lim official site; men's $225 USD per set and women's $195 USD per set. Looking for inspired places to stay during your weekend getaway to match your loungewear? Head on over here.
The Airbnb Newsroom is aimed at journalists. All Homes and Experiences referenced on the Airbnb Press Room are intended purely to inspire and illustrate. Airbnb does not recommend or endorse specific Home or Experience listings on the Airbnb platform.