Airbnb and Eva Longoria Celebrate Hispanic Heritage Month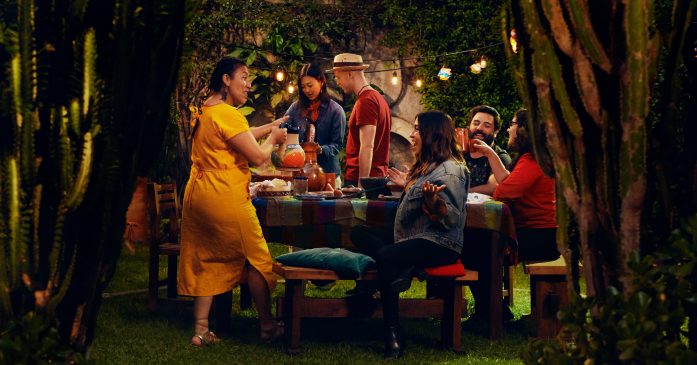 In honor of National Hispanic Heritage Month, Airbnb is hosting a month-long fiesta to showcase Hispanic and Latinx communities by recognizing and celebrating the positive impact that they have made to society. From September 15 to October 15, Airbnb is proud to celebrate la cultura Latina alongside award-winning actress, producer, director, entrepreneur and activist, Eva Longoria. The celebration will feature culturally rich Online Experiences from across the United States and Latin America that honor Hispanic and Latinx traditions and will culminate with a one-time online cooking class hosted by Eva Longoria. Additionally, Airbnb is unveiling a curated list of stunning homes from all over the country that keep the Latinx culture alive. 
"There's no better time to come together and celebrate the vibrant traditions, diversity, and richness of our heritage. There's a deep-rooted connection between our culture and food, and I'm delighted to invite you into my kitchen and share some of my most cherished memories as we cook one of my favorite TexMex dishes that remind me of home."

Eva Longoria, actress & Airbnb Online Experience host
Airbnb Online Experiences will feature Eva Longoria hosting a live streamed TexMex cooking class, including her most cherished recipes. 100 percent of proceeds from bookings for Eva Longoria's Social Impact Experience will benefit the Eva Longoria Foundation which helps Latinas build better futures for themselves and their families through education and entrepreneurship.
From salsa dancing and cigar tasting, to learning about Día de los Muertos, these Airbnb Online Experiences will open up your world to the diverse traditions of Latin America, help reconnect with your roots, or discover new passions:
Other Online Experiences will include Uruguayan music adventures, and the opportunity to discover the beauty of socially innovative Medellin using photographs to take a virtual tour in which you will be in charge of navigating, and moving around the city.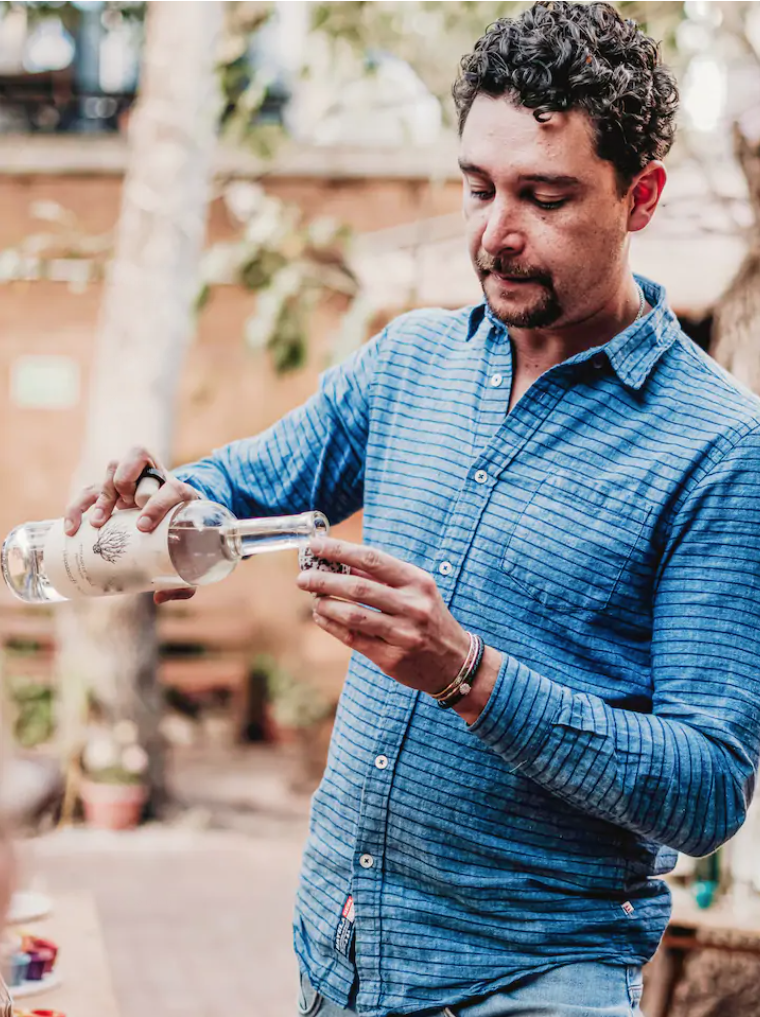 All About Mezcal with a Oaxaca Sommelier (Austin, TX, United States)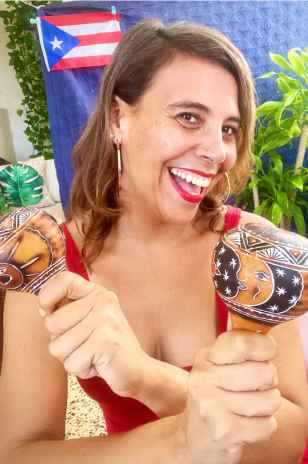 Puerto Rican Salsa Dance Party (San Juan, Puerto Rico)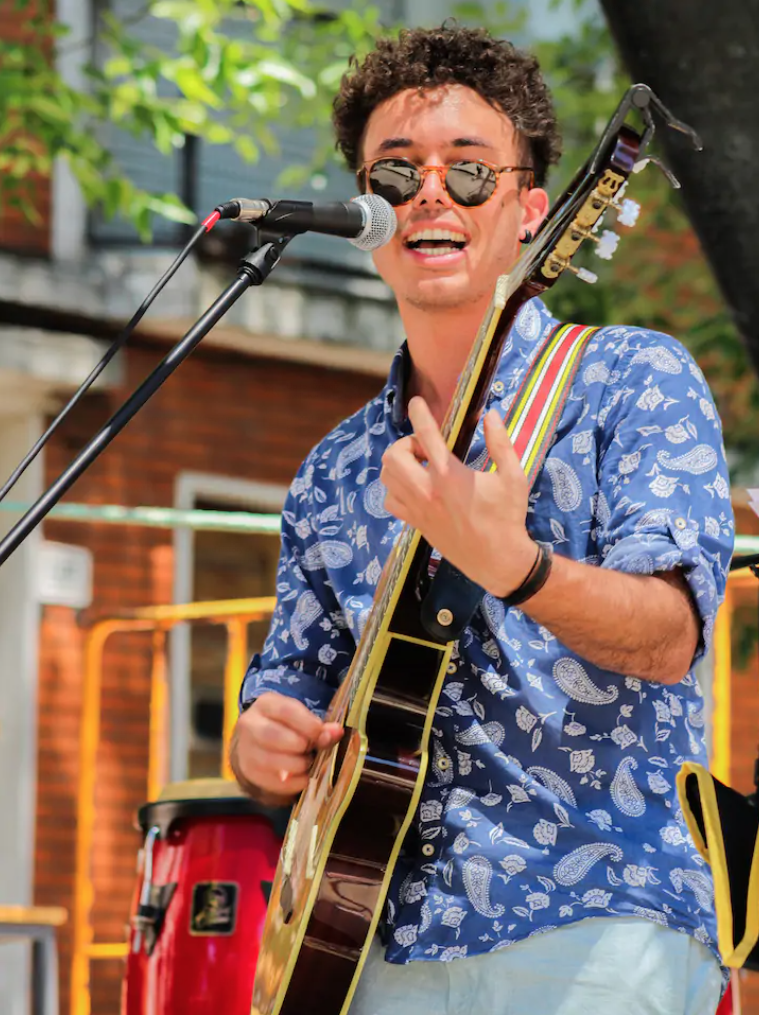 Uruguayan Music, Adventures and Candombe (Montevideo, Uruguay)
Looking to fulfill your wanderlust? From haciendas in California to casitas in Puerto Rico, and everywhere in between, choose from properties across the United States that are keeping the Latinx culture alive by helping people get back to their roots or become more familiar with the culture. These homes stand out as aesthetic masterpieces with bursts of bright color. Some will transport you to another time and make you feel as if you are staying in a preserved piece of history, while others will allow you to live like a local and find yourself nestled in old historic neighborhoods.
This month-long celebration is designed to elevate the rich histories and culture of Hispanic and Latinx communities, and their contributions to the world during National Hispanic Heritage Month and beyond.
These Online Experiences will range from $6 to $100. See the entire collection starting today. Booking for Eva Longoria's Social Impact Experience will be available on Tuesday, September 22 at 9:00am PDT, with the Online Experience taking place on Tuesday, September 29 at 1:00pm PDT.