Airbnb and Expedia Group release new data on the economic impact of short-term rentals in Arizona
Key Takeaways
More than 75,000 jobs are supported by short-term rentals in the Copper State.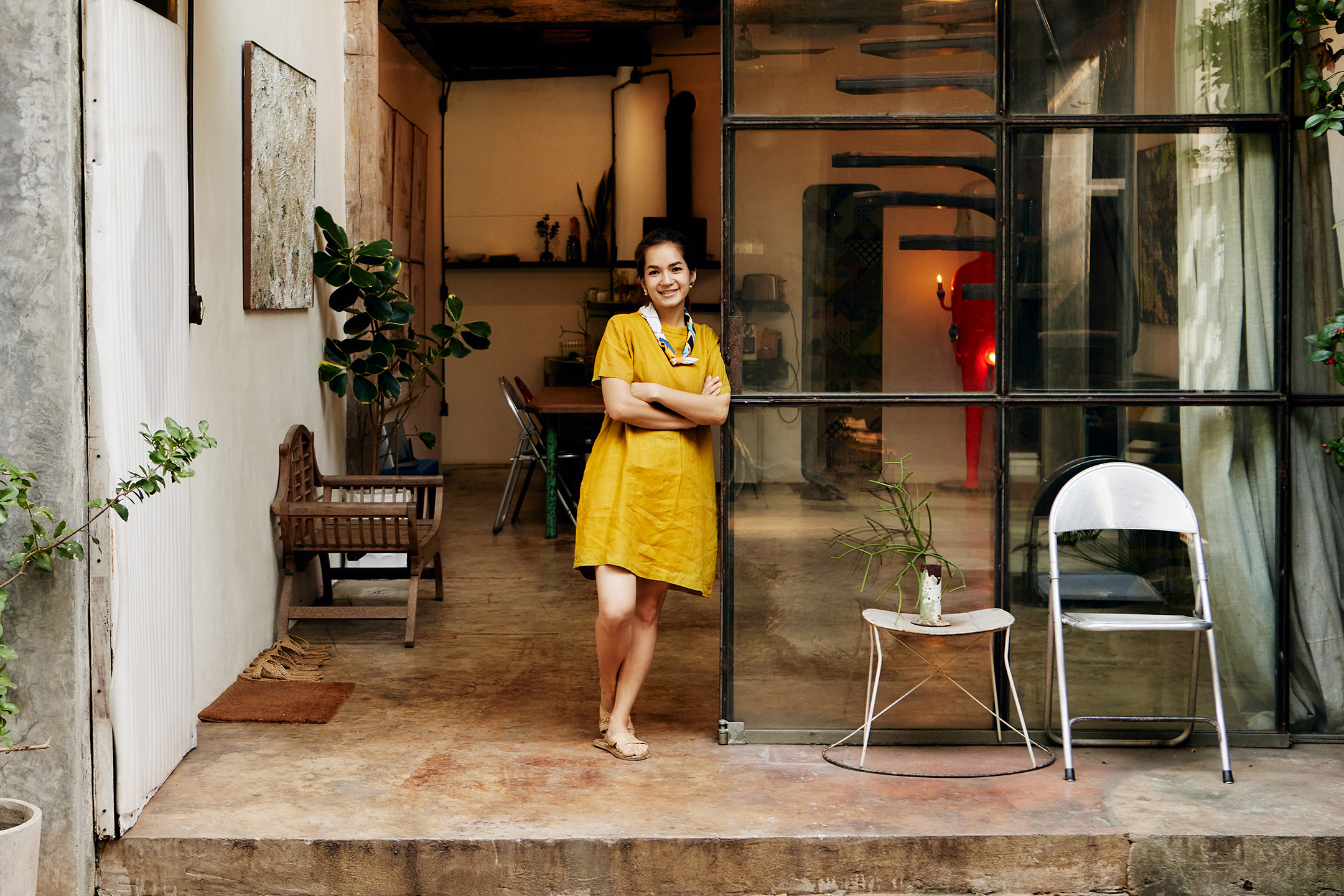 Key Takeaways
More than 75,000 jobs are supported by short-term rentals in the Copper State.
Airbnb and Expedia Group are releasing a new report – The Economic Impact of Short-Term Rentals in Arizona – by Rounds Consulting Group, Inc. (RCG). This new report was commissioned by Airbnb and Expedia Group to better understand how short-term rentals support cities, towns and the state. The study finds that short-term rentals are an integral part of the Arizona economy, with visitor spending lifting up local businesses, creating jobs, driving growth and generating significant tax revenue.
Key findings include:
Short-term rentals supported more than 75,000 jobs in Arizona in 2021, exceeding the total jobs supported by the state's educational services industry, which employed approximately 71,400 individuals in 2021.
The total labor income produced by visitor spending due to short-term rental activity was $2.8 billion in 2021, with a total economic output of $6.6 billion from guests' spending. This is nearly equivalent to the level of economic activity generated by the agriculture and mining industries in Arizona combined.
In 2021, short-term rental visitor spending generated more than $500 million in state and local tax revenue from transient occupancy taxes as well as employee and business-derived taxes. These tax dollars support essential services, such as public safety, education, parks, roads,and infrastructure.
Travel on short-term rental platforms generated nearly $6.6 billion for Arizona's economy through guest spending in 2021. In total, short-term rental tourism activity led to the collection and remittance of more than $500 million in vital state and local tax revenue last year.
"Travel has changed, and Airbnb is on the forefront of this revolution, helping many people benefit from the opportunities created by tourism right in their own communities," said John Choi, public policy manager for Airbnb. "We are proud to see the extent of the role that Airbnb Hosts play in Arizona's economy, from bringing in hundreds of millions of dollars in tax revenue to supporting tens of thousands of jobs. Airbnb looks forward to continuing to boost local economies across Arizona by empowering residents to supplement their income by sharing their homes and working with elected officials on sensible policies."
"Vacation rentals have been a valuable part of Arizona's tourism economy for generations. This report shines an important light on the role vacation rentals play in the lives of so many local homeowners, small businesses, and communities," said Ashley Hodgini, Arizona Public Policy lead for Expedia Group. "Every day across Arizona responsible hosts welcome traveling families, drive revenue to local businesses, contribute critical tax dollars to the state's budget, and support 75,000 jobs. We look forward to continuing our efforts to bring stakeholders together to achieve fair and effective policy solutions."
"This study confirms what our members have long known: the short-term rental industry provides substantial direct and indirect economic benefit to Arizona's economy," said Linda Curry, a Mesa Host and Leadership Committee Member of Arizonans for Responsible Tourism. "The data clearly shows that the tourism landscape has shifted, and short-term rentals are now woven into the fabric of our society as the preferred, mainstream lodging for our visitors. We look forward to working with legislators on common-sense, effective legislation that works for all Arizonans."
About Arizonans for Responsible Tourism
Arizonans for Responsible Tourism—a grassroots organization of over 1,300 short-term rental owners, managers, service providers, and supporters—supports fair, common-sense legislation to manage short-term rentals throughout our communities. Towns and cities across Arizona already have the authority, and duty, to regulate short-term rentals. While some in our state seek to go back in time to a patchwork of overregulation, we seek a realistic, fact-based compromise that is a win-win for all.