Airbnb and Pinterest Reveal Travel Itineraries for Every Traveler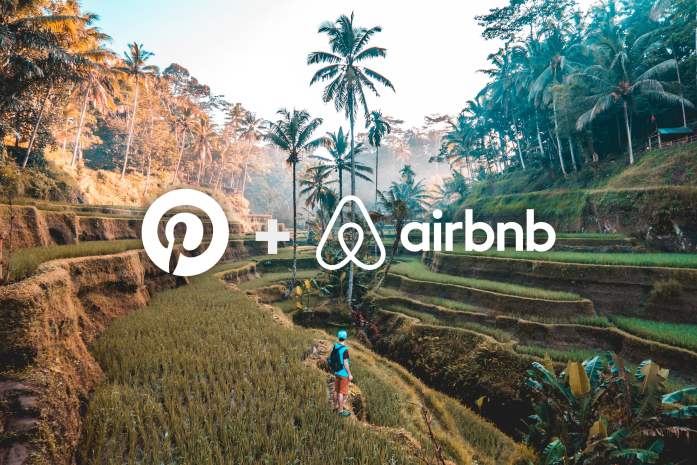 If you're in need of some travel inspiration – look no further than the most photo-worthy travel trends triggering Pinterest users and Airbnb guests to book some out of this world trips and experiences. From adrenaline-fueled adventures, to eco-friendly dwellings, to trips among the stars, Pinterest and Airbnb are teaming up to reveal some of the most exhilarating travel itineraries, no matter your passion.
---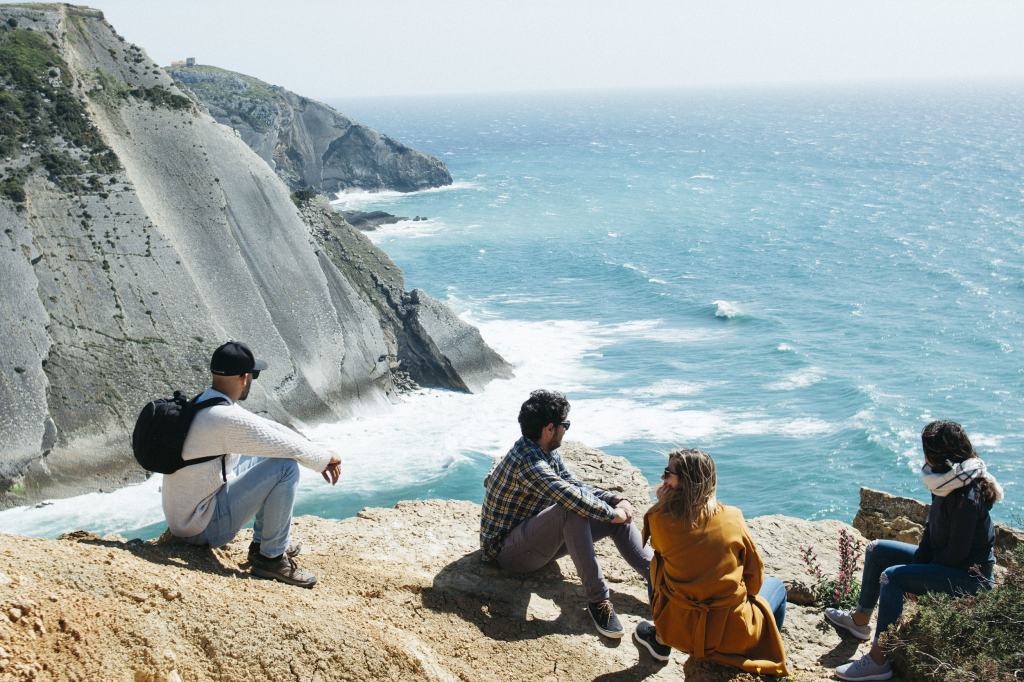 Pinterest users are inspired by nature this year, with searches for "nature travel" up more than 88 percent1; Airbnb guests are certainly feeling the same with nature (539%)2, meditation (367%)3, and hiking (655%)3 all globally increasing in year-over-year booking popularity as some of Airbnb's top trends for 2019.
Airbnb hosts offer a wide range of Homes and Experiences that give guests the chance to immerse themselves in nature. Below are several yurts and cabins that will get you in touch with mother earth and Airbnb's most booked nature Experiences4:
Homes
Experiences
---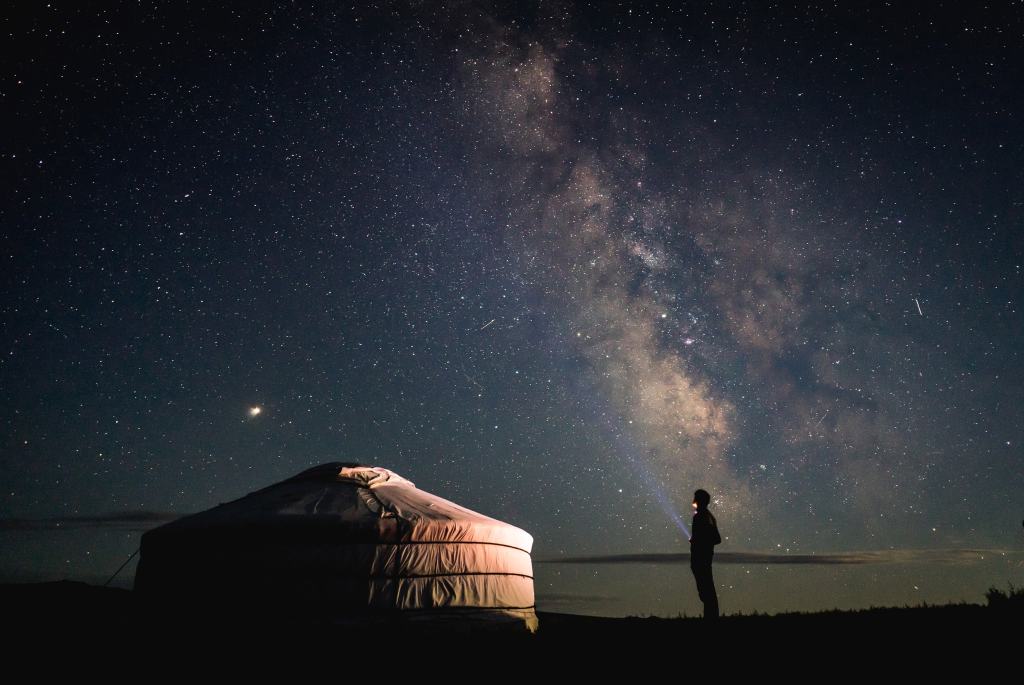 Pinterest and Airbnb are discovering more and more people are turning to the stars when it comes to travel planning, with global searches for "space travel" more than 70 percent on Pinterest1. And with nearly 3,000 homes around the world equipped with telescopes4, and unique astro Experiences on Airbnb, our community is embracing this astronomical trend, as well.
Here are a few stargazing Homes and Experiences perfect for a star-studded retreat:
Homes
Experiences
---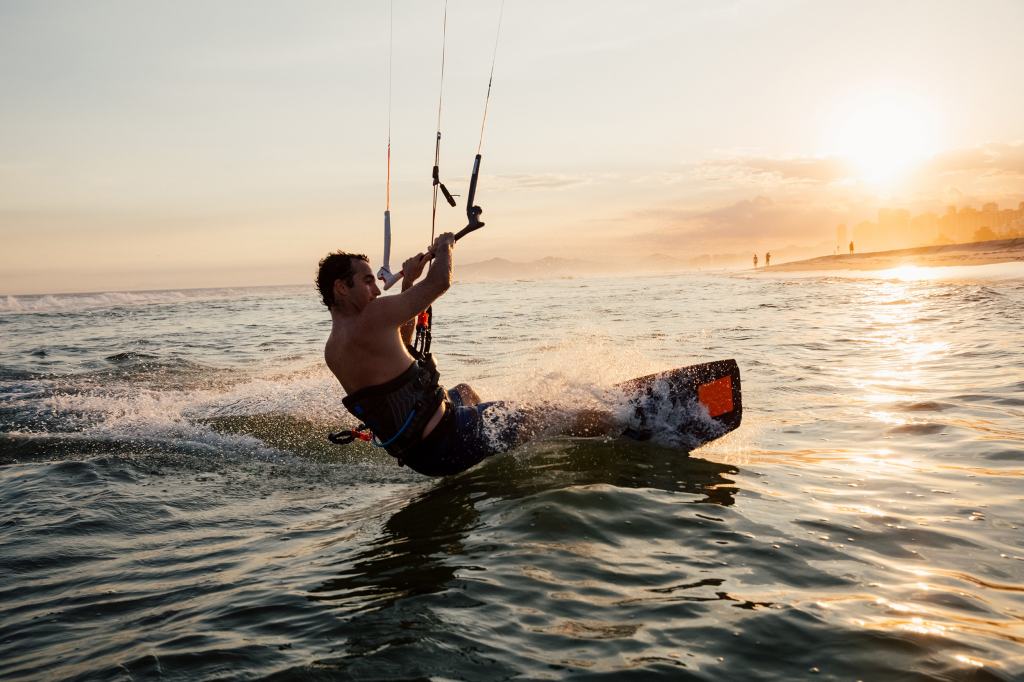 Adventure travel is continuing to rise on Pinterest and searches are up more than 693 percent1. Pinners are searching for adventure-themed ideas for a thrill like swimming holes (260 percent YoY increase)5, abandoned amusement parks (185 percent YoY increase)5, cave diving (more than 143 percent)5 and surprise destinations (192 percent YoY increase)6. Airbnb is also seeing an increase in adventure and passion-based travel, particularly with surfing. In 2016, Airbnb joined up with the World Surf League to unlock 10,000 surfing Experiences across the globe.
Here are some other daring Experiences for those seeking an adrenaline rush:
---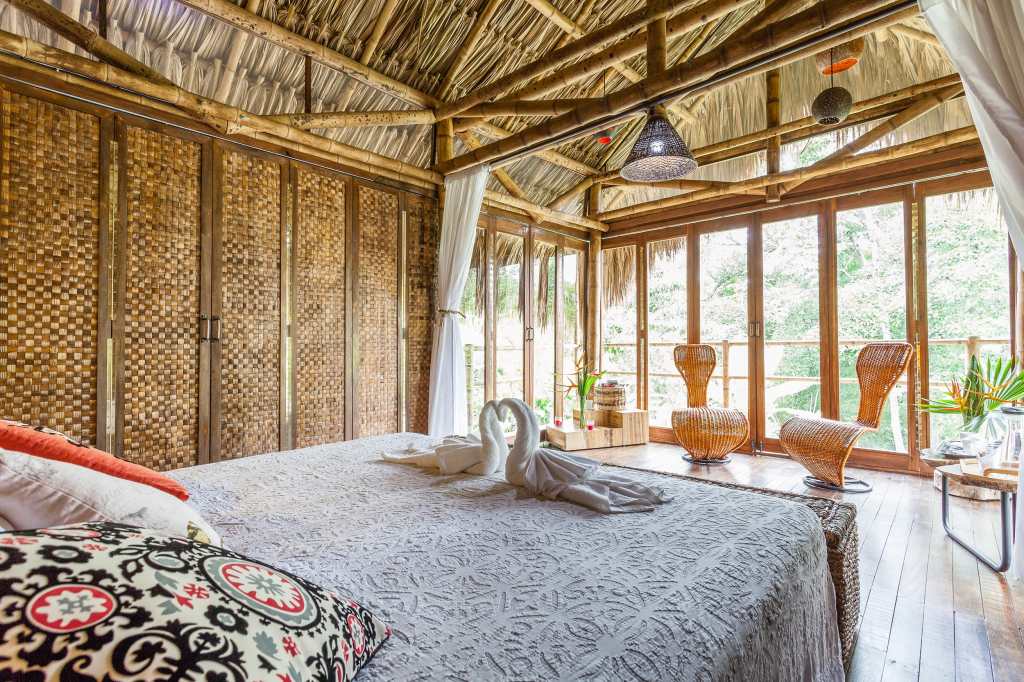 Just the thought of taking a vacation can leave us already feeling "spring broke". Pinners however are looking to keep their vacations practical with searches for "budget travel" up more than 64 percent1 over last year. There are countless destinations where Airbnb is incredibly affordable and we've highlighted some wallet-friendly Homes and Experiences below.
Here are some of the top cities where the average price per night for bookings is under $754:
And a sampling of the most wish listed listings globally under $1004:
---
People want to minimize their carbon footprint and find ideas on how they can be eco friendly, with searches on Pinterest for "sustainable travel" up more than 56 percent worldwide6. Airbnb is committed to promoting healthy tourism by helping Homes and Experience hosts reinvigorate both rural communities, like Grottole, Italy, and destinations recovering from natural disasters, like Puerto Rico, through sustainable, authentic tourism. Guests can plan their sustainable trips by checking out  some of Airbnb's most wish listed eco-friendly listings around the world below4:
---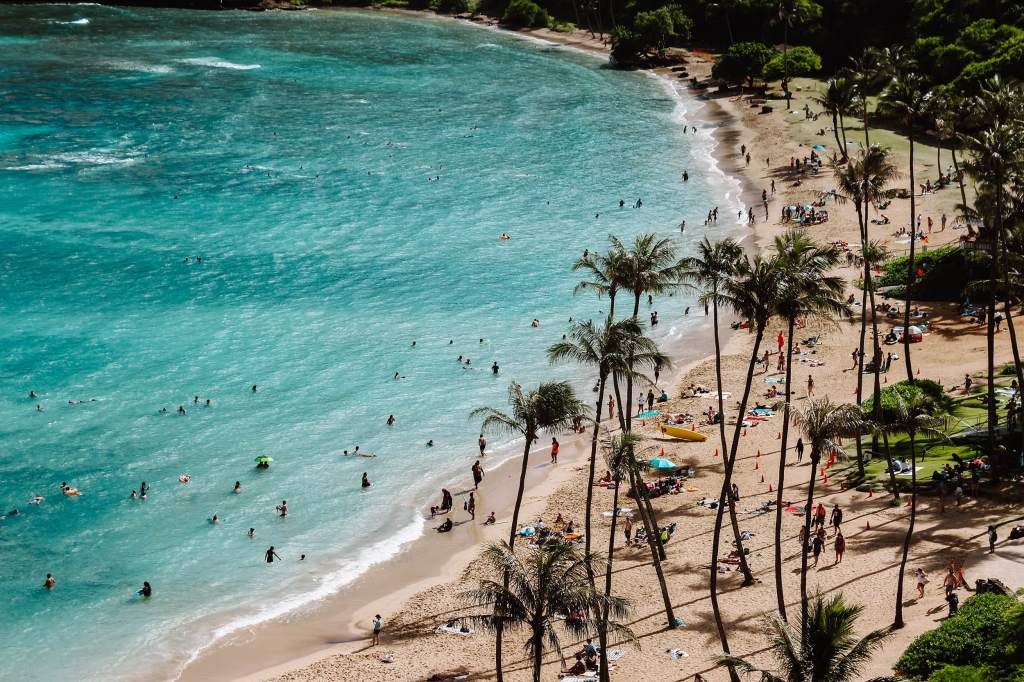 After much of the northern hemisphere experienced a frigid winter, people are packing for warmer climates, but are veering away from traditional beach locales and opting for more under the radar destinations. Pinterest has seen a 152 percent rise in global searches for "cold to warm travel outfits"1, and Airbnb's most trending destinations for spring are hot, hot, hot.
Bundle up for the flight before jumping into your suit in these destinations seeing the biggest growth from last year's spring travel period amongst global travelers7:
---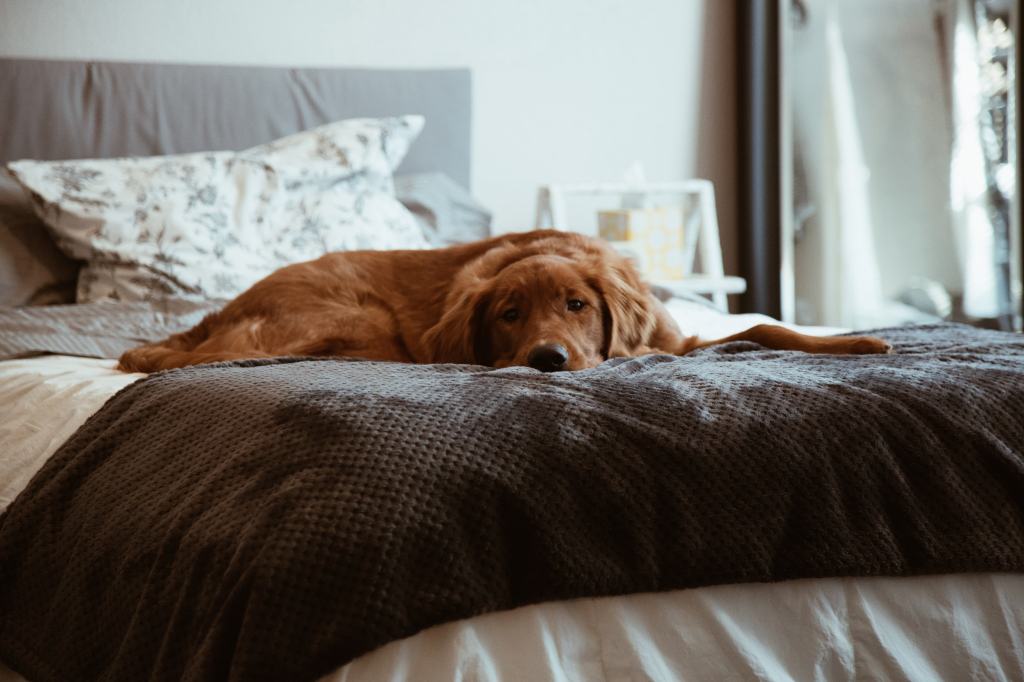 If you have a furry friend that you'd like to take with you on your next vacation, you don't need to stress in finding a place to stay. Global searches for "dog-friendly vacations" are up more than 146 percent1 on Pinterest and there are more than 1.3 million pet-friendly Airbnb listings around the world,4 so get ready to plan a vacation that both you and your pet will enjoy.
---
1Pinterest Internal Data, percent increases are calculated using normalized searches from January 2018 to January 2019
2Based on Airbnb internal data for year-over-year growth for bookings made between March 1, 2018-March 1, 2019
3Based on internal Airbnb data for bookings made for 2019 as of October 2018 vs. bookings made for 2018 as of October 2017; searches in October – November 2018 vs. October – November 2017; and wish list inclusion in November 2018 vs. November 2017.
4Based on Airbnb internal data as of March 4, 2019.
5Pinterest Internal Data, December Newsletter, percent increases were calculated using normalized searches from September '18 to Sept '19. Adventure Travel continues to rise from January '18 to January '19.
6Pinterest Internal Data, percent increases are calculated using normalized searches from January – September 2017 to January – September 2018.
7Based on internal Airbnb data for year-over-year growth for bookings made for March 1 – April 21, 2019 compared to the same booking period in 2018.
Airbnb partnered with Pinterest to explore the biggest trends inspiring travelers this spring.
The Airbnb Press Room is aimed at journalists. All Homes and Experiences referenced on the Airbnb Press Room are intended purely to inspire and illustrate. Airbnb does not recommend or endorse specific Home or Experience listings on the Airbnb platform.