Airbnb Announces Health Safety Attestation to Support Responsible Travel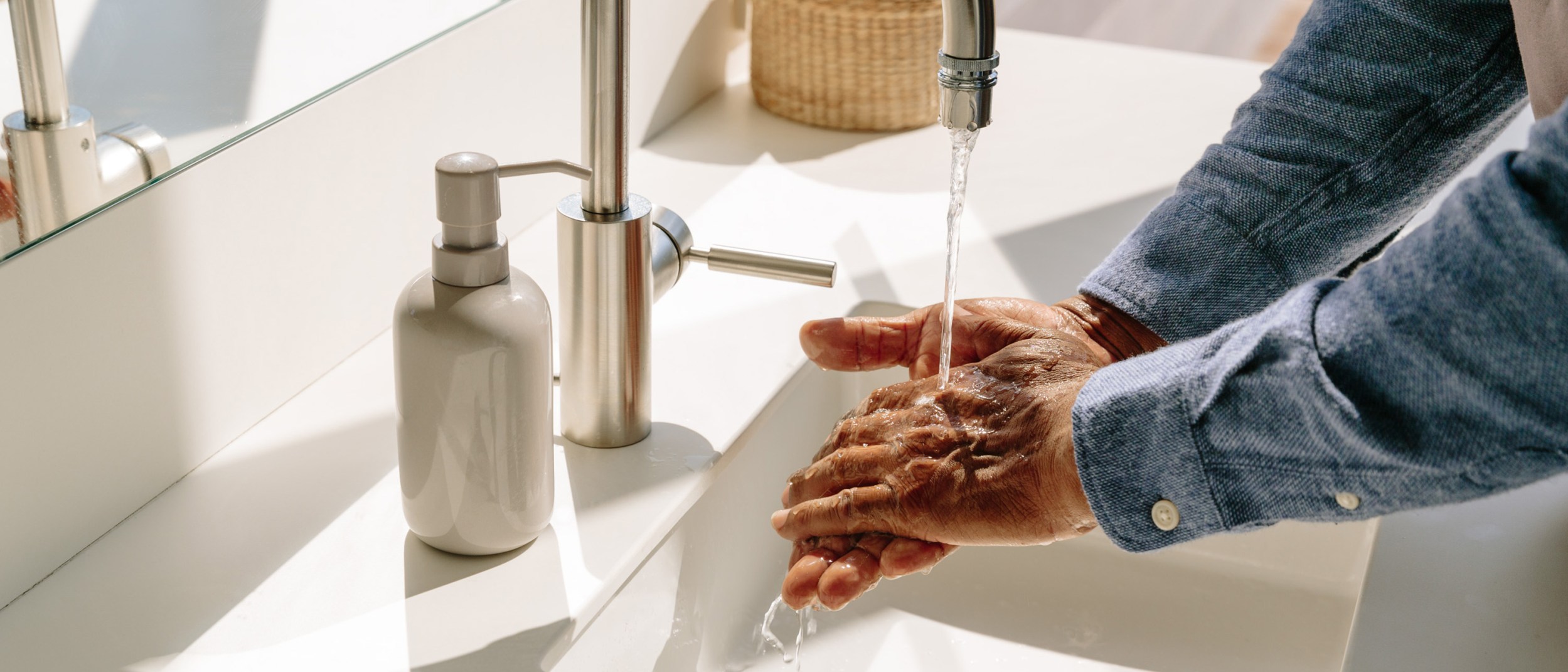 Today, we are announcing the development of Airbnb's Health Safety Attestation, a program to support our community as part of our continued work to prioritize health and safety during the ongoing pandemic. This voluntary tool will enable hosts to request that guests attest they are clear of common COVID-19 symptoms and have not knowingly been recently exposed to COVID-19, helping to empower hosts with information about health and safety that may be relevant for their preferences and needs.
The Health Safety Attestation is being developed according to guidelines from the CDC (US Centers for Disease Control) and the WHO (World Health Organization) and is based on a similar tool deployed in parts of Europe and the United States last year, whereby travelers provided confirmation that they were abiding by local regulations.
In the initial phase, the attestation will focus on symptoms and exposure. Communities and governments may be able to leverage this program to address local needs like, for example, to help travelers provide an attestation about their health, in accordance with local laws. More components may be added, in accordance with expert advice, as access to testing and vaccination becomes more widespread and may be required by official travel protocols.
As people are planning to safely reconnect with family and friends in the coming year, travelers are factoring in safety: in a recent survey, 44 percent cited health and safety protocols as a top consideration when deciding where to stay when planning their next trip. Consumers are also seeking entire homes that prioritize privacy and more control over their environment. The CDC recognized some short-term rentals may offer a safer travel experience relative to hotels, without the risk of common spaces like lobbies or dining halls.
This tool is part of our long term commitment to the health of all of our stakeholders. Last spring, we partnered with leading experts in health and hospitality hygiene to create the Enhanced Cleaning initiative, with standardized guidelines for cleaning and sanitization. We later launched our Health and Safety Mandate, requiring our community to use masks, practice social distancing and observe our five-step cleaning process for listings.
The Health Safety Attestation builds on this foundation to help empower our community to host and travel responsibly, when and where it is allowed, in order to reconnect with family, loved ones or find respite in these difficult times.
We look forward to sharing more information soon.
FAQ
Will the Health Attestation be a requirement?
The tool will be initially available in select countries or regions. At this time, it is a voluntary tool, except for select locations where there may be a government requirement applicable to accommodation providers regarding traveler health.
Will next phases of this program require negative tests or proof of vaccination from hosts or guests?
Airbnb will continue to monitor official guidance and expert advice as it further develops tools and policies to support hosts, guests and their communities during the COVID-19 pandemic.
Some health authorities and governments are currently considering or issuing negative test requirements for travelers, usually in cross-border travel. However, to our knowledge, at this time, these requirements do not usually apply to accommodation providers.
While we are encouraged by news of vaccine approvals and distribution, we are focusing on guidance from health authorities to double down on tools that are currently widely accessible to support safe travel protocols.
What happens if a host or a guest confirms that they have COVID-19 symptoms or exposure?
To protect the health and safety of our community, it is Airbnb's policy that guests should not check into a listing, and hosts should not enter a listing or interact with guests, if they are actively infected, have recently tested positive, are showing symptoms, or have been exposed to COVID-19. When a host needs to cancel a reservation, due to COVID-19, guests are provided a full refund. When a guest is sick with COVID-19 prior to check in, they may cancel an upcoming reservation for a full refund, according to our Extenuating Circumstances Policy.