Airbnb Announces New Partnership and Platform Security Measures in Canada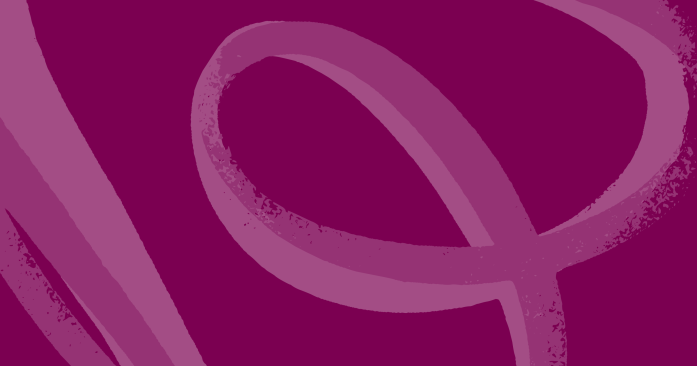 Airbnb has announced that it is launching a new partnership with the Canadian Doctors for Protection from Guns. Airbnb will provide $300,000 CAD over three years for initiatives focused on raising awareness about protection from guns and keeping communities safe.
"Everyone has a part to play in making our communities safer," said Dr. Najma Ahmed, Trauma Surgeon and Co-Founder of the Canadian Doctors for Protection from Guns. "Today's announcement demonstrates Airbnb's commitment to our neighbourhoods. Our partnership will go a long way in helping to build public awareness around gun violence and providing insight on how to keep Canadians safe from guns."
Additionally, this month, Airbnb will begin piloting measures designed to prevent Canadian guests under the age of 25 from booking local entire home listings in Canada, with the goal of reducing incidents of unauthorized parties.
Canadian guests of all ages will still be able to book hosted listings (i.e. private rooms within a host's primary residence) and hotel rooms through Airbnb, and Canadian guests under the age of 25 who meet certain criteria, including having an established track record of positive reviews on Airbnb will still be eligible to book local entire home listings.
This new Canadian pilot — which relies on Airbnb's user verification systems and user-provided information — is informed by Airbnb's analysis of internal information. Airbnb will continue to deploy additional security measures to further strengthen the platform in Canada and around the world.
These additional platform security measures build upon Airbnb's trust and safety efforts, including a global ban on party houses and enhanced tools to stop unauthorized parties. Since Airbnb announced its party house ban in November, the company has suspended listings in cities such as Toronto, Montreal, Vancouver, Ottawa, Edmonton and other Canadian cities under the new policy.
"Canadian Doctors for Protection from Guns are vocal and active advocates on this issue and see first-hand the human toll that gun violence takes on patients, their families and their communities," said Chris Lehane, Senior Vice President of Global Policy and Communications for Airbnb. "We are committed to contributing positively to our communities, and that is why we are continuing to form new partnerships and update our security measures."
In addition, Airbnb has introduced a 24/7 neighbourhood support telephone hotline to Canada which can be reached at (855) 635-7754. This new tool provides neighbours with an immediate and easy-to-access way to flag concerns to specialized Airbnb rapid response agents. The line will be available nationwide in English, with French language support forthcoming later in 2020.