Airbnb Backs Mayor of London's Call For Host Registration To Support Sustainable Tourism
Airbnb has today backed the Mayor of London's call for a clear, simple and host-friendly registration system to support the current 90-night limit in London and help ensure that rules are applied equally to all hosts, regardless of which platform they use.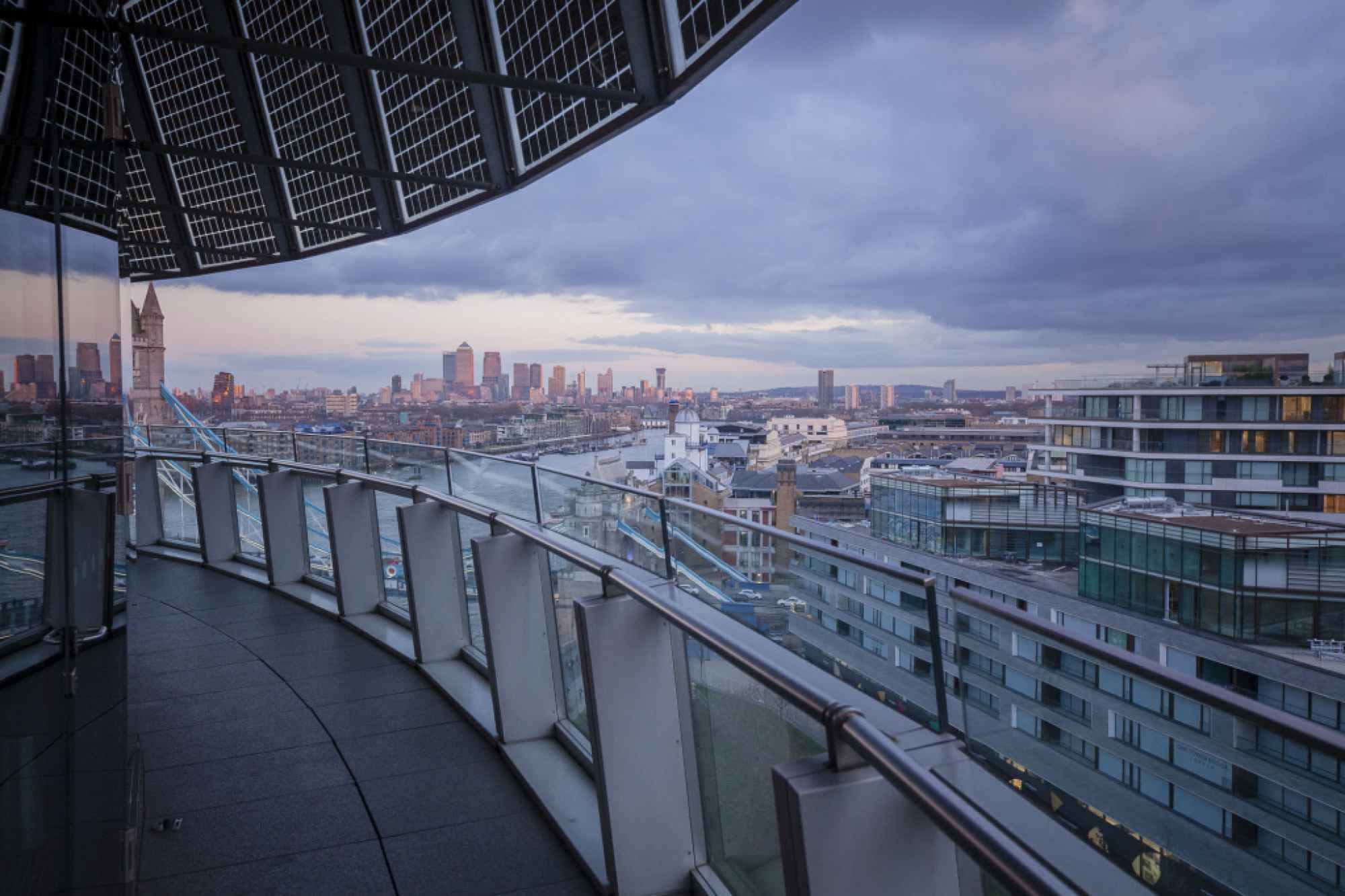 Airbnb is currently the only platform that works with London to help hosts follow the rules by limiting the number of nights homes can be let on Airbnb – despite calls from the mayor for others to follow our lead.
Today we have supported simple proposals that we believe are good news for responsible hosts, will help ensure the rules are applied fairly and equally to hosts on all platforms, and that will help authorities regulate our industry to support the sustainable growth of home sharing in London.
Speaking today, the Mayor of London said that short-term lets are a benefit to visitors and to Londoners who want to earn a little extra money, and that the proposed registration system should be simple to use and come at no or low cost to hosts.
The UK has been a world leader in regulating the sharing economy and London is a top destination for guests from across the world. From July 2017 to July 2018, more than 2 million guests have stayed at listings on Airbnb in the capital, generating £1.3 billion for the economy and encouraging visitors to explore and stay in all parts of the city.
Our platform is built on the principle of making communities stronger. We are proud of the responsible role hosts and guests on Airbnb have played in London and are pleased to continue leading our industry on working with policymakers to ensure rules are applied equally to everyone. We want to continue working together with leaders in the UK and across the world to ensure that the sustainable growth of home sharing is good news for everyone.