Airbnb today announced the launch of Airbnb Trips in Mexico City, adding the capital to a growing list of international destinations with bookable local experiences that allow users to discover new communities and passions.
For visitors, Trips is a way to experience a different side of the city, immersing themselves in people and passions that makes each place so unique. For cities, Trips help to diversify tourism away from busy city centers and allow locals to participate and benefit from tourism by earning additional income from their interests and hobbies. Trips is also a great way for local residents to discover new things to do and meet new people in their own city.
Starting today, people visiting Mexico City will be able to book from more than 30 Experiences available on the Trips platform, with more expected to populate in the next few weeks. Experience Hosts, including local residents, are signing up regularly with all of them adhering to Airbnb's quality standards.
Within the Trips platform, Experiences offer unprecedented access to local passions and interests, from activities that may be considered more traditional to those that are born from individual critique and personal inspiration. A few examples include:
A Mexican Wine & Cheese Tasting: Experience Mexico's Culinary Scene in a Different Way
Maria José is a true food lover with a culinary art degree, and a masters as sommelier. She is also a passionate editor for D.O. Urbano, a wine and gastronomy magazine. Together you will enjoy the evening in a beautiful local restaurant in Polanco, where you will be able to taste four wines from different boutique vineyards from the country's most prominent wine-producing regions, paired with four traditional Mexican cheeses. This Experience will invite you to expand your palate and join the adventure of experiencing Mexico in a different way.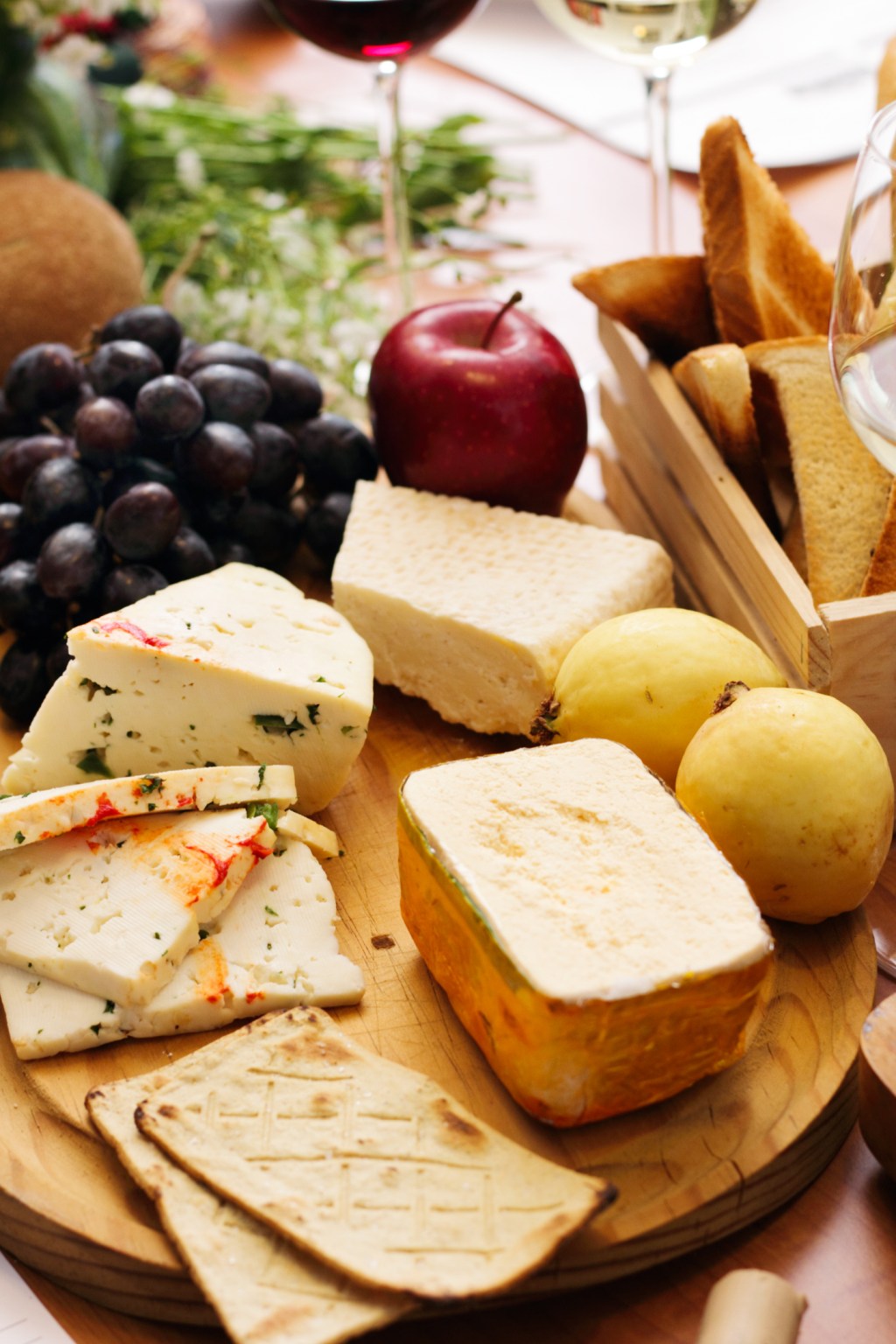 Be a DJ in Mexico City: Prepare to Perform at an Exclusive Nightclub
Ricardo has been a resident DJ in the finest venues in Mexico City for the past 20 years. Prepare to perform at one of the trendiest bars in the city with Ricardo, but before enjoy a DJ   master class on vinyl records at his private studio. No matter your skills, you'll end up the night spinning some tunes at a nightclub.
The Mezcal Odyssey: Explore the Flavor of the Spirit with an Expert
Alejandro is a certified expert in mezcal that has been working directly with producers and socially-responsible brands for many years. He will guide you through the flavors and aromas of four different types of mezcal, and share with you the rich ancestral practices of this Mexican tradition. Discover there is much more to the mezcal culture, while enjoying the amazing views of the mountains and the southern Mexico City skyline from a private terrace.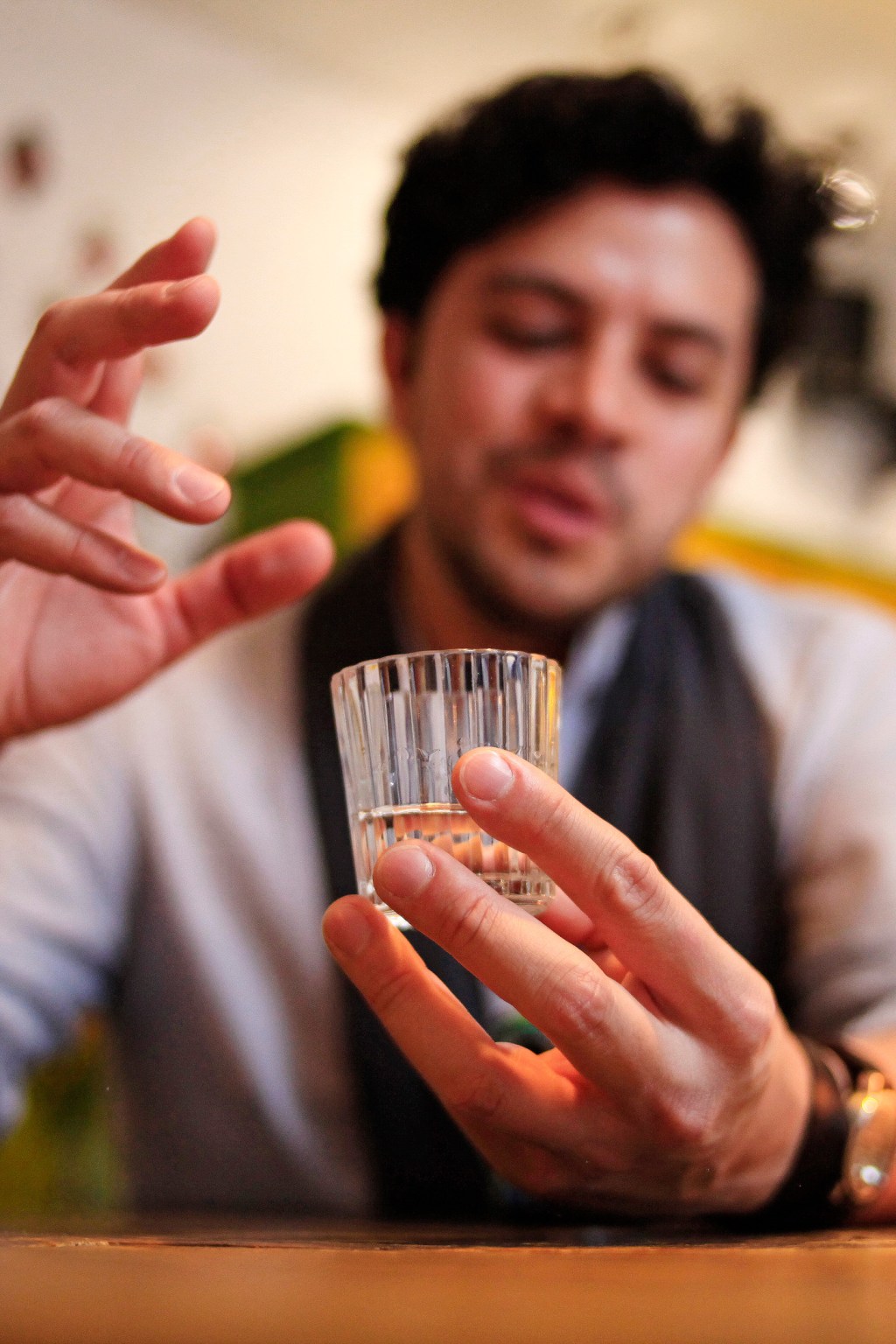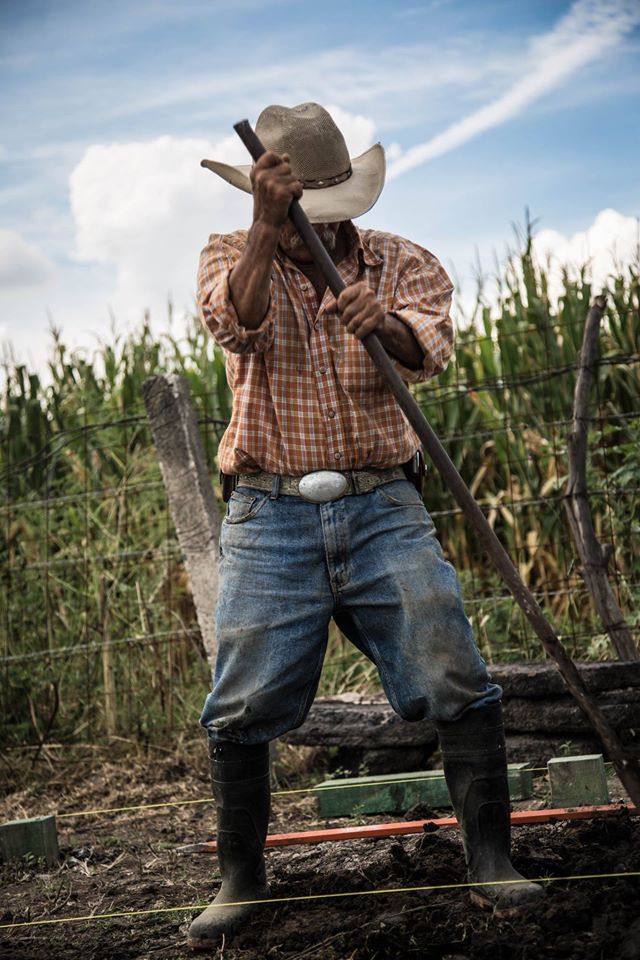 Casa Jacaranda Cooking: Learn to Make Real Mexican Food with Local Chefs
Join Jorge Fitz and Beto Estúa, local chefs and owners of Casa Jacaranda, for a Mexican cooking class where you'll learn not only how to make an authentic Mexican meal, but to live like a local.  Start by visiting the local food market to get ingredients yourself, head back home for cooking your own ingredients and finish the night enjoying your own cooked meal at their secret rooftop.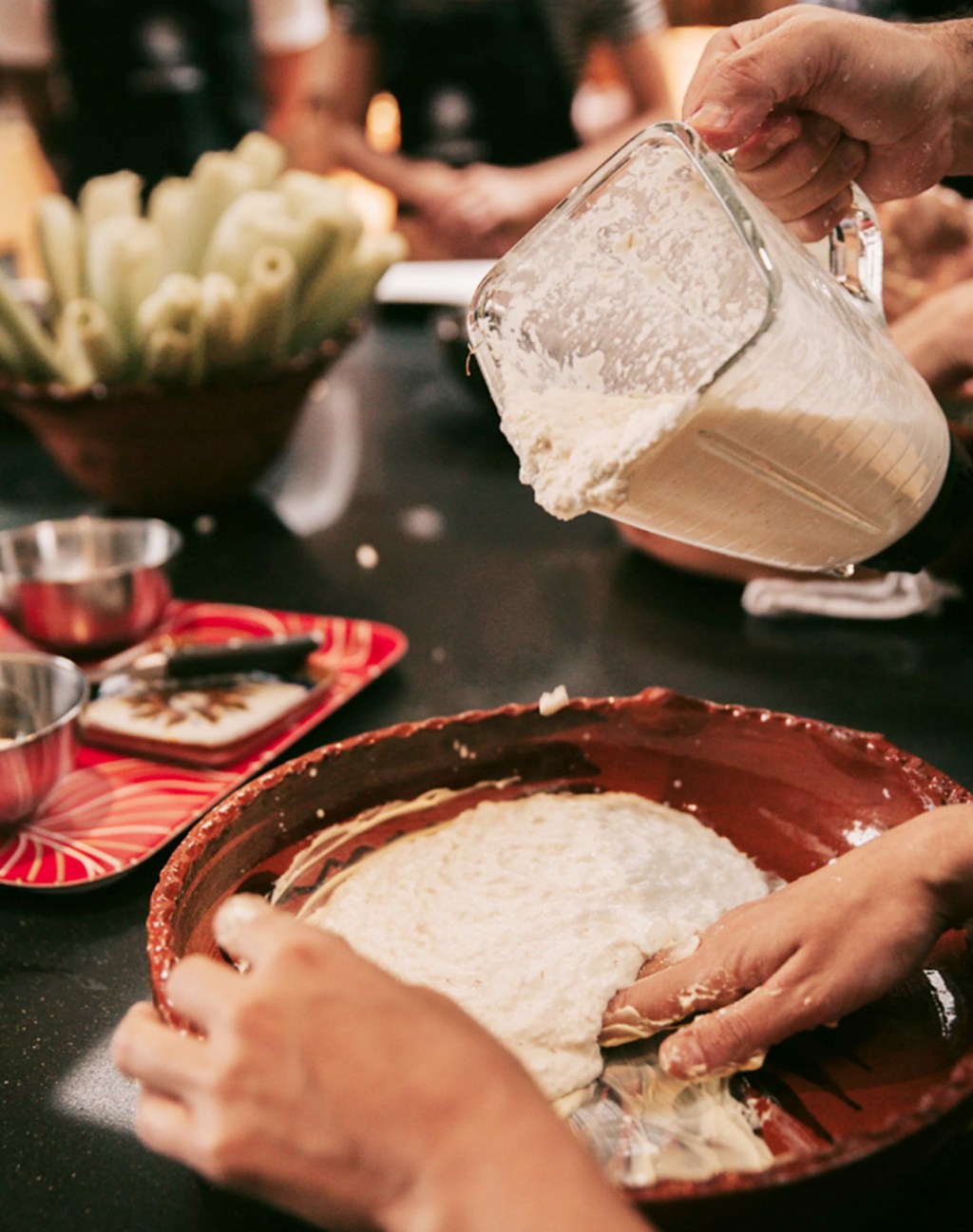 "The launch of Trips in Mexico City will present travelers and locals with a completely distinct and varied set of experiences and activities to enjoy in the city. We have had the opportunity to see truly unique experiences that prove the cultural richness and diversity of Mexico and so we are excited to show travelers, both domestic and international, a completely different and authentic side of the capital."

Stanley Fourteau, Trips Market Lead, Latin America
Experiences continue to pick up in popularity around the world with Barcelona, Paris, and Los Angeles being some of the top booked destinations for an Experience in recent weeks. Airbnb is also seeing the number of Experience hosts increase: San Francisco, Paris, Los Angeles and Tokyo lead the way in number of Experiences made available over the past month.
Launched in November 2016, Airbnb Trips currently has over 1,400 available Experiences available in more than 25 markets, with bookers from more than 70 different countries giving over 85 percent of Experiences reviewed a 5-star rating.
For additional information on hosting an Experience please visit: https://es.airbnb.com/host/experiences