Airbnb calls for EU short-term rental proposal to support everyday Hosts
Airbnb Co-Founder and Chief Strategy Officer, Nathan Blecharczyk, shares new Airbnb position paper on EU short-term rental proposal with EU Commissioner Thierry Breton.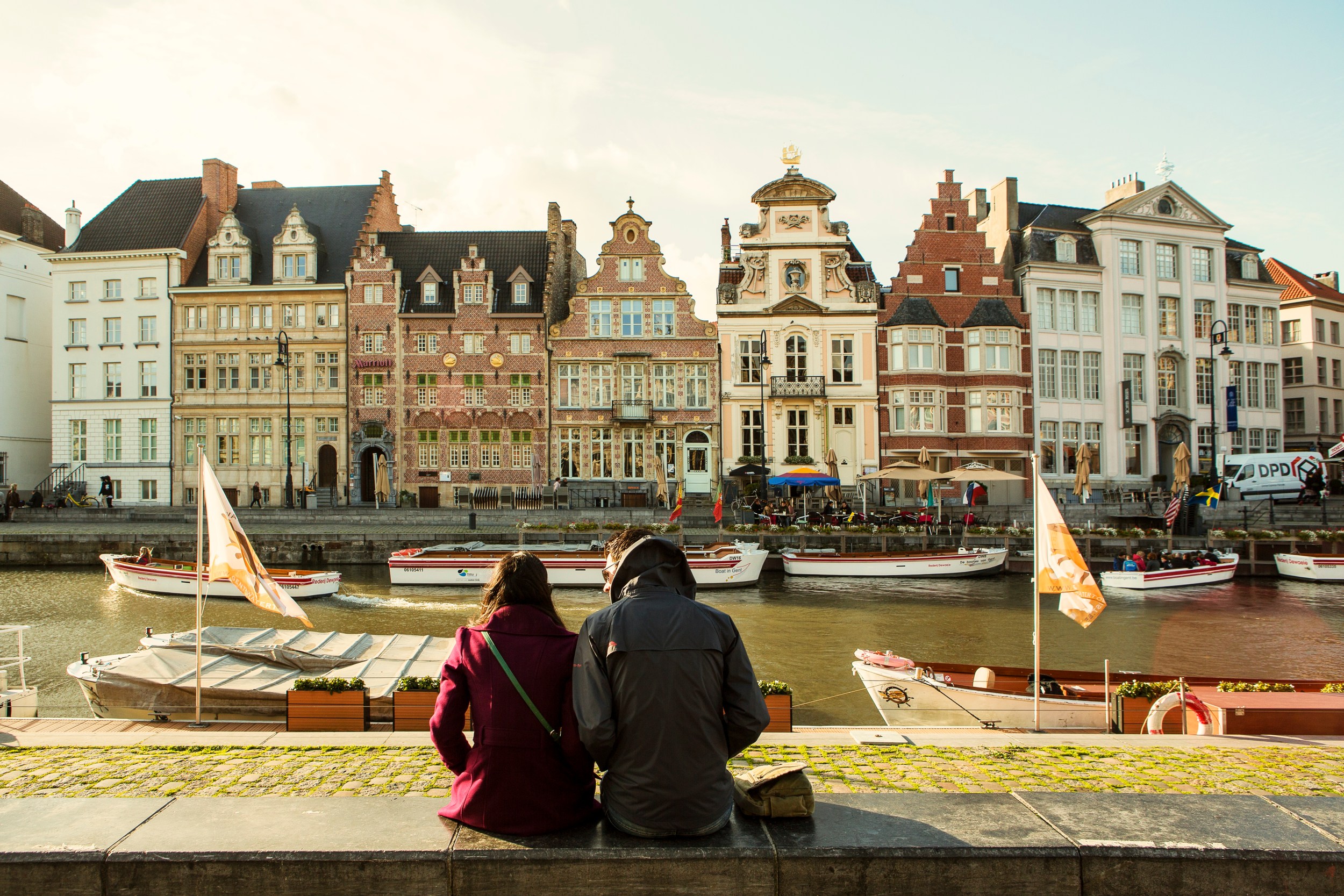 Airbnb Co-Founder and Chief Strategy Officer, Nathan Blecharczyk, shares new Airbnb position paper on EU short-term rental proposal with EU Commissioner Thierry Breton.
Airbnb has published a new position paper in response to the EU short-term rental (STR) legislative proposal that was recently announced by the EU Commission. The paper includes Airbnb's support for new EU rules and was shared by Airbnb Co-Founder and Chief Strategy Officer, Nathan Blecharczyk, with Thierry Breton, Commissioner for the Internal Market of the European Union, during a meeting that took place today.
The paper highlights that 40% of Hosts on Airbnb in the EU say their earnings help them cover the rising cost of living1, yet many everyday Europeans are excluded from the benefits of hosting due to fragmented and disproportionate local rules.
Airbnb is already working with policy-makers from across the EU on establishing and enforcing fair and transparent STR rules and believes the EU proposal is a major step forward that can introduce clear, simple and harmonized rules that unlock the benefits of hosting for European families and give governments the information they need to clamp down on speculators and overtourism.
To ensure that the proposal delivers on the EU's objective to introduce harmonized and proportionate rules, Airbnb has raised key points on the implementation of the proposal in its position paper for the Commission to consider:
Streamline data sharing: Airbnb welcomes an EU-level framework to share hosting data. However, the current proposal augments the risk of fragmentation by introducing 27 "Single" Data Entry Points. Instead, Airbnb believes in a truly single data sharing portal for platforms at the EU level, through which data can then be shared with Member States. This will reduce the compliance burden and related costs for both Member States and platforms, and helps deliver on the ultimate objective of a more harmonized approach to platform data-sharing.
A more active role for the Commission: The Proposal sets out principles for proportionate registration at the local or national level. Airbnb would support a more active role for the Commission in assessing and verifying the proportionality of these registration schemes to ensure greater consistency in the application of EU rules across the bloc.
Enforcing against disproportionate rules that are outside of the scope of these proposals: The STR proposal does not address instances of disproportionate local regulations that go beyond registration systems. Currently, there are a number of areas in the EU such as Barcelona and Brussels, where complex STR rules restrict the ability of everyday Hosts to benefit from home sharing, even if they are sharing a private room in their primary home. Airbnb believes such disproportionate rules go against the principles of the Services Directive and Member States and local authorities need to do more to ensure rules are compliant or face interventions from the Commission.
"Hosting is an economic lifeline for Europeans to afford rising living costs but complex local rules often exclude families from the financial benefits it offers. The EU is a world leader on digital regulation and these proposals offer hope for a way forward that could unlock new economic opportunities for more everyday Hosts. Airbnb has long supported the EU's work for new STR rules and we will share our experience of working with Member States to develop EU-wide rules that work for everyone."

Nathan Blecharczyck, Airbnb co-Founder and Chief Strategy Officer
The EU is home to over 1 million Hosts on Airbnb – more than any other region in the world – and nearly three quarters of them share just one home. The typical Host earned just over €3,000 last year – equivalent to two months additional pay for the median EU household.2
You can read the full position paper in English here. The position paper is available in each EU language here.