Airbnb celebrates 25 years of 90s hit song 'Macarena' with a bookable villa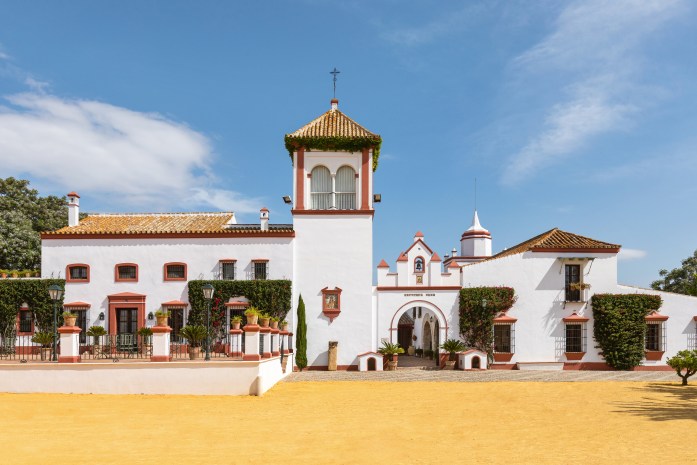 The apex of 90s pop culture has found a home on Airbnb this summer. The duo behind the iconic 'Macarena' will become Hosts and list the Spanish villa that inspires their music. Celebrating 25 years since their chartbuster reached the number one spot in the US, Los del Rio will welcome guests for two nights and share their top tips on how to sing and dance their catchy hit.
The luxurious Andalusian villa is used by the pop duo as a rural getaway for musical inspiration. Within the sprawling mansion, guests will experience a full immersion in the cultural sensation that even a President of the United States and an entire Olympic team danced to.
Complete with typical Andalusian patios and a swimming pool in a sun drenched garden, the villa will offer guests the opportunity to mingle with the living pop legends in a classical Sevillian setting. With access to a private karaoke room and Spanish guitars, guests will become musicians for the day while busting their favorite 90s dance moves.
"We can't believe 25 years have gone by since Macarena became one of the most listened to songs of summer. Without a doubt the best way to celebrate this milestone with our fans is to open the doors of our favorite rural refuge and list it on Airbnb."

Los del Rio, Spanish Latin pop and dance duo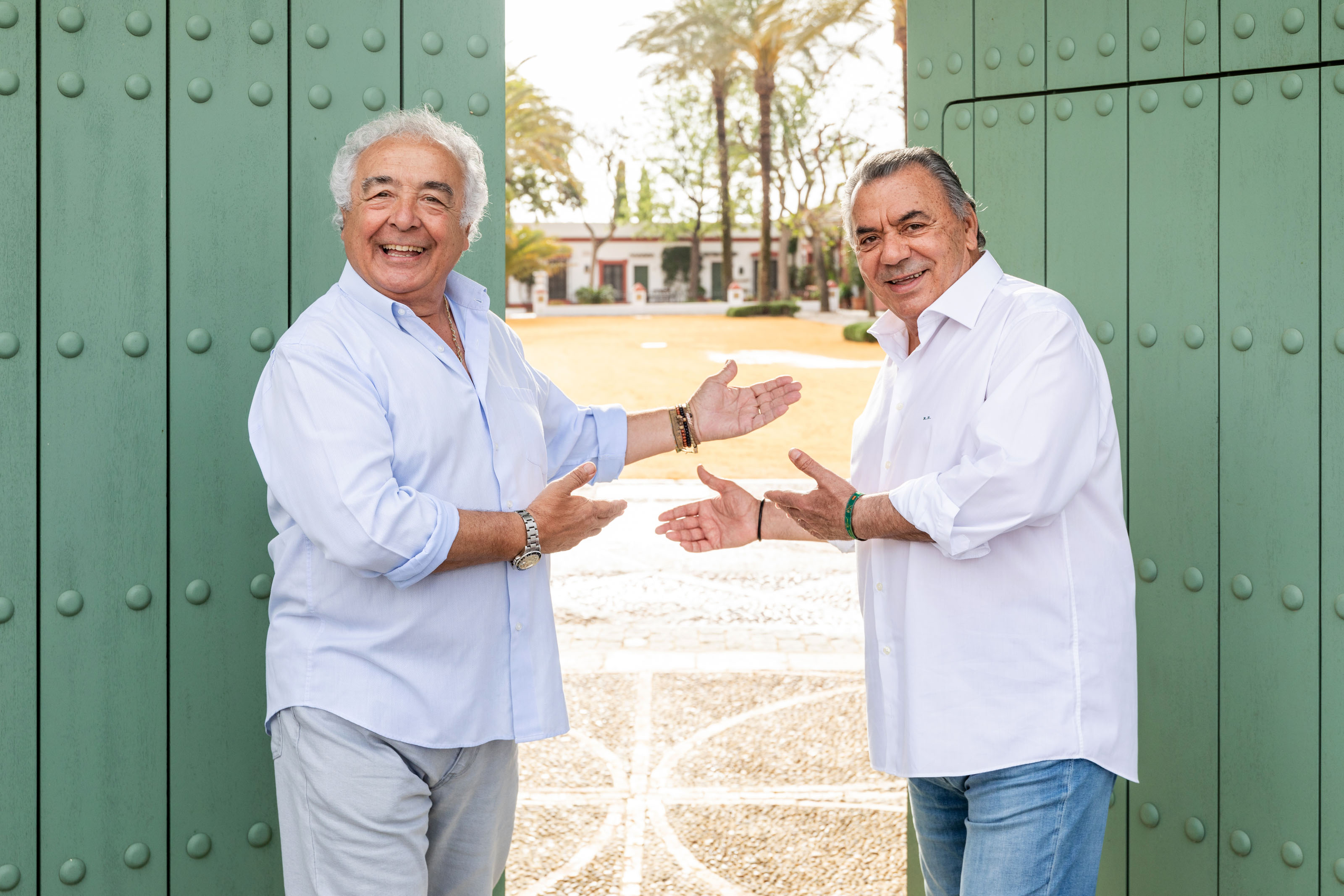 The two-night stay in this stunning villa includes:
Tips from Los del Río on how to perfect the iconic 90s dance moves for the 'Macarena'.
Access to a private karaoke room to perform the 'Macarena', classic Spanish guitars and unique memorabilia owned by Los del Rio.
A virtual private class led by a local chef to learn how to cook typical Andalusian meals.
The opportunity to enjoy an exclusive and personalized online lesson of Sevillanas, a typical Andalusian dance. Don't forget to bring your most 'flamenco' outfit!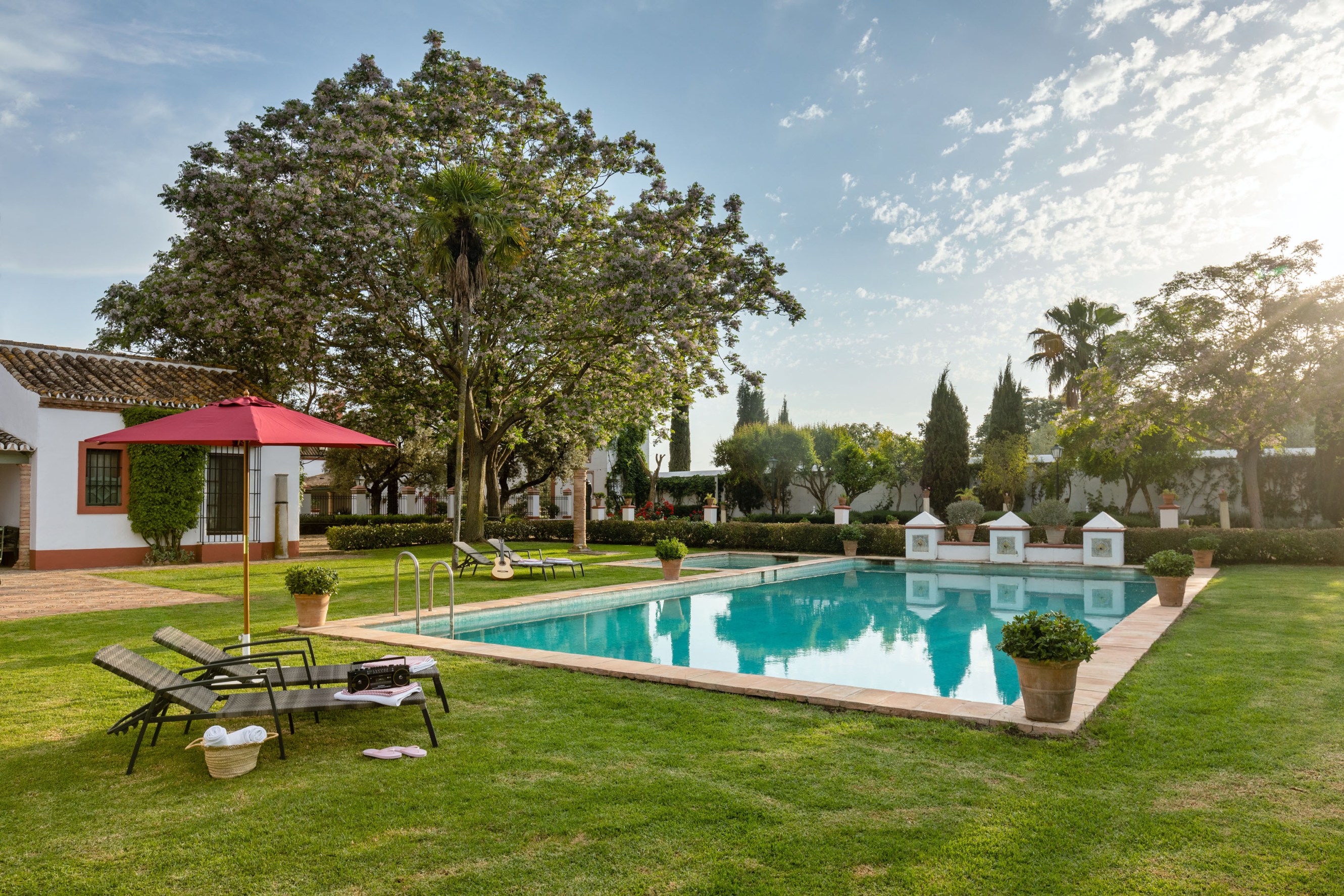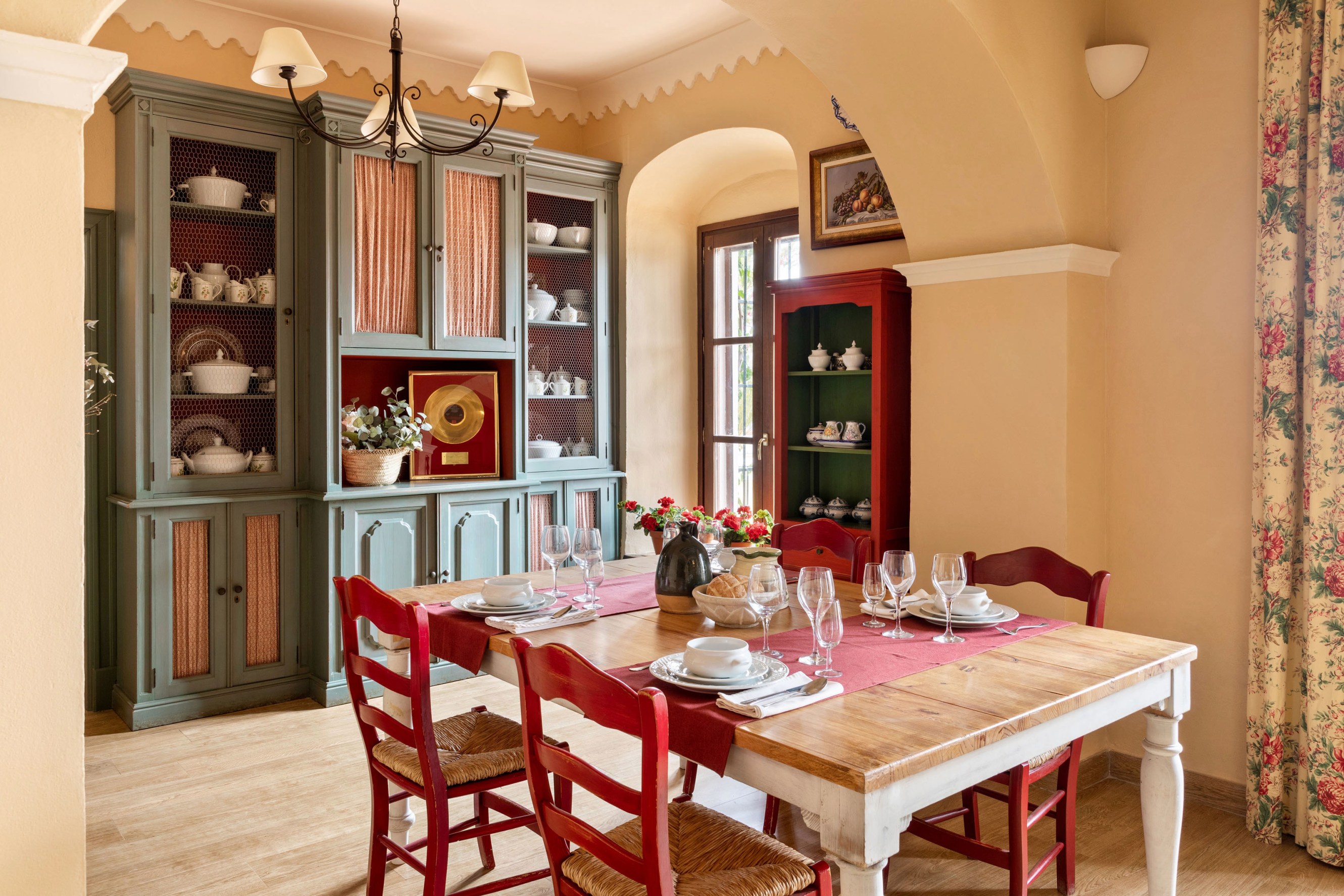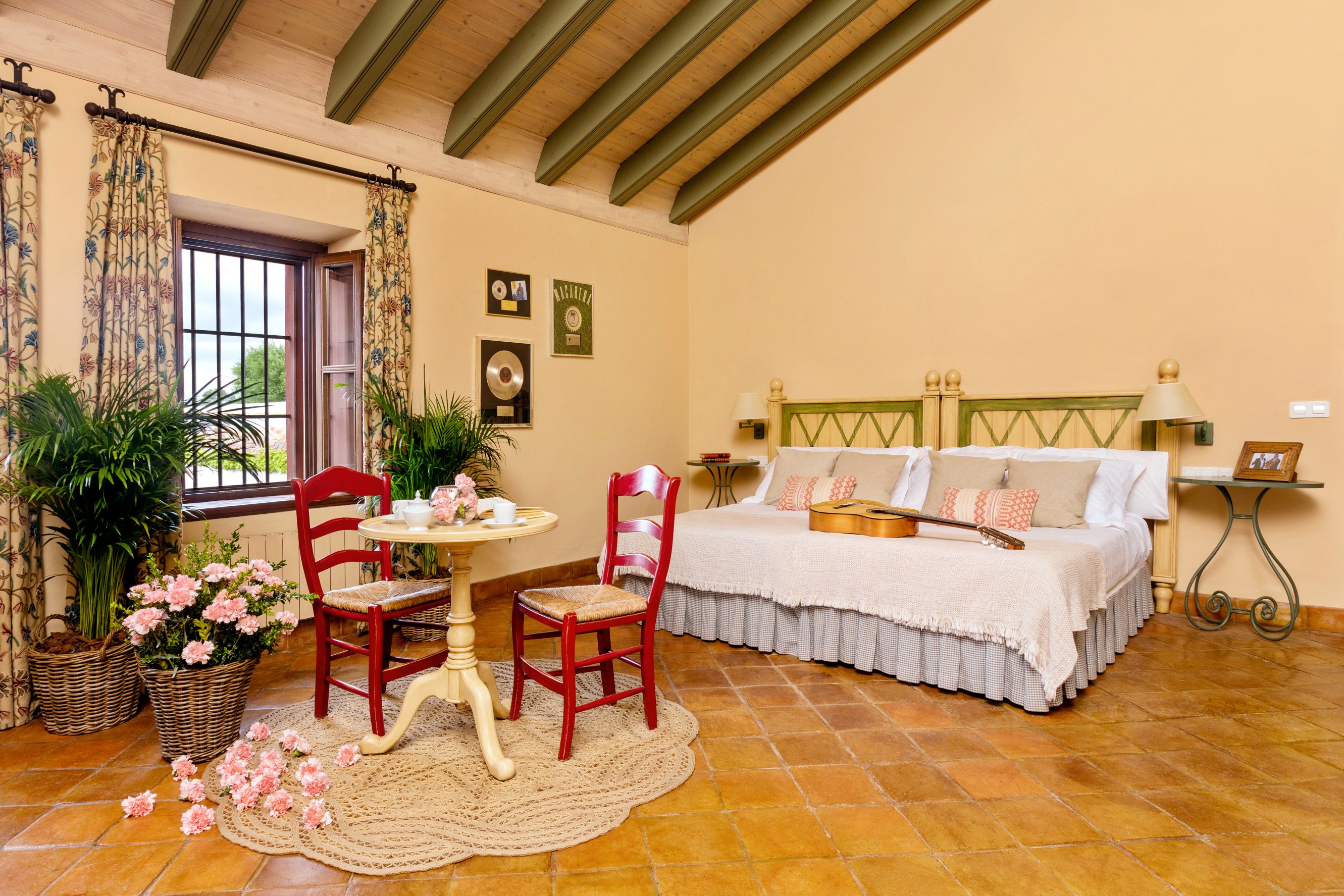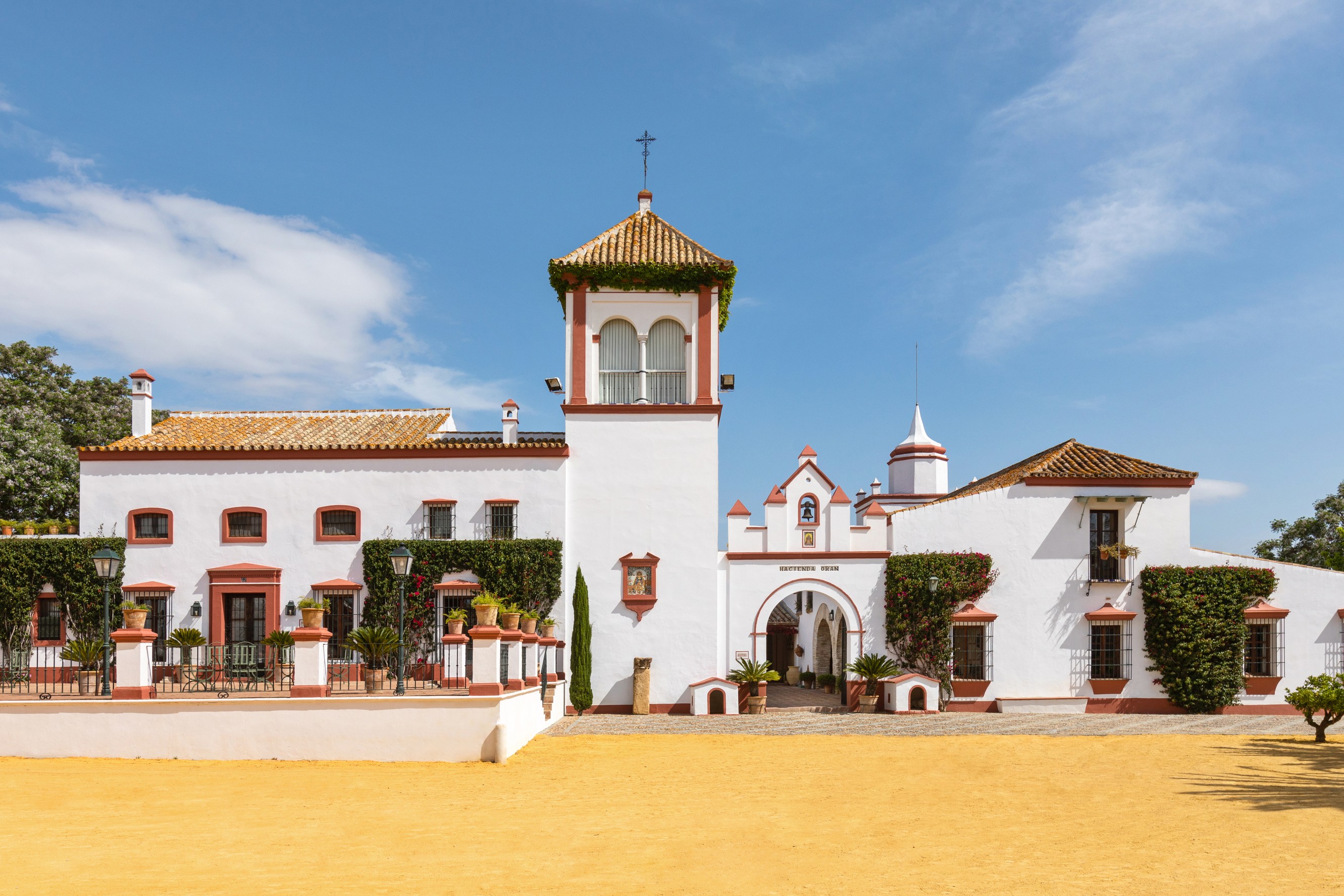 Booking opens at 4:00 PM CEST on June 28 for a two-night stay starting August 3, 2021 at airbnb.com/macarena. A group of four guests will have the chance to request to book the entire villa* for only €25 a night ($31 USD, plus taxes and fees), in recognition of the 25 years since the famous hit became a worldwide pop phenomenon.
Interested guests should note that house rules are in strict adherence with local COVID-19 guidelines, and those who request to book should currently live in the same household to minimize risk. Guests can rest easy knowing that the home will be cleaned in accordance with the Airbnb enhanced cleaning protocol.
Spanish flavors to the rhythm of Heey Macarena!
For guests around the world that can't book the stay, Los del Rio will be offering an exclusive Online Experience where they will cook, dance, sing and share behind the scenes insights from their 90s (and beyond) success: Macarena. The bookings for this one-time event will open on June 28 at 4:00 PM CEST with the Online Experience taking place on August 3, 2021. The Online Experience will be hosted only for 10 guests in English and Spanish.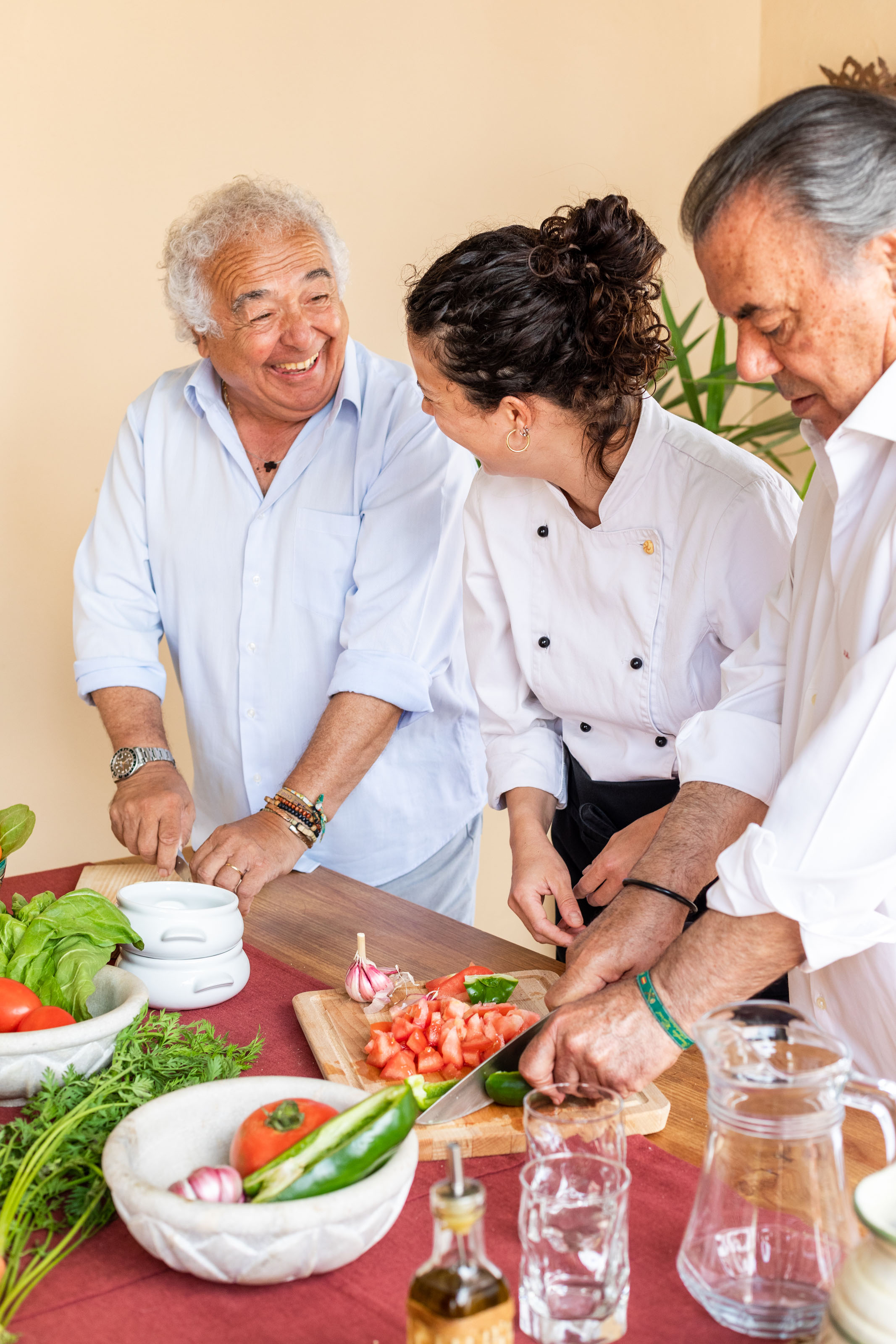 Want to become a Host like Los del Rio?
This past year has been difficult for so many, which is why people are turning to Airbnb to try hosting for the first time. In fact a report we released last month showed that new Hosts with only one listing have earned more than $1.2 billion globally on Airbnb.
Prospective Hosts can learn more about how much they could earn by sharing their space on Airbnb through the What's My Place Worth tool. The interactive tool calculates the estimated income based on geography, type of listing, and also uses prior Airbnb booking data in the area. For more information, visit Airbnb.com/host.
*The one-time, two-night stay is not a contest. Bookings are on a first come first served basis. Guests who fulfil the requirements will be eligible for the stay.
**Guests will have full access to the entire Andalusian Villa (kitchen excluded).
This press release encourages safe and responsible travel. Local and international travel requirements, as well as health guidelines, continue to change quickly. Check local restrictions at home and in your destination before booking a trip on Airbnb.
All images included in this document may be used for editorial content based solely on this press release. No other uses are allowed.