Update: New Hosts have earned $1.2 billion on Airbnb in the last year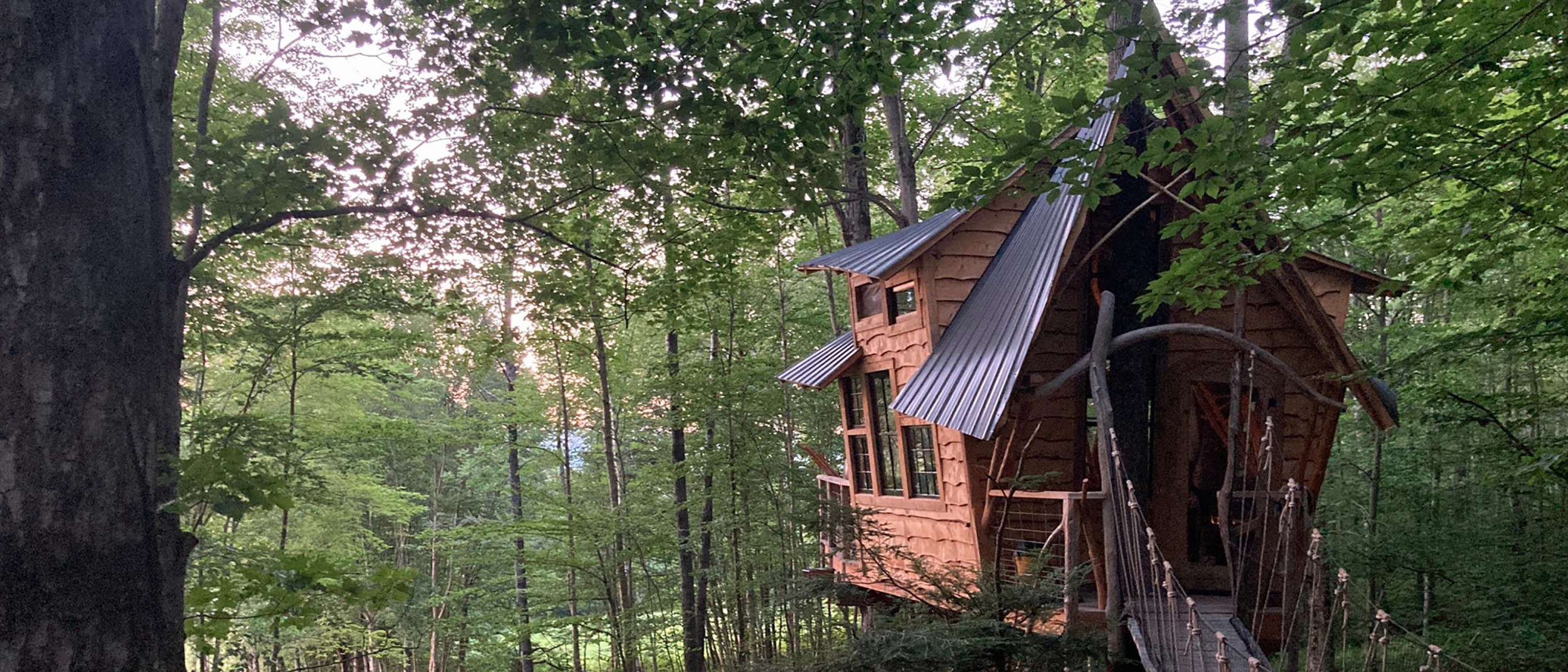 In February, we released a report detailing the income made by new Hosts with only one listing who welcomed their first guests between March 2020 and January 2021. We're now able to look at a full year of data and can report, new Hosts with only one listing have earned more than  $1.2 billion globally on Airbnb.* 
With travel coming back and the latest guidance from the US Centers for Disease Control and Prevention for fully vaccinated Americans, the economic opportunity for those considering hosting on Airbnb remains incredibly high. In fact, between March 2020 and March 2021, the average new Host with only one listing in the US earned more than $8,000, higher than a competing travel site.**
With the pandemic adding financial uncertainty for many families, it's evident that hosting on Airbnb has provided an important economic boost. According to recent polling of Airbnb Hosts, 30 percent experienced pandemic-related pay cuts or reduced hours at work and more than 10 percent experienced a layoff or lost job.***
In 2020, we shared information on who our Hosts are – they are in nearly 100,000 communities around the world. They are rural and urban. More than half are women. The majority look to Airbnb economics as an additional source of income to meet their monthly needs.  In the US, more than 20 percent are teachers or health care workers. What binds them all together, is being part of a community of Airbnb Hosts that help guests connect to places all over the world.
The ease of creating a listing and becoming an Airbnb Host has allowed more Hosts to open their homes in more locations. Representative of Airbnb's unique supply mix, these new individual Hosts live on every continent except Antarctica, across over 200 countries and regions and are in urban and rural locations. They are spread across cities, towns  and more remote areas, all in position to benefit economically and help their communities benefit from local tourism. 
Those interested in joining these new Airbnb Hosts in benefitting from the return of travel can find more information on how to sign up to be an Airbnb Host here. 
* Based on internal data between March 11, 2020 and March 11, 2021.
**Based on public information seen on March 29, 2021.
***Based on a global survey of 42,000 Airbnb Hosts in February 2021.