Airbnb Celebrates New Orleans Community
For nearly 25 years, New Orleans has hosted one of the largest annual celebrations of Black women, entertainment and community in the United States. Airbnb was proud to host an event during this weekend's festivities, and to mark the occasion, we're sharing a few stories capturing the celebration.
Creating a safe space for dialogue
Airbnb hosted a series of lightning talks and open audience discussion about women's safety and how this issue specifically affects Black women. Special guests included: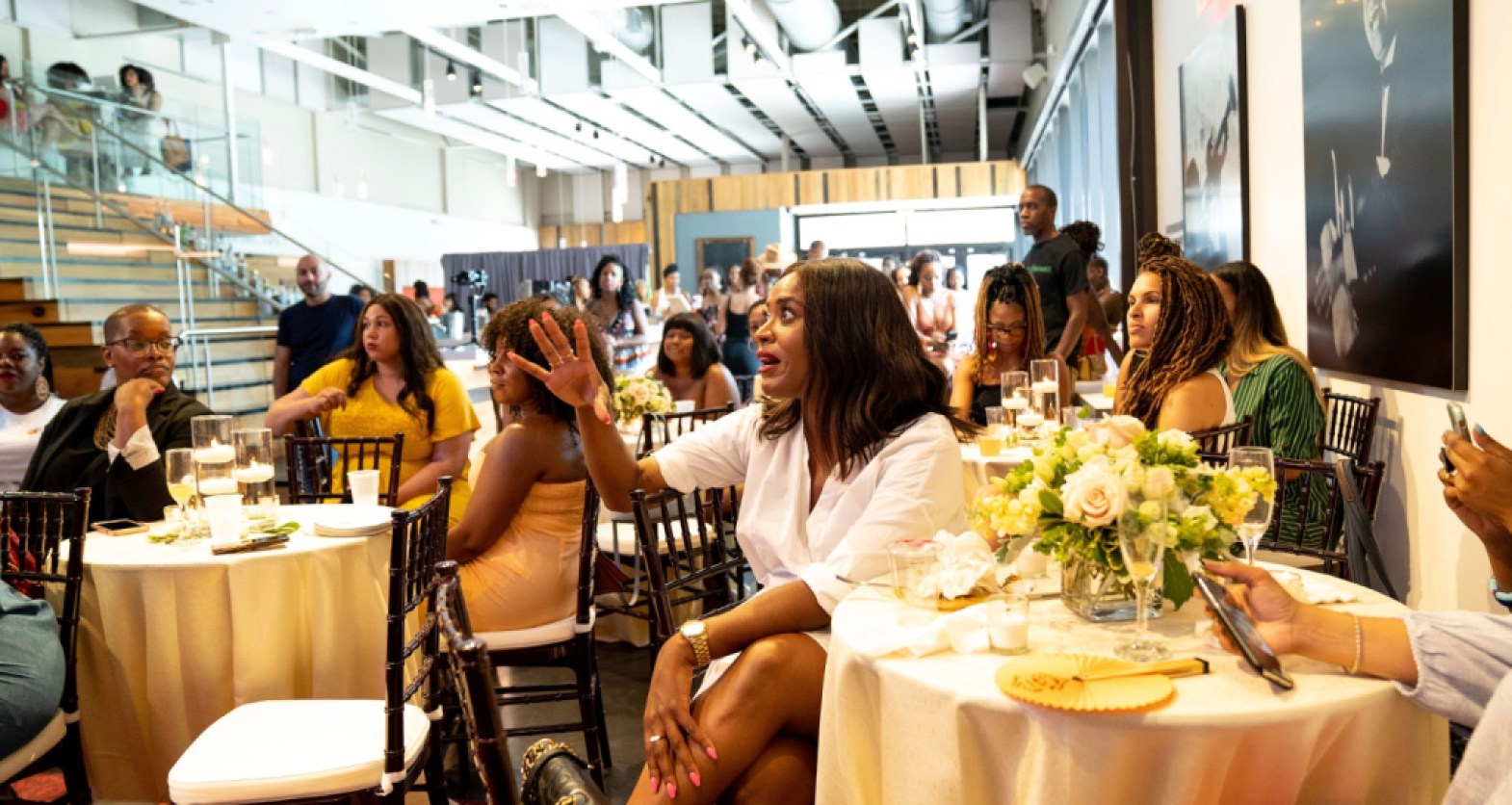 Airbnb concert experience
WMN/N/SND, an emerging female artist collective based in New York City, held an intimate concert for attendees in New Orleans. WMN/N/SND are Experiences Hosts and their music is a blend of jazz, soul, and R&B. Guest DJ's Lissa Monet and Angel + Dren continued to turn up the afternoon which was capped by a performance from Dreamville's own Ari Lennox, who serenaded the crowd with songs from her debut studio album, "Shea Butter Baby".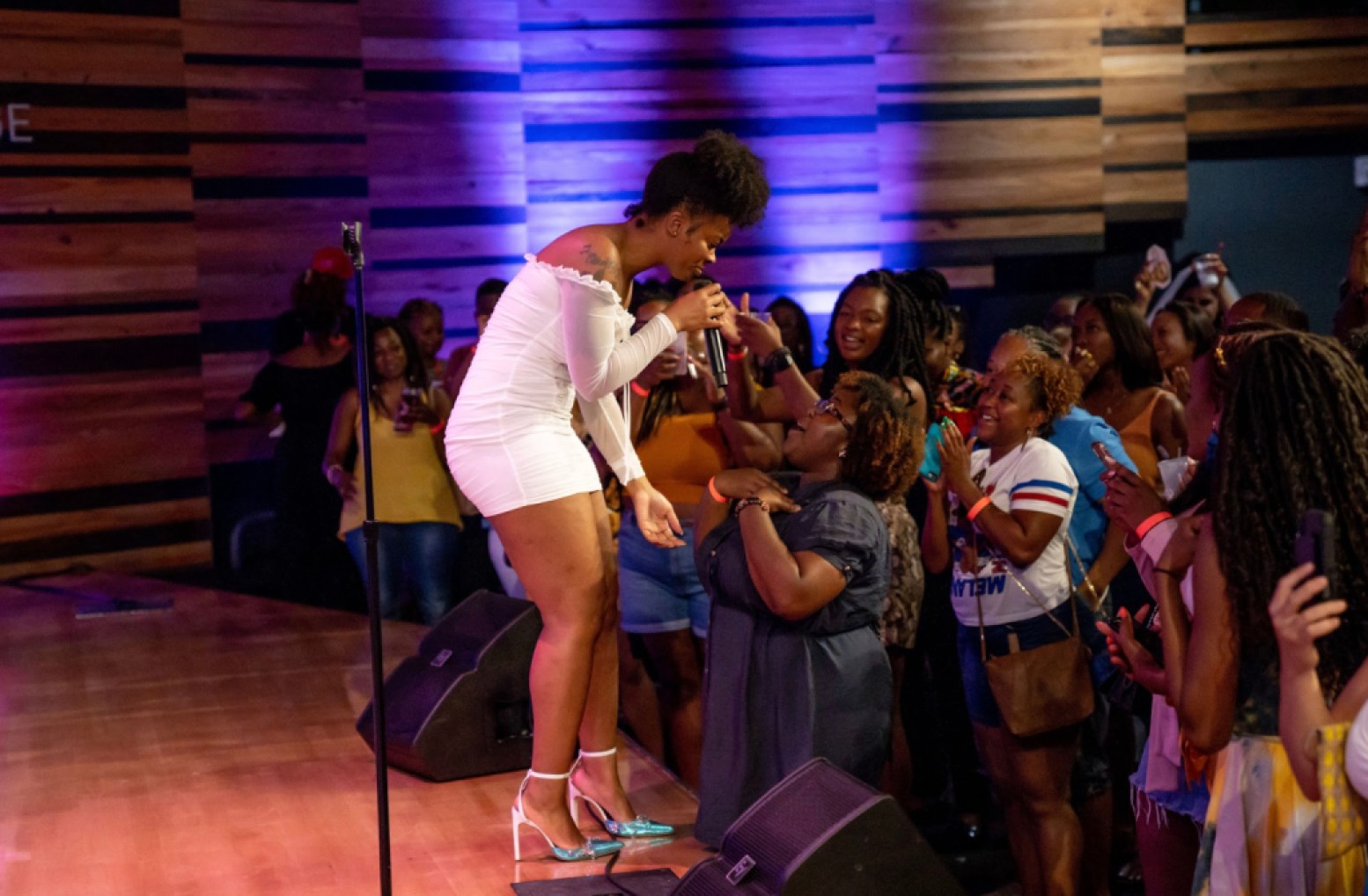 Supporting Black-owned businesses on the Airbnb platform
And while the festival may be over, we continue to celebrate and showcase black owned businesses on our platform in New Orleans – including local boutique hotel operators Marcus and Damon of Homage Hospitality.
Marcus and Damon are two entrepreneurs came together with a dream of creating a unique space that made all travelers feel welcome. After years of hustling, they took a leap of faith and found a way to open their boutique hotel, The Moor, in New Orleans. They completely sold out within a matter of days and are now setting their sights on expanding their hospitality business.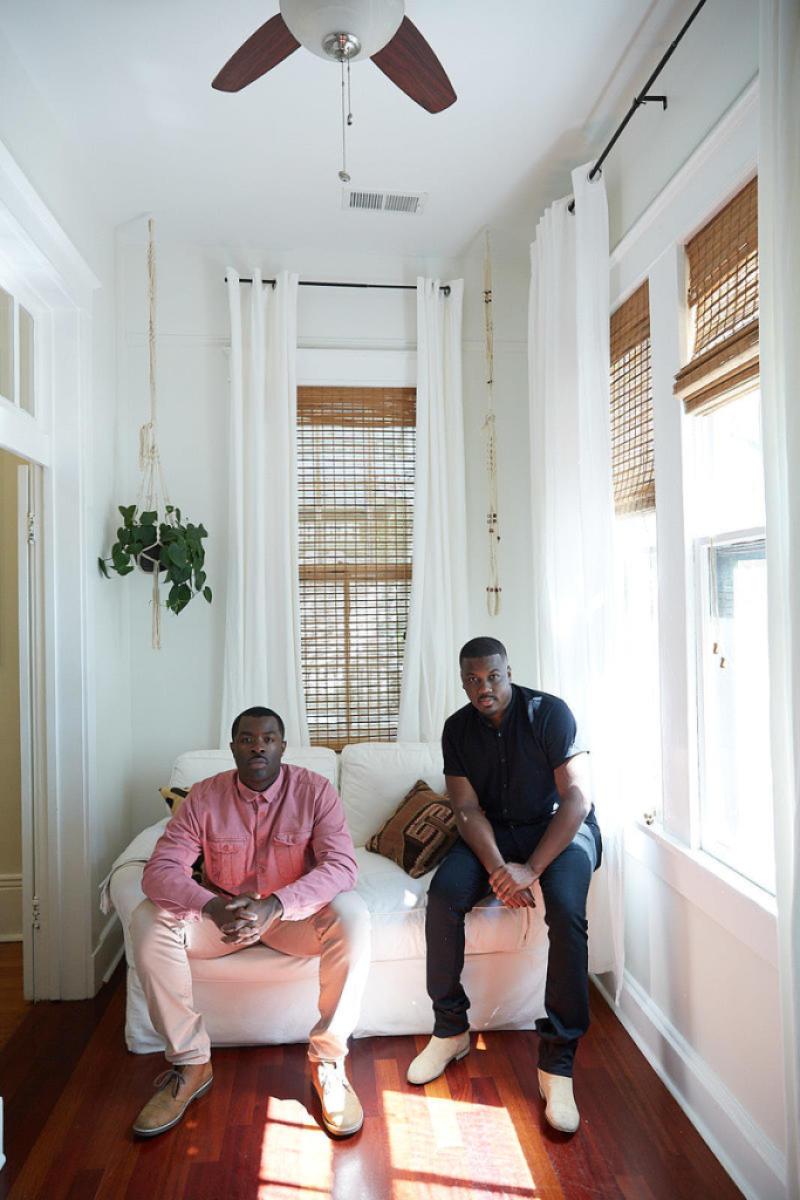 "A space is like a novel, it should tell a story," say hosts Marcus and Damon.
Entering The Moore you're immersed in the authentic stories and richness of black culture. Indulge in that beauty, then head right around the corner for the best crawfish in town at the local favorite, the black-owned Bevi Seafood Company. You're steps away from the Canal street trolley car line so you can catch the classic tourist spots, but staying in for the night is a treat or a stay in a museum of black history.
The Airbnb Newsroom is aimed at journalists. All Homes and Experiences referenced on the Airbnb Newsroom are intended purely to inspire and illustrate. Airbnb does not recommend or endorse specific Home or Experience listings on the Airbnb platform.