Airbnb Estimated Direct Economic Impact in the U.S nears $34 Billion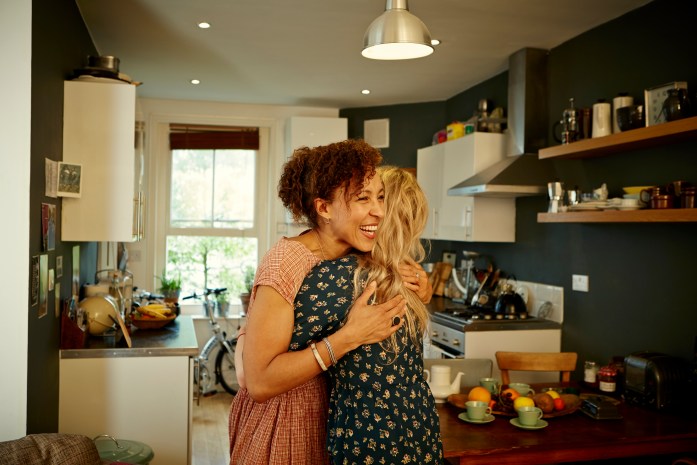 SAN FRANCISCO, CA – July 22, 2019 – Airbnb's mission is to create a world where anyone can belong anywhere. To advance our mission, we are focused on reimagining travel by building an end-to-end travel platform that combines where you stay, what you do, and how you get there, all in one place. As our community continues to grow, we are generating substantial economic benefits for hosts and communities. According to new survey findings and an analysis of internal data, Airbnb's host and guest community generated over $100 billion in estimated direct economic impact across 30 countries in 2018 alone, including $34 Billion in the United States*.
Unlike other business models that siphon the money they generate out of communities, Airbnb activity directly benefits the communities our hosts call home. Since Airbnb was founded, hosts in the United States have earned over $65 billion that many use to pay the bills and pursue their passions. Small businesses – many of which are located outside of the traditional tourist districts – also benefit from Airbnb guests, many of whom spend the money they save on accommodations at local establishments.
This growth has come as Airbnb helps spread the benefits of tourism to some of the country's most rural states, as well. In some rural states like Wyoming (78%) and Arkansas (90%), guest arrivals have increased substantially in the first five months of 2019 as compared to the same period of time in 2018.
According to an Airbnb survey of more than 35,000 responses from our host and guest community in the United States**:
92 percent of Airbnb hosts say they recommend restaurants and cafes to guests.
56 percent of Airbnb hosts say they recommend cultural activities such as museums, festivals, and historical sites to guests.
55 percent of Airbnb hosts say hosting has helped them afford their homes.
On average, Airbnb guests say 41 percent of their spending occurs in the neighborhood where they stay.
49 percent of guests say they spent the money they saved by staying on Airbnb in the cities and neighborhoods they visited.
73 percent of guests say wanting to explore a specific neighborhood matters in their decision to use Airbnb.
Guests who say Airbnb impacted the length of their stay on average added 3.5 days to their trip.
As Airbnb grows, we look forward to continuing to share data on our direct economic impact in communities around the world. For more information about the total estimated direct economic impact globally, please visit the Airbnb Newsroom here
*2018 estimated direct economic impact is the sum of Homes host earnings and estimated guest spending. Host earnings is based on internal Airbnb data. Estimated guest spending is based on nearly 12,000 responses to a voluntary survey sent to a sample of Airbnb guest accounts that had taken a trip to those countries in 2018. No payment or other incentive was provided in exchange for completing the survey.
**Percentages based on a January 2019 Airbnb commissioned email survey, where hosts and guests voluntarily provided their responses. No payment or other incentive was provided in exchange for completing the survey.