Airbnb Experiences offer unprecedented access to local neighborhoods and interests around the world, as hosts showcase their communities and cultures through unique, handcrafted experiences. This Hispanic Heritage Month, Airbnb is proud to highlight a sampling of Airbnb Experience hosts who are celebrating the Latinx community across the United States. By opening their world to travelers, they are creating connections that promote greater understanding and trust across cultures.
With Experiences now available across the United States, from Phoenix to Philadelphia, there are a wide range of Experiences that showcase the diverse Latinx community. Here are just a few: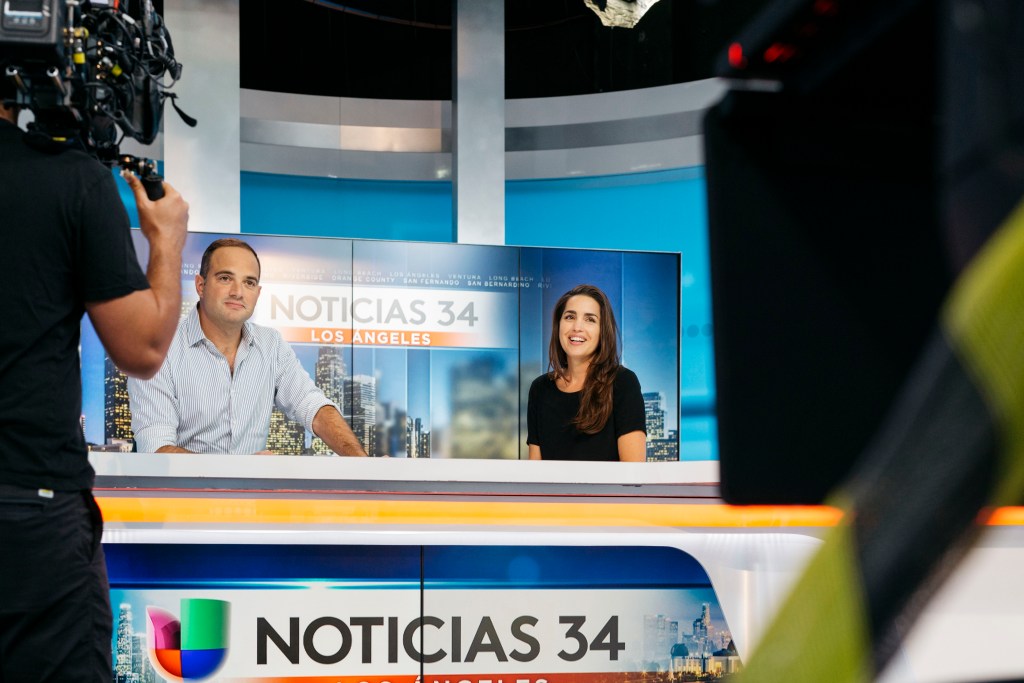 Behind the Scenes with Univision LA 
For over 50 years, Univision has been a leading voice in Spanish-language news and on their Airbnb Experience guests will get the chance to be a Univision Newscaster for a day at their Los Angeles affiliate studio. From hair and makeup, to lessons on reading from a teleprompter, you will walk in the footsteps of some of the most celebrated Latinx newscasters in the country on this unique Experience.
Yoel was born and raised in Havana, Cuba. When he moved to Miami with his family in 2008, he started to fall in love with the melting pot of cultures that is Little Havana—and, of course, making friends from all over the world. For most of them, he was the first Cuban they met, so he became an ambassador of Cuban culture and traditions to every new person he met. On this Experience, guests will participate in rituals like preparing Cuban coffee that have been passed down through generations from Cuba to Miami.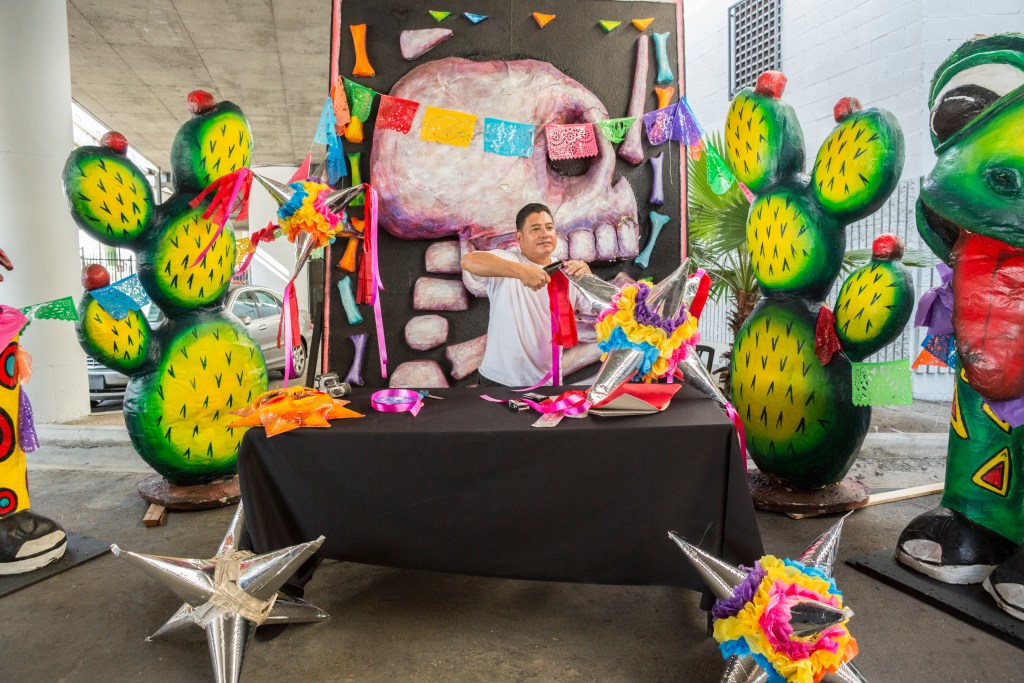 With more than 25 years in the piñata production industry, Antonio has become the nation's premier paper-mâché artist. He works on an international level to turn the craft of piñata-making into a fine art. On his Experience, you'll visit the piñata district in Los Angeles to meet his community of fellow craftsmen before going back to his studio to create your own piece of paper-mâché art.
Elizabeth is a Dominican Queens native and travel enthusiast with a degree in sociology. On this tour, she takes her guests to taste authentic Mexican tacos, munch on Dominican appetizers, experience Ecuadorian corn, and indulge in Colombian dessert while discussing Latinx influences on this New York City borough.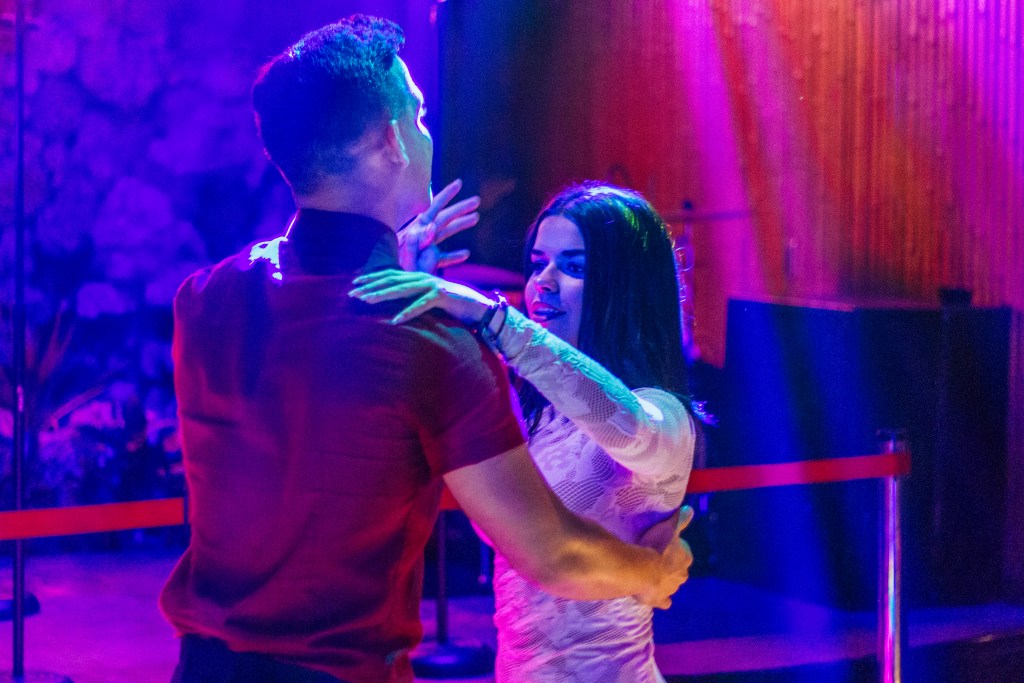 Alex is a Miami local with years of experience bringing people together from all over the world through Latin dancing. Guests will mingle with mojitos while learning to dance both Salsa and Bachata in the famous South Beach district in Miami.
The San Francisco Mission District is as famous for its burritos as it is for the incredible murals scattered throughout the neighborhood. This Experience, hosted by the arts non-profit Precita Eyes, takes visitors on a guided tour through the murals of Balmy Alley in the heart of the Mission. 100 percent of the proceeds from this Experience go to Precita Eyes, which was founded in 1977 by local artist Suzanne Cervantes and aims to enrich communities through collaborative murals that celebrate culture, unity, history and nature.
The Airbnb Press Room is aimed at journalists. All Homes and Experiences referenced on the Airbnb Press Room are intended purely to inspire and illustrate. Airbnb does not recommend or endorse specific Home or Experience listings on the Airbnb platform.