Airbnb first quarter 2022 financial results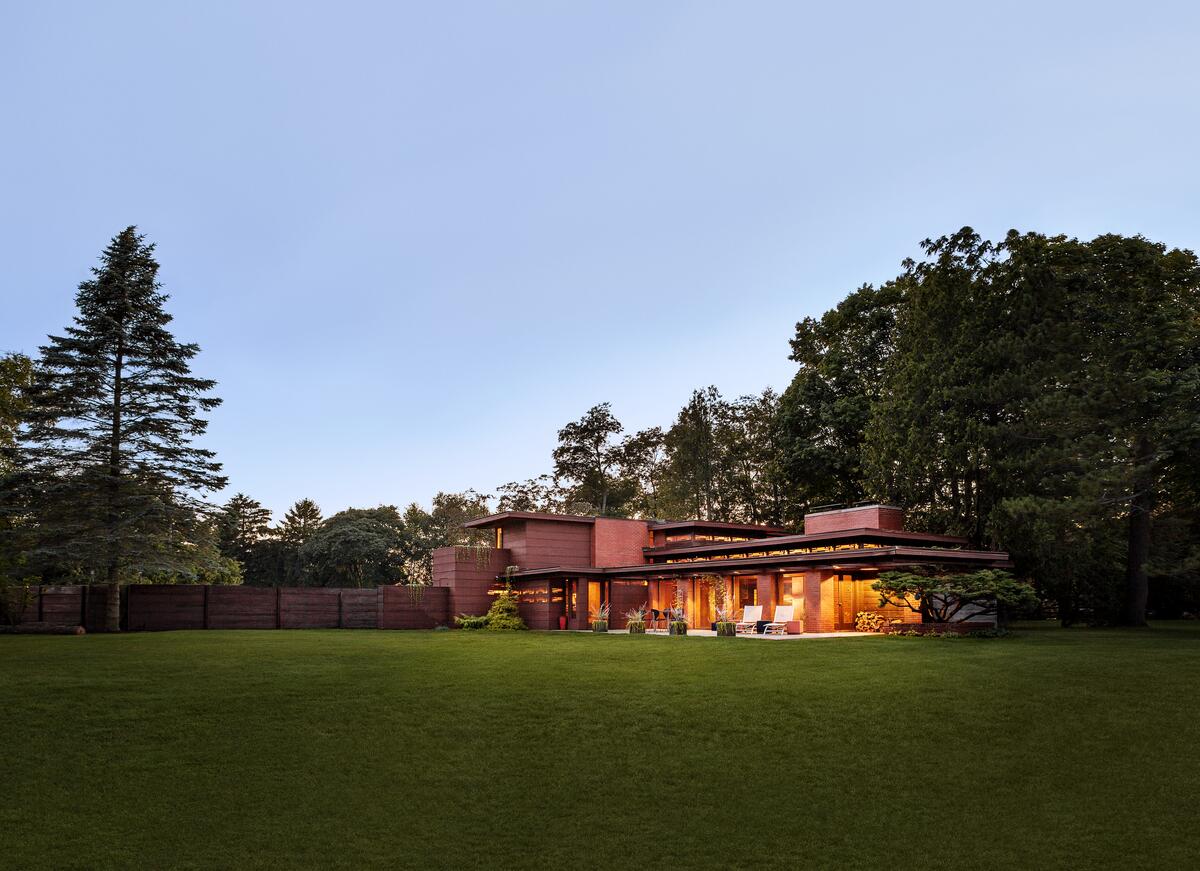 Today we issued our first quarter 2022 financial results. You can read the details here. Airbnb Co-Founder and CEO Brian Chesky said:
"The first quarter of 2022 was another record quarter for Airbnb. Guests are continuing to travel domestically and to rural destinations, and now, guests are also returning to cities and crossing borders at or above pre-pandemic levels. Airbnb is stronger than ever before."
Q1 2022 financial results
Two years since the pandemic began, a new world of travel has emerged. Millions of people are now more flexible about where they live and work. As a result, they're spreading out to thousands of towns and cities, staying for weeks, months, or even entire seasons at a time. Through our adaptability and relentless innovation, we've been able to quickly respond to this changing world of travel. Now, two years into the pandemic, Airbnb is substantially stronger than ever before.
Q1 revenue of $1.5 billion grew 70% year over year. It also exceeded pre-pandemic Q1 2019 revenue by 80%. The strong revenue growth was driven by the combination of growth in Nights and Experiences Booked, and continued strength in ADR, despite the ongoing pandemic, the war in Ukraine, and macroeconomic headwinds.
Q1 net loss of $19 million significantly improved from both Q1 2019 and Q1 2021. Net loss in Q1 2022 improved by $273 million compared to Q1 2019 primarily due to our revenue growth and cost management, partially offset by our investment in product development. Net loss in Q1 2022 also improved by $1.2 billion compared to Q1 2021 due to higher revenue combined with cost management and the absence of certain significant charges in Q1 2022.
Q1 Adjusted EBITDA of $229 million was our first profitable Q1. Adjusted EBITDA in Q1 2022 of $229 million was a significant improvement from losses in both Q1 2019 and Q1 2021. Adjusted EBITDA margin was 15% for Q1 2022. This substantial improvement in Adjusted EBITDA demonstrates the continued strength of our business and discipline in managing our cost structure1.
Q1 free cash flow exceeded $1 billion. Q1 2022 net cash provided by operating activities was $1.2 billion, up from $618 million in Q1 20212. Free cash flow of $1.2 billion was an all-time high, up from $611 million in Q1 2021. The year over year increase in free cash flow was driven by revenue growth and margin expansion, as well as seasonal bookings growth driving increased unearned fees.
Business highlights
The travel recovery that began in 2021 has accelerated into Q1 2022. Despite global headwinds in the quarter, Nights and Experiences Booked surpassed pre-pandemic levels and exceeded 100 million for the first time ever, demonstrating strong global demand for travel.
This incredible start to 2022 was driven by a number of positive business trends:
Guests are booking more than ever before. In Q1 2022, gross nights booked grew 32% compared to Q1 2019 despite ongoing pandemic concerns, the war in Ukraine, and macroeconomic headwinds. People are becoming increasingly confident in booking travel further in advance, with lead times even surpassing 2019 levels by the end of Q1. Looking ahead, we see strong sustained pent-up demand. As of the end of April 2022, we had 30% more nights booked for the summer travel season than at this time in 2019, and the growth from 2019 is higher the further we look out this year.
Guests are returning to cities and crossing borders. At the beginning of the pandemic, guests preferred to travel to non-urban destinations close to home. We continue to see this trend persist with Q1 2022 non-urban gross nights booked increasing 80% compared to Q1 2019. Domestic gross nights booked also increased 65% compared to Q1 2019. At the same time, guests are returning to cities and crossing borders once more. Gross nights booked to high-density urban destinations grew 80% compared to Q1 2021, exceeding pre-pandemic Q1 2019 levels, and gross nights booked for cross-border travel more than tripled from Q1 2021, returning to near pre-pandemic Q1 2019 levels.
Guests are staying longer, even living on Airbnb. While short-term stays rebounded strongly in Q1 2022, long-term stays of 28 days or more continue to be our fastest-growing category by trip length compared to 2019. Long-term stays are at an all-time high, more than doubling in size from Q1 2019.
Our innovations are inspiring guests to discover thousands of new places. We believe our product is shifting how guests search and book for travel. Since we introduced I'm Flexible last year, the feature has been used over 2 billion times and we believe has helped distribute guest demand more widely. Guests who use I'm Flexible are more likely to book in less popular places.
Our Host community continues to expand. Destinations with the strongest demand are showing the most supply growth, with non-urban active listings growing 21% in North America and 15% globally, compared to Q1 2021. And as demand returns to cities, we are also seeing a return to growth in total urban supply. Our innovations, including our new Host onboarding flow and our Ask a Superhost program, are further supporting this growth and helping new Hosts be successful. New listings that were activated and booked in Q1 2022 are getting booked faster compared to a year ago, with the average time to get a first booking for the majority of new listings being about a week.