Airbnb gift cards now available digitally, just in time for the holidays
Key Takeaways
Spread holiday cheer and give the gift of travel this season with an Airbnb gift card
Airbnb gift cards are now available in 8 countries: the US, the UK, Australia, Canada, Germany, Spain, Italy, and France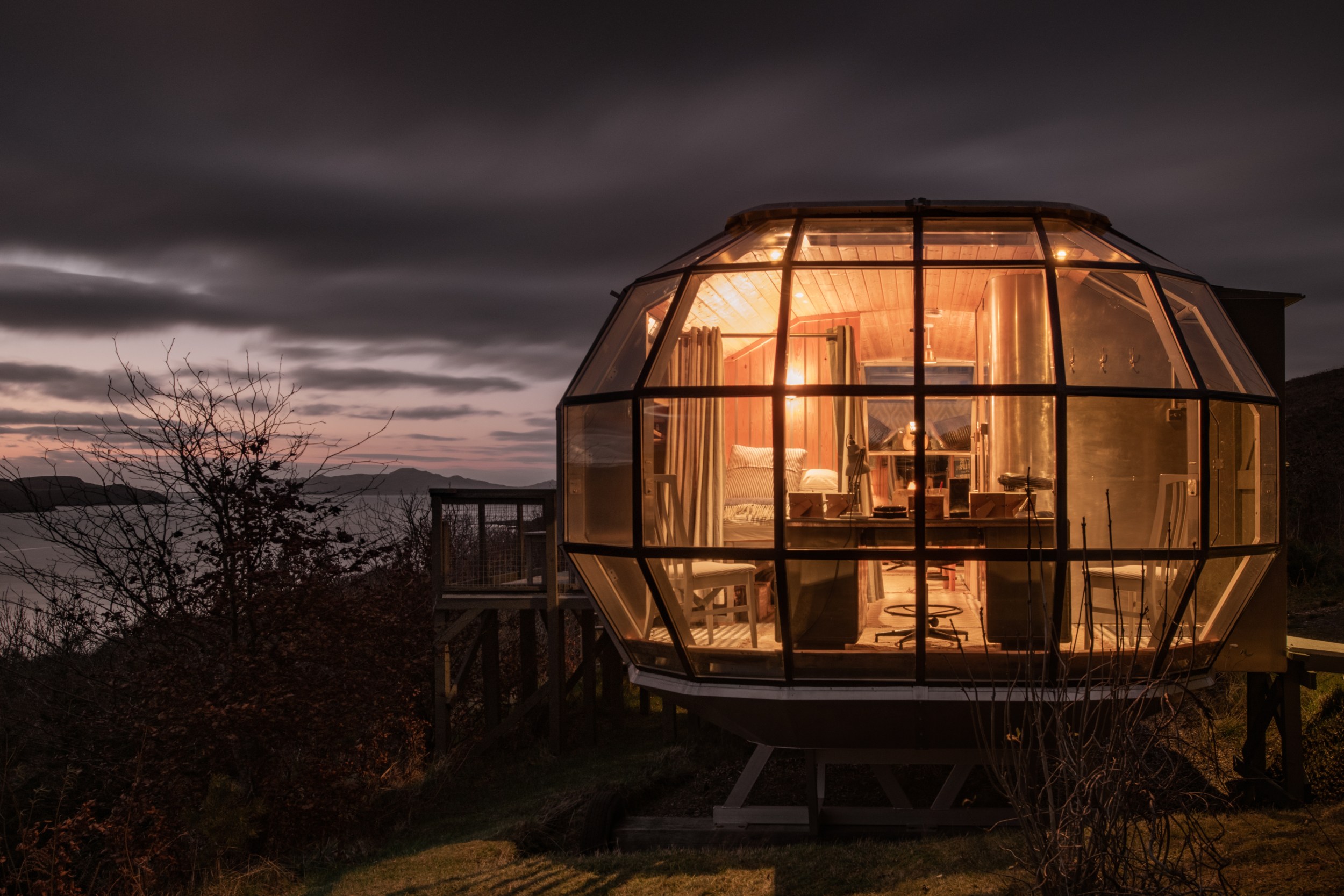 Key Takeaways
Spread holiday cheer and give the gift of travel this season with an Airbnb gift card
Airbnb gift cards are now available in 8 countries: the US, the UK, Australia, Canada, Germany, Spain, Italy, and France
Holiday shoppers can now check everyone off the list and give the gift of travel this holiday season with an Airbnb gift card. Just in time for the festivities, Airbnb gift cards are now available digitally in select global markets1. Skip the stress this year and simply make a purchase via airbnb.com/giftcards and have it delivered to your loved one via text or email.
According to a 2021 Oracle Retail consumer research study of 5,728 global consumers, "when asked what gifts they plan to buy more of this year, gift cards emerged as the top contender with 34 percent planning to buy more gift cards (60% of Baby Boomers and 44% of women said that is the gift they would also most like to receive)"2. More than 510,000 Airbnb gift cards have been purchased from October 1, 2020 through September 30, 20213 . An Airbnb gift card unlocks access to the platform's vast collection of unique homes and one-of-a-kind Airbnb Experiences (IRL or online). Below, find options for every interest and age.
For the Adventurer
For the Self-care Seekers
For the Nature Lover
This past year has seen a rapid transformation in the way we travel – so why not give a gift that adapts to today's trends? Memories can be more meaningful than materialistic gifts this holiday season, after so much time spent apart from loved ones due to lockdowns and travel restrictions. As of the end of September 2021, we had over 40 percent more nights booked for Thanksgiving week in the US than at the same time in 2019. It's no surprise that Airbnb guests are craving a variety of experiences to share with others over the holidays. 
Spread vacation vibes this holiday season through a digital Airbnb gift card. For gifters that still prefer to pick up a physical gift card, shoppers can always head to a local participating retailer while supplies last.