Over two million travelers are expected to stay in an Airbnb on any given night. Hosts welcome those guests for a variety of reasons, be it to make new friends or make ends meet. But some hosts use their extra income from homestays or Experiences to give back to nonprofit organizations. From hosting their home for a worthy cause to teaching travelers how to surf, here is a selection of hosts who pay it forward.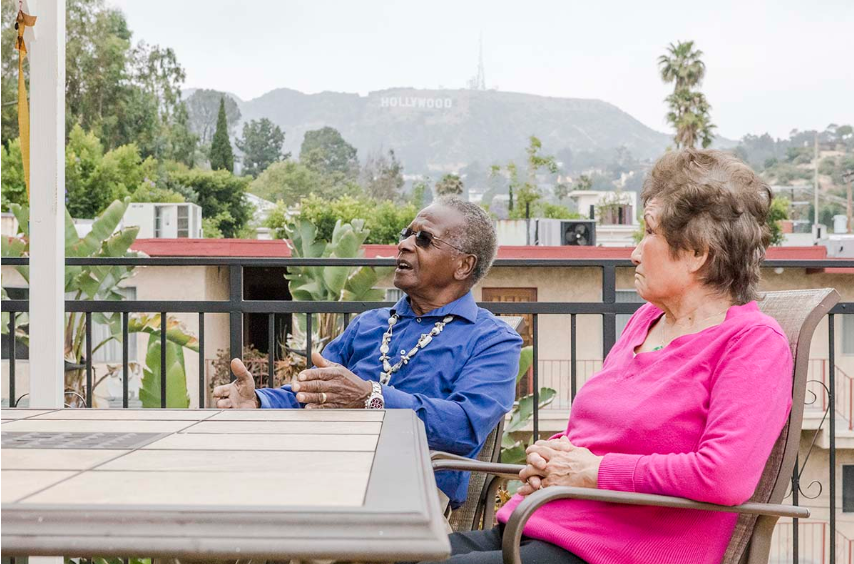 Meet James and Inja Yates of Los Angeles. They're Superhosts whose Home happens to have the perfect view of the iconic Hollywood sign. James and Inja treat guests like family and with each stay provide a home-cooked complimentary breakfast.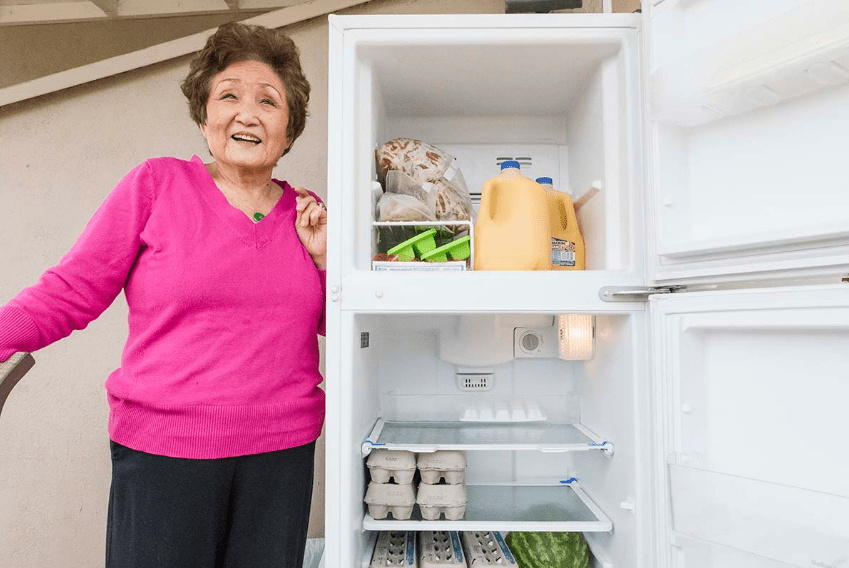 Inja, who went through two wars — World War II in Japan and the Korean War, is the hostess with the most. She reflects on her time during the wars, "I know what starvation was like. I used to say to myself, 'one day, if I can afford to, I will never let anyone, especially in my home, go hungry'." As a result, James and Inja founded the Soul 2 Seoul scholarship fund in 2003. Their mission is to "provide assistance and options to mixed-race students of African-American and Asian ancestry, and those students who actively promote racial unity." Furthermore, hosting on Airbnb has allowed them to expand the scholarship — providing opportunities to students in need and helping them make their dreams become a reality.
After serving in the Army for over eighteen years, Major Tice Ridley (Retired) and his wife, Samantha, found their Home in Florida. Their sprawling 10-acre ranch is filled with goats, alpacas, and horses but these animals happen to play a critical role in healing wounds of war.
When guests arrive they get a sense of patriotism before they even walk through the door. Tice, a veteran who served in Afghanistan and Iraq, dealt with struggles of getting out of the Army. That is when the duo decided to create Circle of Veterans which provides services to veterans such as peer group support and alternative therapies. The income they've earned through hosting on Airbnb has helped uphold its mission "to keep soldiers alive and families together" as well as improve their organization.
Over 7,000 miles from Florida, locals and travelers alike can have the opportunity to Surf with a Purpose in Cape Town, hosted by Apish, an internationally accredited surf coach, lifeguard, and  pioneer in surf therapy.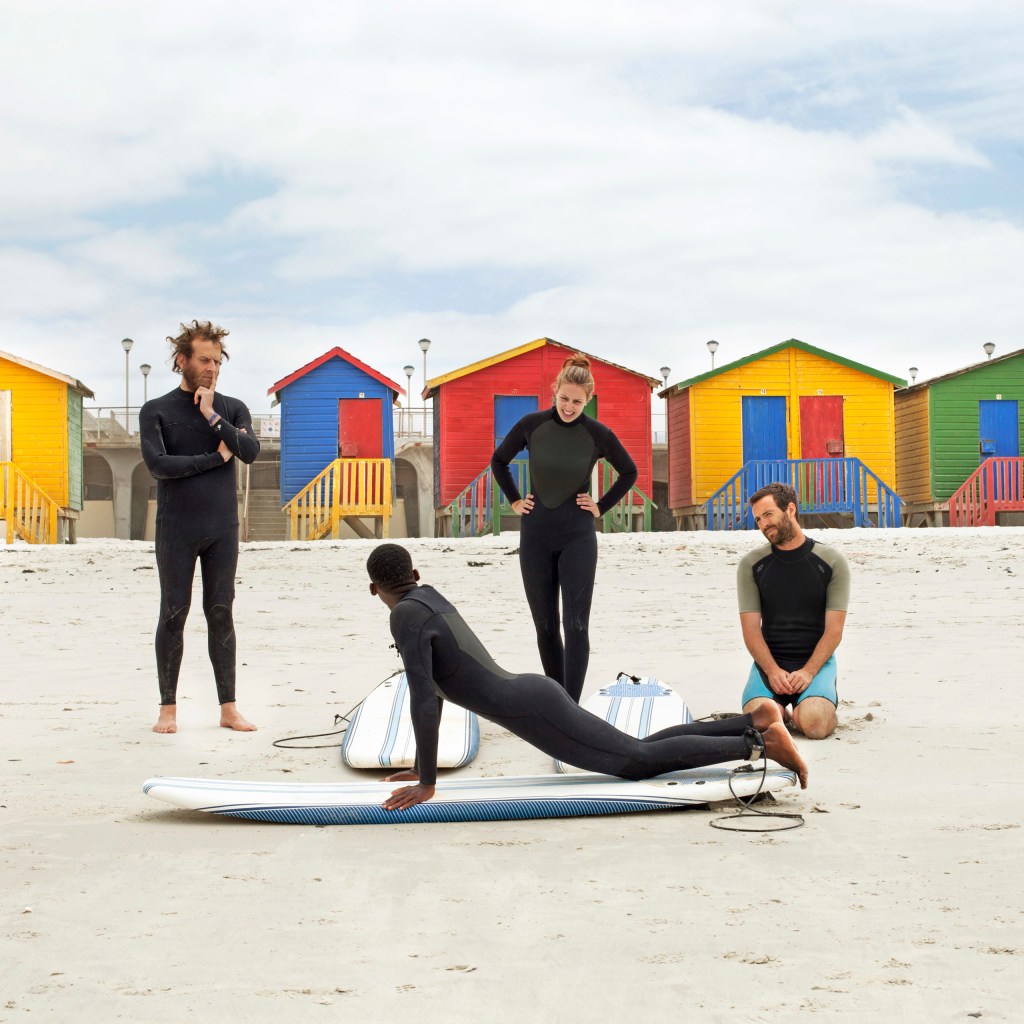 Guests love jumping in the water for a surf lesson and getting a tour of his township, Masiphumelele. In addition, during this Social Impact Experience, 100 percent of what guests pay goes to Waves for Change. The nonprofit's mission is to use surf therapy to improve the emotional stability of young people who have been affected by violence.  With his additional income from Airbnb, the program has grown to reach more than 400 children, teachers, and parents every year.
One former guest remarks, "we had such a special day with Apish from learning to surf for the first time to going to the township to meet his family and friends and hearing more about where he was raised and the challenges people in the township face. Apish does incredibly important work for his community and we were honored to see and hear about it first hand, and more importantly, happy to know that the cost of the experience would provide some support to Waves for Change for their future work…incredibly fulfilling in many ways!"
The Airbnb Press Room is aimed at journalists. All Homes and Experiences referenced on the Airbnb Press Room are intended purely to inspire and illustrate. Airbnb does not recommend or endorse specific Home or Experience listings on the Airbnb platform.