Airbnb joins US Travel and Tourism Advisory Board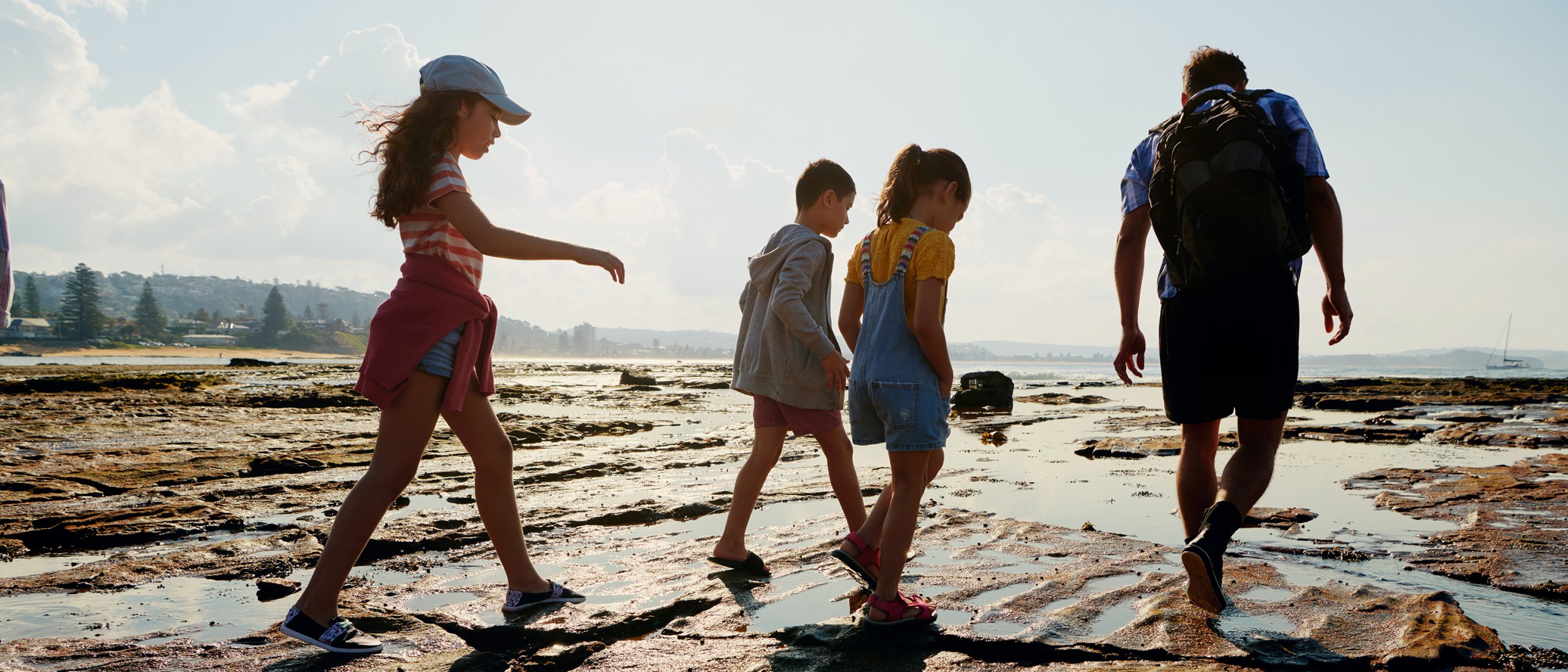 Since our founding, Airbnb has enabled home sharing at a global scale and helped create a new category of travel. As pandemic restrictions gradually lift and travel restarts, Airbnb's global community provides a front-row seat to the shifting travel trends and how these can benefit communities. Our Hosts and business are intertwined with these communities, and we are focused on helping them thrive.
As part of this commitment, Airbnb is proud to announce co-founder and CEO Brian Chesky has been appointed to the United States Travel and Tourism Board (TTAB), which advises the US Secretary of Commerce on government policies and programs that affect the US travel and tourism industry. Board members offer insights on current and emerging issues and provide a forum for discussing and proposing solutions to industry-related challenges. As the Department of Commerce works to reinvigorate travel in the United States, Airbnb has a unique vantage point and deep insights into what travel looks like today and how policies can continue to evolve to adapt to changing trends and behaviors.
Being asked to join this advisory board is part of Airbnb's ongoing efforts to support travel and the communities that rely on it. With Hosts on Airbnb keeping up to 97 percent of what they charge and 47 percent of guest spending occurring in the neighborhoods where they stay, Airbnb helps support local economies, small businesses and communities. A recent Oxford Economics study found that in 2019, in 30 destinations studied – including Los Angeles and New York – Airbnb supported over 300,000 jobs, including tens of thousands of jobs in industries like restaurants and retail that have been hit hard by the pandemic. Airbnb guests supported more than 100,000 restaurant industry jobs, nearly 95,000 retail jobs, nearly 50,000 transportation jobs, and more than 40,000 entertainment jobs.
As the country plans for the months and years ahead, we believe Hosts on Airbnb can play an important role in supporting the US travel and tourism industry, and Airbnb stands ready to work with them to make that a reality.
---
About Airbnb
Airbnb was born in 2007 when two Hosts welcomed three guests to their San Francisco home, and has since grown to 4 million Hosts who have welcomed more than 900 million guest arrivals in almost every country across the globe. Every day, Hosts offer one-of-a-kind stays and unique Experiences that make it possible for guests to experience the world in a more authentic, connected way.