There's so much of New York to discover beyond the neon lights of Times Square. That's why today we're announcing the launch of New York City Experiences with over 150 Experiences across all five boroughs. Airbnb guests will now have the opportunity to explore one of the world's most dynamic cities from a diverse and local viewpoint.
Since launching Trips, we've watched Experiences grow even faster than our Homes business did in the early days: Compared to guests using Homes in the first year, we're seeing more than 13x the number of guests using Experiences, and we've more than tripled the number of Experiences offered since January.
Our biggest Experiences launch to date, New York City is the 40th Experiences market and an exciting expansion of Harlem Experiences , which we launched in March. Most importantly, it is the next step in our mission to bring people and places together in one travel platform.  
There's no better place than New York City to encapsulate this vision. Our Experience Hosts are talented artists, local entrepreneurs, and seasoned experts from Queens to Staten Island,  Brooklyn to the Bronx, and they'll offer a variety ways to see the city, from a shopping trip with a fashion anthropologist in Harlem to a private tour of the subway system led by a straphanger in Manhattan.
To mark our celebration of New York City, we're also offering exclusive,  one-time Experiences with iconic New Yorkers and celebrities synonymous with New York City: Actress and fashion entrepreneur Sarah Jessica Parker, who will join guests on a personal shopping trip; and Ansel Elgort, actor recently starring in 'Baby Driver,' musician and New York-native who will bring guests to his favorite local spots.
Below are several more New York City Experiences now available. Take a closer look at  our hosts here or by clicking on their portraits below.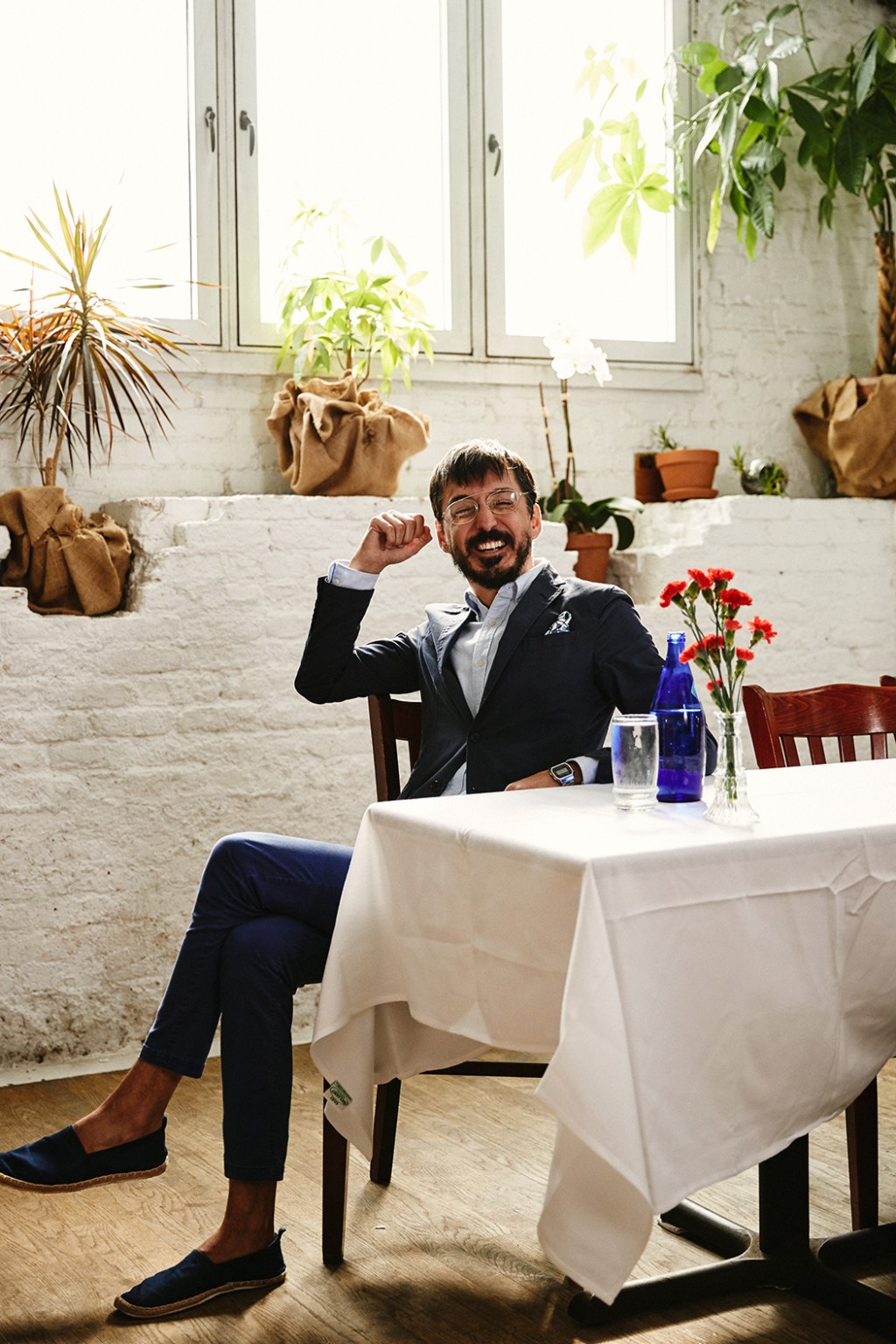 A taste of Greece in Queens 
Explore the Greek-American enclaves of Queens, led by a Greek-born culinary expert. Taste your way through shops, bakeries and restaurants, learning the history and culture of New York's Little Athens.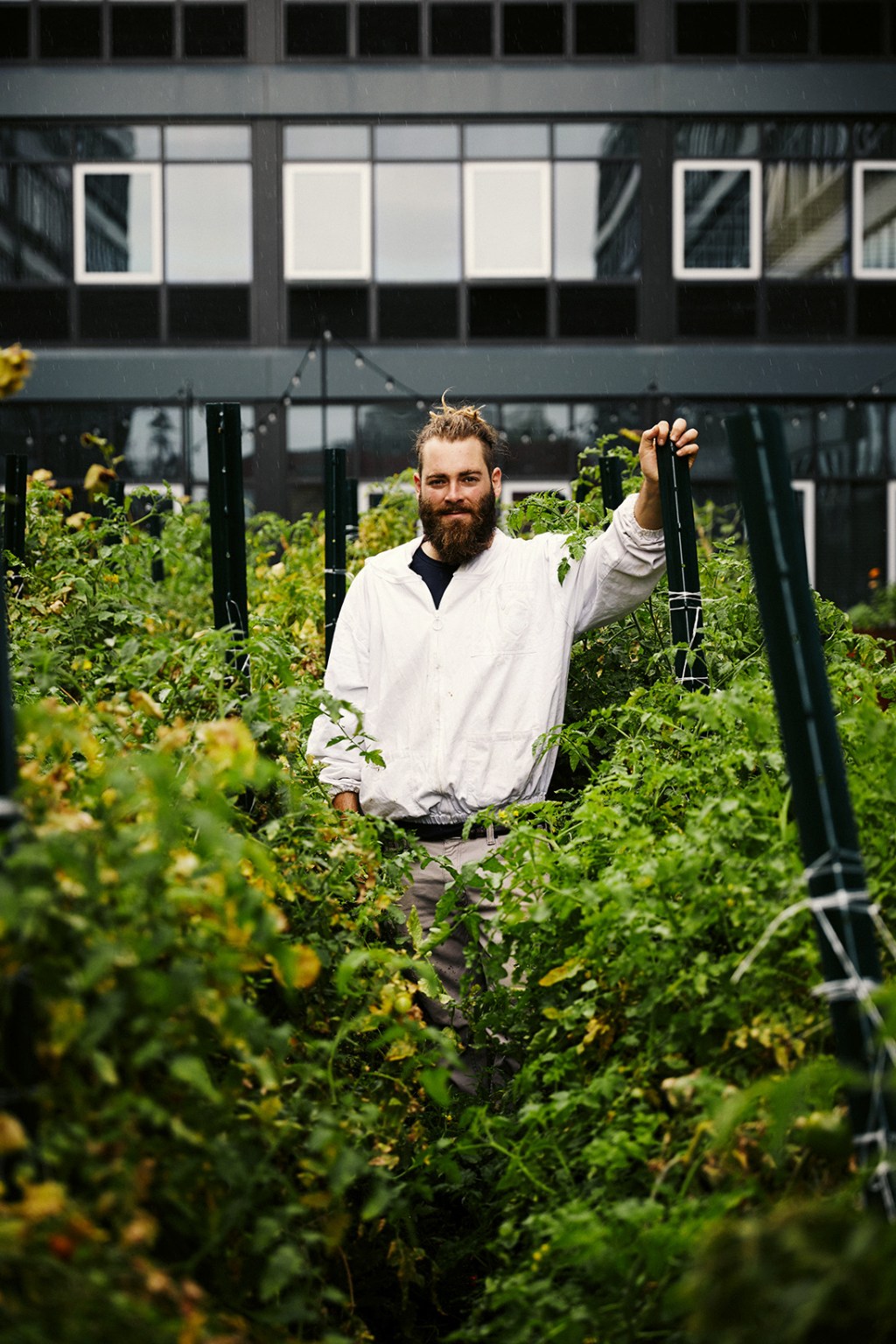 Beekeeping on a rooftop
Join a master beekeeper for an introduction to intricate rooftop beehives in Staten Island. Sample fresh honey and learn the art of urban beekeeping.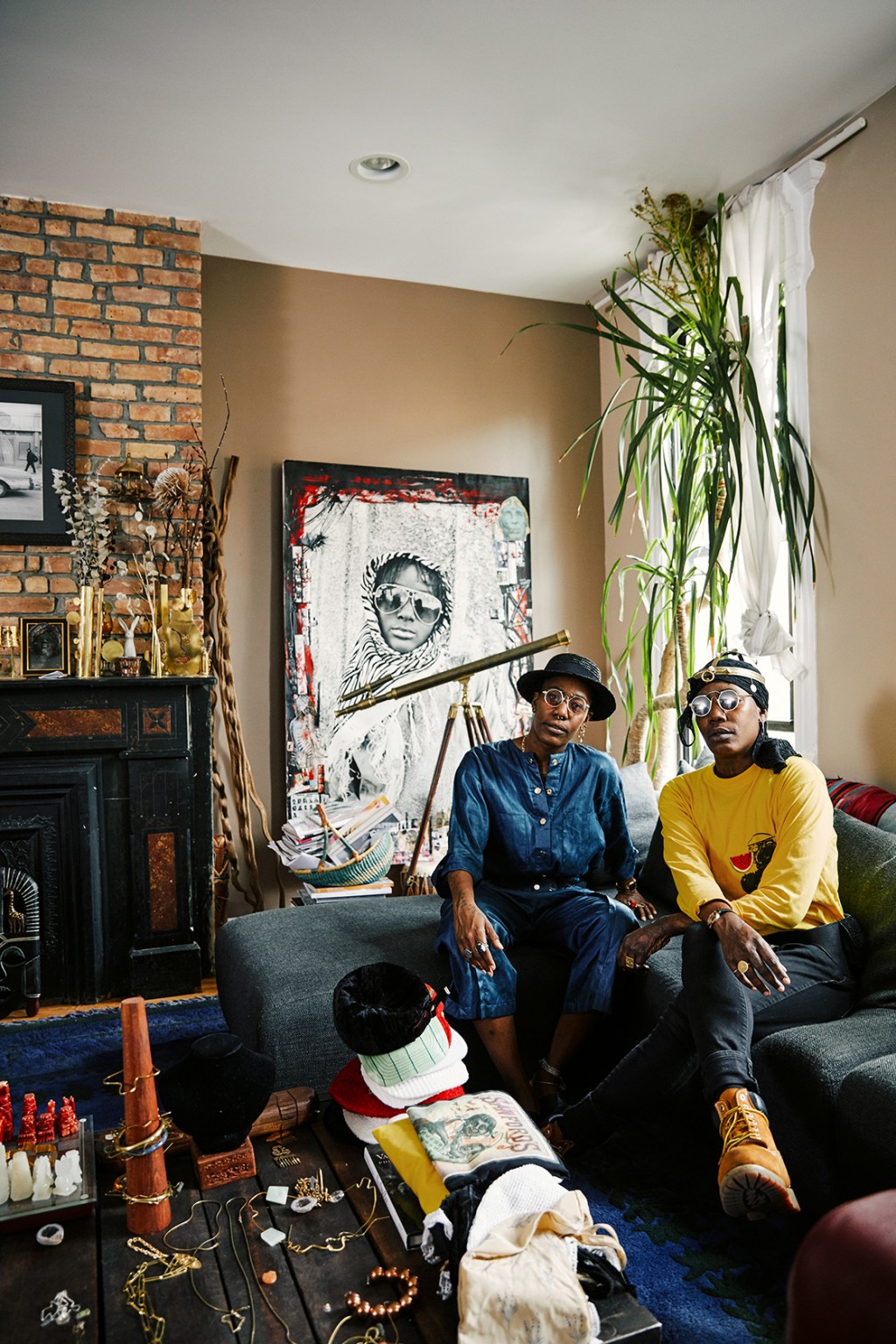 Craft crystal jewelry
Bring your imagination to life with two Brooklyn jewelry designers. Learn the wax carving and alchemy techniques of original jewelry creation, turning your idea into an original piece you can wear.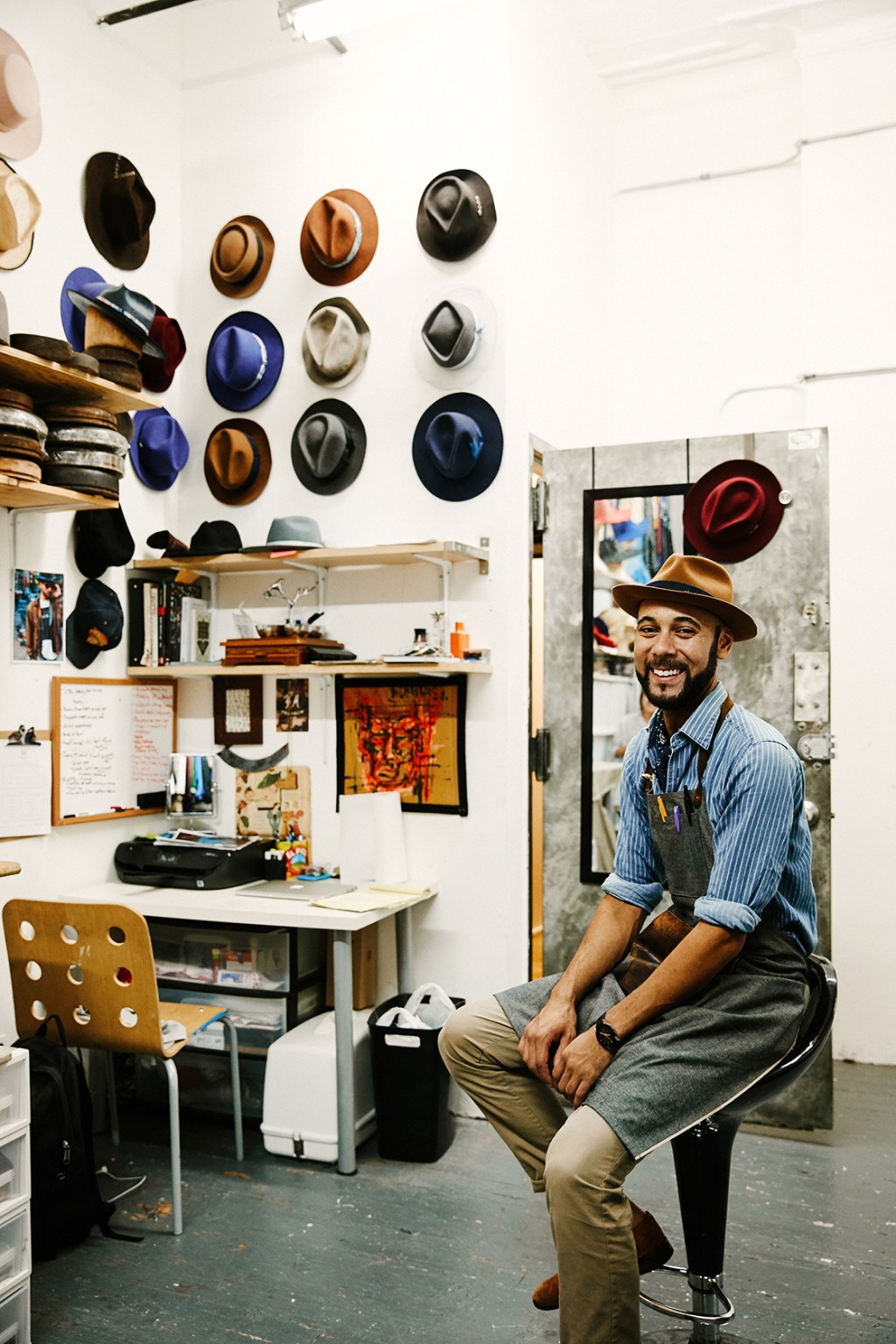 The art of hatmaking 
Get acquainted with the craft of hat making with a classically trained Manhattan milliner. Learn timeless techniques and shop the Garment district to create your own custom hat inspired by NYC.
Street Dancing in the South Bronx 
Learn street dance with one of the city's best-recognized hip-hop dance troupes, It's Showtime NYC! Meet at South Bronx's The Hub, and get a tour of the history and craft of Bronx-style street dance.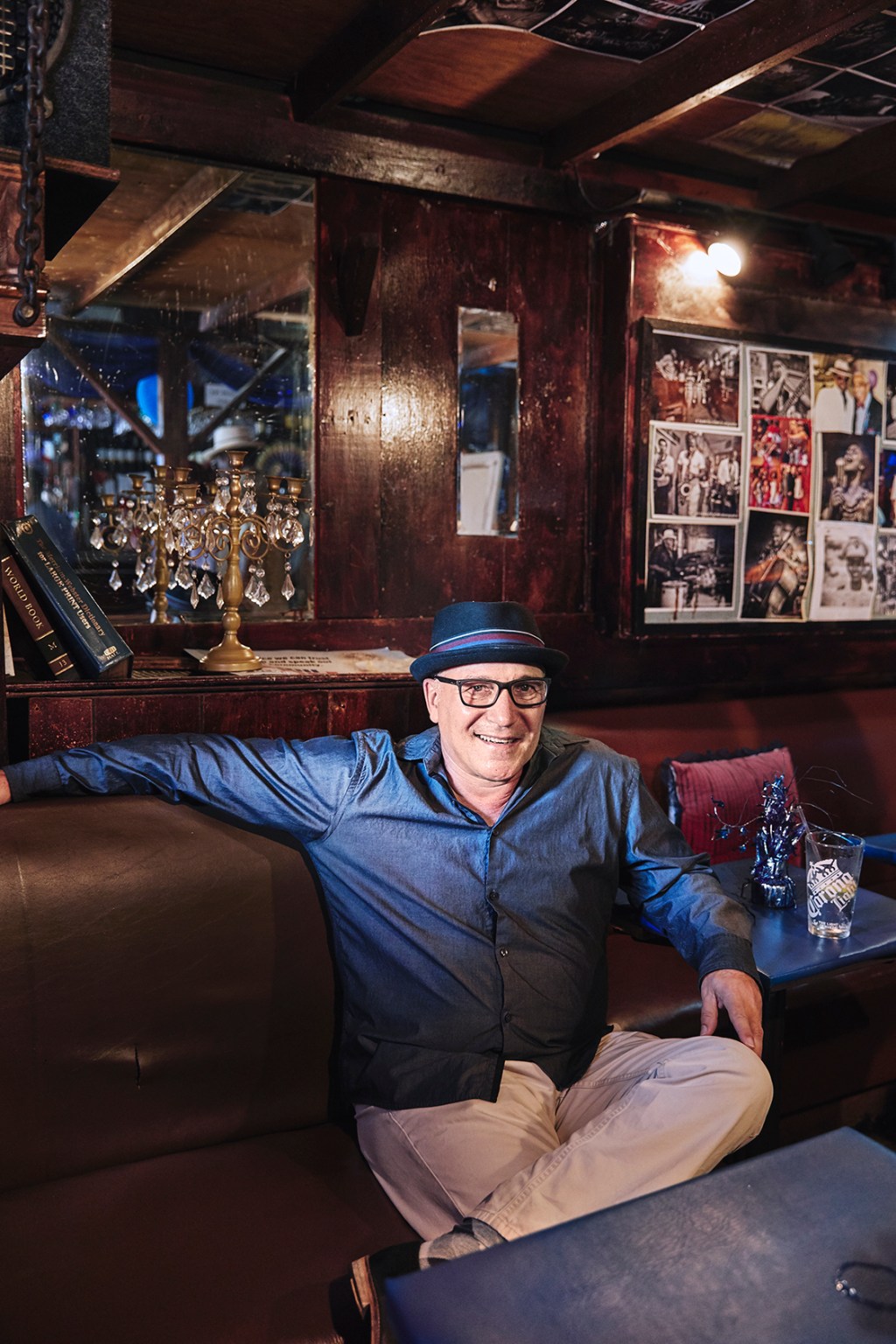 Harlem Jazz Crawl
Led by a music industry veteran and former club owner, discover Harlem's hidden jazz haunts, hearing under-the-radar talents and sampling great food in the famed hub of nightlife and culture.
Experiences as part of Airbnb Trips is a chance for Experience Hosts to share the New York City they know and love with visitors from around the world, while earning a little bit of extra money along the way. In that light, we view Experiences as an economic opportunity for long-time residents and a way to send more business to locals. Airbnb data shows that since the Trips launch in November 2016, hosts have earned roughly $5 million hosting Experiences. This includes more than $500,000 in proceeds to hosts of Social Impact Experiences.
Announcement Highlights
New York is our largest Experience market, with over 150 Experiences available across five boroughs, including 20 Social Impact Experiences,  where 100% of your trip costs go to a local non-profit organization.

The average cost per Experience cost is $60, and the average length is a little over two hours.

To celebrate the launch, we're offering exclusive celebrity Experiences with Sarah Jessica Parker and Ansel Elgort.

Airbnb Experiences Highlights
Compared to guests using Homes in the first year, we're seeing more than 13x the number of guests using Experiences.

Since launching with 500 Experiences in 12 cities, Airbnb has more than tripled the number of Experiences available across 40 cities.

Hosts have earned roughly $5 million hosting Experiences since launch. This includes more than $500,000 in proceeds to hosts of Social Impact Experiences.
Download assets from this post.