Today, Airbnb announces the launch of its Trips platform in Harlem, New York, adding Experiences to the thousands of homes available for booking.
Harlem Experiences offer a chance to get to know the people and places driving the neighborhood's world-famous food, art, music, and nightlife. Now guests can explore Harlem street fashion through the eyes of a legendary local designer, hand craft a Harlem-inspired candle with a local fragrance expert, or participate in a freestyling session with a Spanish Harlem hip-hop artist.
Launched in November 2016, Trips is a people-powered platform that brings together where you stay, what you do, and the people you meet all in one place. Now in Harlem, travelers and residents alike can book Experiences as a way to try new activities, learn something new, and meet the people who make their communities unique. Through Trips, guests can connect directly with the artists, craftspeople, designers and educators that make Harlem's culture vibrant and influential, and to discover local treasures that typical guidebooks and tours might miss.
In the coming weeks and months, we'll be building out Trips with more Experiences in more cities, along with Insider recommendations and MeetUp events that connect guests with locals and travelers for even more insight on the places they visit. In Harlem, some Experiences you can book today include:
Grab some coffee and pastries to learn how Spanish Harlem influenced Bodega Bamz as an artist, followed by a freestyle (rap) workshop and session near the legendary street corner, 106 & Park. Finally, grab some lunch at a local favorite latino spot.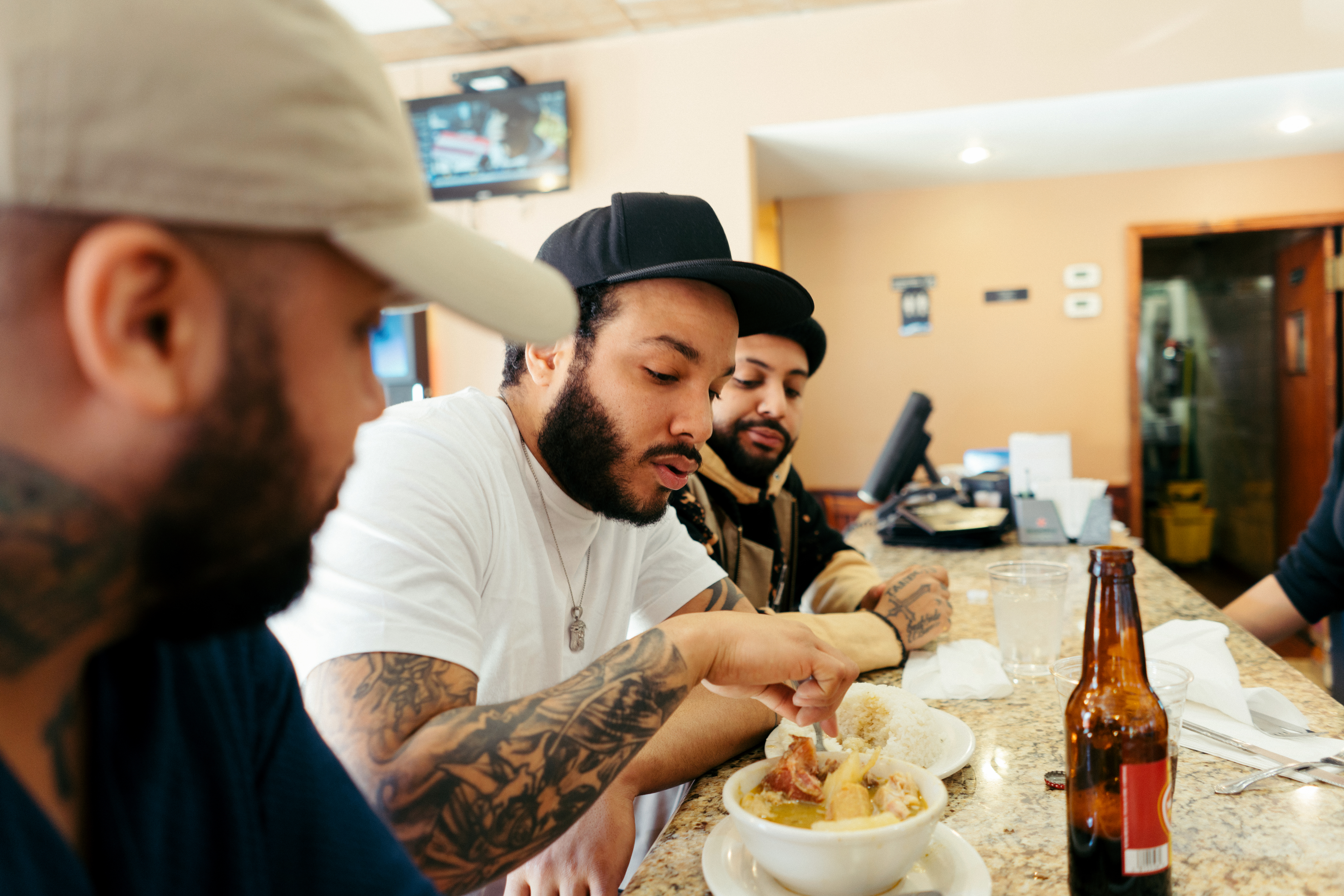 Meet for appetizers & learn about early street style in Harlem. Dubbed "Hip Hop's fashion godfather", Dapper Dan is credited for bringing high fashion to hip-hop. Dap reveals the hidden link between his experiences in Africa, the streets of Harlem, and the years leading up to his legendary shop. Then walk by his old store & relive untold stories of how it rose to fame. Your last stop is at an African market to meet some designers and each guest has the opportunity to walk away with a dashiki.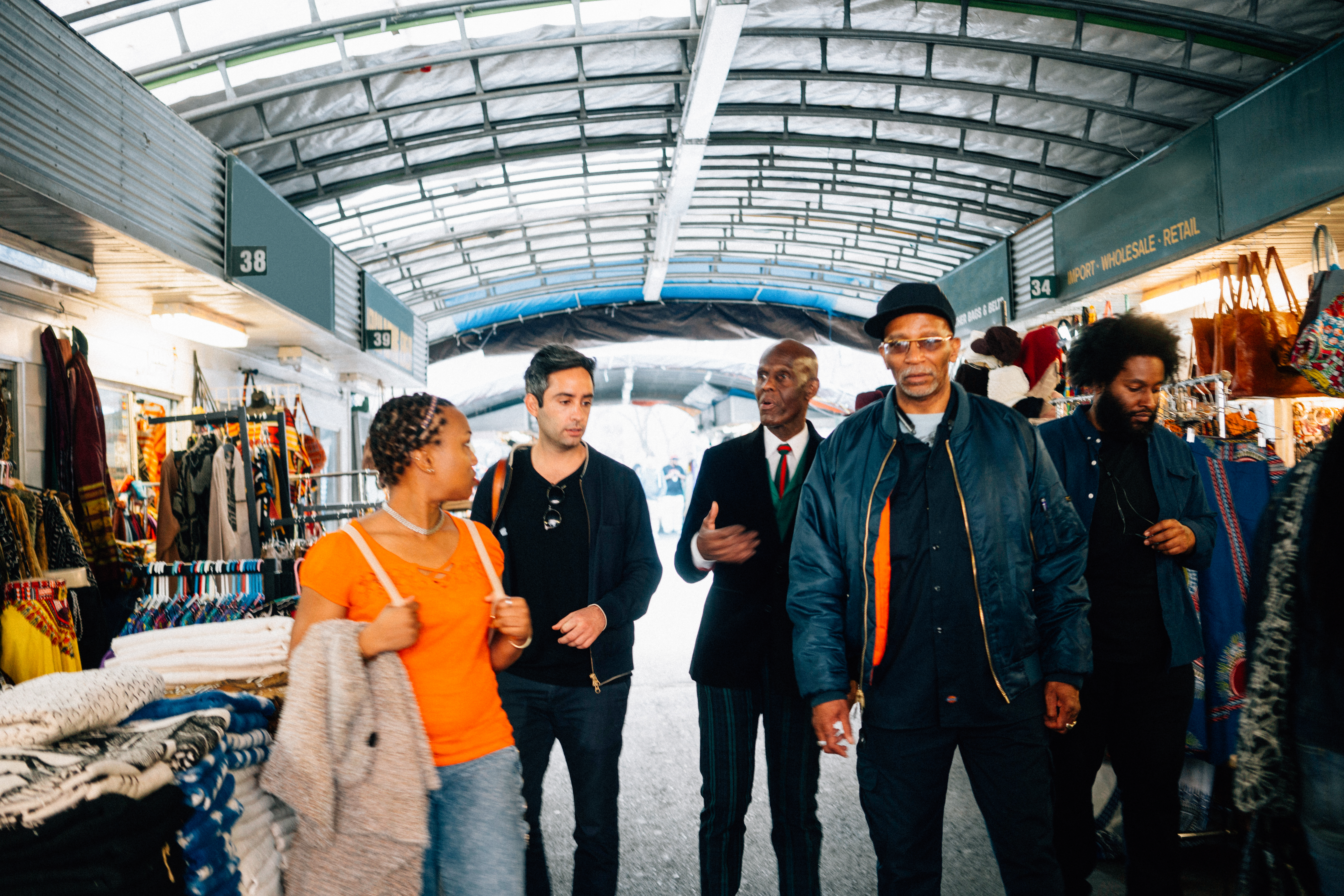 Discover how the Harlem Renaissance influenced Teri's founding of the Harlem Candle Company. Then join Teri at her studio to explore different fragrances, candle designs, and hand craft your very own Harlem-inspired candle.
Explore Harlem on bike, with bites and conversation along the way. Maxine started I Bike Harlem after winning the Harlem Business Alliance Small Business Competition. Guests will take the backroads of Harlem while exploring the cultural & political forces that made Harlem one of NYC's most vibrant cultural destinations.

Urban Grown (Social Impact)
Harlem Grown is a local non-profit educating youth on hands-on urban farming & nutrition. FoodCorps is a national service group connecting kids to healthy food in school. Led by founder Tony, you'll get to know both organizations by exploring Harlem Grown's 134 Street Farm along with a few other urban farms across Harlem.
Since launching Trips, we've grown to more than 800 Experiences, most recently in  New Delhi and will  expand to 51 total cities this year, adding an incredible new array of people, Places and Experiences to the Airbnb platform. For more, check out our most wishlisted Experiences according to Airbnb data, and read stories about hosts who have turned their passions into a career through Experience hosting.
The Harlem community willing to host a unique and exclusive Experience can request to list it on: https://www.airbnb.com/host/experiences
Download assets for this post here.
About Airbnb
Founded in 2008, Airbnb's mission is to create a world where people can belong anywhere they travel, connecting with local cultures and enjoying unique travel experiences. Through its platform, it allows people looking for accommodation to connect with others with available space, from apartments and houses to castles or treehouses, in more than 34,000 cities and 191 countries. With Experiences, Airbnb offers unprecedented access to communities and local interests, while Places allows people to discover the hidden gems of the city through the recommendations of people who live there. Airbnb is  people-powered and the easiest way to earn extra money with available space in a house or sharing passions, interests and cities.