Airbnb launches summer home safety campaign
Key Takeaways
Airbnb is launching a dedicated campaign to promote pool, fire and CO safety for Hosts and guests.
Domestic searches for stays with pools are up 31% since 2022.
The top booked categories domestically on Airbnb include Beach, Amazing pools, Cabins.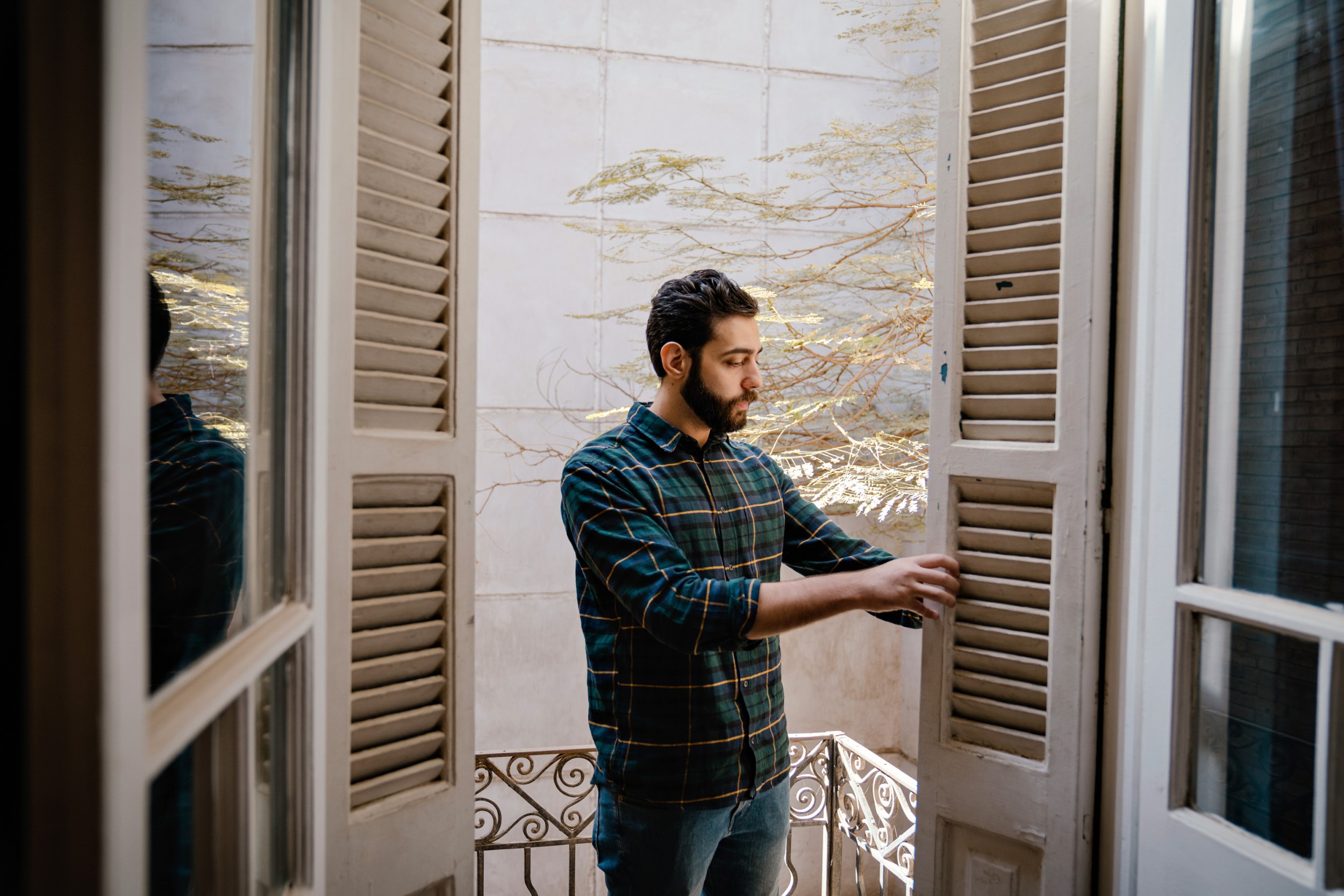 Key Takeaways
Airbnb is launching a dedicated campaign to promote pool, fire and CO safety for Hosts and guests.
Domestic searches for stays with pools are up 31% since 2022.
The top booked categories domestically on Airbnb include Beach, Amazing pools, Cabins.
As over 300 million guest arrivals are expected globally on Airbnb this year – and with many trips anticipated to happen during the summer season – we're launching a summer safety campaign for our Hosts and guests in the US.
The campaign kicks off with tips for Hosts and guests on pool safety, created in partnership with Safe Kids Worldwide. Alongside this, Life Saver Pool Fence will offer Airbnb Hosts a discount on pool fences. Hosts and guests will also receive fire and CO safety tips from the International Association of Fire Chiefs.
This expert guidance below comes as data from Q1 2023 alone shows searches on Airbnb for stays with pools during summer 2023 has increased by 31 percent in the US compared to last year. Likewise, the top booked categories on Airbnb this summer by US guests for domestic stays include Beaches, Amazing Pools, and Cabins.
While safety incidents during stays in Airbnb listings are rare, our aim is to work in partnership with experts, including members of our Trust and Safety Advisory Coalition, to educate our community about steps they can take to host and travel safely and responsibly this summer.
As a busy summer travel season gets underway, it is important that families traveling with children have access to this expert guidance. According to Safe Kids Worldwide, fatal drowning is the leading cause of death in the U.S. for children ages 1-4 years and a leading cause for children ages 5-14.
Pool safety
Building on last year's pool safety campaign, Airbnb will be sharing the following tips from Safe Kids with US Hosts with residential pools:
Install an isolation pool fence that is at least 4 feet high with a gate that is self-closing and self-latching. The fence should surround all sides of the pool (i.e. the house should not serve as one side of the fence).
Secure doggie doors and other access points to the pool that a toddler could easily slip through or climb over and include alarms on all windows and doors leading to the pool area.
Install anti-entrapment drain covers and safety release systems to protect against drain entrapment.
Provide rescue equipment such as shepherd crooks, reaching poles, ring buoys, and first aid kits. Consider adding a landline phone at the pool area.
Provide a "Water Watcher" card with instructions on use. A free Water Watcher card is available at https://www.safekids.org/other-resource/water-watcher-card
Prior to each visit, verify that the pool is properly and well maintained (water clarity, chemical balance, routine maintenance) and that safety equipment is present.
Clearly indicate in any "welcome materials" or website copy what pool safety features exist and what safety features do not exist (i.e. "This property has a pool that does not include a 4-sided isolation fence so added supervision is necessary").
Provide signage or brochure that alerts the guest of all safety recommendations, warnings, and 911 emergency information, including the Airbnb address and CPR instructions. Encourage guests (including kids) to do a walkthrough of the pool area to review safety features, including pool fence/gate, drain cover, and alarms.
Remind guests to practice touch supervision with non or weak swimmers. Be clear that swimming aids and water toys, such as pool noodles, water wings and inflatable water rings, do not prevent drowning. Remind families in the event of a missing child to "check the pool first."
Share the Safe Kids Worldwide pool safety checklist, and other resources to educate guests on important swim safety information, including safety tips.
Pool fence discounts
Pool fences have been shown by the CDC to reduce a child's risk of drowning by 83 percent, and we want to help our Host community access these potentially life-saving features.
In an effort to help with the cost of pool gates, Life Saver Pool Fence is providing a special offer discount for Hosts in the US on pool gates and professional installation.
Fire and CO safety
Alongside water safety guidance, we want to help our community stay informed about fire and carbon monoxide (CO) safety. The following guidance from the International Association of Fire Chiefs will be shared with our Host and guest community, reminding them to keep these tips in mind as they enjoy summer vacations, camping, family reunions, picnics, and the Fourth of July:
Build campfires at least 25 feet away from tents, shrubs, and anything that can burn.
If you want to see fireworks, go to a public show put on by experts. Sparklers can reach 1,200 F and cause third-degree burns.
Use chimineas, outdoor fireplaces, and fire pits outdoors only and at least 10 feet away from your home or anything that can burn.
Use propane, charcoal, and wood pellet barbecue grills outdoors only. Indoor use can cause a fire or carbon monoxide poisoning.
Place your grill well away from siding and deck railings and out from under eaves and overhanging branches. Do not store or use a grill on a porch or balcony.
Make sure you have functioning smoke and carbon monoxide alarms installed indoors.
"Water safety is a strategic focus area for Safe Kids Worldwide and we are proud to be working with AirBNB to reduce drowning and other causes of preventable injuries to children. As we head into the summer, it is a good reminder that drowning is the leading cause of death for children ages 1-4 so it is important for AirBNB hosts and guests to follow water safety tips to keep everyone, including kids, safe."

Safe Kids Worldwide President, Torine Creppy
"Our work with Airbnb can assist them to provide their guests with information regarding these dangers and help create a safe environment. Fire safety is no accident, unintentional actions are the leading cause of outside fires. We need to keep fire safety in mind when enjoying summer vacations, camping, family reunions, grilling, and the Fourth of July."

International Association of Fire Chiefs President, Chief Donna Black
This campaign is the latest work in our ongoing effort to help Hosts promote positive stays, and guests to enjoy exceptional experiences, alongside tools and resources that include:
Tips for Hosts on listing safety information
Tips for guests on choosing a place to stay
Our 24-hour Safety Line, available in-app to users during a stay, so if a guest feels unsafe they can directly reach our specialized Safety team for help
Our Local Emergency Services feature, accessible in-app to users 24/7 – whether or not they're traveling on Airbnb – to quickly connect them to the local emergency services (i.e. 911), with support in 70 countries and regions.