Airbnb announces today the launch of its new Trips platform in Lisbon, adding bookable local Experiences to the thousands of homes available to stay in. For visitors, Trips is a way to experience a different side of the city, immersing themselves in local communities. While for cities, it can help to diversify tourism away from busy city centres and allow local people to participate and benefit from tourism by sharing skills and making a little extra money from their interests and passions. Trips is also a great way for local residents to discover new things to do and meet new people.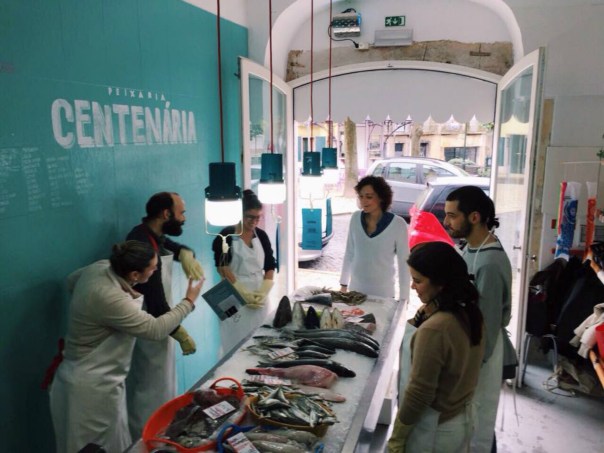 The most significant development in Airbnb's eight-year history, Trips brings together where you stay, what you do and the people you meet all into one place, and all powered by local people. Starting today, visitors and locals can choose from over 20 Lisbon-based Experiences, bookable through the Trips platform and designed and led by local experts. Experiences Hosts, including local residents, travel agencies and professional tour guides, are signing up regularly with all of them adhering to Airbnb's quality standards. Highlights include:
The Fish Guru:  Liliana, local chef and food blogger will reveal all the secrets behind filleting and preparing fish, one of the most famous -and delicious- industries in Portugal.
Fernando Pessoa's story:  Fabrizio, an academic dedicated to researching the life and works of Pessoa, one of the world's greatest literary figures, will take guests on a journey to discover Lisboa through Pessoa's life.
Sewing with Grannies:  Susana, part of the Social Good organization "Grandma Came To Work" ("A Avó Veio Trabalhar") will introduce guests to a group of Portuguese grandmas experts in the art of embroidery.
African Roots:  Naky, a Lisboeta originally from Togo and an expert in African legacy in Lisbon will lead guests in a journey to discover the African influence in the Portuguese capital through the five senses.
The Organic Farm:  Isabel, a philosophy teacher turned organic farmer and founder of Sintra's first eco-coop will reveal to guests all the details about organic farming at a small permaculture lab in a unique spot of Sintra's countryside.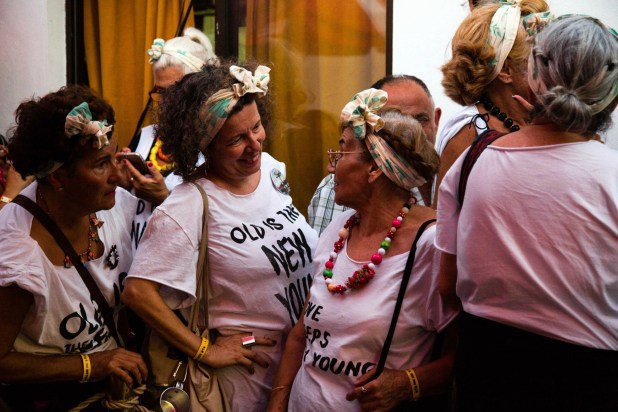 "The way people travel today is transforming as more travellers want to enjoy authentic experiences and explore local communities.  Airbnb's community has supported this growing trend by opening their doors to travellers across the world and helping them live like locals.  Now, Airbnb is taking this same community approach to the rest of the trip and providing a way for the Lisbon people to make money from their passions and interests. It will be one more opportunity to show how we are proud of our culture, people, natural resources and historical heritage".

Ricardo Macieira,  Trips Market Lead in Portugal.
Launched in November 2016, Airbnb Trips currently has over 1,500 available Experiences available in more than 25 markets, with bookers from more than 70 different countries giving nearly 90 percent of Experiences reviewed a 5-star rating.
The Lisbon community including individuals, professional tour guides and travel agencies willing to host a unique and exclusive Experience can request to list it on: www.airbnb.pt/host/experiences