Airbnb.org activates program to offer free housing following Europe floods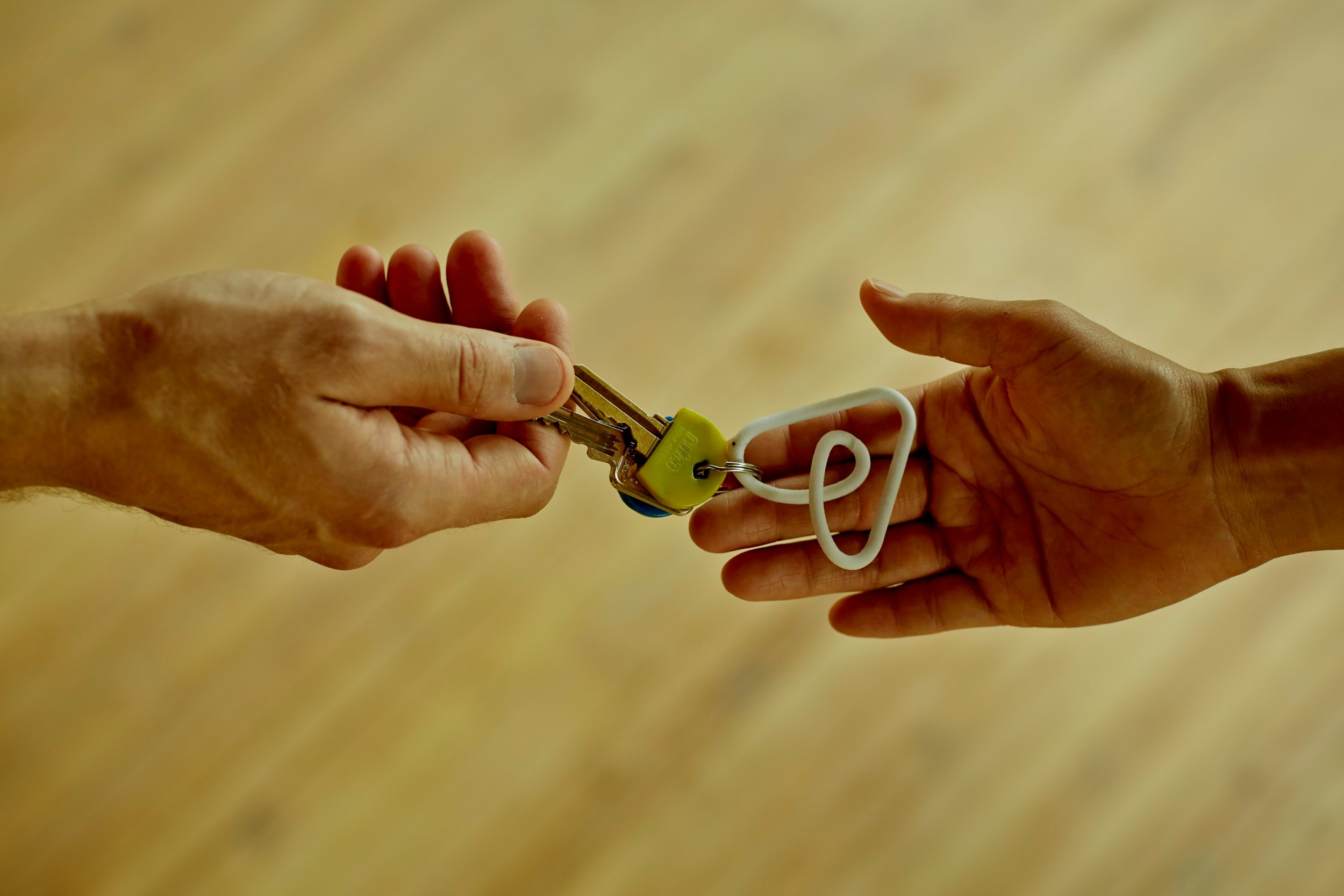 Airbnb.org has launched its emergency response program to provide those affected by the devastating floods across Western Europe with access to free accommodation. 
Record rainfall has led to some of the worst flooding in parts of Belgium, Germany and the Netherlands have seen in recent times. According to reports, over 180 people have died with many still missing.
In response, Airbnb.org has activated its emergency response program, an initiative to help connect people in need of urgent accommodation who have been displaced by the floods with local Hosts who can open their homes free of charge. Temporary stays through the program are available from now until August 2. As we have seen during other disasters across the world, we are hopeful that the Airbnb community will come together to open their homes for those in need.
"We are devastated by the scenes the destructive floods have caused across Western Europe and our thoughts are with all those affected. Through Airbnb.org's disaster response program, new and existing Hosts on Airbnb can provide free, temporary housing to people displaced by the flooding. We are grateful for the generosity of the Airbnb Host community and we continue to coordinate closely with local government agencies and other nonprofit partners to help those in need."

In addition to Hosts, we also want to thank all of the emergency responders who are working around the clock to tackle this extremely difficult and tragic situation.

Kristen Berlacher, Head of Airbnb.org Programs
Existing Hosts on Airbnb with entire home listings and anyone with free space in impacted regions can now opt in to list their homes for €0 and offer free, temporary stays to those in need.
Hosts and people in need of temporary accommodation can find out more by visiting www.airbnb.com/western-europe-flooding.
Airbnb.org was launched in December 2020 as an independent nonprofit organization dedicated to facilitating temporary stays for people in times of crisis. Airbnb.org works with partners around the world, including the International Federation of the Red Cross and Red Crescent Societies, International Rescue Committee, CARE, Mercy Corps, HIAS and others, to support people in need.
---
About Airbnb.org
Airbnb.org is a nonprofit organization dedicated to facilitating temporary stays for people in times of crisis around the world. Airbnb.org operates independently and leverages Airbnb, Inc.'s technology, services, and other resources at no charge to carry out Airbnb.org's charitable purpose. The inspiration for Airbnb.org began in 2012 with a single host named Shell who opened up her home to people impacted by Hurricane Sandy. This sparked a movement and marked the beginning of a programme that allows Hosts on Airbnb to provide stays for people in times of need. Since then, the programme has evolved to focus on emergency response and to help provide stays to evacuees, relief workers, refugees, asylum seekers, and most recently, frontline workers fighting the spread of COVID-19. Since then, Hosts have offered to open up their homes and helped provide accommodations to 75,000 people in times of need. Airbnb.org is a separate and independent entity from Airbnb, Inc. Airbnb, Inc. does not charge service fees for Airbnb.org supported stays on its platform.