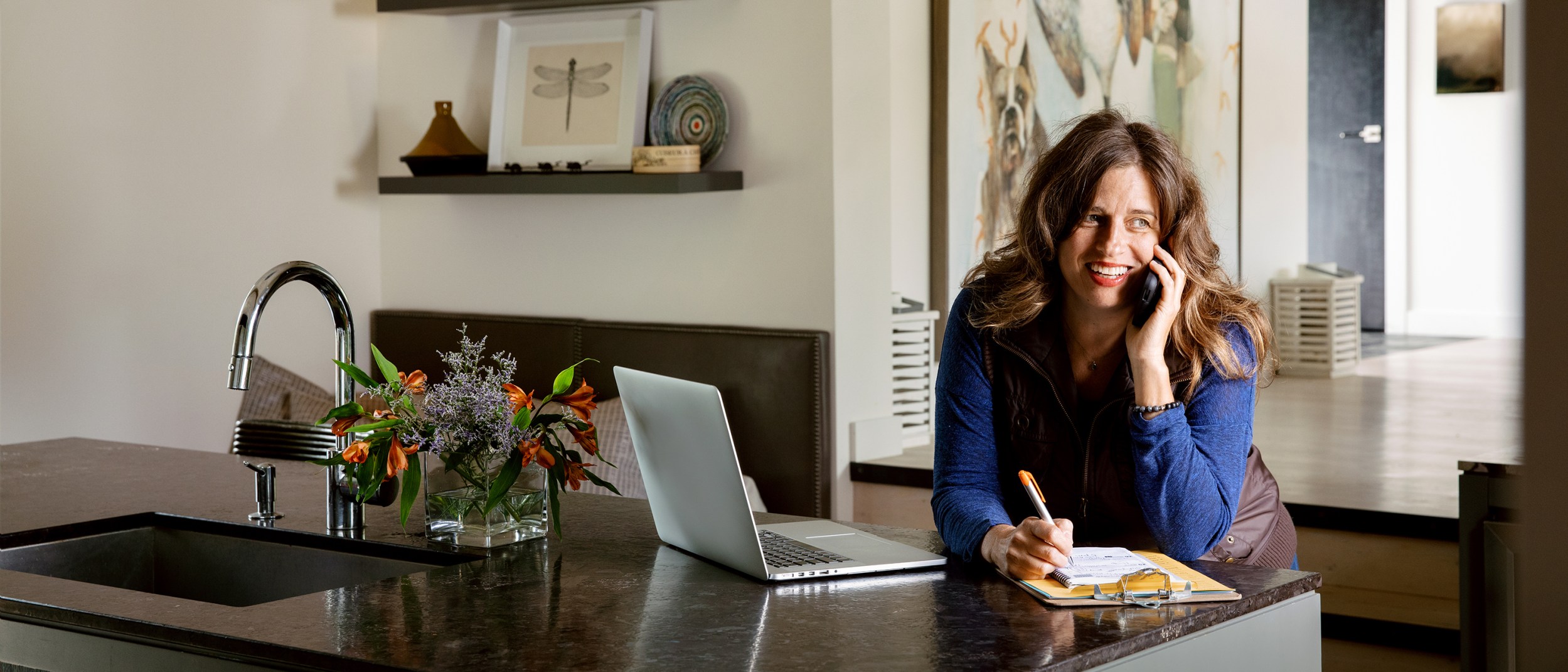 Airbnb partners with the City of Toronto to roll out its regulations
The City of Toronto began enforcement of its short-term rental bylaw in January 2021. For more than a year, leading up to its implementation, Airbnb was the only short-term rental platform to work and partner with city officials on the logistics, timing and mechanisms for compliance and enforcement. As a result, today, Airbnb is the only platform licensed as a short-term rental company in Toronto.
Unlike other short-term rental platforms, we have worked closely with the city in the interest of serving all stakeholders–our hosts, guests and the city itself. When places like Vancouver, San Francisco and Japan have implemented short-term rental rules similar to Toronto's, Airbnb's community has benefited from the regulatory certainty and been able to grow as we moved forward–and we expect Toronto to be no different.
Our work to make Toronto's law a success
Airbnb City Portal
We're incredibly proud to have onboarded Toronto to City Portal, a one-of-a-kind, bespoke tool for cities launched last year, which is designed to help cities enforce their laws and give them important insights to rebuild the tourism economy.
Compliance with the law
In accordance with the short-term rental bylaw, we have shifted a large percentage of Airbnb listings in Toronto to longer-term rentals and swiftly comply with any takedown requests from the city. Airbnb is currently the only platform to share data with the city.
Taxes and fees
Airbnb is currently the only short-term rental platform collecting and remitting the 4% accommodation tax and the mandated $1 per night fee.
Host communication
We diligently worked with our Host community to make them aware of their role within Toronto's new licensing framework through email campaigns, push notifications and in-app notifications.
Strong safety protocols
Airbnb is currently the only short-term rental platform to ban parties globally and maintain a 24/7 Neighbor Hotline; and we continue to prioritize the safety of communities.