Airbnb releases new data on rural travel in Tennessee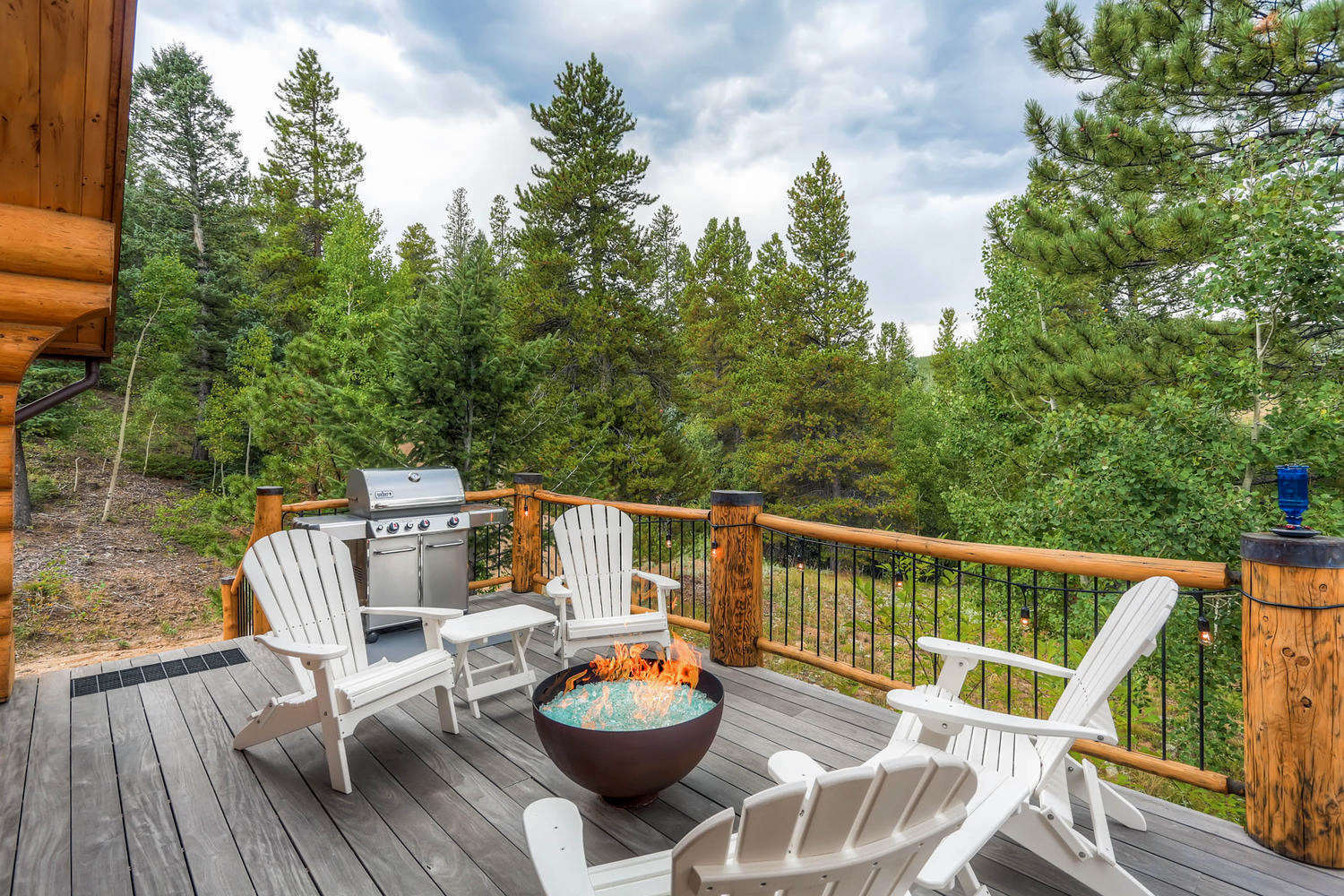 Over the past two years, remote and hybrid work have untethered many people from the need to be in an office every day, driving the biggest change to travel since the advent of commercial flying. For the first time, millions of people can now live anywhere.
As a result of this travel revolution, people are now traveling everywhere, spreading out to thousands of towns and cities, and staying for weeks, months, or even longer. 100,000 towns and cities around the world have had an Airbnb booking during the pandemic, and 6,000 places had their first-ever Airbnb booking. This has created particularly significant opportunities for rural communities, allowing many to directly benefit from the tourism economy by hosting on Airbnb. In 2021, domestic nights booked by US guests on Airbnb for stays in rural areas grew 110 percent, compared to 2019.
Today, Airbnb is sharing new data on how this travel revolution – and hosting – are empowering rural communities across Tennessee:
In 2021, over 1,600 Airbnb Hosts in rural counties across Tennessee earned a total of approximately $27 million.

New Hosts in Tennessee earned approximately $60 million in 2021.

The typical Airbnb Host in rural Tennessee earned over $10,500 in 2021.
66 percent of Airbnb Hosts who have reported their gender in rural Tennessee are women. Across the US, women Hosts earned more than $4 billion in the first three quarters of 2021.
30 percent of Airbnb Hosts in rural Tennessee have reported that they are over the age of 60. In the US alone, older adult Hosts earned more than $2 billion from September 1, 2020 through August 31, 2021.
Airbnb is also sharing a breakdown of total Host income in each rural county in Tennessee, which you can see below.
For those in rural Tennessee who are interested in earning extra income by hosting, Airbnb has made it easier than ever to get started. In May, we launched a new onboarding process with just 10-steps, and in November, we introduced AirCover, which provides top-to-bottom protection for free to every Airbnb Host with $1 million in damage protection and $1 million in liability coverage, along with income loss protection, pet damage protection, deep cleaning protection, and more. Anyone can visit airbnb.com/host to learn how much their property could make on Airbnb, sign up for a hosting webinar, read about how we support our Hosts and much more.
Below is a breakout of Host earnings in rural Tennessee counties in 2021:
| | |
| --- | --- |
| Rural County | Approximate total Host Income in 2021 |
| Bedford | $348,000 |
| Benton | $105,000 |
| Bledsoe | $367,000 |
| Carroll | $165,000 |
| Claiborne | $565,000 |
| Clay | $278,000 |
| Cocke | $3.6 million |
| Coffee | $527,000 |
| Cumberland | $1 millon |
| Decatur | $165,000 |
| DeKalb | $2 million |
| Dickson | $420,000 |
| Fentress | $196,000 |
| Franklin | $2.2 million |
| Gibson | $183,000 |
| Giles | $255,000 |
| Greene | $342,000 |
| Grundy | $1.6 million |
| Hancock | $149,000 |
| Hardeman | $48,000 |
| Hardin | $698,000 |
| Haywood | $10,000 |
| Henderson | $153,000 |
| Henry | $530,000 |
| Hickman | $291,000 |
| Houston | $71,000 |
| Humphreys | $481,000 |
| Jackson | $286,000 |
| Johnson | $1.7 million |
| Lake | $57,000 |
| Lauderdale | $4,000 |
| Lawrence | $260,000 |
| Lewis | $113,000 |
| Lincoln | $310,000 |
| Marshall | $199,000 |
| McMinn | $468,000 |
| McNairy | $103,000 |
| Meigs | $569,000 |
| Monroe | $1.3 million |
| Moore | $225,000 |
| Obion | $105,000 |
| Overton | $290,000 |
| Perry | $88,000 |
| Pickett | $471,000 |
| Putnam | $1.6 millon |
| Rhea | $665,000 |
| Scott | $462,000 |
| Stewart | $312,000 |
| Van Buren | $466,000 |
| Warren | $457,000 |
| Wayne | $134,000 |
| Weakley | $180,000 |
| White | $658,000 |