Airbnb Rooms: The all-new take on the original Airbnb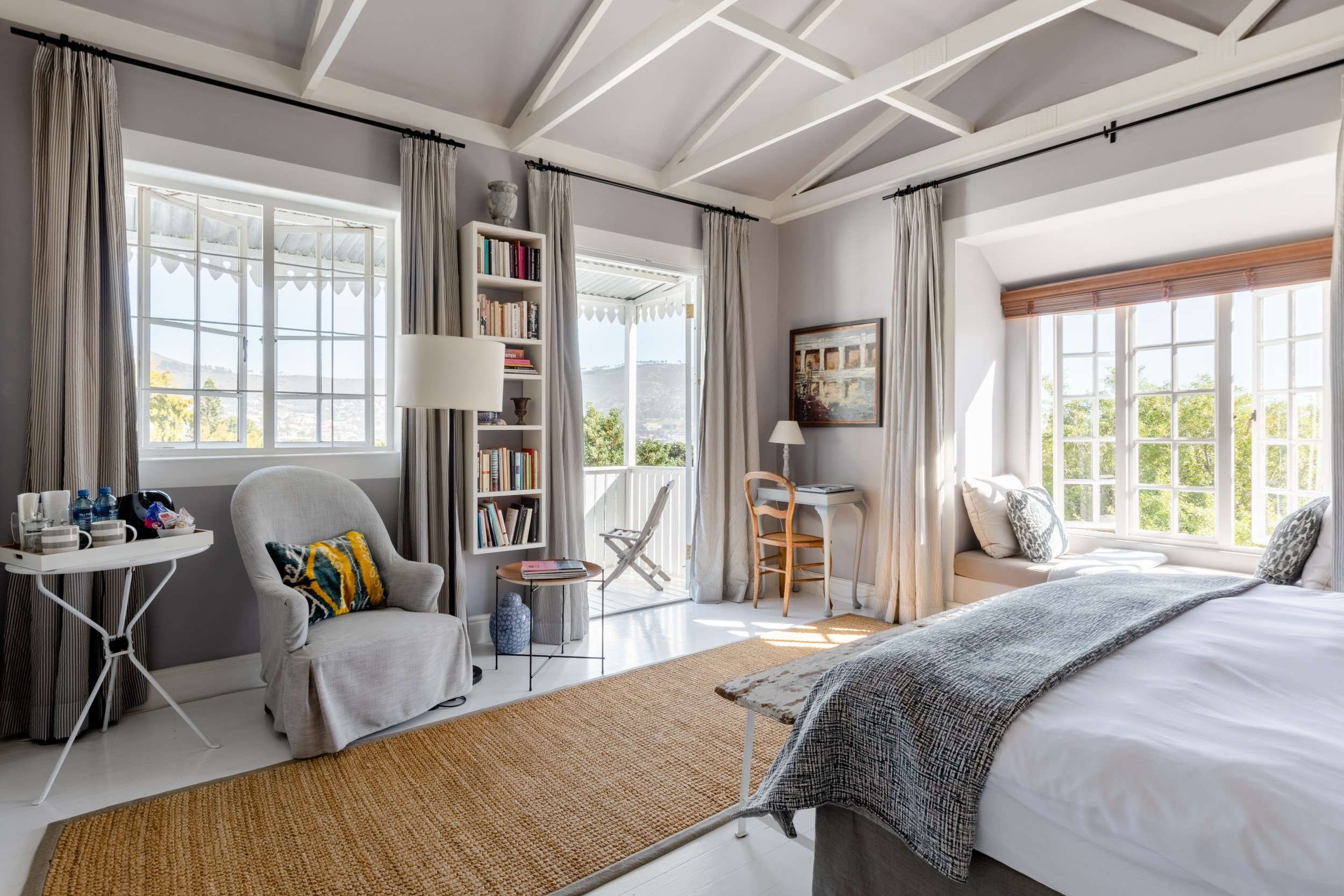 Airbnb has just made the most extensive set of improvements since its foundation including the introduction of Airbnb Rooms, an all-new take on the original Airbnb. Nights stayed in private room listings grew by approximately 40 percent last year1, which is no surprise in a cost of living crisis. Private rooms are an affordable way to stay and are especially popular with solo travelers and millennials. Globally last year, more than 80 percent of private room stays were under $100 a night, with an average rate of $67 per night2.
Ranging from a smart space in an elegant townhouse to a sumptuous suite in a traditional riad, here are a selection of Rooms that offer guests an affordable and authentic way to travel.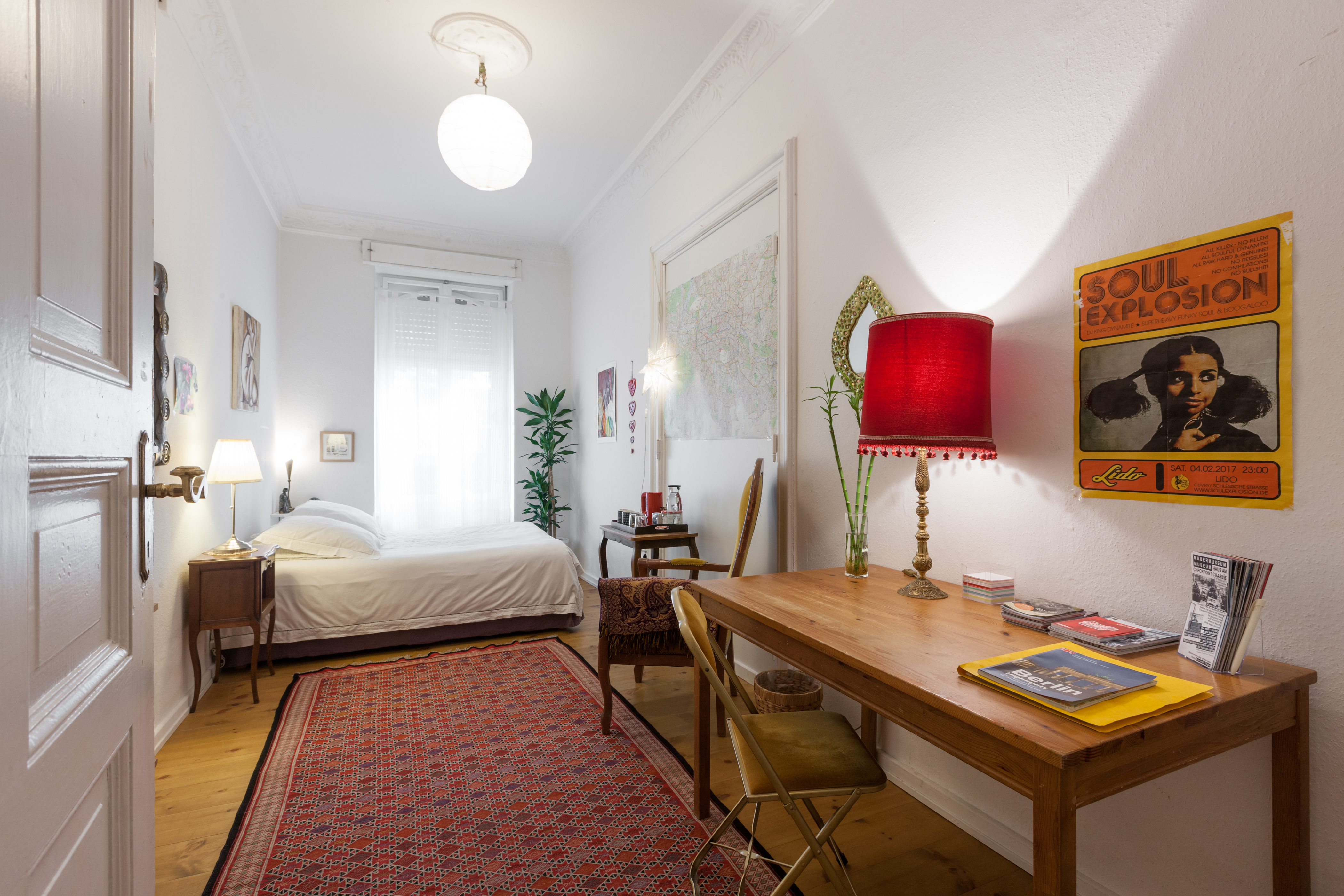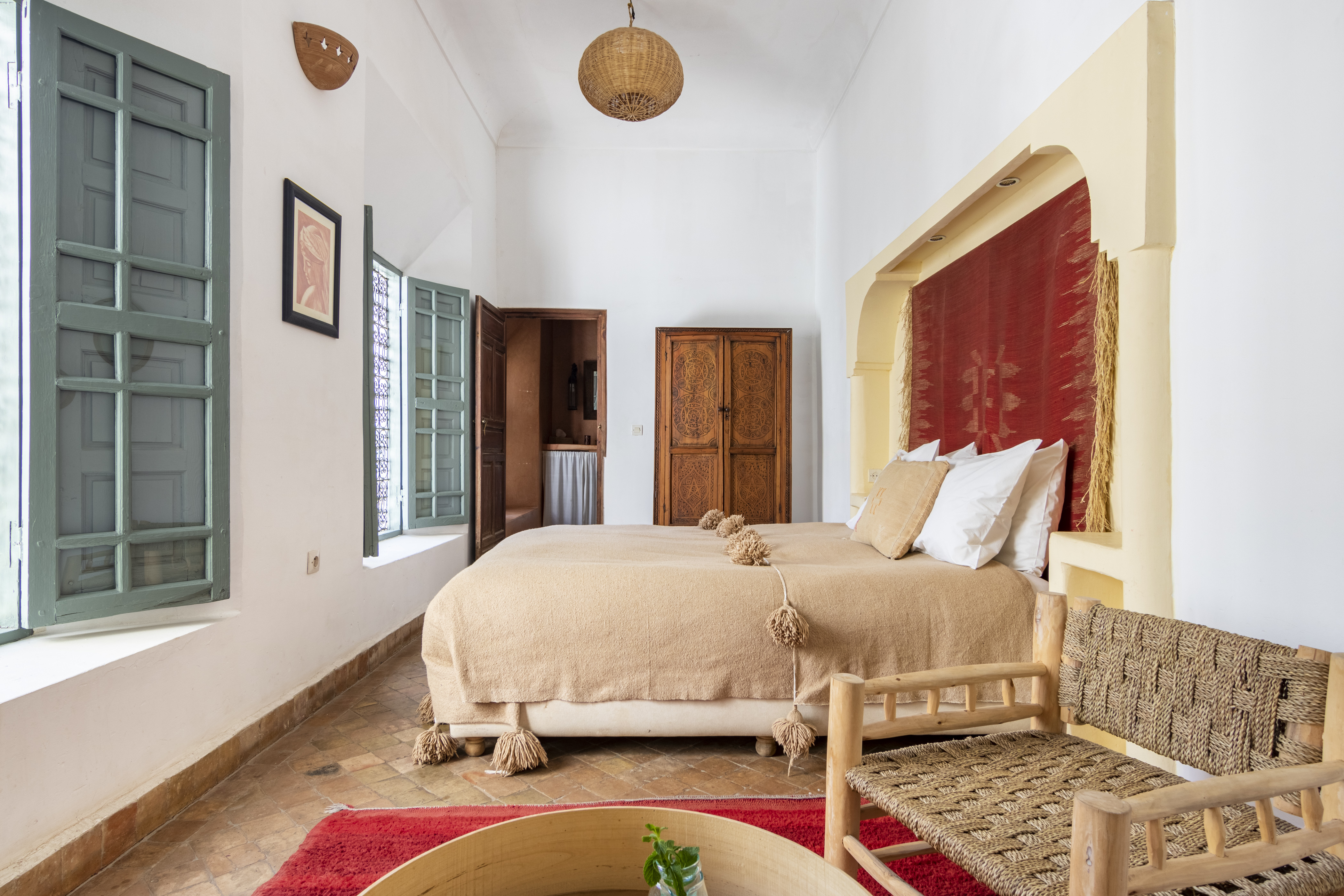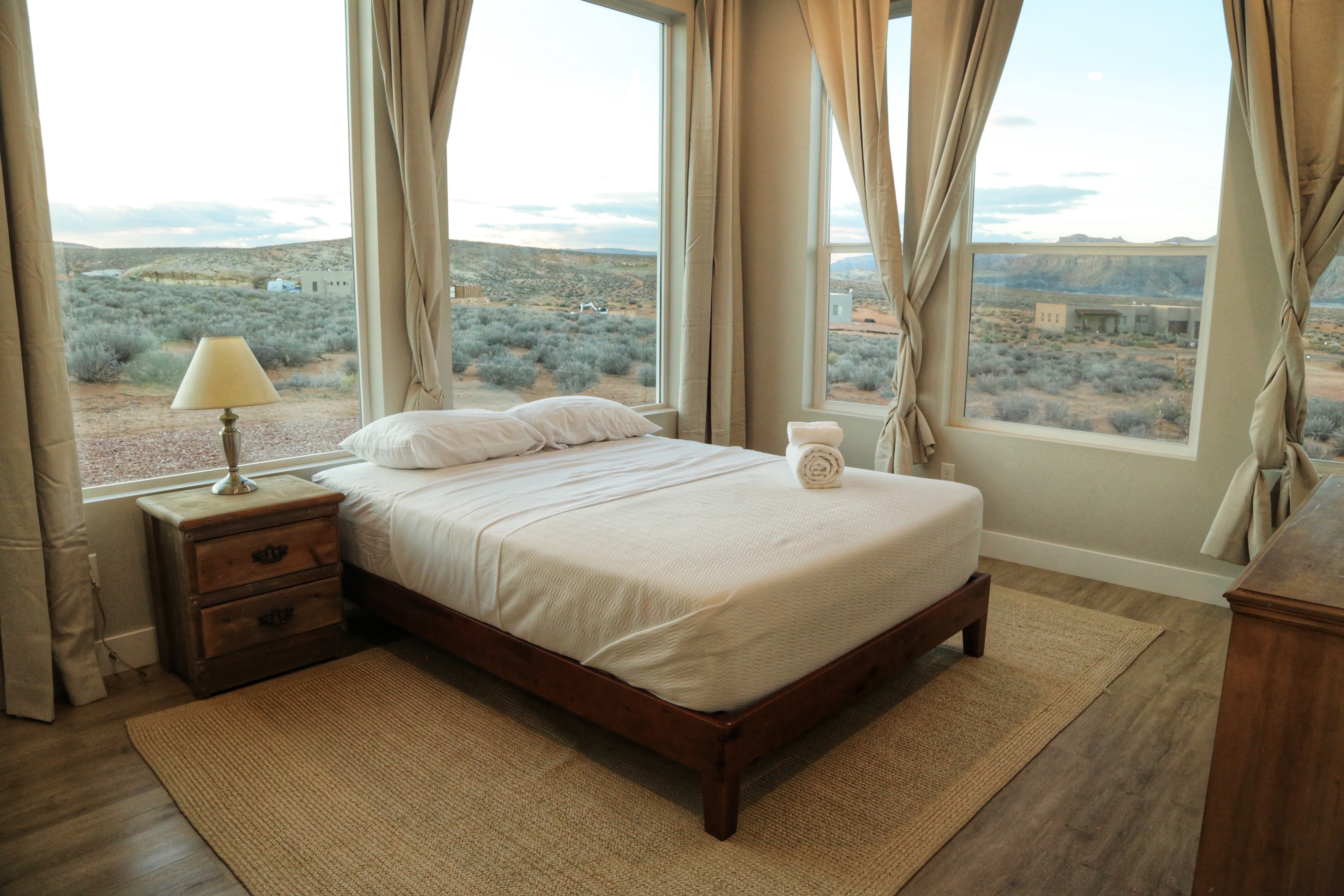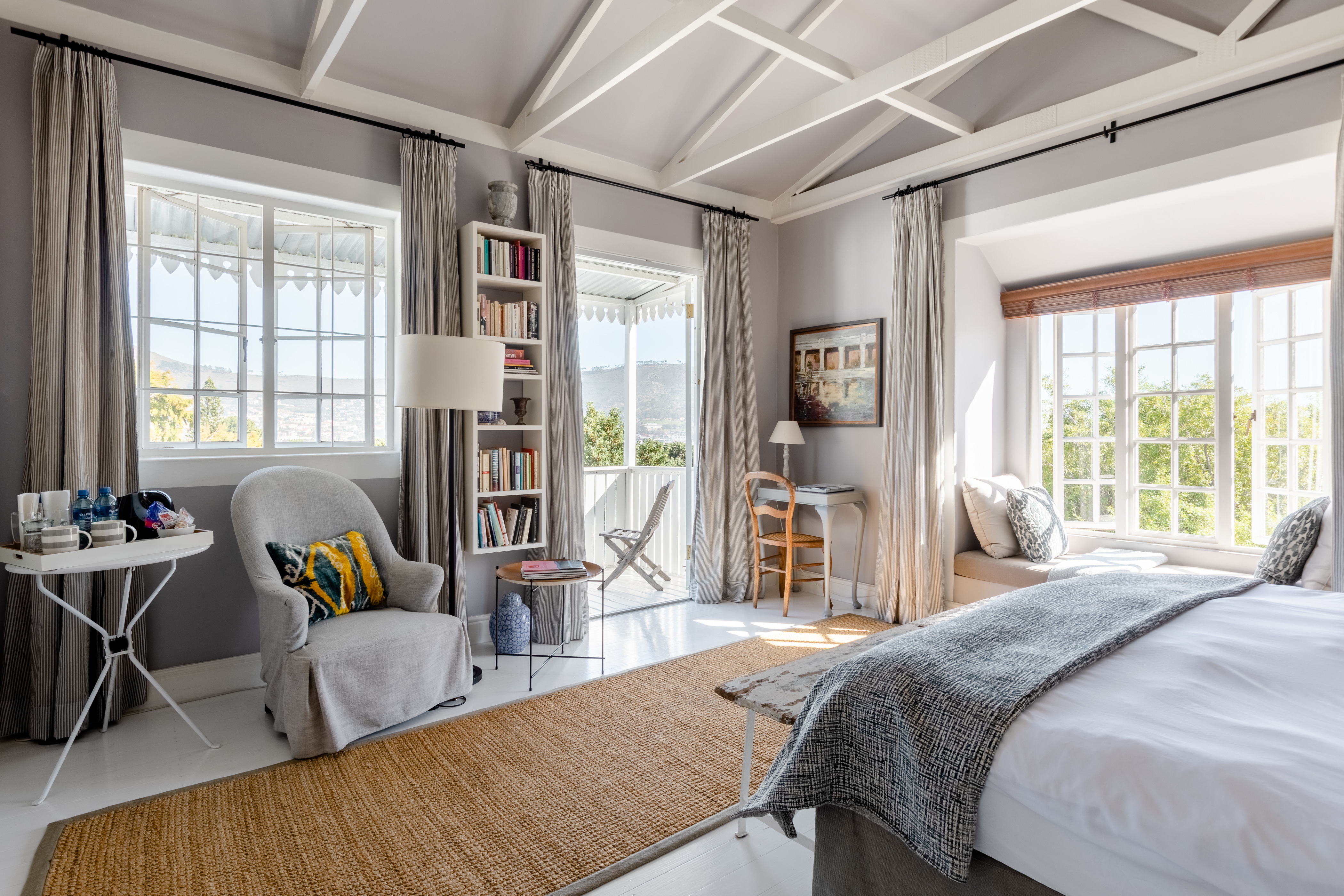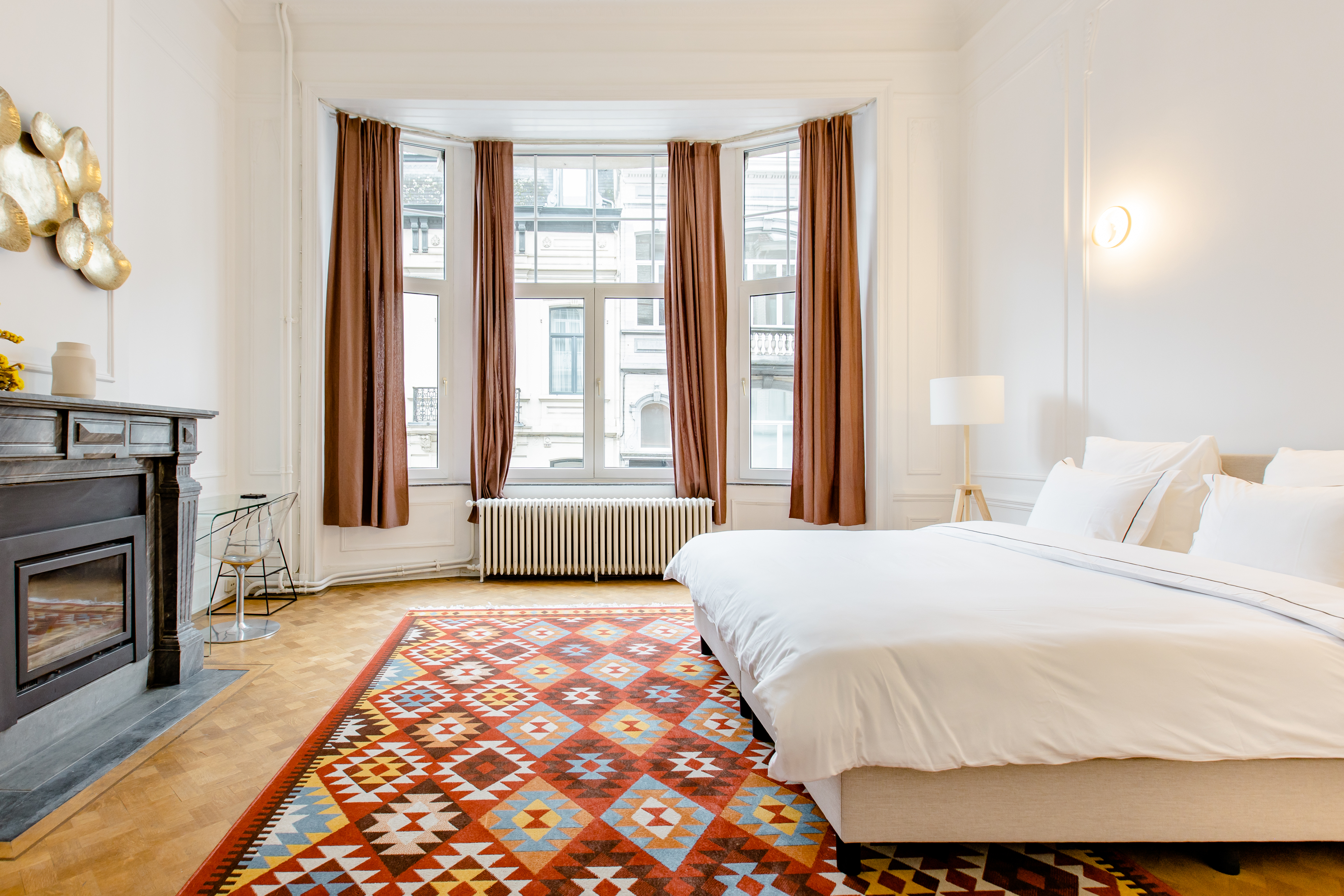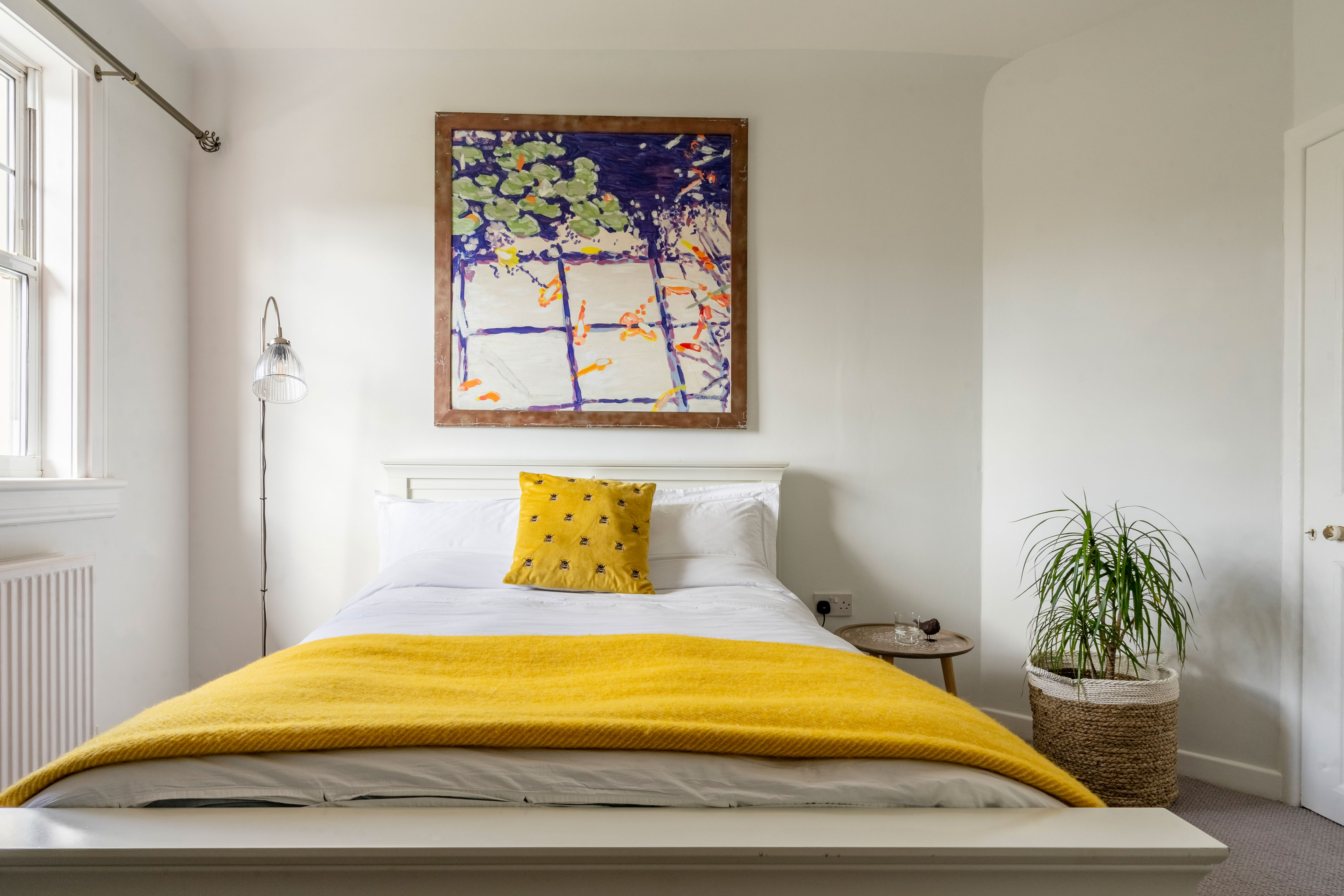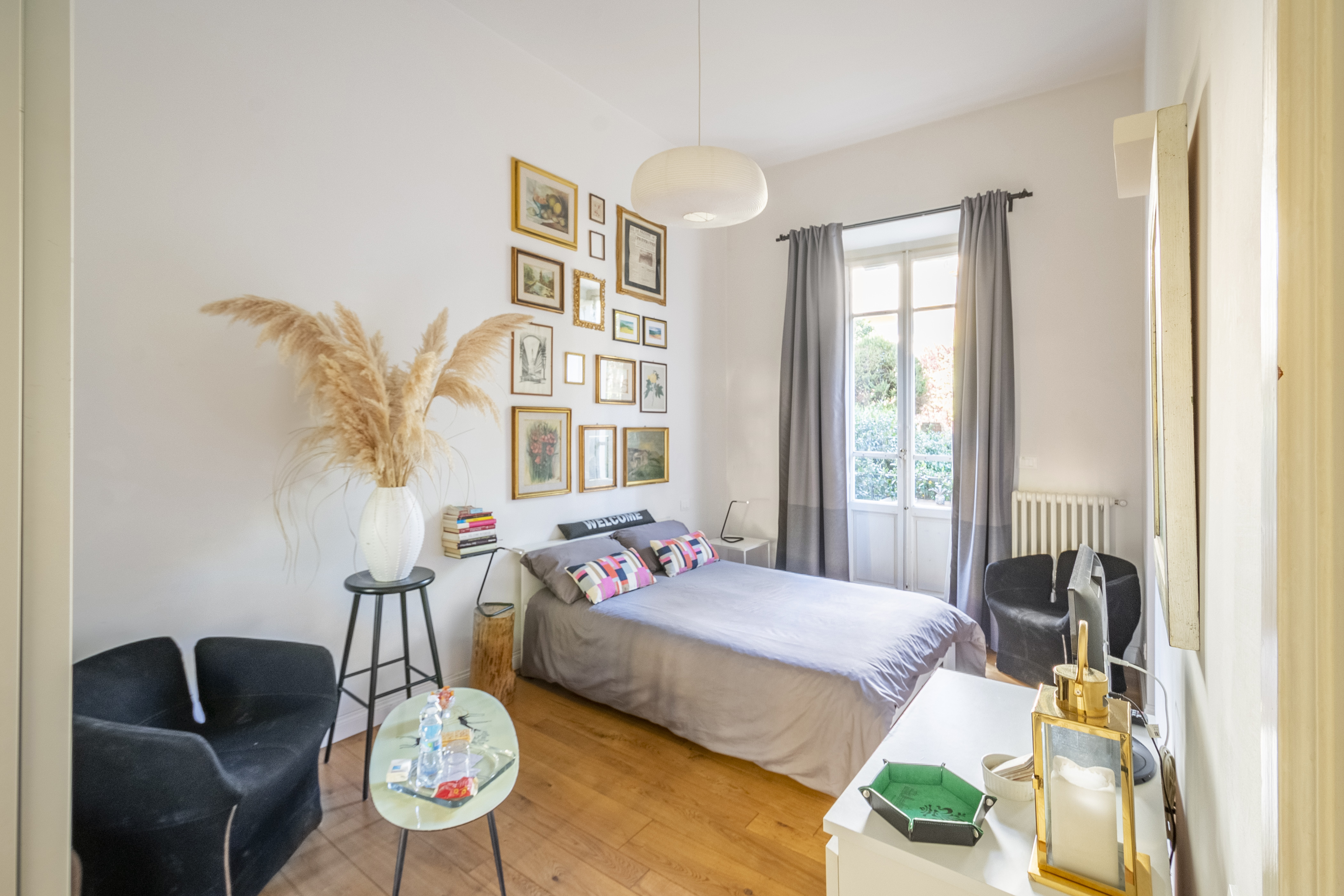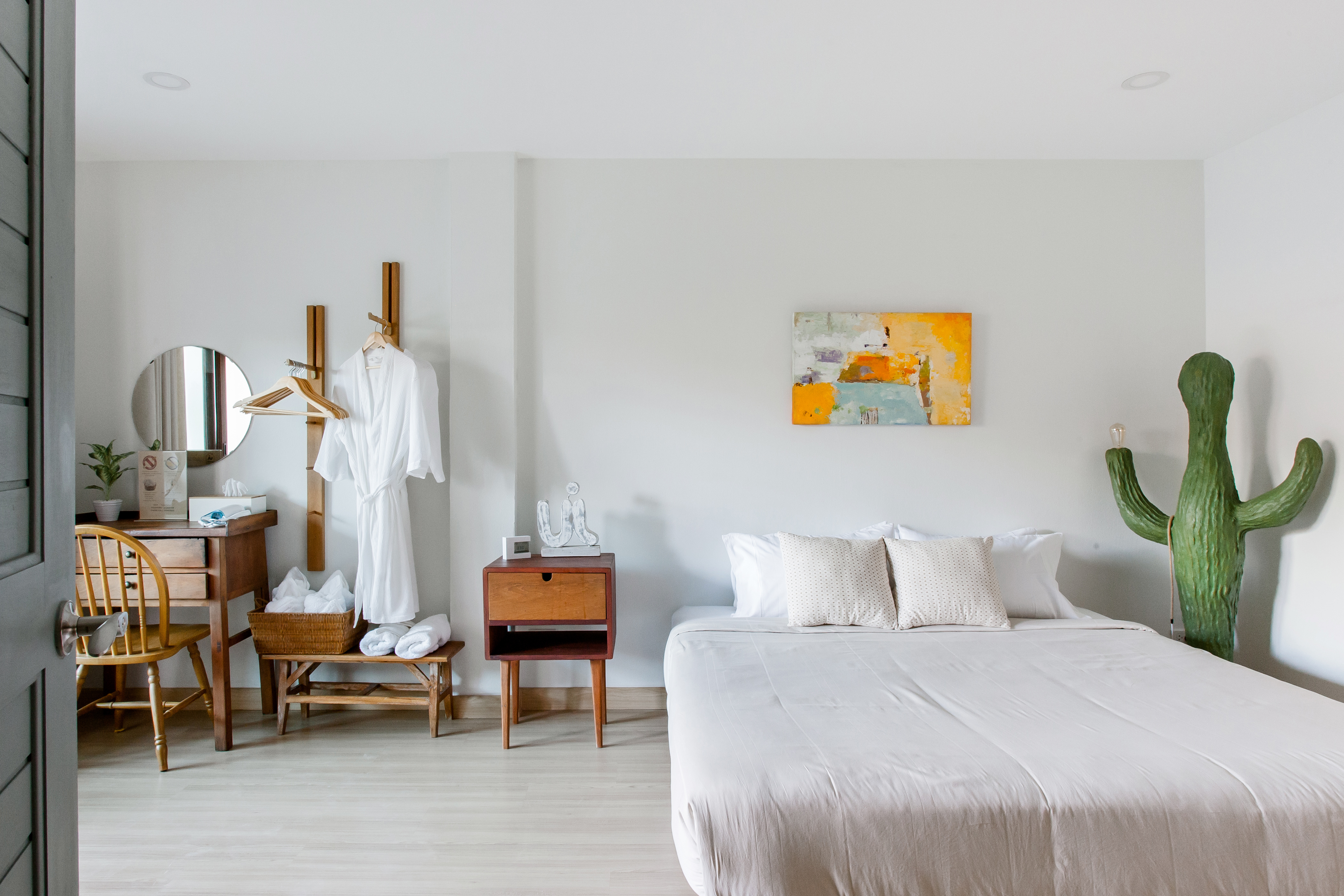 About Airbnb Rooms
Airbnb Rooms has begun roll-out this week. Every Airbnb Room features a Host Passport, which helps guests get to know their Host before booking their stay. We've also created a Rooms category with over 1 million listings, redesigned filters and added new privacy features.
Host Passport – We want every guest to feel comfortable staying with a Host. Exclusive to Airbnb Rooms, the Host Passport helps you get to know your Host before booking your stay. Simply tap the Host Passport to view a larger photo and details Hosts have shared about themselves, including where they went to school, what they do for work, a fun fact about themselves, the amount of social interaction during the stay, and much more.
Airbnb Rooms category – Airbnb Rooms are easy to discover, with a new category featuring a curated set of 1 million private bedrooms. Each listing includes access to shared spaces, such as the kitchen, living room, and backyard.
Redesigned filters – We've redesigned the "type of place" filter to make it easy to switch between Airbnb Rooms, entire homes, or all types of places. It's simple to view the average price for each type of place with an enhanced price filter that updates based on your choice.
New privacy features – We know that when you're sharing a home, privacy is important. All Airbnb Rooms will clearly indicate if the bedroom door has a lock. The listing page also shows whether the bathrooms are shared or private, and whether people other than the Host will be in the home during your stay.