Airbnb continues to grow even as Phuket's peak tourist season slowly winds down with monsoon winds blowing from the southwest. Rain or shine, Thailand remains a popular global and domestic destination for Airbnb users year round, with an average of 3,000 guests staying in an Airbnb listing on a single night.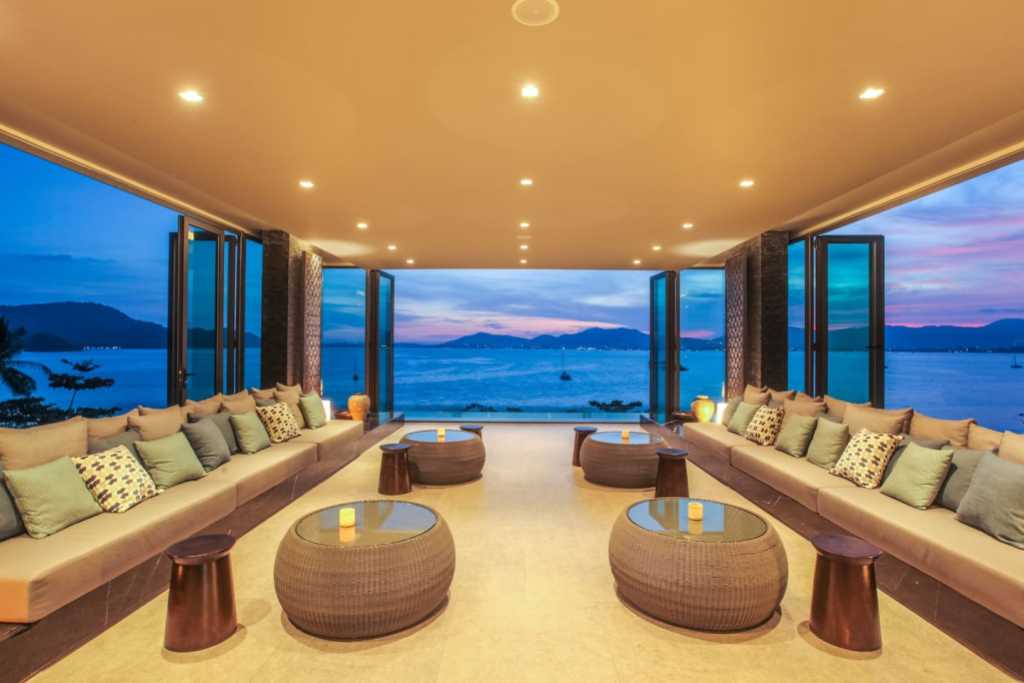 Specific to Phuket, the latest Airbnb data shows the platform has close to 12,000 listings on the island and Airbnb's vibrant community of hosts welcomed 70,000 guest arrivals from over 130 countries in 2017 alone, representing a significant 66% increase in inbound guest arrivals year-over-year.  Notably, 8,300 guests in Phuket stayed in an Airbnb listing during Lunar New Year on the night of Feb 15, 2018 — a new record for the market.
Even during the monsoon season, the average guest stays a minimum of 5 nights, driving footfall to local businesses and growing local spending. In particular, Phuket is the fourth top domestic travel corridor in Thailand, where locals often travel with their families over the weekend with Airbnb's Family Collection of homes.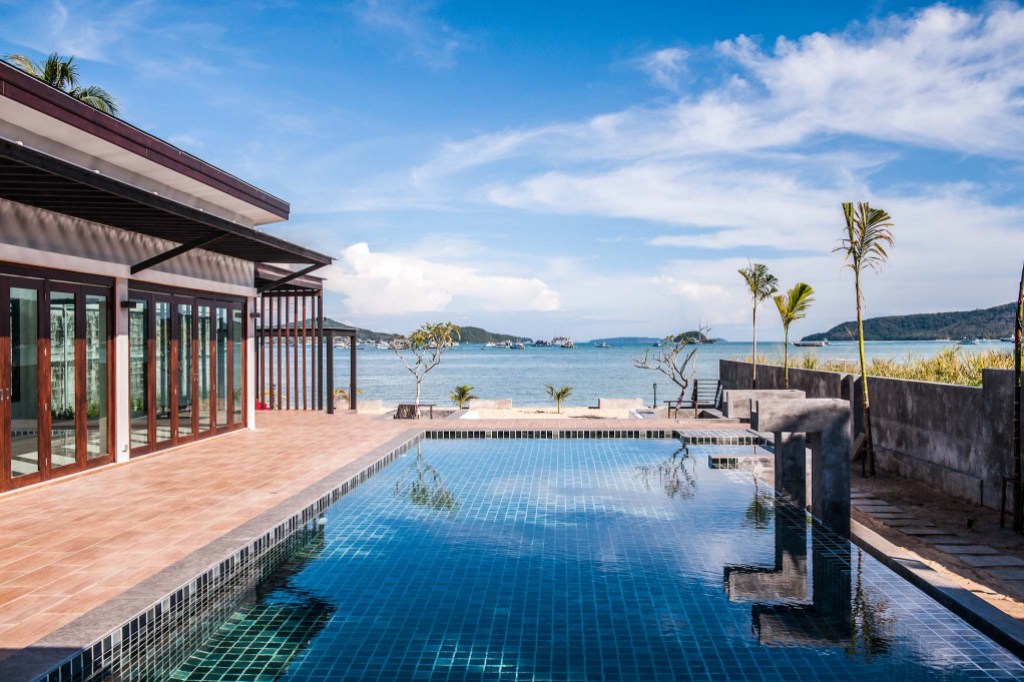 Hosts in Phuket earned THB 937 million (USD$29.7 million) in 2017 alone, as more local hospitality entrepreneurs and professional hospitality providers on the island and across Thailand join Airbnb.
This closely follows Airbnb's recent announcement of its global roadmap to expand users and hosts, which includes onboarding professional hospitality providers who can now use the platform as a distribution channel. Globally, Airbnb now offers 188,000 B&B listings, a 110% increase year-over-year. It also offers 24,000 boutique hotel rooms, marking an immense 520% growth since last year.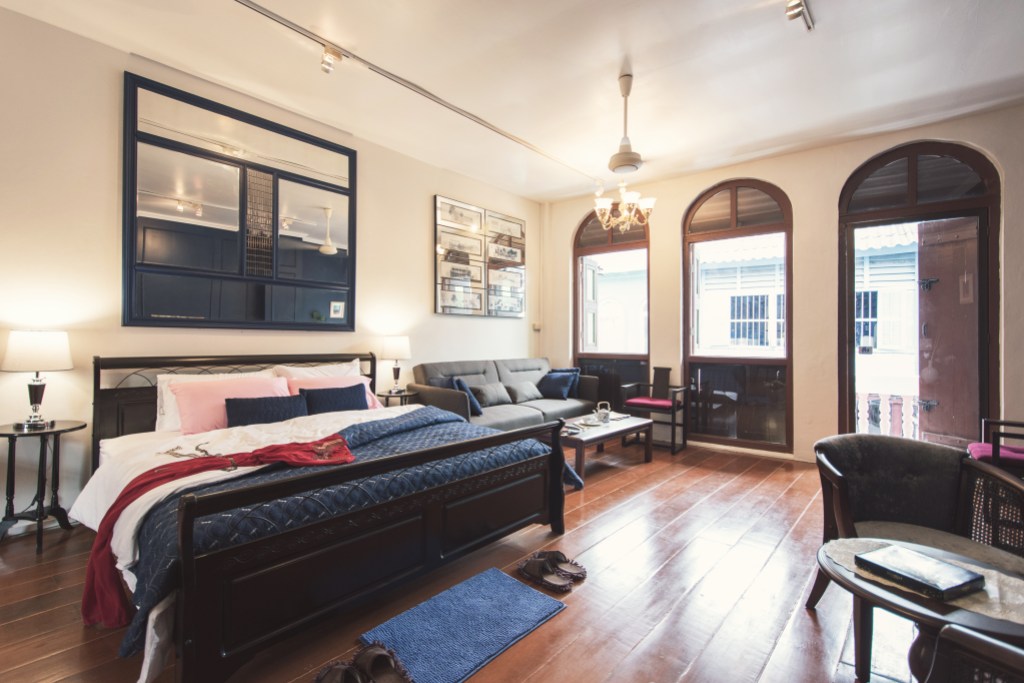 "Airbnb is for everyone who wants an authentic travel experience. In fact, 84% of our guests use Airbnb because they want to live like a local, and 44% of guest spending takes place in the neighborhoods where they stay.

We are constantly innovating and updating our platform to best partner hospitality entrepreneurs and professional hospitality providers around the world with our global community of guests."

Siew Kum Hong, Airbnb's Asia Pacific Regional Director
Top visitor arrivals by nationality
China

United States

Russia

Singapore

Australia

Hong Kong
Popular Homes in Phuket
With over-tourism a growing concern for many destinations in the region, Airbnb is helping to diversify tourism and spread tourist dollars around major cities at many times of the year, enabling travellers to discover and fall in love with new neighbourhoods and communities.
"Our strong numbers in 2017 reflect an increasing desire for local and authentic travel within Thailand, among both foreign and domestic tourists.   Airbnb is dedicated to empowering local hospitality entrepreneurs and supporting community growth through tourism that is healthy and sustainable."