Airbnb Signs Data Sharing Partnership With European Commission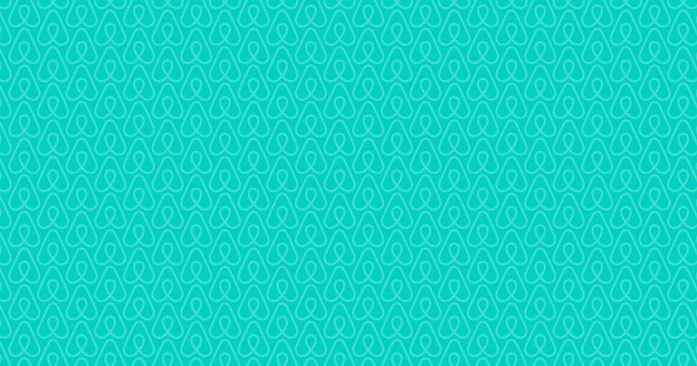 Public authorities in Europe will soon have access to independently published data on short-term rentals on Airbnb and other platforms, following the launch of a landmark data sharing partnership today with Eurostat, the statistical office of the European Commission.
"The agreement will for the first time permit access to reliable data about holiday and other short-stay accommodation offered via these collaborative economy platforms," the European Commission said in an announcement today.

"It will contribute to more complete statistics on tourist accommodation around Europe, allow public authorities to better understand the development of the collaborative economy and support evidence-based policies."
Shared data will include the number of guests using short-term rental platforms and the number of nights booked. Data will be shared on a quarterly basis and will allow public authorities to better understand the development of short-term rental platforms, and will support evidence-based policy decisions across Europe.
The announcement comes after Airbnb wrote to European cities in January to share actions being taken on tax, trust and transparency to be good partners to governments at all levels, as well as backing calls for a new EU regulator for digital services.
"This landmark partnership will help ensure that cities have the information they need to regulate home sharing effectively," said Chris Lehane, Airbnb Senior VP of Global Policy and Communications.
"Our work is informed by regulations across the region and collaboration with more than 500 governments and organisations across the world. We believe that platforms have a responsibility to work with governments and our commitment to cities is long-term and ongoing. We hope this data will be a vital resource for governments at all levels as we continue to collaborate on effective regulations that work for everyone."