There's nothing like a dose of surf, sand and waves to help cleanse the spirit, reconnect with nature and get you out of your comfort zone. Much like diving into an unknown destination, surfing can be intimidating at first – but once you get in the groove, the adrenaline rush can lead to a lifelong love affair.
Airbnb travelers are no exception. In fact, surfing is among the most popular reasons to travel, reiterating the upward trend of passion-based travel, made easier with 10,000 Experiences now available to book via Airbnb.
In 2017, there were 170,000 guest arrivals at homes on Airbnb in select surfing communities worldwide, from Pupukea, Hawaii to Mundaka, Spain and Jeffrey's Bay in South Africa. In addition, surfing Experiences are among the most popular on the platform, with the MySurf School Experience in Bali ranking in the top three most-booked globally. To date, hosts in surfing communities on the WSL tournament circuit have earned a combined $23+ million in supplemental income by sharing their homes and passions. Read more about how we're celebrating neighborhoods and local communities to further our mission in belonging anywhere here.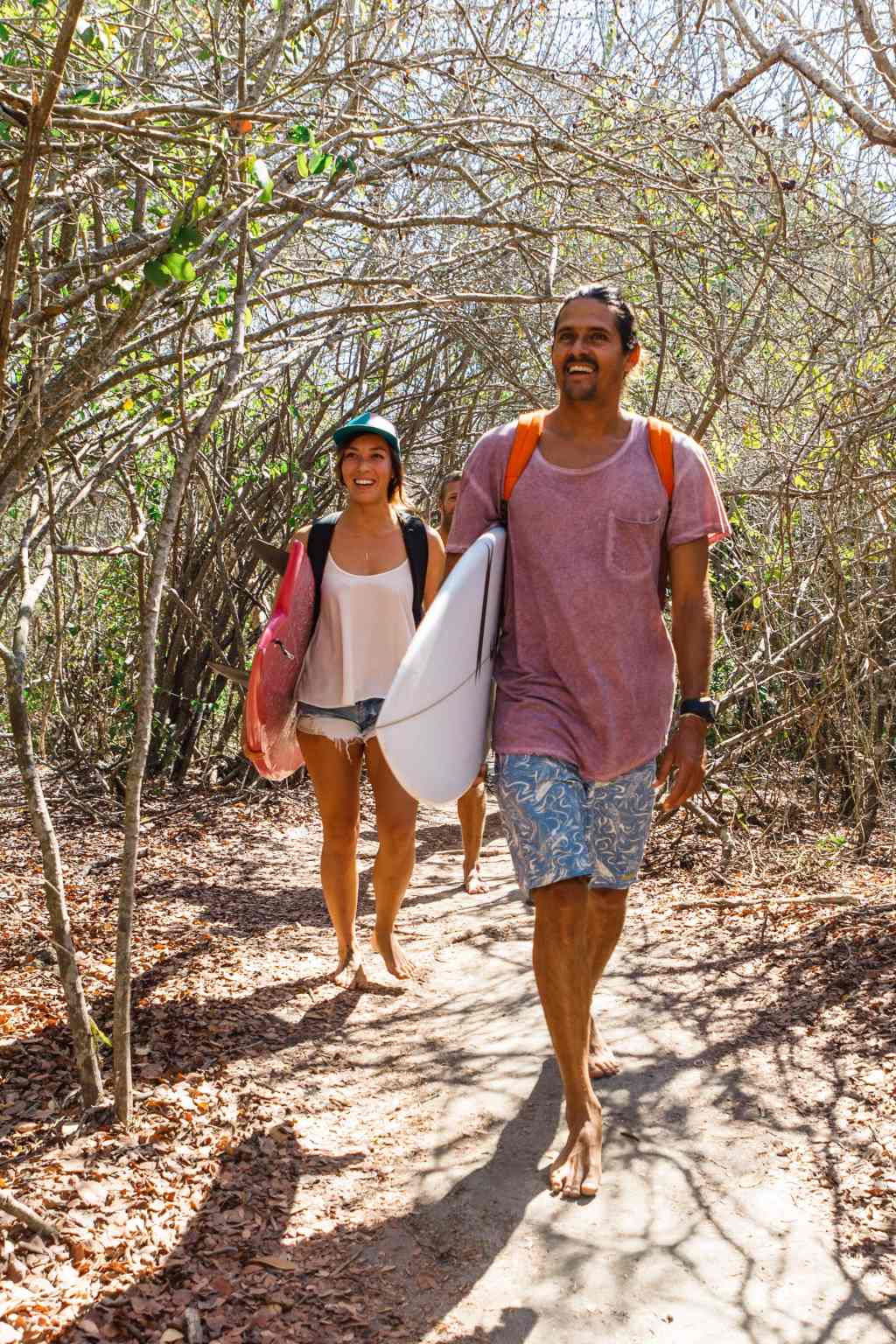 Surfing is one of the top things people want to do when they travel, but many are scared to try at first. No matter your experience level, these Experiences provide a more intimate, personal and welcoming experience than you'd get otherwise, and a chance for local surf communities to earn extra income doing what they love.

Airbnb Co-Founder, CEO and Head of Community, Brian Chesky
To celebrate the surfing passion of the Airbnb community, we partnered with The World Surf League in 2016 to offer curated home options to travelers in top surf destinations. Now, we're announcing a new partnership with the WSL to bring unique and local surf Experiences to travelers across the globe, marking the first time the WSL has entered the experiential travel and leisure market. Starting today, travelers can book one of 75+ Experiences hosted by surf pros, certified coaches and influencers across dozens of unique destinations for surf lovers, which will also be highlighted on the two companies' platforms.
Surfing, as a sport and a culture, is synonymous with breaking new ground and traversing uncharted waters so it's a natural fit to be partnering with Airbnb in this incredible new engagement. Championing experiences in the surfing and outdoor space is something both the WSL and Airbnb are very excited about moving forward. The potential to spread the stoke of surfing across the world, and give people experiences that will last a lifetime, is enormous. With Airbnb we are confident we can take surfing to a new level.

WSL CEO Sophie Goldschmidt
Surfing Experiences now available include: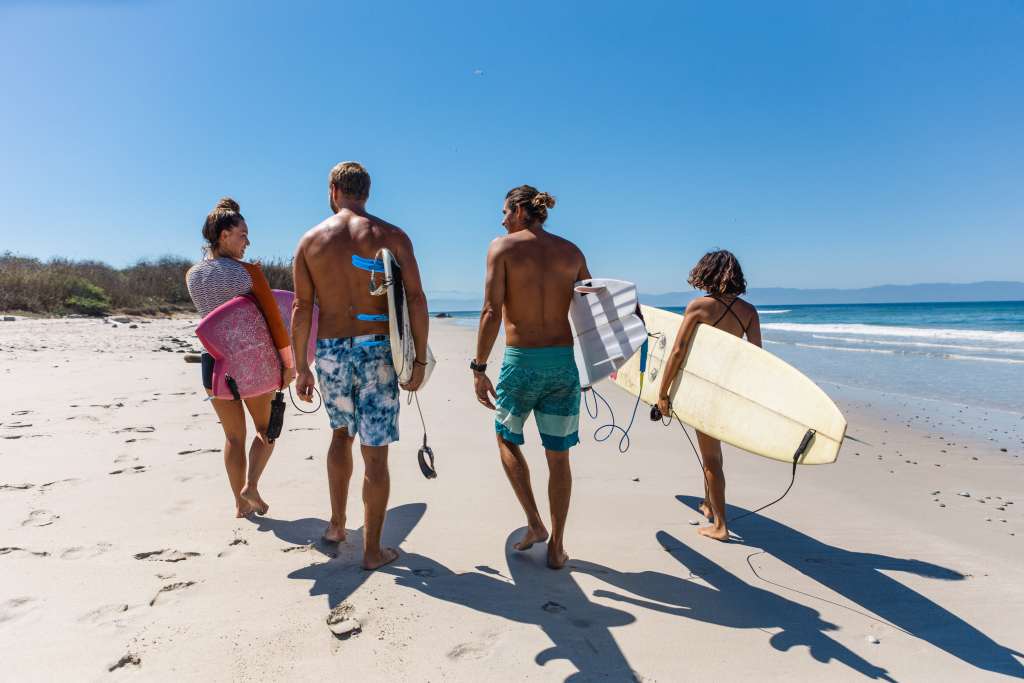 Airbnb Experiences make travel magical again by immersing travelers in local communities around the world by offering unique, one-of-a-kind Experiences that are handcrafted and led by local experts you won't find anywhere else. It's proving successful; just by sharing their passion and time, some hosts are earning upwards of $200,000, and compared to the same time last year, global weekly guest bookings for Airbnb Experiences are up over 2500 percent. In 2016, we launched 500 Experiences across 12 cities. Now, in 2018 the Airbnb platform offers 10,000 Experiences in nearly 180 cities.