It isn't every day that a two-minute event draws thousands of spectators from five continents to a constellation of rural U.S. destinations from Oregon to South Carolina and a dozen states in between.
The total eclipse of 2017, arriving on August 21 in the U.S. for the first time in 99 years, may be one of the most unusual travel snapshots in Airbnb history. Travelers from 26 countries have booked homes along the path of totality, a 70-mile wide strip that crosses 14 U.S. states. Airbnb is expecting 50,000 guest arrivals in Airbnb homes in the path of totality on the night before the eclipse, and that includes dramatic growth in active listings in many cities and towns located in the path of totality.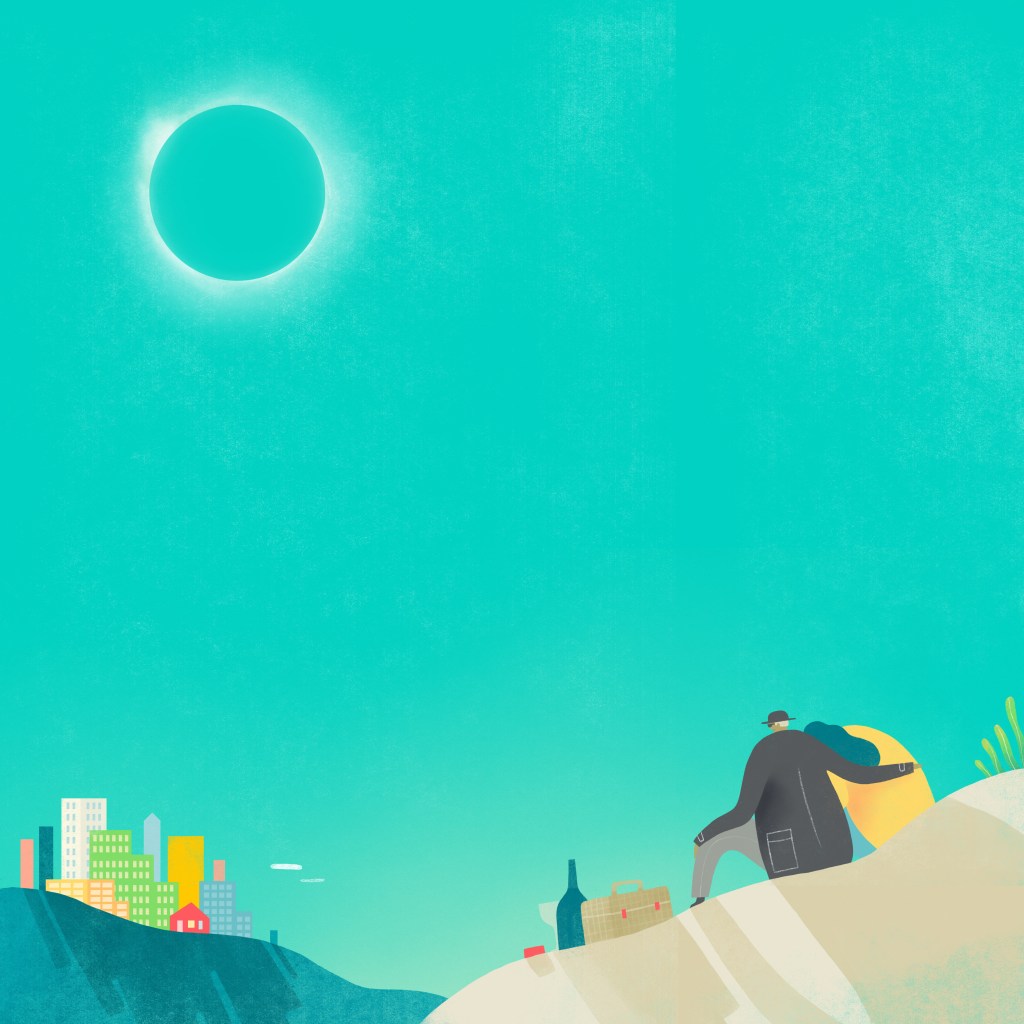 This total solar eclipse – where the moon blocks out the sun completely for some duration, depending on your location – may be partially visible in other parts of the U.S. But towns along the path of totality will enjoy the most dramatic and lengthy eclipse showings, with the longest duration near Hopkinsville, KY, where the sun will be completely obscured for two minutes and 40 seconds.
On average, a total solar eclipse happens in a given location only once every 375 years – and towns across the path of totality are making the most of it, with countless festivals, watch parties and events in the top destinations for viewing: Hopkinsville, KY, is expecting 20,000 visitors for its annual UFO fair coinciding with the eclipse; Idaho Falls, ID is hosting a four-day, moon-themed country music festival; and tiny Stapleton, NE is bracing for thousands of eclipse watchers around its annual August rodeo.

Explore the map below for more about the eclipse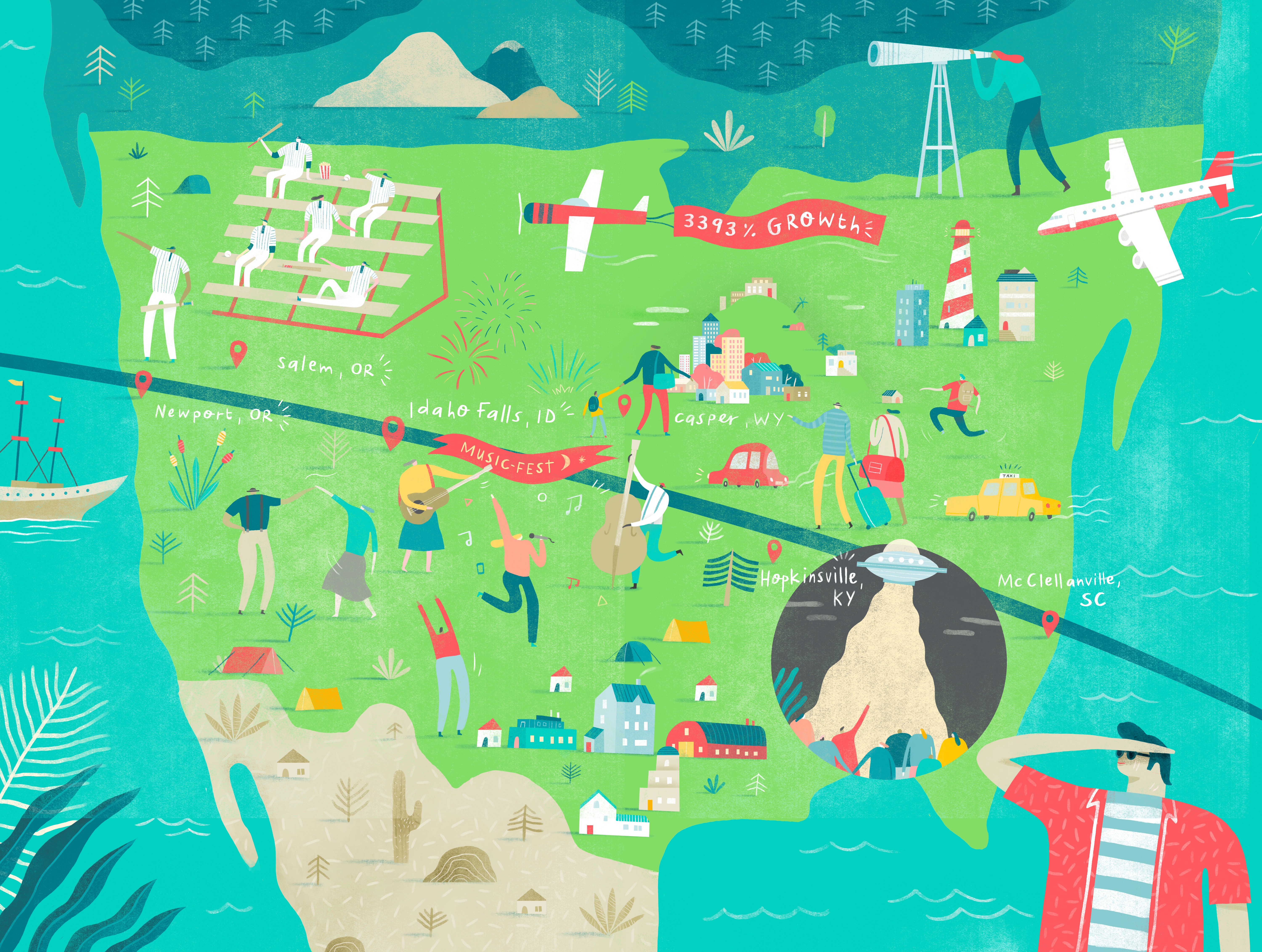 Dah-Lih You is among those traveling to Stapleton, NE, where he's traveling from Taiwan with two other families to stay in a 10-person ranch house near the central line of the eclipse.
An experienced eclipse watcher, Dah-Lih's plan is simply to "set up a camera with safe solar filters and enjoy the show," he says. "Our secondary target on this trip is national parks."
The solar eclipse itself may be fleeting, but many international travelers are seizing the opportunity to see the sights.
Greg Wallace is traveling from Australia to Idaho Falls, ID, where he plans to meet up with friends to watch the eclipse in a volcanic crater a short drive north of his Airbnb. After that, it's off to Yellowstone, Niagara Falls, the Grand Canyon and eventually New York City, with stops at several U.S. cities along the way.
We're traveling there and it's two and a half minutes, so if it's cloudy, that's it. That's why we're wrapping in a big trip. It's a country of great scenic splendor, so I'm looking forward to the scenery that's quite different from what we have in Australia.
For Marie-Anne Huserot, this total eclipse will be her second since 1999, when a total solar eclipse passed through the north of France.
"It was so amazing that we really wanted to share this with our kids one day," she says. Along with her husband and two children, the Huserots are spending two weeks traveling through Oregon and Washington, with an Airbnb in Willamina, OR, as their base camp for the eclipse.
"'I'm sure it will be a major event in the U.S., and I'm really happy to be part of it. I'm curious to see what will be organized, and how people will react. Americans being usually more cheerful than the French, we should have a great moment."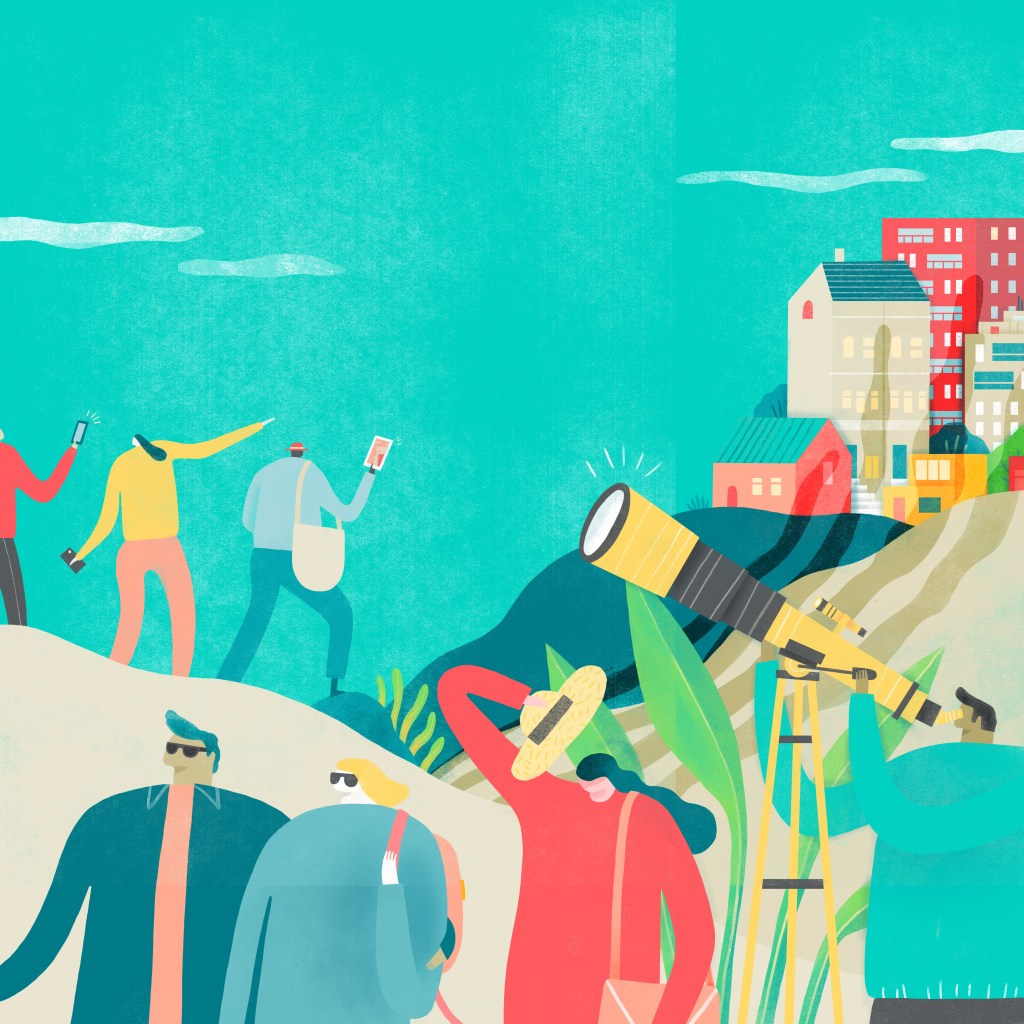 Martin Cohen, an astrophotographer who hosts the Solar Eclipse Photography Experience in Los Angeles, suggests that eclipse photographers invest in solar film or a glass solar filter that can be used to safely view or photograph the eclipse through binoculars, telephoto lenses or telescopes.
For simple viewing, you can buy solar eclipse glasses: they are available at the larger camera stores or online for only a few dollars each. If you are lucky enough to be in the totality zone, there is a moment where it is safe to take the glasses off and look directly at the sun: when the sun is fully obscured by the moon. Not before!
Even those armed only with smartphones can capture "the diffraction of the sunlight through foliage of the trees and other small holes, like a straw hat: They act like pinhole cameras, and each one projects its own image of the eclipsed sun onto the ground or a wall," Martin adds. "It's a very cool effect that can only be seen during an eclipse."
Two lucky guests will also get an out-of-this-world opportunity to be among the first to witness the solar eclipse through Airbnb's partnership with National Geographic. Read more here.