Superhost Alfredo's stellar reviews describe his Buenos Aires home as "sparkling clean" and the "perfect bases" to explore. But what his guests may not know is that their kind words and $45 per night allow Alfredo–a tango dancer– to pay his mortgage and pursue his passion for dancing.
Alfredo is a member of the global creative community. And within that incredible group (made up of people who work in film, visual arts, design, architecture, entertainment, photography, music and fashion), 60 percent say Airbnb has helped them afford to stay in their homes.
Through Airbnb's 2017 internal survey of hosts and guests*,  we found that one in 10 Airbnb Home hosts and one in three Experience hosts identify themselves as members of the creative community.
Here are the most creative countries and cities (based on the percentage of hosts who are in creative industries):
TOP COUNTRY FOR CREATIVES
China
Out of 191 countries, China emerges as the country with the highest percentage of creatives hosting on Airbnb: one in five. And it makes sense: China's middle-class is growing, as is a new class of designers and craftspeople turning to Airbnb to express and share their creative pursuits and talents.
Take professionally trained calligrapher and artist Lucy, for example. Her Calligraphy & Tea with an Artist Experience allows for "a very interesting moment and a real immersion in Chinese culture," wrote guest, Marion, of France, adding that "the tea ceremony at the end was fascinating."
For Lucy, she was looking for somewhere she could share Chinese culture with anyone, regardless of background or experience, after a career as a business professional in New York City. So she returned to Shanghai and founded InkMoon Workshop, where through Experiences, she's been "something of a human cultural bridge into Chinese culture for westernized American Israelis such as ourselves," wrote guest, Adam, of Israel.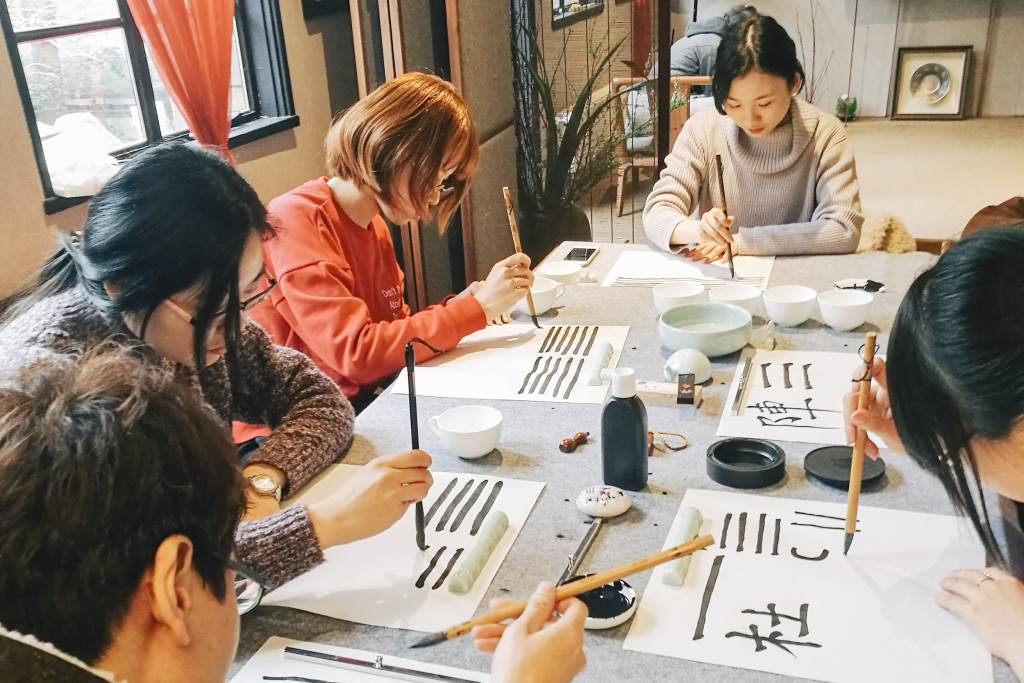 of Airbnb hosts in China are creatives, the highest percentage of any country
Her home happens to be in Shanghai too, which has the fifth-highest percentage of creative Home hosts among the top cities for creatives (see below).
Runners up in this category, in order of ranking, are 2. Israel, 3. Mexico and the Netherlands, 5. Indonesia, 6. Austria, 7. Argentina, 8. Czech Republic, 9. Germany, and 10. Hungary.
TOP CITY FOR CREATIVES
Los Angeles
The creative capital of the world also happens to be the creative capital of Airbnb. One in three Home hosts in LA are members of the global creative community, and two in three say sharing their homes with guests allows them to make ends meet, especially during trying times.
"I'm ill right now. I'm dealing with a neurological issue," said Los Angeles-based author and Superhost Jeannine, a former Broadway dancer and Hollywood costume designer. "So I had to make a decision right then when I got the diagnosis, am I going to allow this story to own me? And I decided no…So I'm able to stay here by having people stay here and share what's important to me."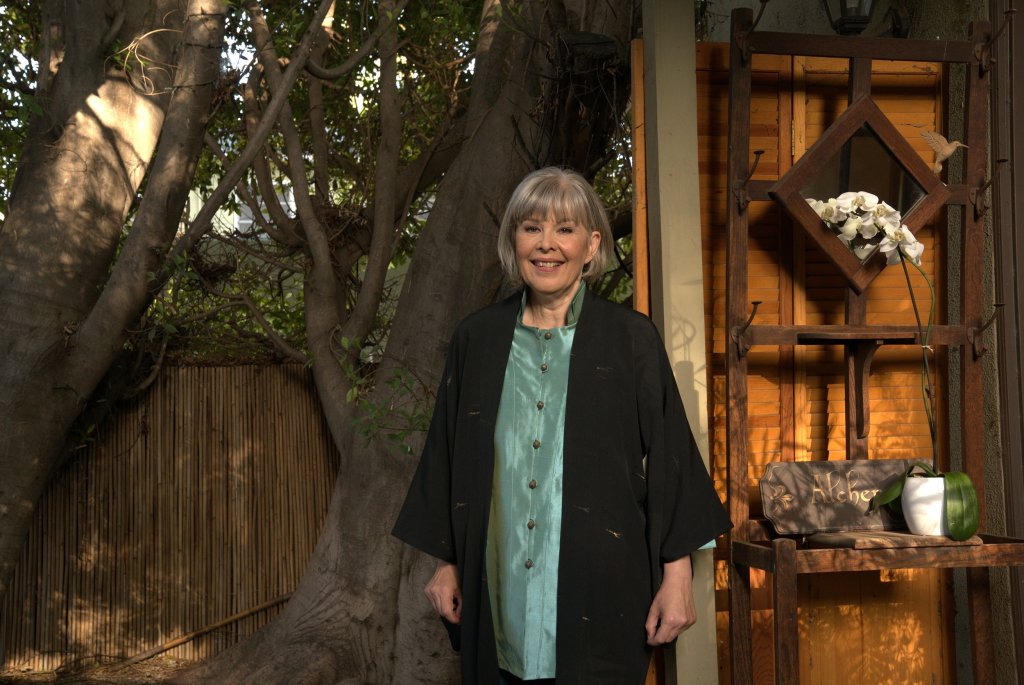 Los Angeles creative hosts are also honing their creativity into one-of-a-kind Experiences, making the city come in with the seventh-highest percentage of creative Experiences (below).
Cities with the next-highest percentages of creative Home hosts, in order of ranking, are 2. Tel Aviv, 3. New York City, 4. Amsterdam, 5. Shanghai, 6. Vienna, 7. Milan, 8. Mexico City, 9. Berlin, and 10. Istanbul.
TOP CITY FOR CREATIVE EXPERIENCES
Chicago
It's not easy to stand out among Airbnb's unique Experiences, especially when they include Seattle blacksmith workshop Forge a Knife from a Horseshoe, Jordanian handicraft Make Aleppo Soap with a Local Artisan, and Parisian classe Cook with a Michelin-Starred Chef, among others. Today, Airbnb offers over 15,000 Experiences. More than 4,000, or about 28 percent, are rooted in the arts, entertainment, fashion or music categories**.
of over 15,000 Experiences now offered on Airbnb are rooted in the arts
Chicago—with its long history of literature, art and dance, and now emerging gallery scene in the West Loop—tops our list of top cities for creative Experiences.
Local artists have taken the opportunity to supplement their incomes while sharing new creative obsessions like Janeane who came to Chicago 10 years ago as a professional actor and then fell in love with metalwork. In her Make a Ring at a Metalsmith's Studio Experience, guests will learn the basics of texturing metal and leave with a handmade brass or copper ring.
And Heather and her husband Aaron—owners of historic Old Town's Baigelman Glass—keep their business thriving by giving guests the opportunity to create their own glass piece on-site.
Coming in just behind the Windy City, in order of ranking, are 2. Nashville, 3. Bologna, Italy, 4. New York City, 5. Copenhagen, 6. London, 7. Los Angeles, 8. Paris, 9. Berlin, and 10. Dublin.
In some of these cities, Airbnb is partnering with local influencers to offer exclusive, one-time only Experiences, including: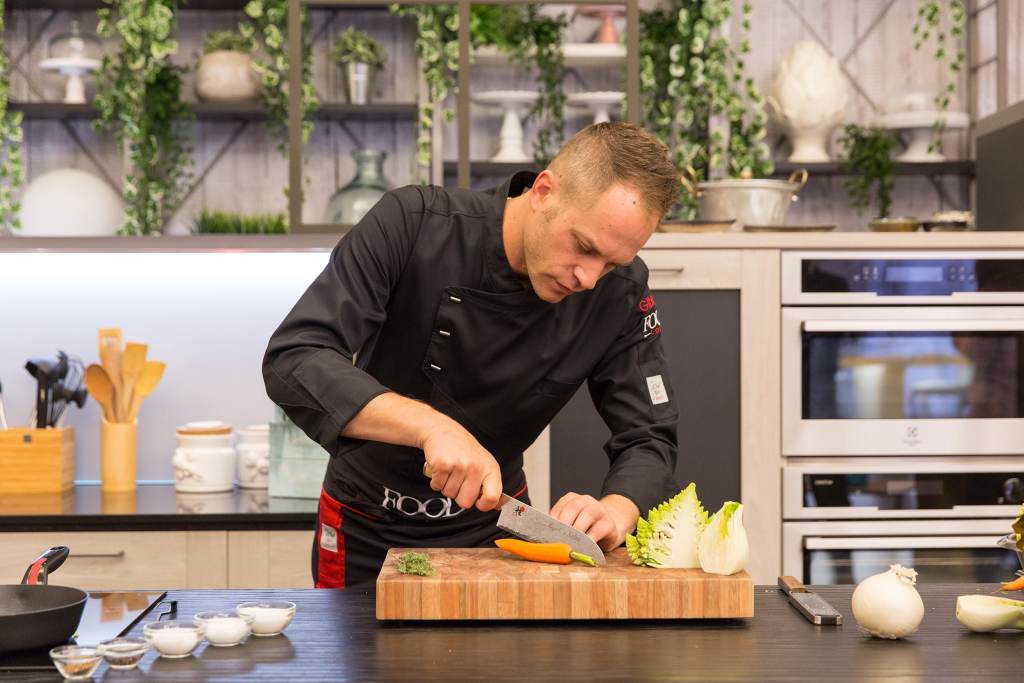 Milanese Dinner with Chef Simone Rugiati (Milan): Globetrotting chef, author, and TV star Simone Rugiati will give guests the opportunity to meet local farmers, learn how to book delicious Milanese recipes and enjoy a three-course dinner together in the heart of Milan at the "Food Loft", Simone's food lab.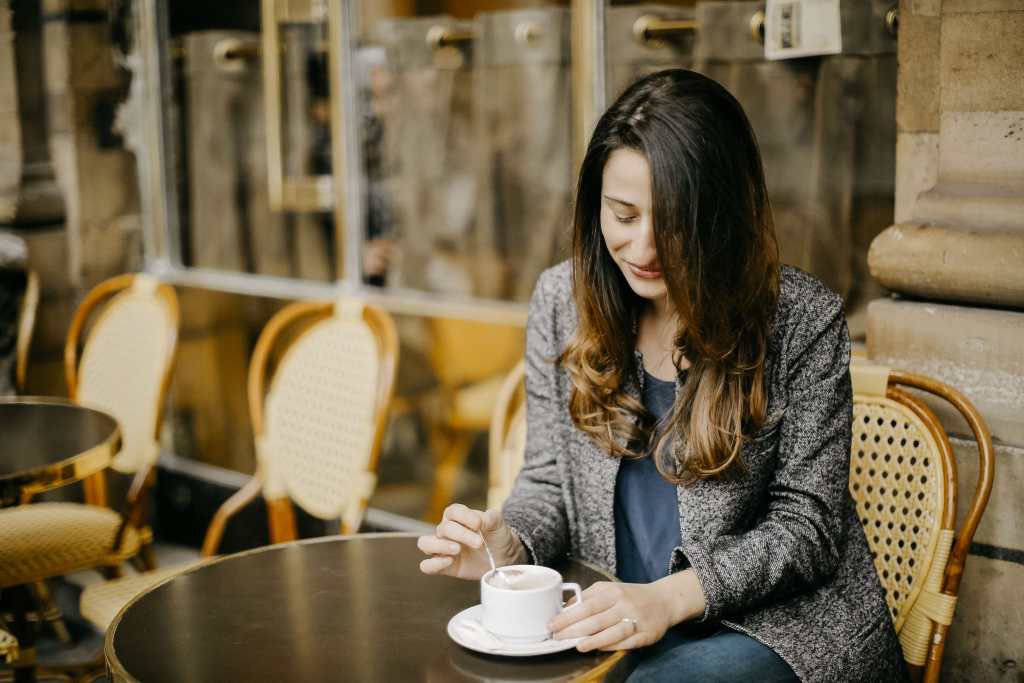 Explore Coffee Culture with Bestselling Author Lindsey Tramuto (Paris): Journalist and author Lindsey Tramuta will take guests on a writing, coffee and cafe tour of Paris, recounting her journey of writing her bestselling book "The New Paris" and leading a coffee tasting with one of the city's leading roasters.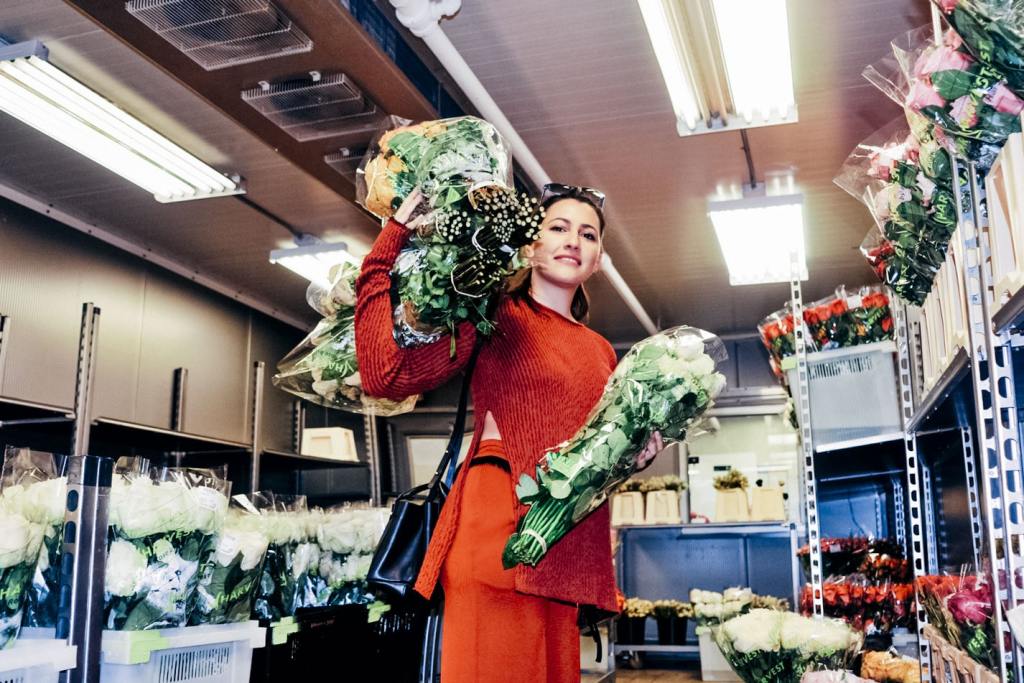 Floral Art with Brittany Asch (New York City): Big Apple florist Brittany Asch will take guests through the New York City Flower Market where they'll pick out flowers and learn how to make their own arrangements at home.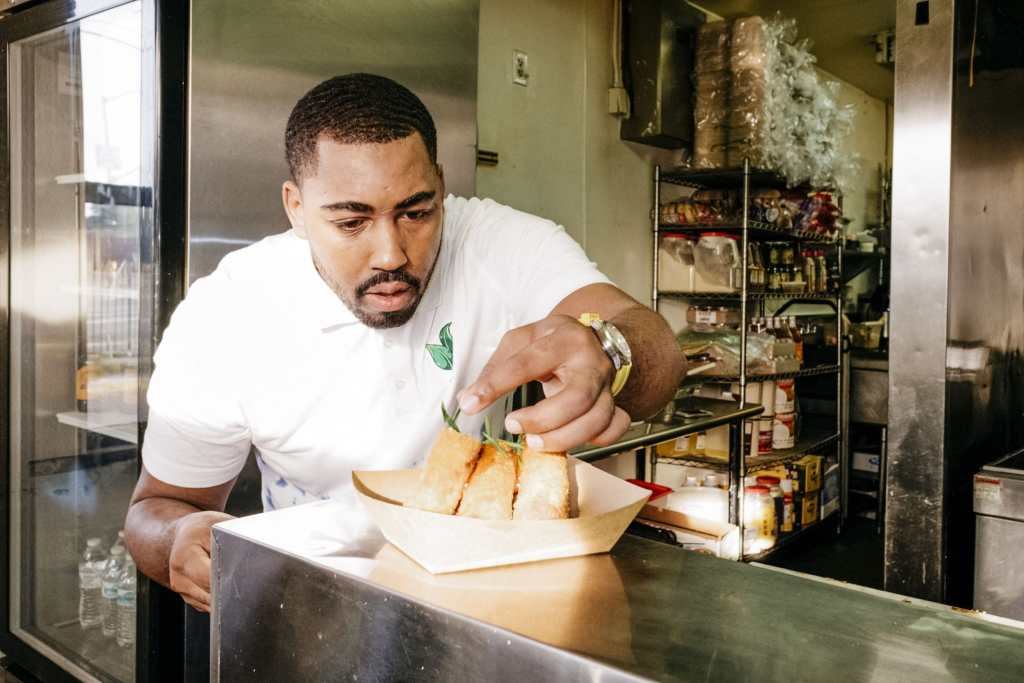 *Based on internal Airbnb data from the latest Airbnb Community Compact survey, in which over 130,000 hosts and guests around the world who used the Airbnb platform in 2017 responded. Hosts reported their employment industry, which was used to estimate the percent of hosts who work in the creative industry, and also reported how they use their Airbnb hosting income.
**Based on internal Airbnb data as of September 1, 2018. Creative Experiences are defined as Experiences in the arts, entertainment, fashion or music categories.
The Airbnb Press Room is aimed at journalists. All Homes and Experiences referenced on the Airbnb Press Room are intended purely to inspire and illustrate. Airbnb does not recommend or endorse specific Home or Experience listings on the Airbnb platform.