Airbnb welcomes EU rules proposals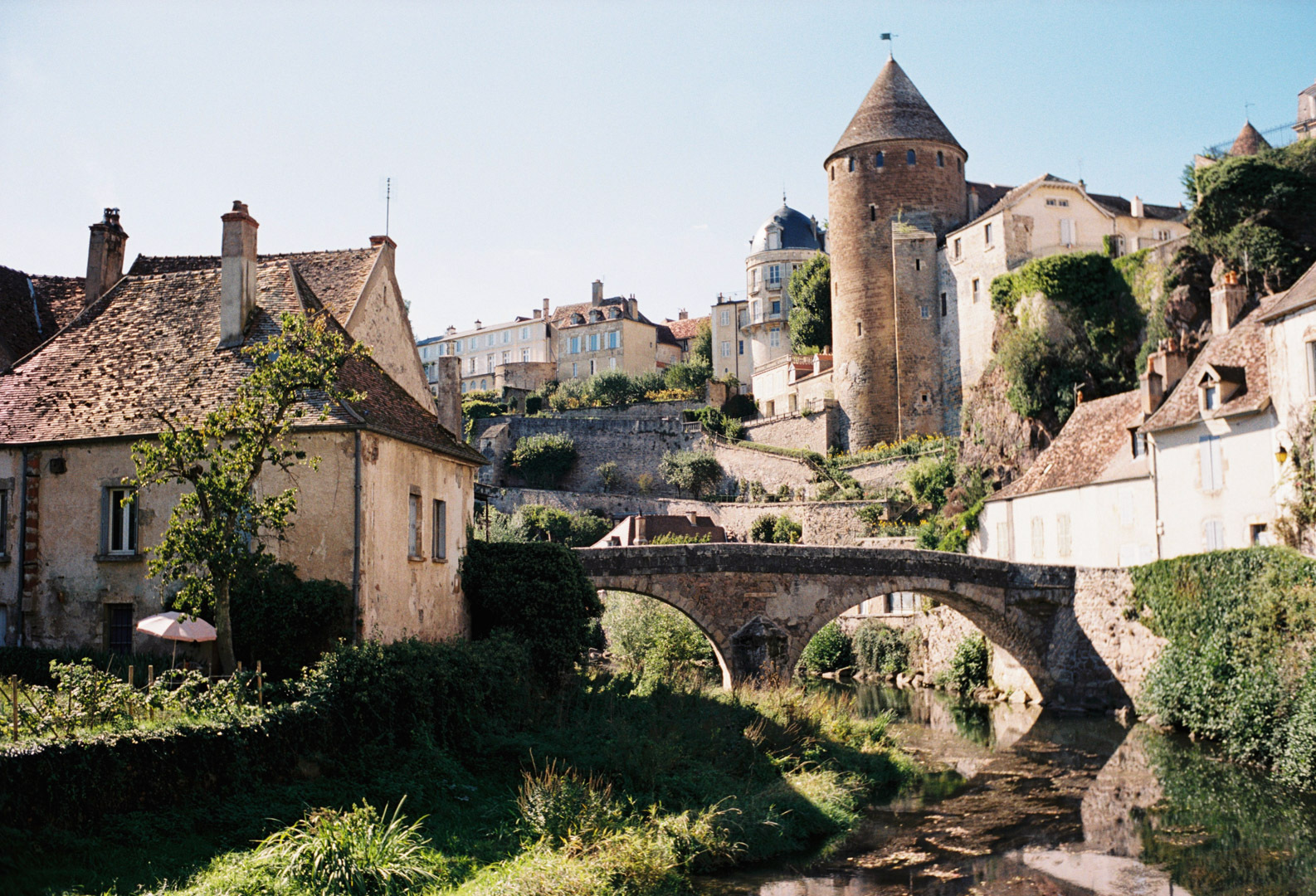 Airbnb has long-led calls for more harmonized EU rules to tackle the bloc's fragmented regulations and we welcome proposals from the EU Commission today. Under the proposals, local rules must be clear and simple for everyday Hosts to follow, and authorities will have better access to data via a harmonized data sharing framework to support effective policy-making.
One year ago, Airbnb's EU Host Action Plan called for a clear, simple and harmonized EU framework to unlock the benefits of hosting for millions of European families and give governments the information they need to clamp down on speculators and overtourism. This announcement marks a significant step towards that goal and is good news for everyone. 
"These proposals provide a framework for Airbnb to scale our collaborations with governments and make it easier for everyday Europeans to share their homes and follow the rules. We have long-supported the EU's work on new STR rules. By taking a more harmonized approach to regulation, industry and governments can better work together to improve access to data, boost transparency and address disproportionate local rules that undermine the single market and prevent European families from sharing their homes to boost their income."

Georgina Browes, Head of EU Public Policy
Airbnb welcomes regulation and wants to be part of the solution to challenges facing communities, which is why we have worked with governments across the EU to help Hosts share their homes, follow the rules and pay tax. We also share data on short-term rental activity via our partnership with Eurostat, the statistical office of the European Union, and are preparing to comply with the common tax reporting framework for digital platforms, known as DAC 7.
At the same time, we have long-heard from many everyday Europeans who are excluded from the benefits of hosting due to fragmented and disproportionate local rules, which were often designed with large scale tourism operators in mind and are not accessible to everyday Europeans.
Over a year ago, Airbnb and thousands of EU citizens responded to the EU's Short-Term Rental Initiative consultation as an opportunity to fix the negative impacts of fragmented rules across the bloc. We put forward proposals for more clear, simple and harmonized EU rules to support everyday Hosts, including commitments to share data at the EU-level that local governments can access to support effective policy-making and enforcement activity.
The EU is home to more Hosts on Airbnb than any region in the world and the vast majority of Hosts are regular people who share one listing. The typical EU Host earned just over €3,000 last year and 40 percent say the additional income helps them afford rising living costs. In 2019, travel on Airbnb supported almost 345,000 EU jobs and generated nearly €19 billion GDP contribution through guest spending.
Airbnb is also investing in tech-driven solutions to help address challenges associated with the growth of tourism in Europe. Last week, we shared data showing our 'flexible search' features diverting bookings from Europe's most over-touristed destinations and peak travel dates. The City Portal – Airbnb's custom-built platform for governments to access data, information and enforcement tools on Airbnb – has also been adopted by more than 300 governments globally, including 174 in Europe. Airbnb's tax collaborations have also seen more than $6 billion of tourist tax revenues collected and remitted globally, including $573 million (€511 million) in the EU. 
We look forward to working with the EU Commission on the specific details of this regulation as we move forward.