Airbnb Welcomes Progress Towards a New EU Digital Services Act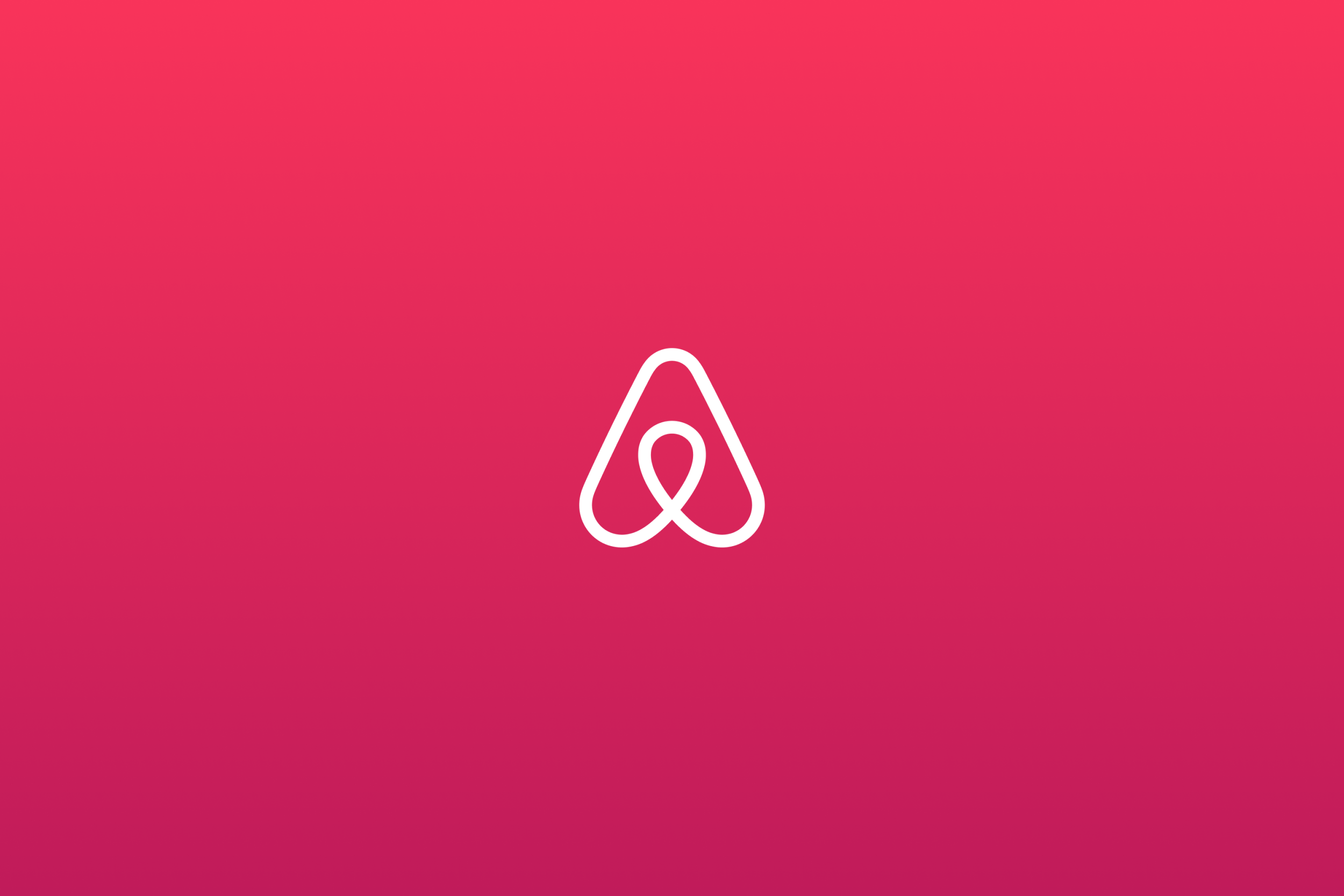 Last week, Airbnb submitted its response to the European Commissions's consultation on its Digital Services Act. It details a new framework for EU digital regulation that best serves all stakeholders including Airbnb's community of hosts and guests.
Airbnb gives people a way to earn extra income and provides communities a way to get their economies running again. Both are needed now more than ever and the company is eager to work with policymakers on updating e-commerce rules that were last set 20 years ago. This is an opportunity to update the EU's rules to make Europe's platform economy stronger, more trusted and more competitive.
This is a particularly important moment for governments as they consider how to responsibly boost travel and tourism in their community. Today, there is a strong demand for rural destinations. For example, since July 1, we have had three times more guests travel to Brittany than to Paris. As we go forward, we want to work with policymakers at all levels of government to help support economic recovery in communities both large and small.
The Airbnb consultation response outlined several key areas for consideration including:
Safety and Trust
Airbnb supports an updated framework that encourages platforms to go the extra mile to help keep their users safe from all kinds of online and offline harms. For instance, many measures have already been introduced to help protect the Airbnb community, including a global ban on all parties and events, a new pilot to prevent bookings from some under 25-year-olds in three European countries, noise control pilots in several cities, a safety center to provide resources for safe travel and an Enhanced Cleaning Protocol for hosts.
Greater Consistency
The EU can play a uniquely powerful role in creating a clear and consistent framework across Europe. Airbnb wants to work with everyone to find common solutions and set clear, consistent and proportionate rules. This includes finding ways for governments and platforms to collaborate more closely, building on the progress that Airbnb and numerous cities, regions and countries have made in recent years.
Data Transparency
Airbnb understands the importance of data sharing and regularly shares data with governments so they can make informed decisions about home sharing, while remaining compliant with strict GDPR regulations. The submission encourages greater clarity for governments about how data can be accessed for legitimate purposes, while respecting the EU's privacy rules.
This consultation is an exciting and important next step in the direction for a Digital Services Act to reflect the new digital age. In parallel, we also support similar progress in other areas of policy, including offline regulations, to take into account the different ways platforms do business. We are committed to continuing our direct engagement with hundreds of local, regional and national governments to make sure that our platform works for the benefit of everyone.

Patrick Robinson, Director of Public Policy, EMEA