Airbnb's work on human rights
Key Takeaways
On International Human Rights Day, we are sharing some examples of our years-long work to serve and strengthen communities.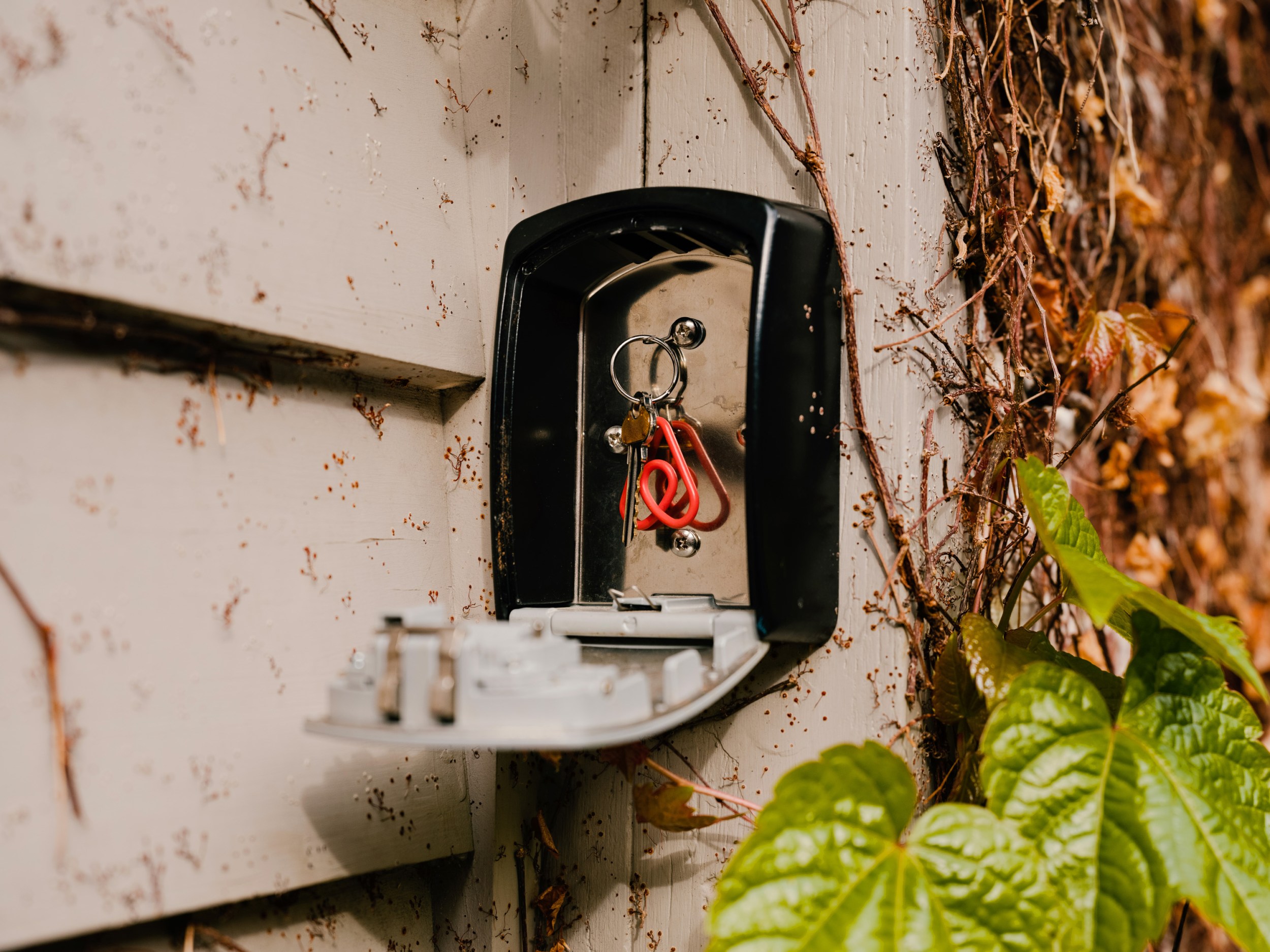 Key Takeaways
On International Human Rights Day, we are sharing some examples of our years-long work to serve and strengthen communities.
Airbnb is proud to be working to foster connection and to reach for a world where the human rights of all are respected. On International Human Rights Day, we are sharing some examples of our years-long work to serve and strengthen communities. Below is a brief summary of some of our ongoing work and initiatives:
Fighting Discrimination: We do not tolerate discrimination on our platform, and we work to mitigate bias within our products. We require our global community of Hosts and guests to agree to our Community Commitment "to treat everyone in the Airbnb community – regardless of their race, religion, national origin, ethnicity, disability, sex, gender identity, sexual orientation, or age – with respect, and without judgment or bias." Additionally, in 2020, we launched Project Lighthouse in partnership with Color of Change. This tool allows us to measure discrimination based on perception, the aggregated results of which help us understand the impact of discrimination on our platform and improve our policies and products in response.
Protecting and Promoting Privacy, Transparency, and Responsible Innovation: We are committed to protecting the data privacy rights of our community. We have implemented privacy principles—like maintaining transparent practices, not selling personal data, and giving users control of their own information. Through our Law Enforcement Transparency reports, we offer insight into requests for user information from law enforcement and government authorities globally and how we respond. As we incorporate emerging technologies like artificial intelligence to improve our platform and users' experiences, we look to our privacy principles and Code of Ethics, among other things.
Empowering Local Communities: We help create new sources of income for Hosts sharing their existing spaces and skills, making it possible to empower them financially while fostering connection with people from around the world and supporting local communities in the process. Working with hundreds of governments around the world, we strive to enable responsible tourism that keeps more of the economic benefits in local communities. This includes, in certain jurisdictions, collecting and remitting local tourism and other taxes and collaborating with cities to develop tools that help them enforce local tourism regulations.
Promoting Diversity and Inclusion: We strive to create a workplace where anyone can belong, with a diverse and inclusive community of employees. We invest in professional development, mentorship and sponsorship for women and underrepresented minorities and track our progress towards our 2025 goals. To help us improve the diversity of our community of Hosts and guests, we have and are committed to continue forging long-term partnerships with expert groups, developing policies and enforcement standards, and dedicating resources to improving our platform. We also continue to work to increase our website's accessibility for those with disabilities and the availability and accuracy of accessible listings and Experiences.
Combating Human Trafficking and Forced Labor: We work to combat the use of our platform for human trafficking and exploitation. Working with our partners including Polaris, we have created internal processes and products with respect to suspicious activity, developed specific trainings for employees and Hosts, and collaborated with law enforcement to report and address potential trafficking-related concerns.
Supporting Refugees and Asylum Seekers: For nearly a decade, Airbnb and now Airbnb.org have helped support members of displaced communities such as refugees and asylum seekers and those affected by natural disasters through our Open Homes and Refugee programs. In collaboration with non-profit partners and Hosts on Airbnb, we have helped more than 25,000 refugees resettle into new cities where Hosts welcome them into their new community while they build up support networks and transition into long-term housing.