While everyone is enjoying their ski holidays now in the North, why not have a change in scenery and plan for your next vacation on the Southern slopes? With more than four million properties across the world, Airbnb has got your ski vacation home base covered, and it's not just with snow.
Across Asia Pacific, there are homes all around popular ski routes from Japan to New Zealand. Check out some of the amazing properties in the list below which will give you a taste of the properties listed on Airbnb.
Japan
Both Niseko and Hakuba are popular ski areas in Japan, offering good snow and magnificent mountain views.
Niseko, Japan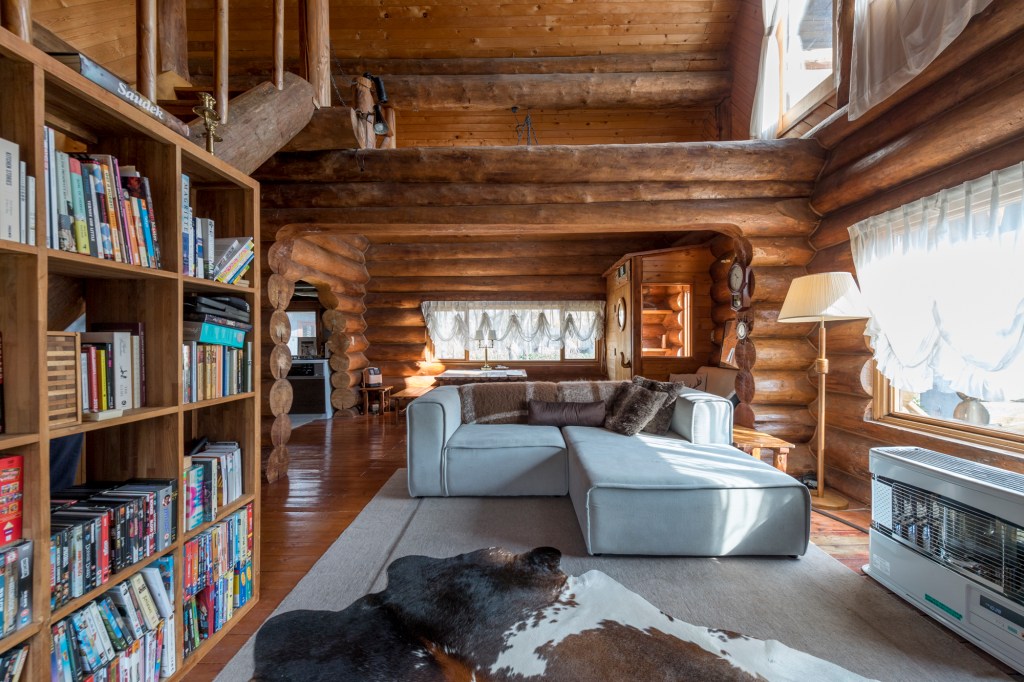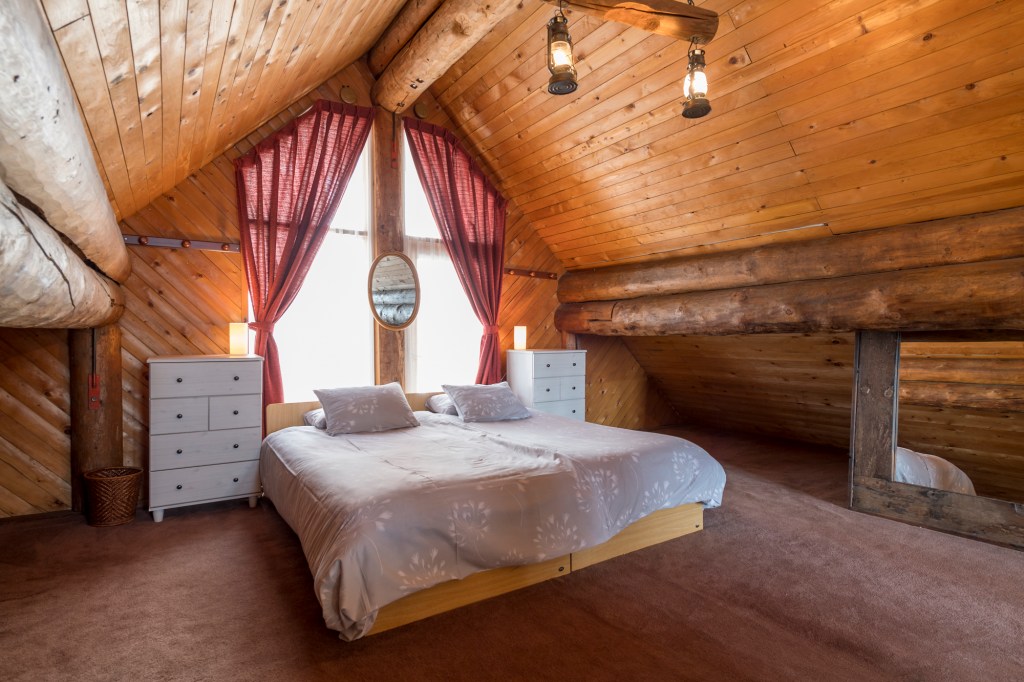 Kuma Cottage LogHouse
Enjoy this beautiful log house as your home base for a ski vacation with its warm and cozy decor and central location in lower Hirafu.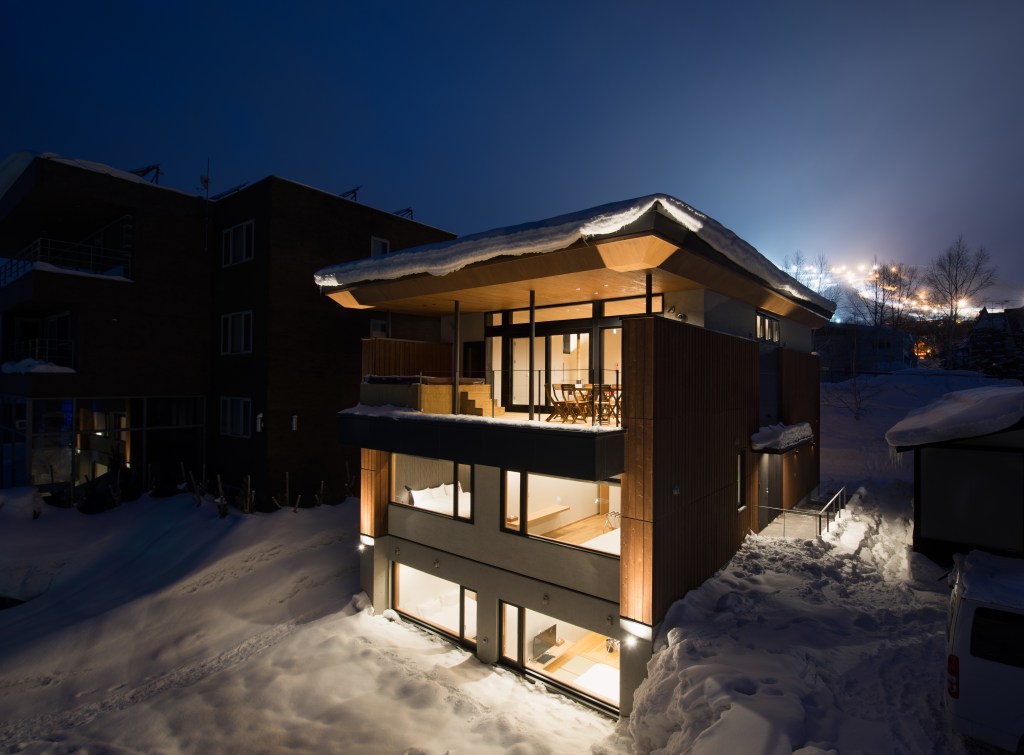 Kazahana
Experience simple Japanese luxury in Kazahana which offers sweeping views to Mount Yotei and a large jacuzzi on the top floor that overlooks the scenic landscape.
Hakuba, Japan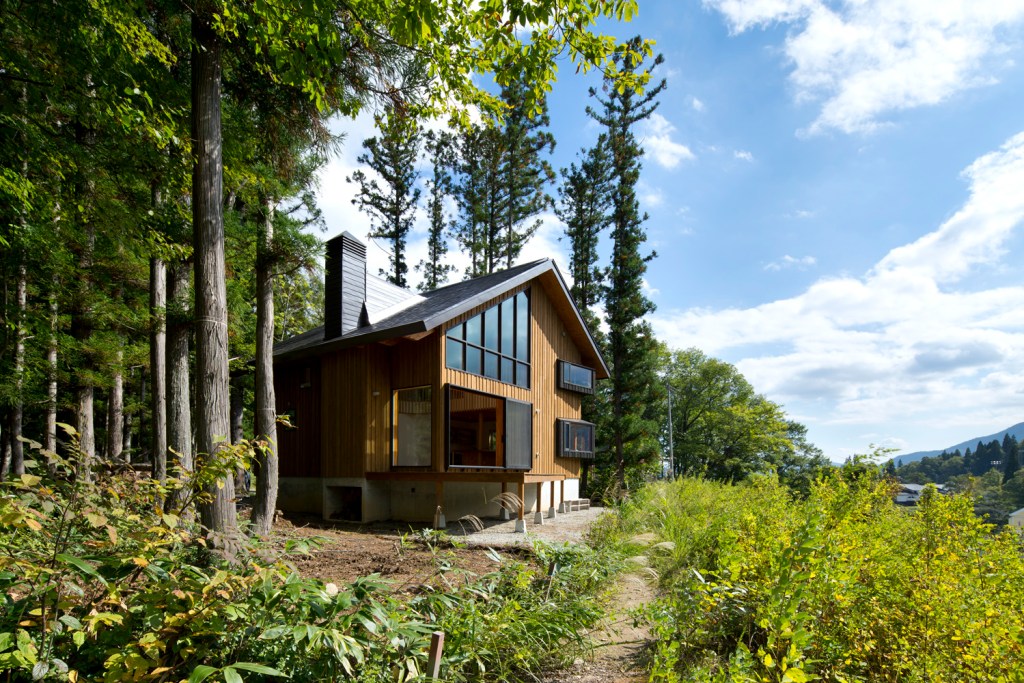 Fuku Chalet Hakuba
Located in Wadano woods with a breaktaking view of the Happo slopes, let this beautifully designed timber-framed home be part of your perfect ski holiday in the Japanese alps.
South Korea
With one of the world's biggest winter sporting event happening here, it's no question that Pyongchang is on our list for places to go for the winter break.
Pyongchang, South Korea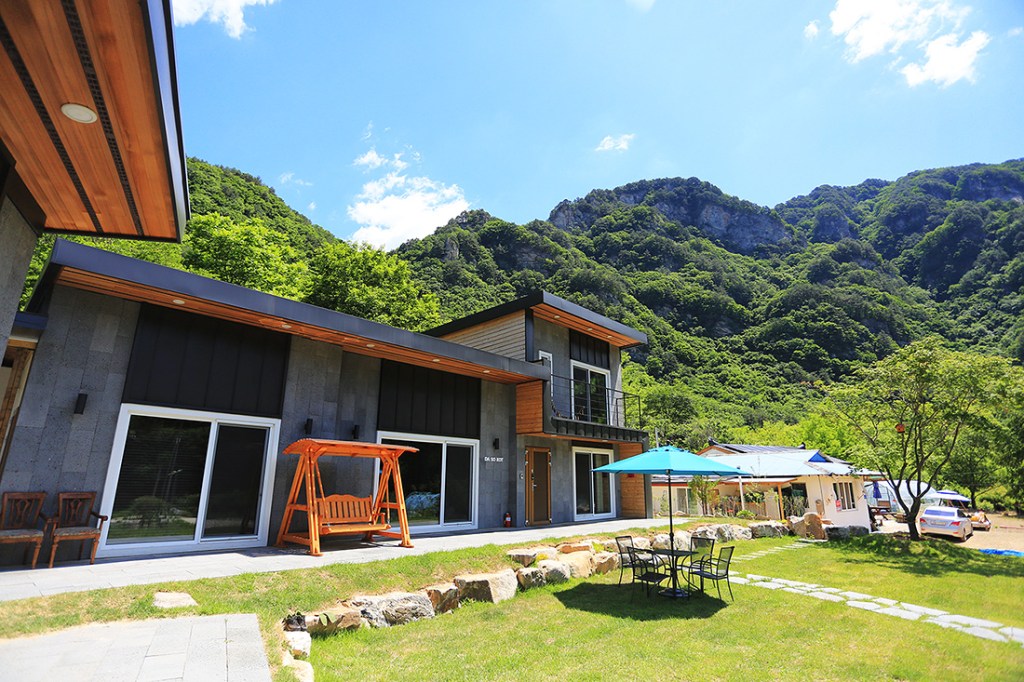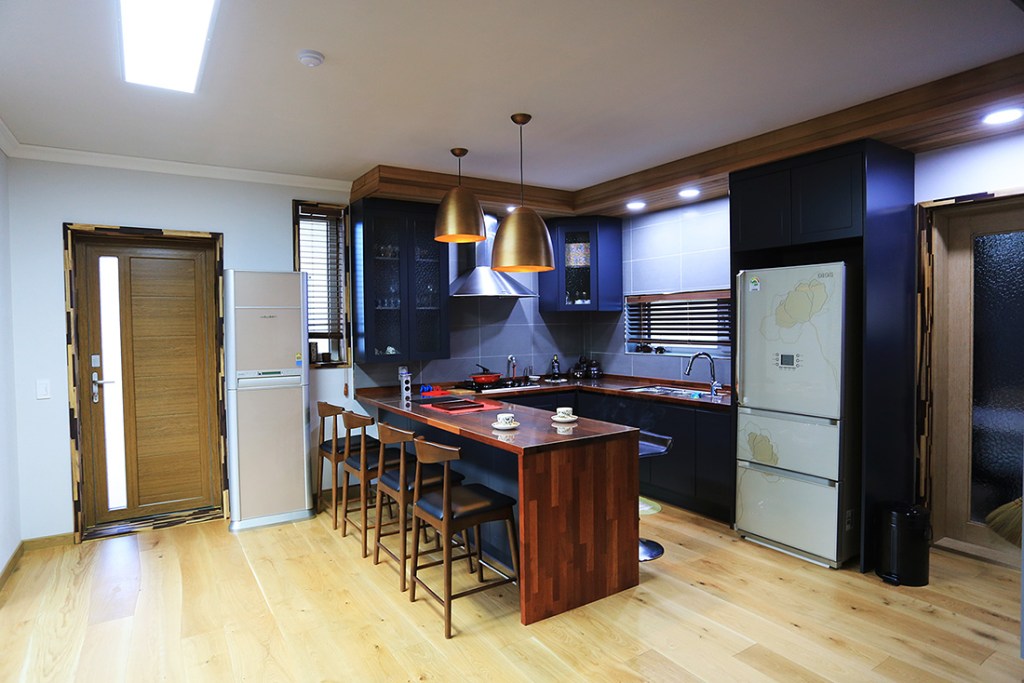 Da so kot, pension
Just 25 minutes drive from ski slopes at Yongpyong, this spacious property nestled in a valley and overlooking a river would be your ideal home.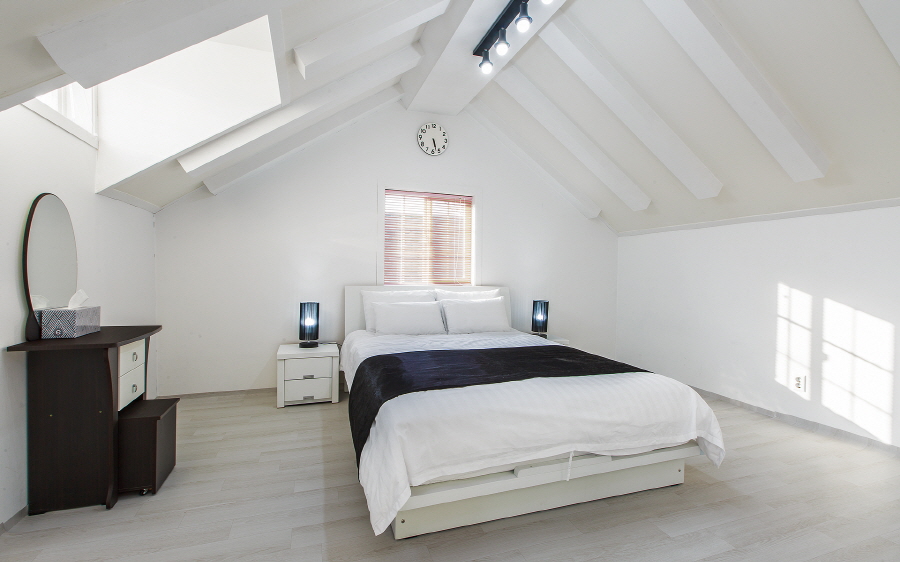 Rose Of Sharon, Saebit, Close to Pyongchang
Three minutes away from Welli Hilli Park where you can ski and snowboard, is this beautiful home that has its own barbecue and outdoor spa.
New Zealand
With four major skiing regions across its islands, you can expect outstanding ski vacations down under in New Zealand.
Lake Wanaka, New Zealand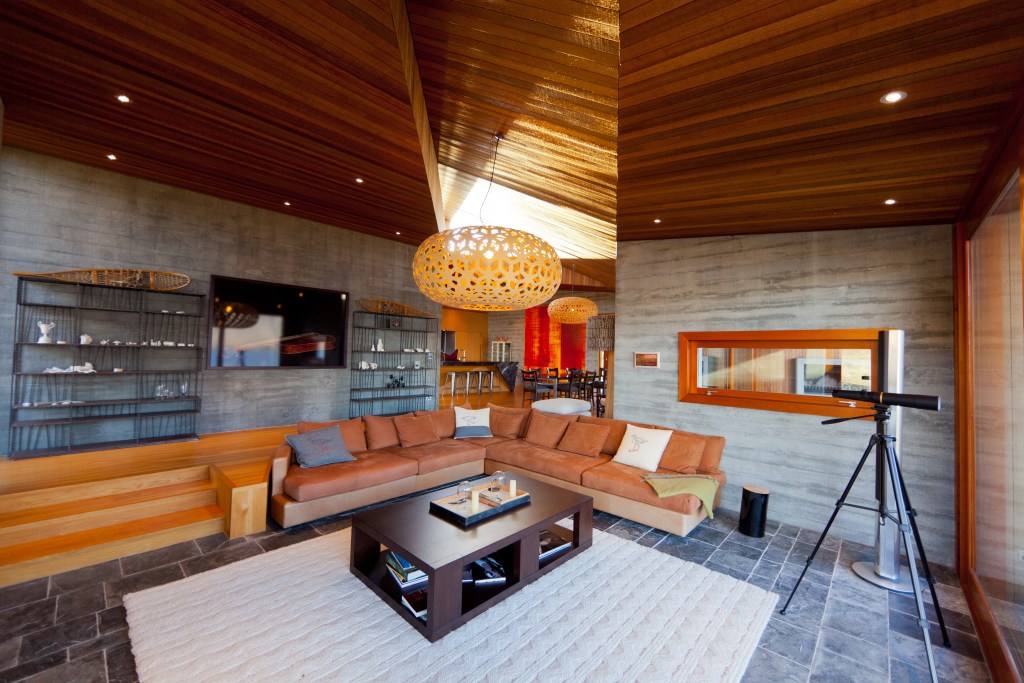 Release Wanaka – Te Kahu
Situated on 50 acres of tussock and natural bush, Te Kahu would be perfect for anyone who wants to splurge on a beautifully designed luxury villa.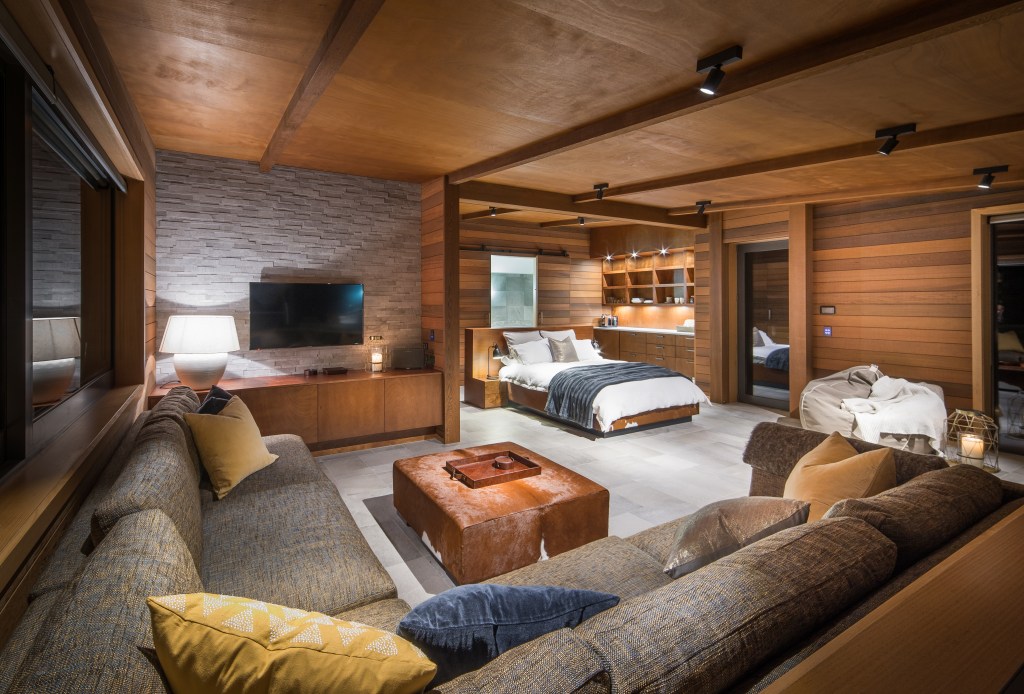 The Banya
Overlooking Lake Wanaka with the scenic Southern Alps surroundings, the Banya is completely private and is a great spot for relaxation and rejuvenation after a long day skiing.
Queenstown, New Zealand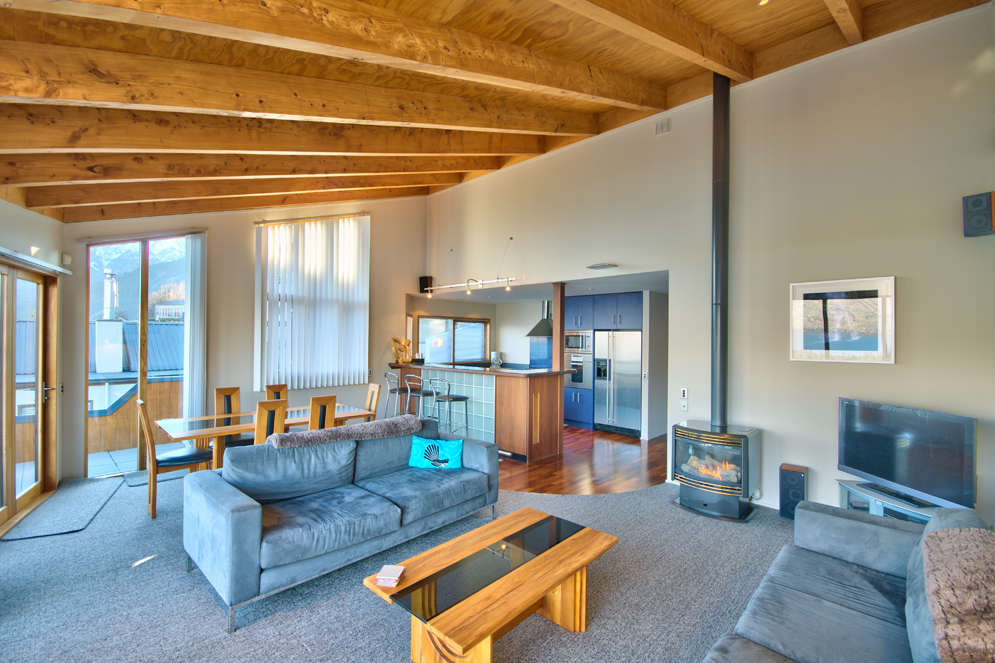 Superb Views over Queenstown
This luxury home is situated at the top of a hill and is perfect for taking in the scenic mountain landscape.
All properties in this press release are intended purely to inspire and illustrate. Airbnb does not recommend or endorse these listings or any other properties on the platform.