An update about our offices around the world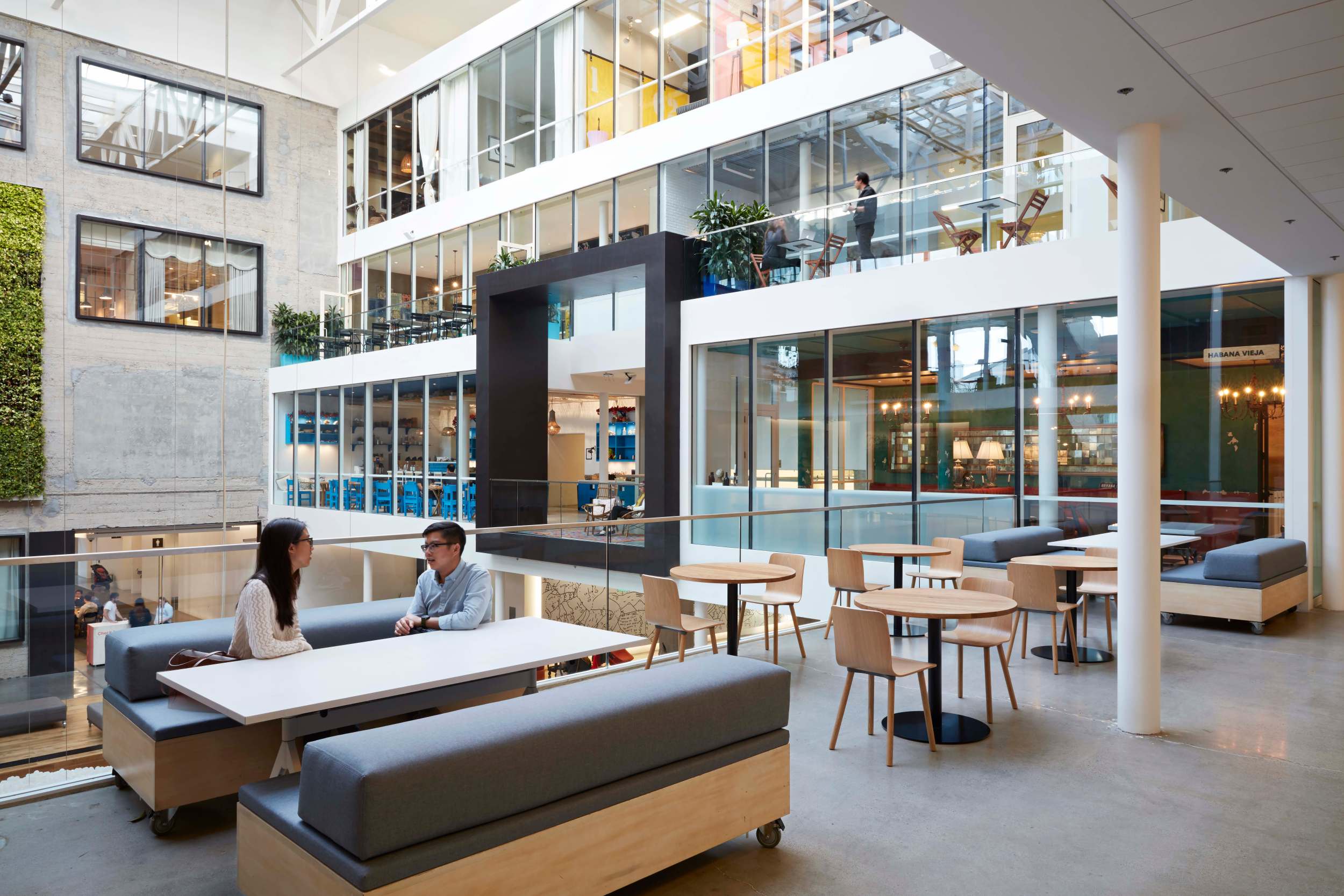 Last year Airbnb co-founder and CEO Brian Chesky shared news about our efforts to return to our roots and streamline Airbnb's business. Those changes included the departure of about a third of our overall workforce, as well as efforts to streamline our office footprint globally. To meet these goals, we also drastically reduced our marketing spend and closed down non-core business initiatives.
While the departure of our colleagues was very hard, as 2020 progressed, we learned that consumers looking for safe and responsible ways to travel and connect with loved ones sought out listings on Airbnb. As travel has begun to return, we have also learned that we can meet consumer demands with our current workforce.
We've also made changes to reflect the size of our workforce during the pandemic and our intention to offer greater flexibility for remote work in the future.
In regions where we have reduced the number of employees, we have subleased unused space, including in San Francisco, Dublin, Portland and Singapore.
In locations where we have two or more offices in a single market, we took steps to better streamline our footprint and consolidate:
In San Francisco, teams from our HotelTonight office (901 Market Street) and Mill Valley office will move to our main SF campus.
In Los Angeles, teams from our Downtown office will move to our Playa Vista office.
In New York City, HotelTonight team members will move to Airbnb's NYC office.
In Berlin, teams from our Airbnb office will move to our Berlin HotelTonight office.
In Paris, our Luckey team members will move to Airbnb's Paris office.
In addition, the reductions made around our more focused business strategy also mean we will not reoccupy our office at 650 Townsend in San Francisco. Going forward, our San Francisco campus, which is our global headquarters, will include offices at 888 Brannan and 999 Brannan Street. San Francisco is our home; it is where the majority of our employees live, and we look forward to reopening our global headquarters.
Our workplace teams have worked hard to maintain and keep our offices safe while we work remotely. We deeply appreciate their work and will provide all vendor workers a $1,000 hero award to thank them for their service during the pandemic. We will also offer an additional 12 weeks of pay and health coverage to support janitorial and facilities workers impacted by our decision not to reoccupy 650 Townsend in San Francisco.
As a global company with listings in more than 100,000 cities and 220 countries and territories, having a global footprint will continue to be important. Earlier in the year we announced plans to develop an East Coast Hub in Atlanta and are excited for this opportunity. We will continue to maintain offices around the world, to help support hosts and guests virtually in every country and region globally.