An update on our work to support neighbors around the world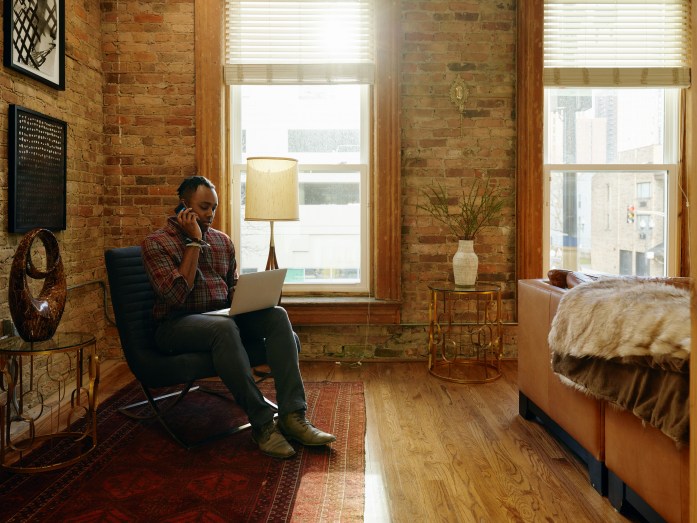 Wherever they are in the world, we want our community to know that we want to support them when things don't go as planned. Earlier this month, we announced our plans to further improve our support by hiring additional Community Support frontline staff and expanding the tools available for Hosts, guests, and importantly, neighbors.
We first introduced our Neighborhood Support Line in the US in December 2019, which provides direct access for neighbors to speak with a dedicated member of our Customer Support team to share their concerns. This tool has proven to be effective in strengthening the enforcement of our policies, such as our bans on parties and "party houses", and we've since worked to expand this tool to new regions and to support additional languages around the world.
In the last few months, we've made particular strides in improving our support for Spanish-speaking neighbors. In April we introduced support for the Neighborhood Support Line in Spanish to the US, Puerto Rico, Mexico and Spain, and we've expanded the feature to the majority of Latin America.
Currently, the Neighborhood Support Line is active and available to neighbors in the following countries and regions →
North America:
Canada
United States (including Puerto Rico and US Virgin Islands)
Latin America:
Argentina
Brazil
Colombia
Costa Rica
Chile
Ecuador
Mexico
Paraguay
Peru
Uruguay
Europe:
Austria
Czech Republic
France
Germany
Hungary
Italy
Netherlands
Spain
Switzerland
United Kingdom
Asia Pacific:
Australia
Japan
Korea
Malaysia
New Zealand
Our global Community Support team is committed to continuing to provide additional support for our community and important stakeholders such as neighbors. The Neighborhood Support Line currently supports 12 languages, and we look forward to developing additional language and geographic support in the months ahead.
---
About Airbnb
Airbnb was born in 2007 when two Hosts welcomed three guests to their San Francisco home, and has since grown to 4 million Hosts who have welcomed more than 900 million guest arrivals across over 220 countries and regions. Travel on Airbnb keeps more of the financial benefits of tourism with the people and places that make it happen. Airbnb has generated billions of dollars in earnings for Hosts, 90 percent of whom are individuals listing their own homes, more than half of whom are women, and one in five employed Hosts are either teachers or healthcare workers. In 2019, Airbnb directly supported 300,000 jobs in just 30 destinations, averaging nine jobs for every 1,000 guest arrivals. Travel on Airbnb also has generated more than $3.4 billion in tax revenue for 29,000 jurisdictions around the world. Airbnb has helped advance more than 1,000 regulatory frameworks for short-term rentals, including in 70% of our top 200 geographies (pre-pandemic). In late 2020, to support our continued expansion and diversification, we launched the City Portal to provide governments with an automated one-stop shop that supports data sharing and compliance with local registration rules. We continue to invest in innovations and tools to support our ongoing work with governments around the world to advance travel that best serves communities.