Spring has officially arrived in Japan where Tokyo and Kyushu have spotted the season's first cherry blossoms. Blooming dates are earlier this year, especially in the Kanto, Koshin, Tokai and Kinki regions and over 700,000 guests are traveling on Airbnb to Japan during this period.
As the sakura zensen, or the advance of cherry blossoms, sweeps its way up North, the pure white cherry blossoms, with hints of pink, will be blooming across the country this weekend through this week, before hitting Hokkaido in early May.
Popular locations for viewing include Tokyo, Osaka, Kyoto, Okinawa and Fukuoka. If you're fortunate enough to be visiting Japan over this cherry blossom season, be sure to celebrate its fragile beauty while on Experiences led by local sakura enthusiasts.
Tokyo
Bento Cooking and Sakura Viewing Party

No cherry blossom viewing party is complete without Hanami bentos! Kotaro will be guiding you through creating your own sushi rolls and Sakura cupcakes. Feel free to bring along an empty bento box, pack your favorites, and then enjoy the best viewing spot nearby.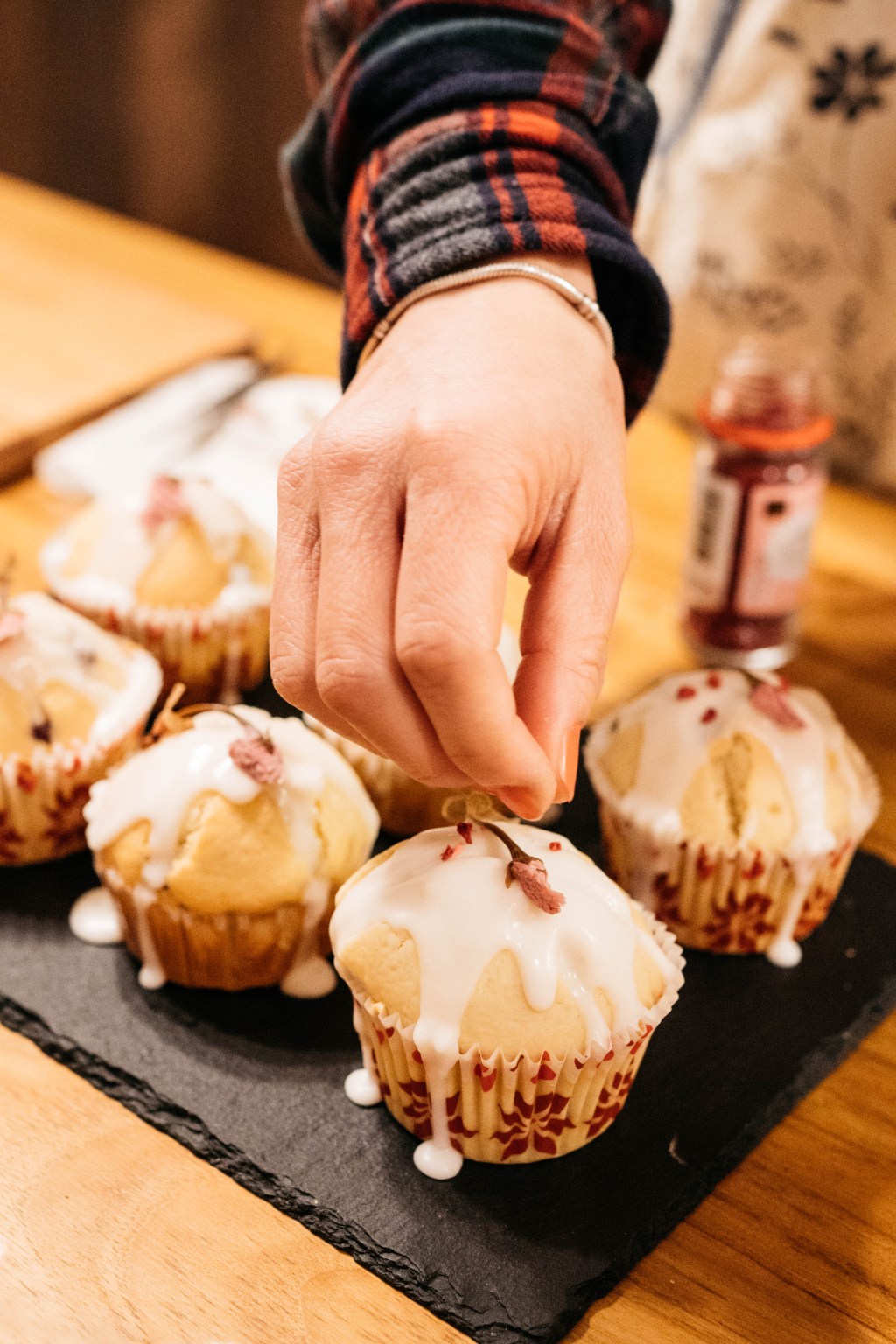 Kamakura
Sakura & Sake in Kamakura, Ancient Shogun's Capital
Here's another take on enjoying the cherry blossoms, with Ikebana master, Anton. In the luxurious space with beautiful fresh cherry blossoms arranged by Riho Miyamoto, you can enjoy a delicious pairing menu carefully prepared by the chef. Kamakura has its own share of beautiful viewing spots — don't miss it!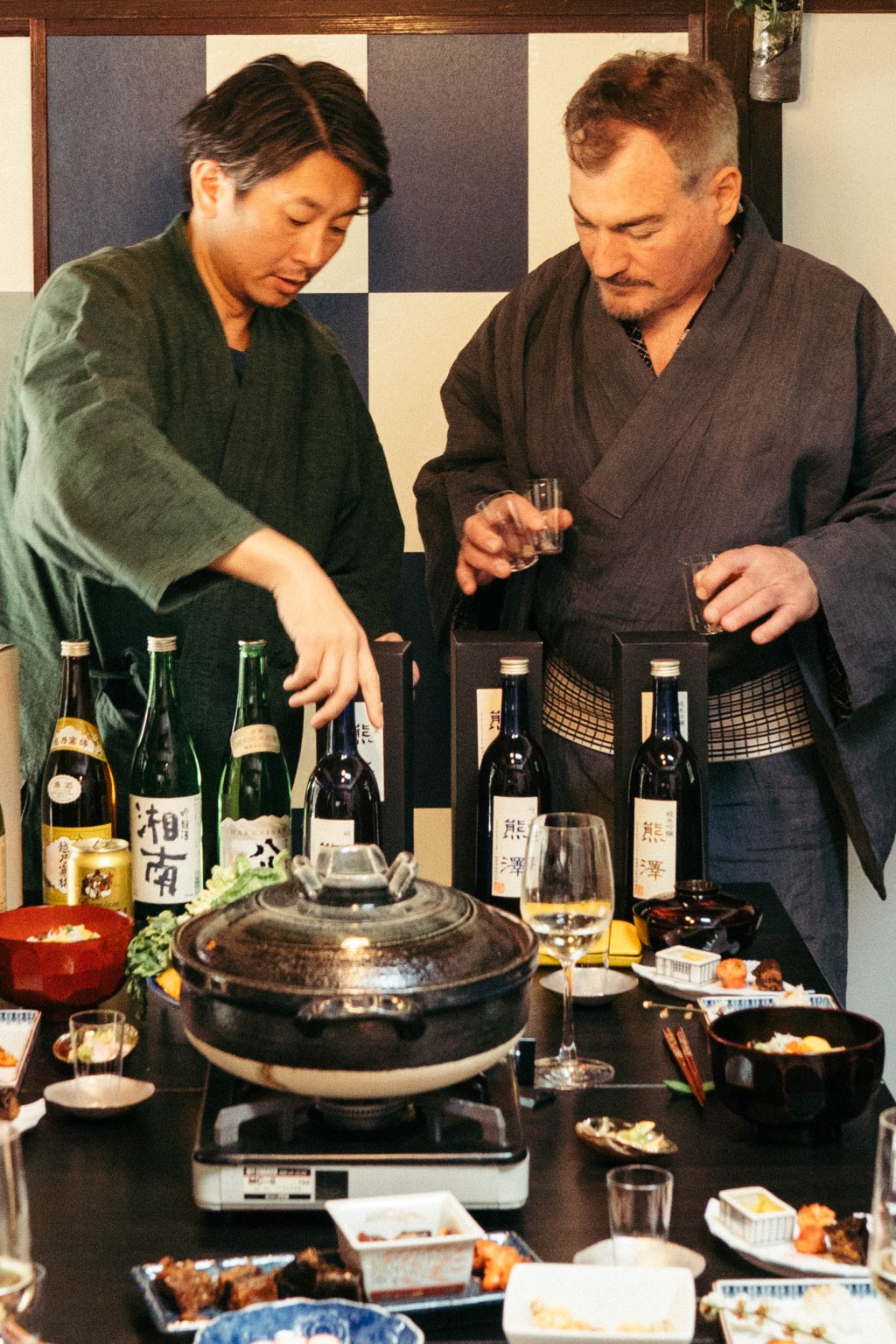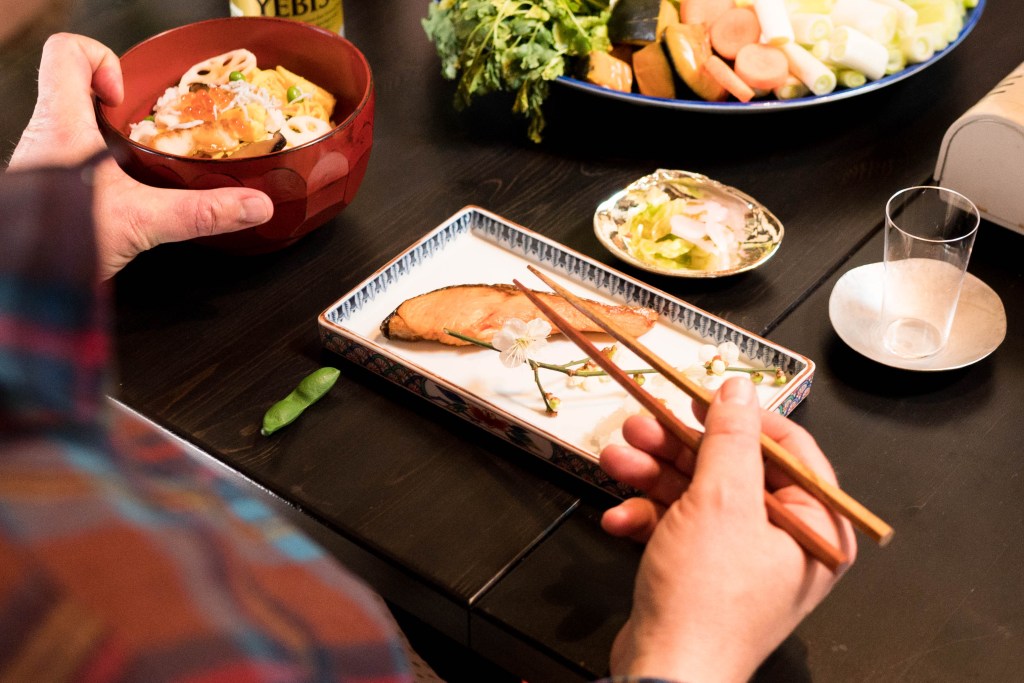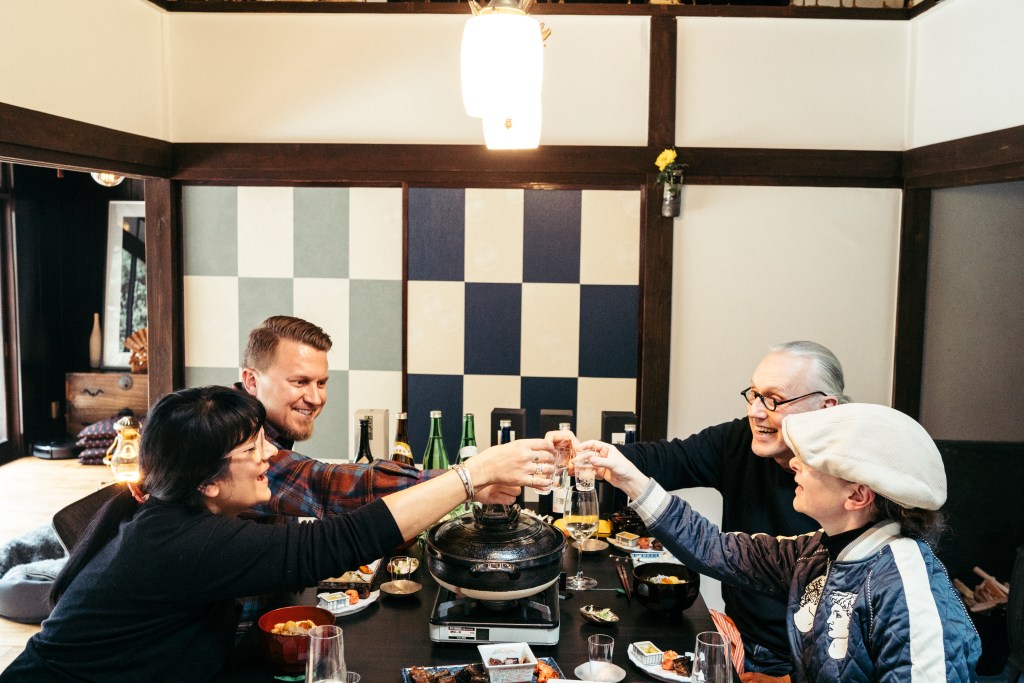 Kyoto
Tea Picking in Kyoto's Wazuka Tea Village
For all the matcha lovers out there, here's the one for you. Daiki, Uji tea farmer in Uwajima, will take you to Kyoto's best-kept secret, Wazuka, for the finest tea leaves hunting. Passing the hairpin curve and up the slope, you will reach the mountain-top organic tea fields. Soak in the natural beauty of this mystical region, tasting sencha in season and relax in the cafe with matcha or green tea of your choice. If you're lucky, you'll even view wild cherry blossoms!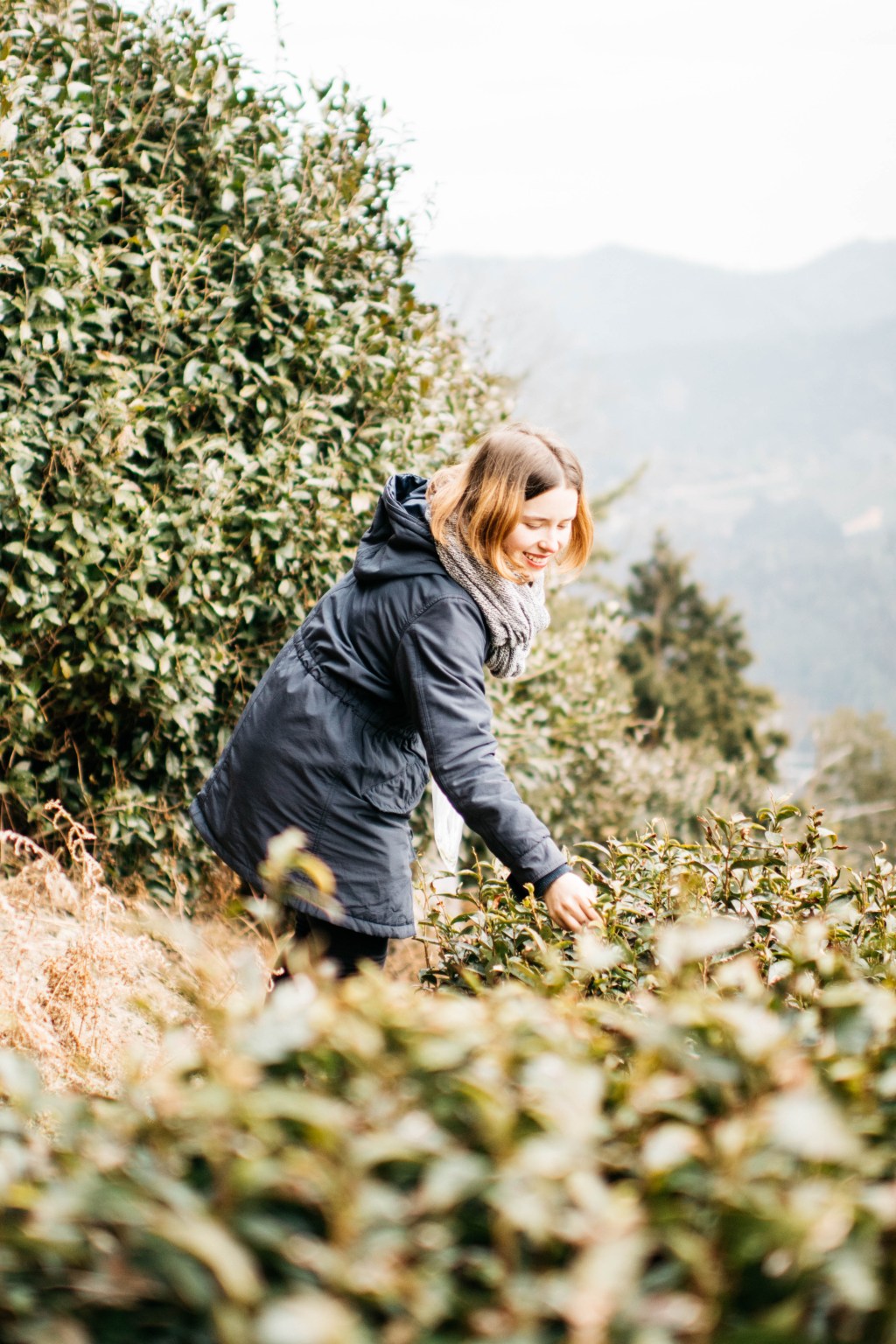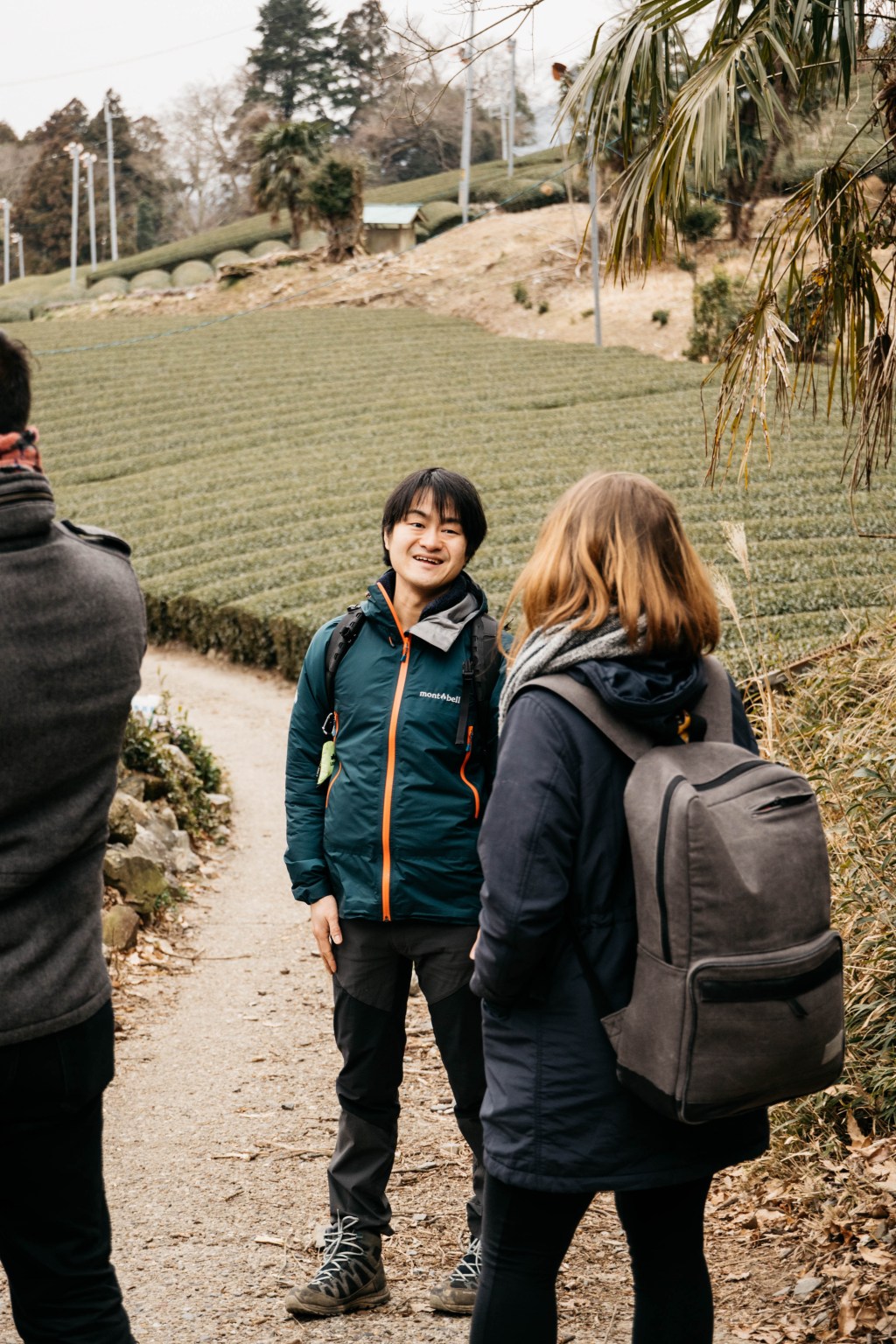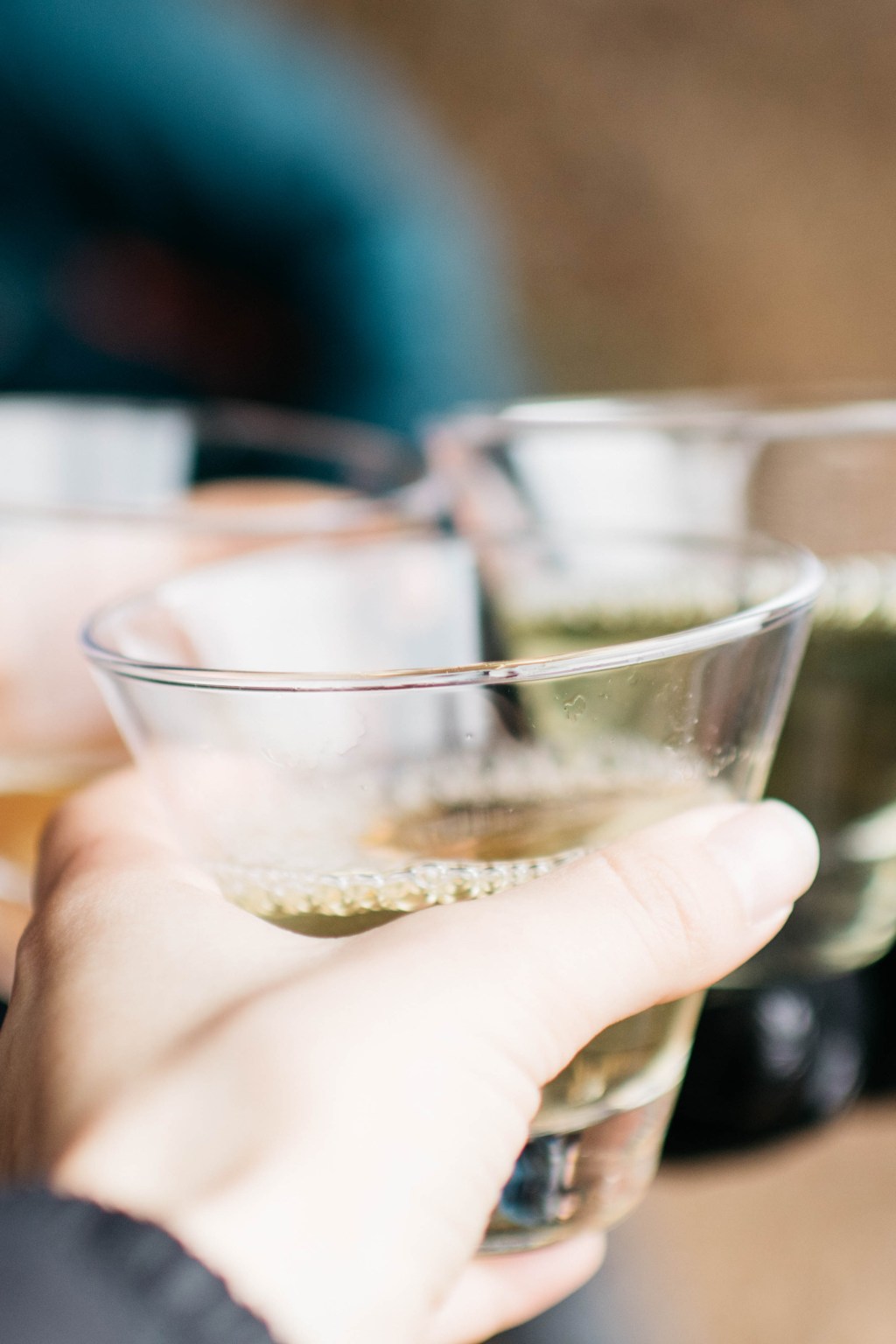 Explore the Geisha world & real Kyoto
Kyoto has a long and rich history. It takes a friendly and knowledgeable guide like Kentaro, for you to thoroughly explore its rich past and culture. The walk is focused on the Geisha culture, shrines, and temples. With sakura in sight, it will add another layer of beauty and timelessness to your walk.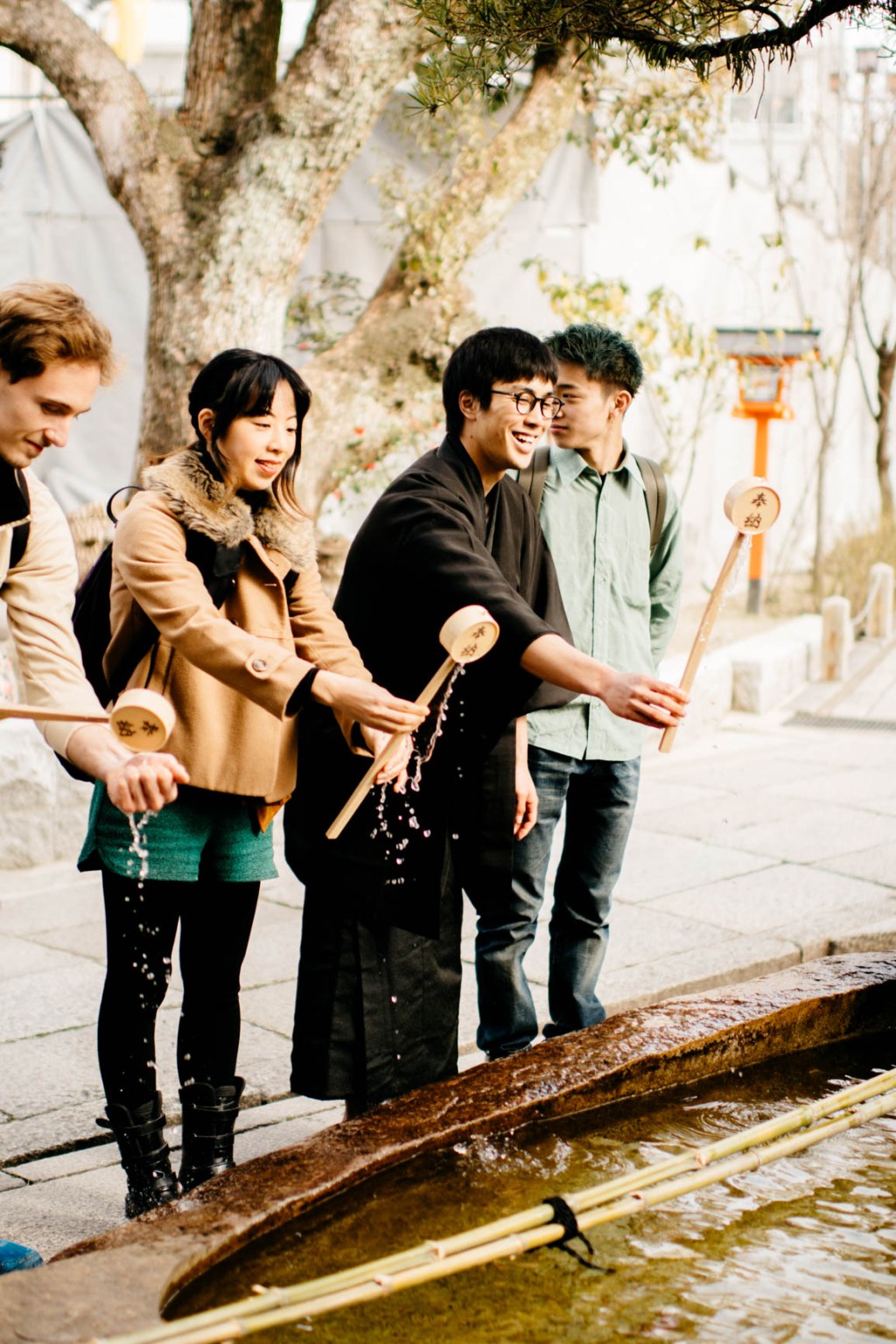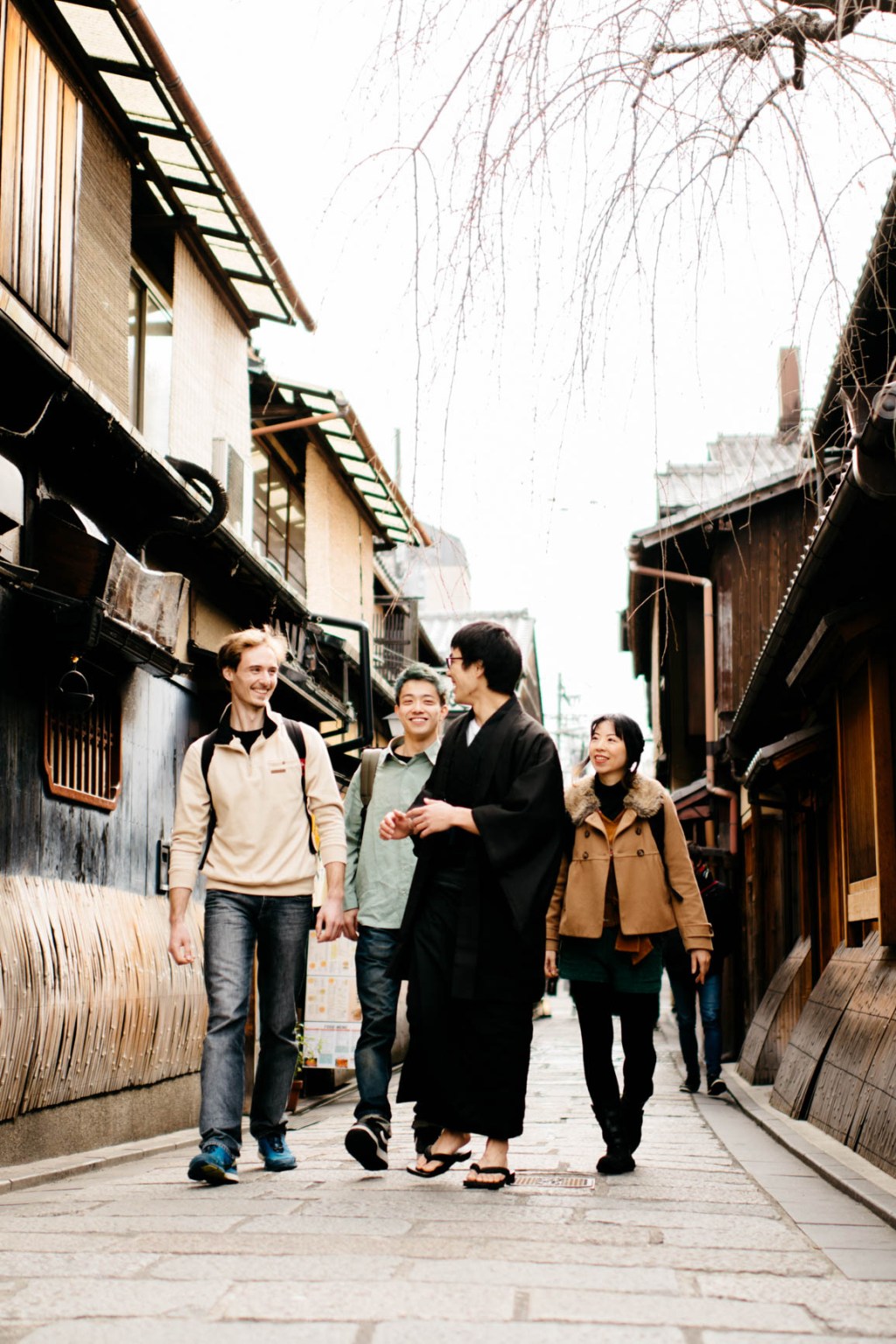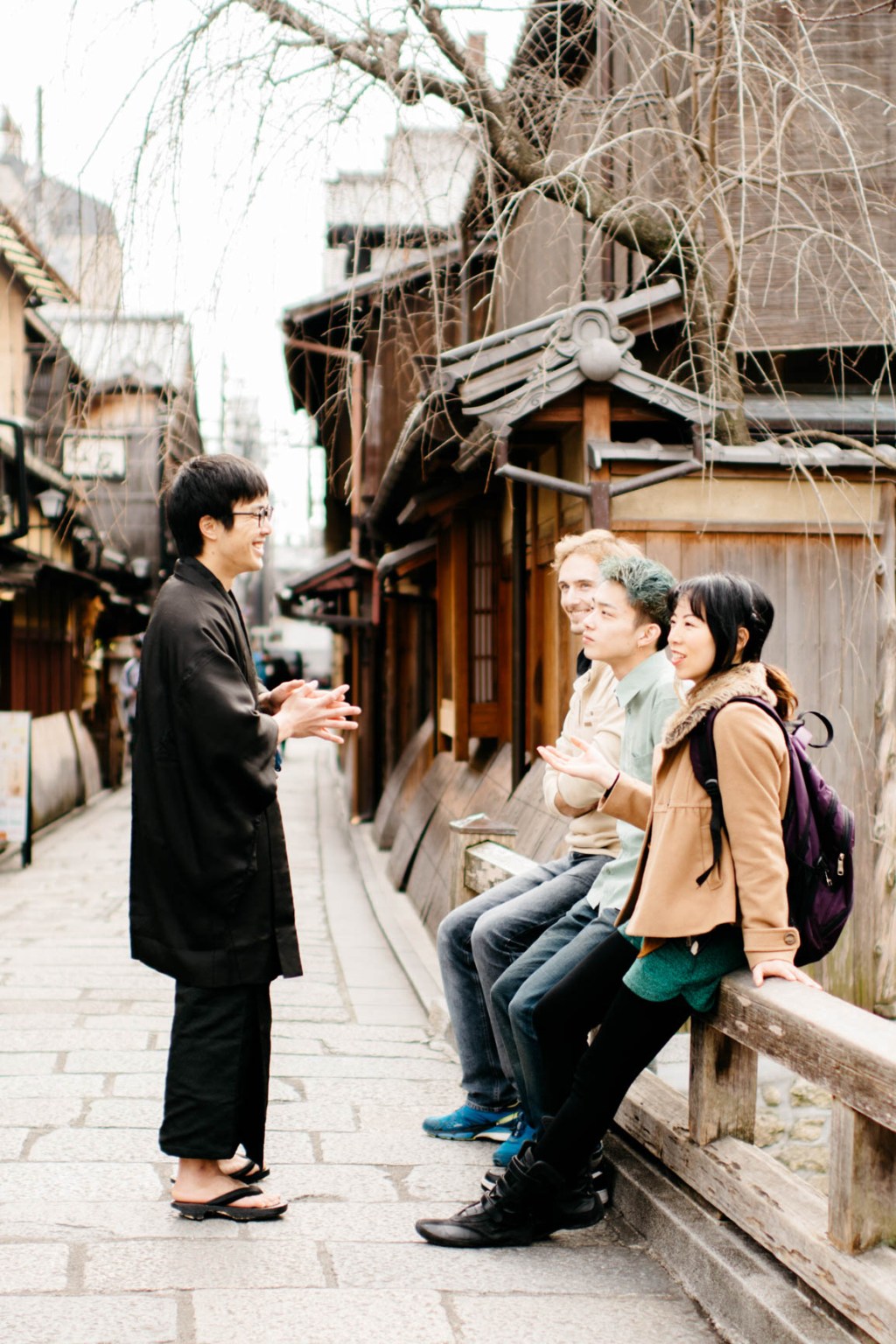 Fukuoka
Panoramic Hike and Outdoor Cooking
Osamu has 40+ years of climbing experience all over the world including Nepal and Alaska.  Together with Nami, he guides you through Mount Kizan, which was once the site of Kii Castle built in 665 B.C. by Emperor Tenji to defend Dazaifu. Along the way, he'll also explain wild herbs and its medicinal uses. Breathtaking views from the peak as well as delicious udon noodles will complete your day.