Back to school: 10 converted schoolhouses and school buses on Airbnb
As the sun sets on summer and the scent of sharpened pencils fills the air, back-to-school season beckons across the globe. We've curated a collection of 10 converted schoolhouses and school buses offering a touch of nostalgia to anyone looking to trade textbooks for tranquility and build new memories of old school days.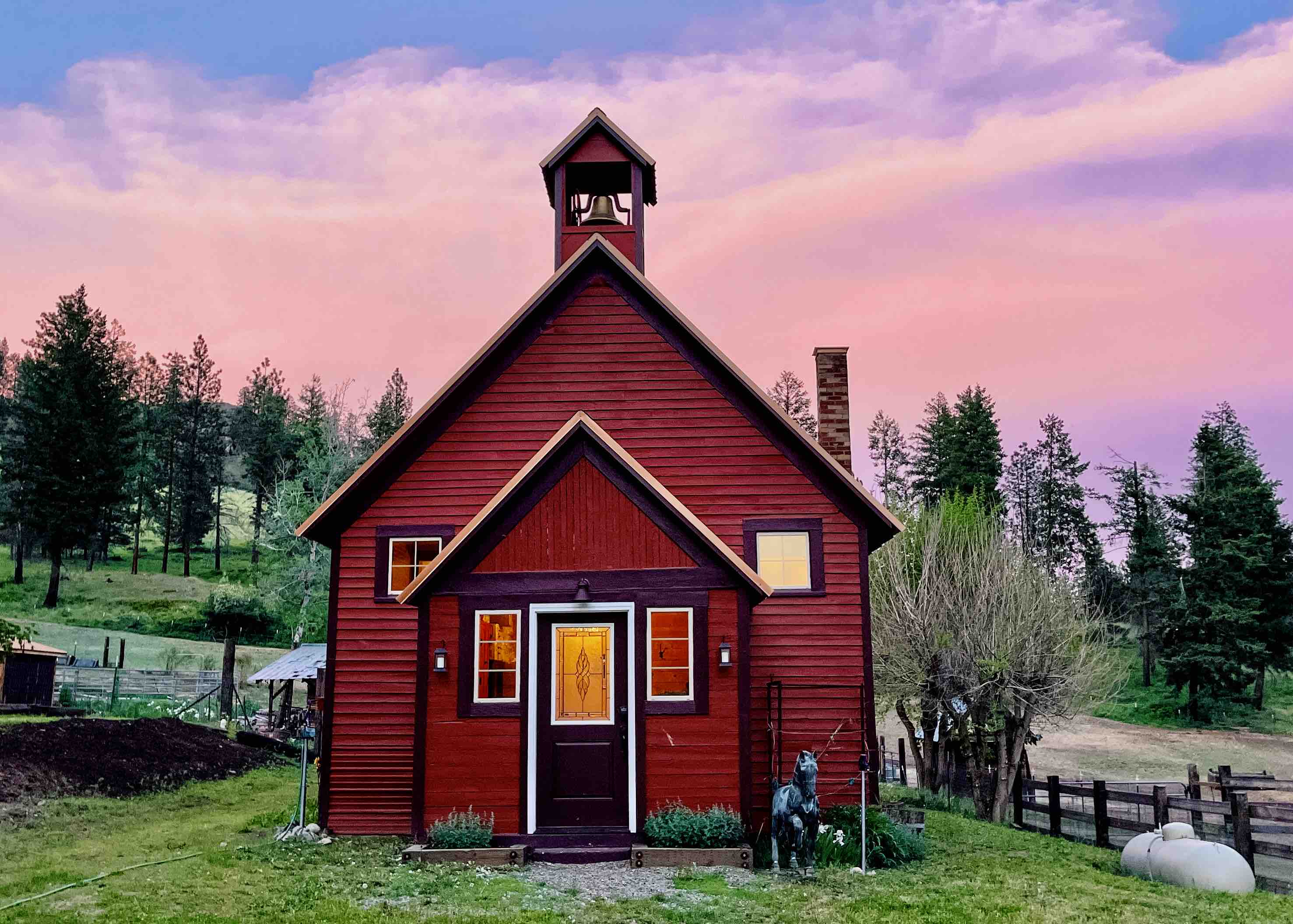 Enjoy a unique mountain getaway in this historic one-room schoolhouse built in the early 1900's. The old schoolhouse is a rustic building full of character, with lots of open floor space, high ceilings, newly renovated interior, big windows, and an "old-timey" feel.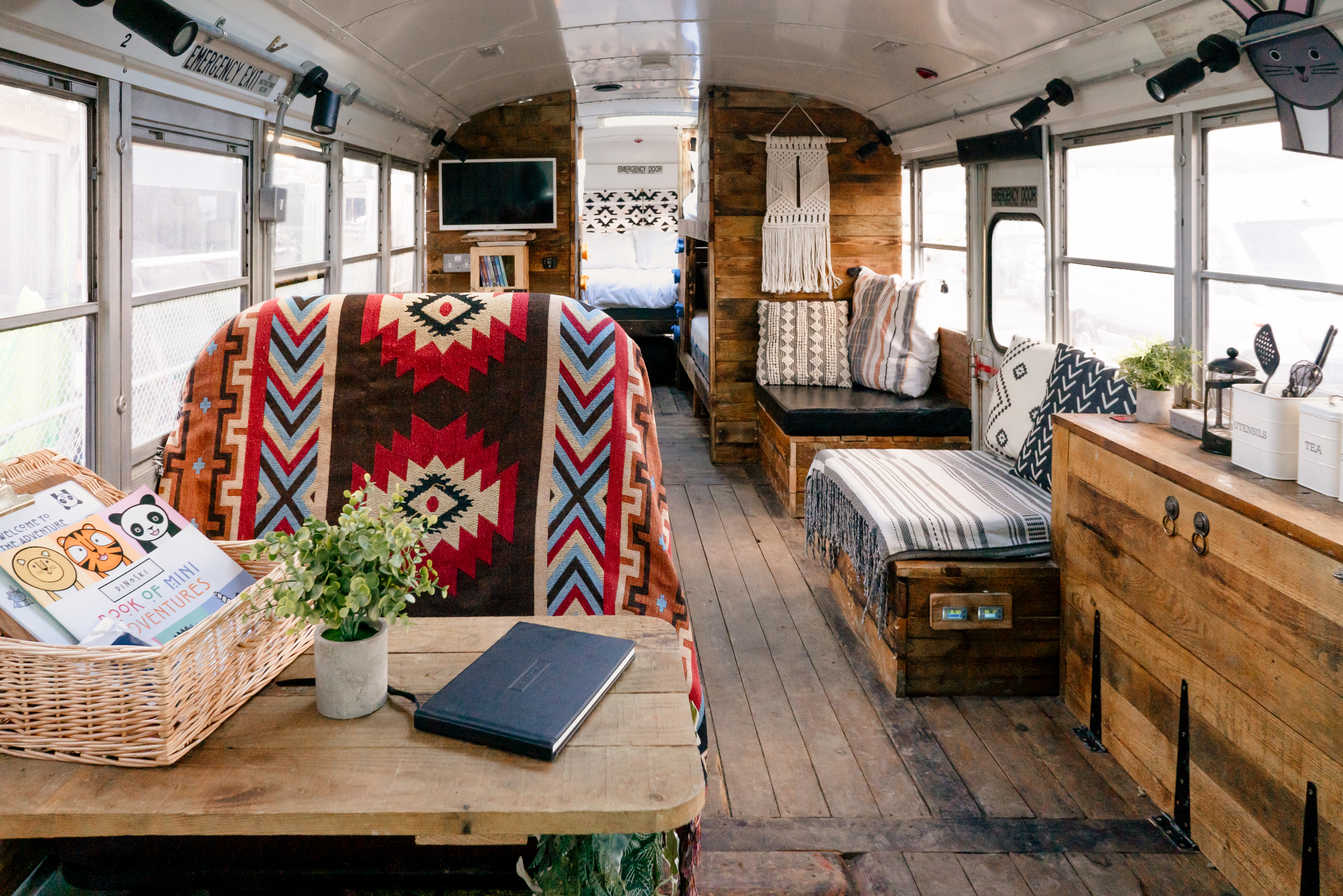 Host Ed converted an American school bus into the most epic adventure cabin. It's parked in a private field with panoramic views of sparkling seas and sunsets, just up the road from the incredible Polzeath Beach in Cornwall.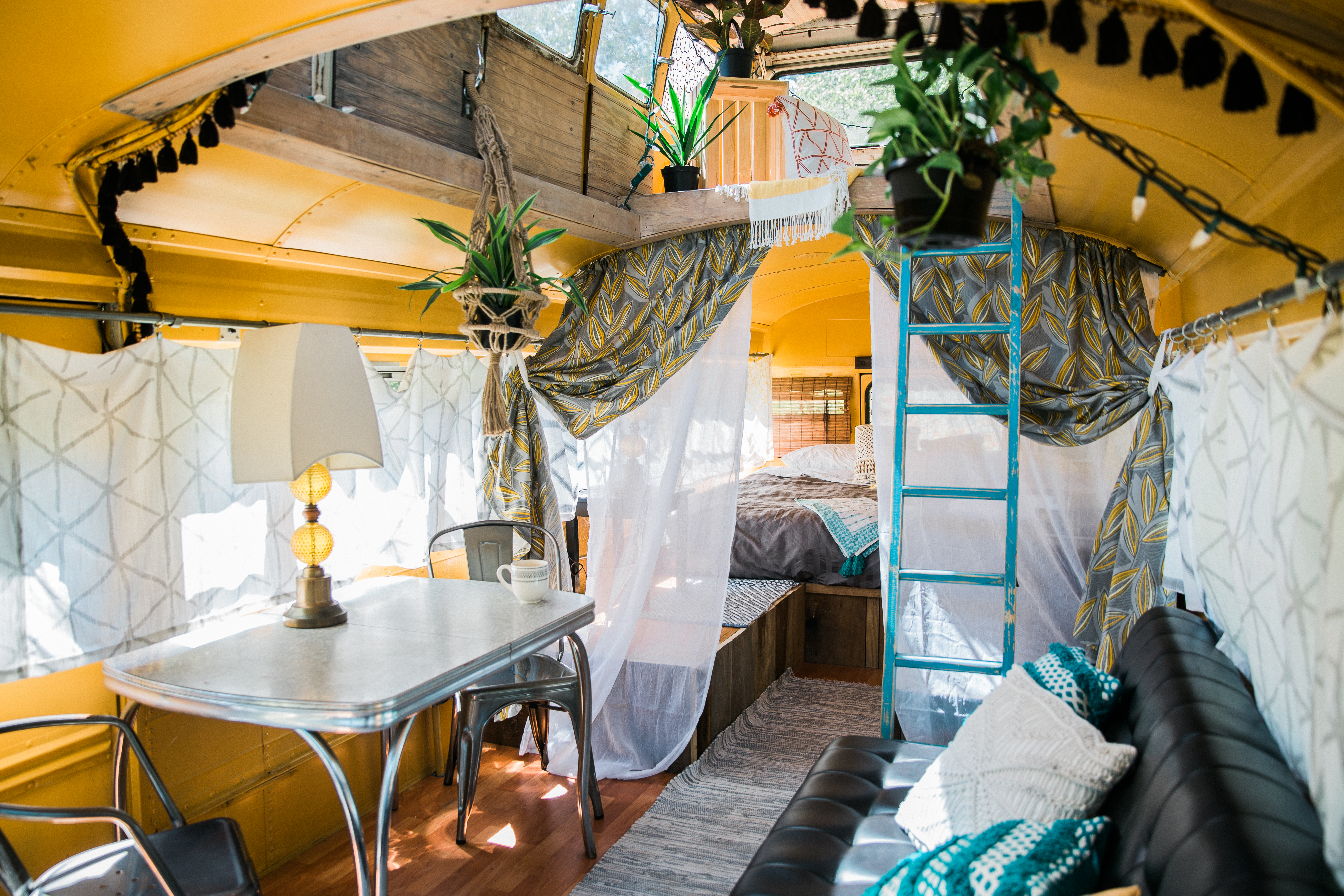 Immerse yourself in the magic of a unique double-decker bus conversion, featuring a Volkswagen perched on top like a school daydream come to life.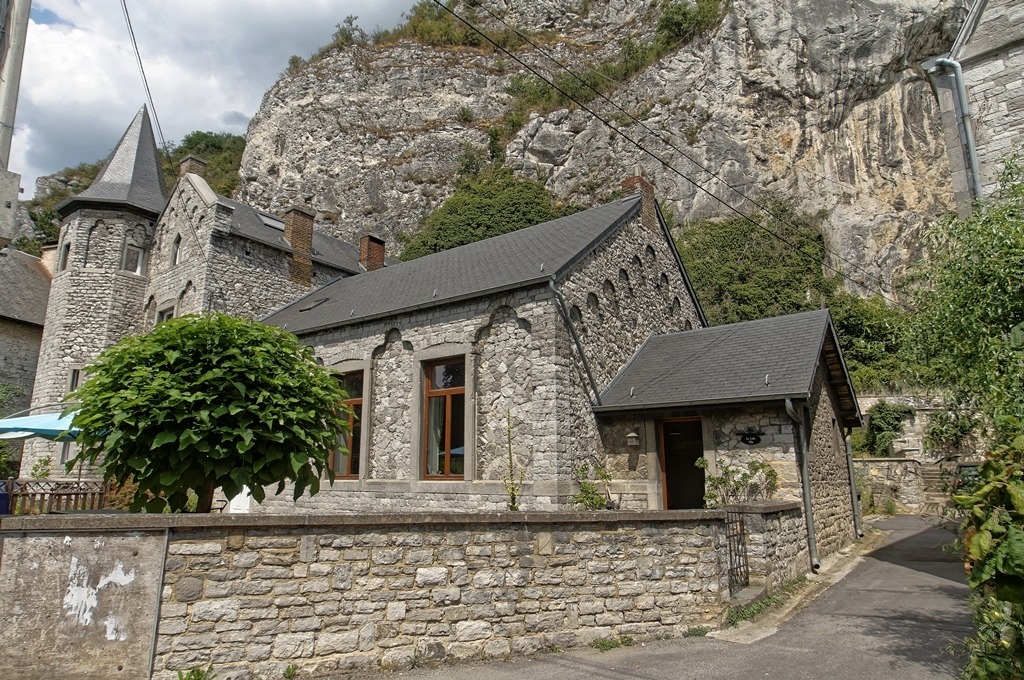 Set in the heart of the Belgian hamlet of Houx, this loft-style home was once a bustling village school. Now, it offers a unique stay that blends history with modern comfort.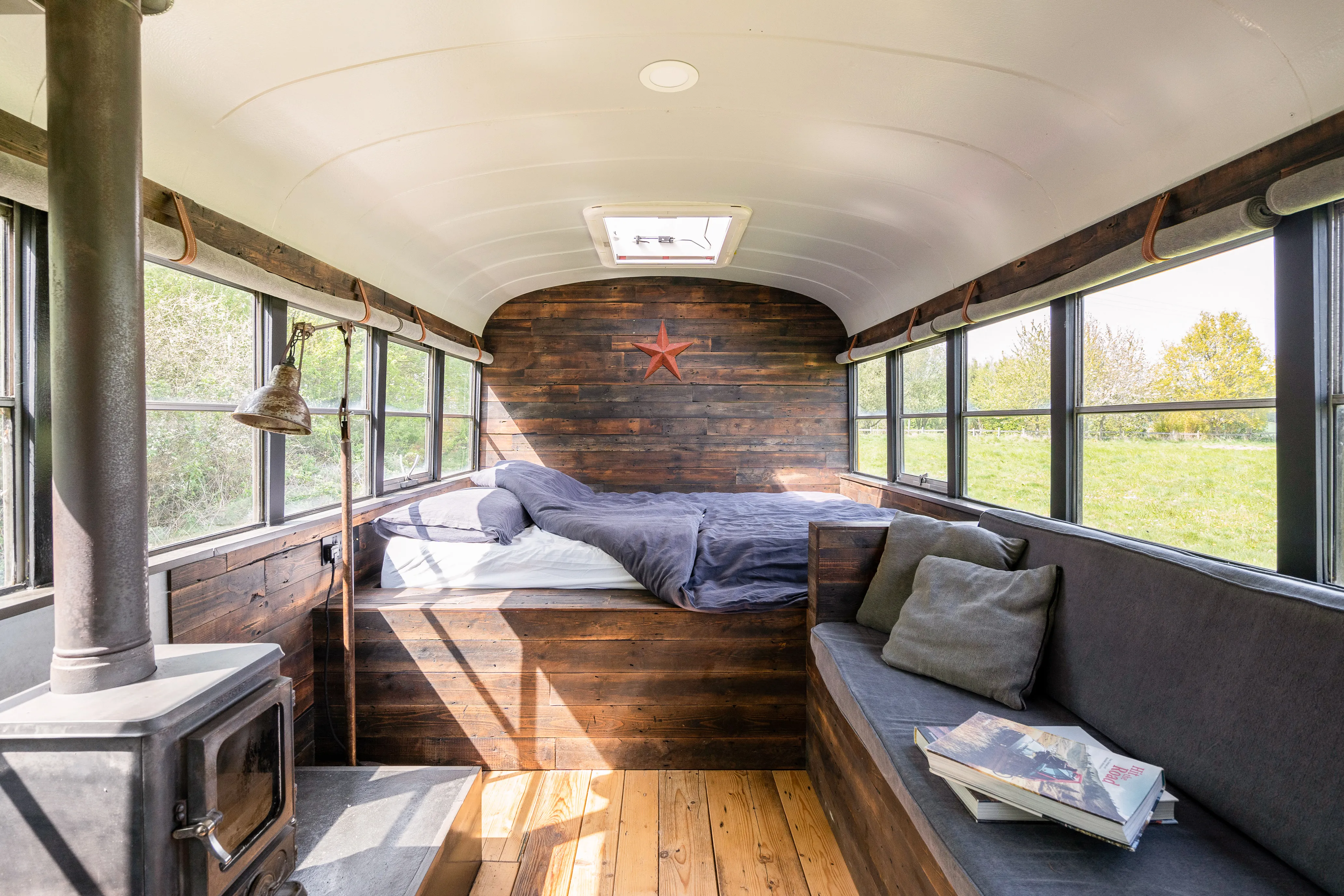 Venture into the English countryside and stay in a classic American school bus turned totally off-grid stylish stay. Set in its own field, this unique escape offers a break from the everyday.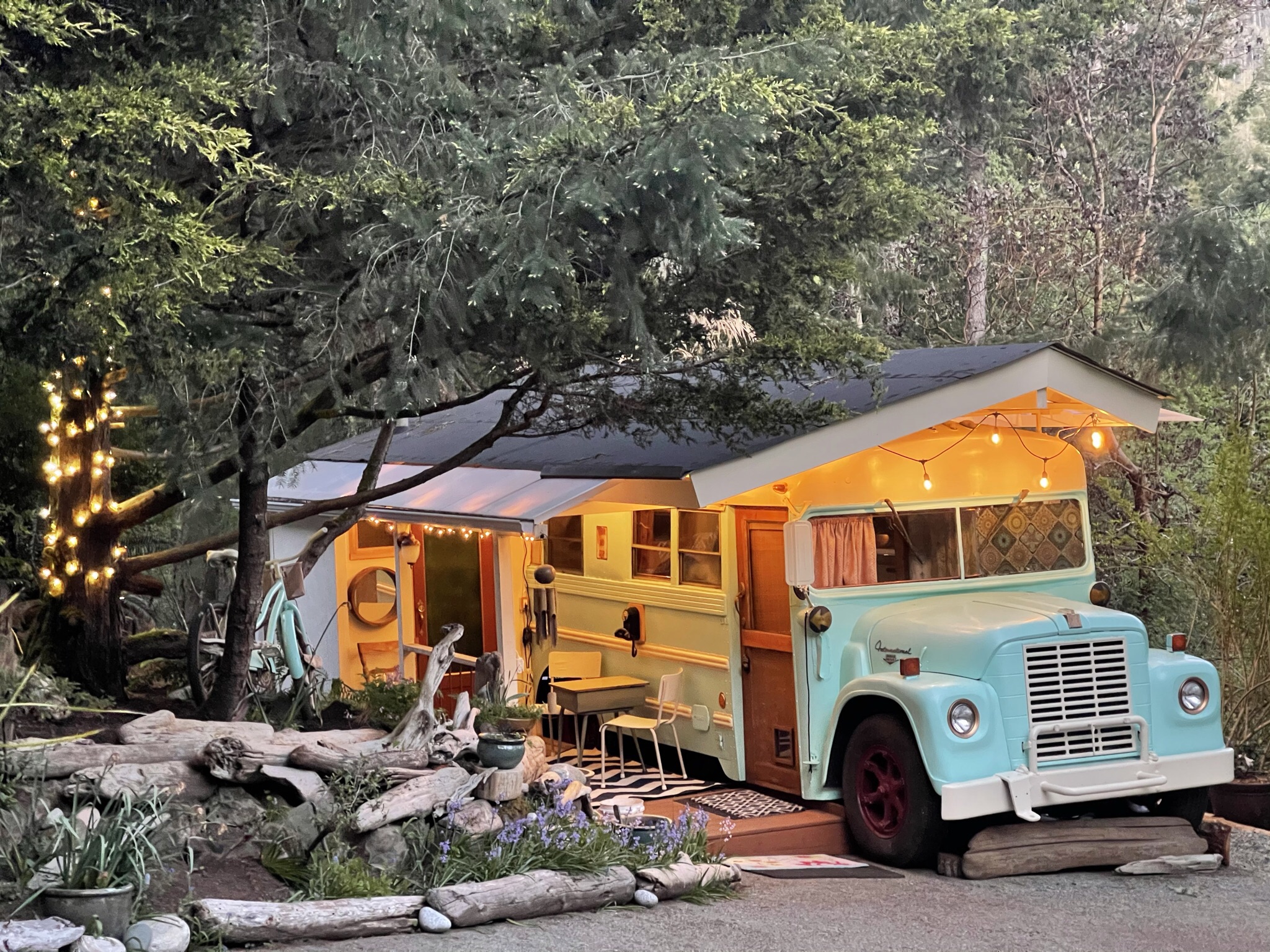 Immerse yourself in the whimsical charm of this 1969 school bus that once served the schools of Courtney, British Columbia. Today, it's a meticulously restored space with retro flare surrounded by stunning beaches and pristine forests filled with natural beauty.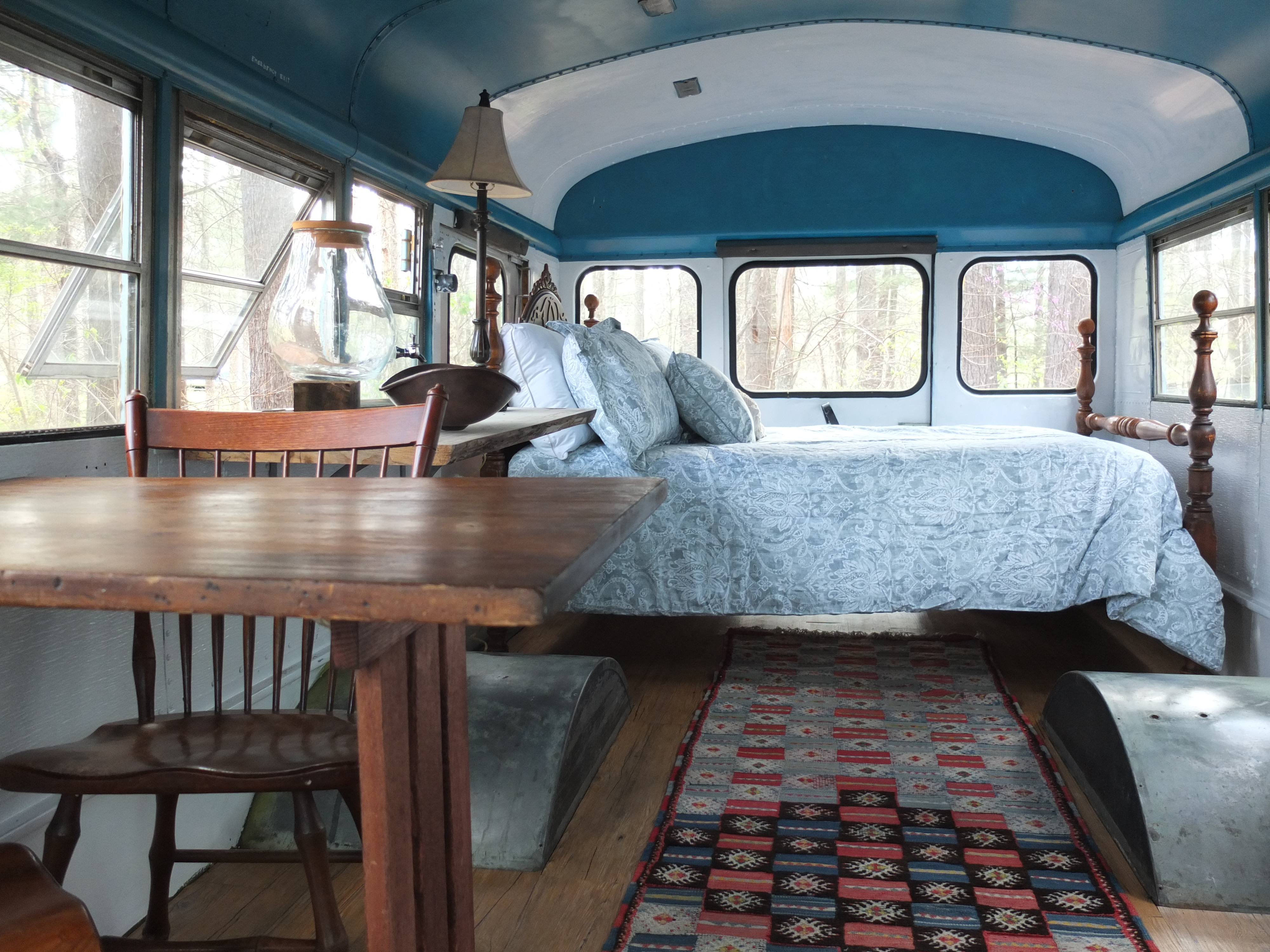 With classic furnishings and nestled in a pine forest at the crest of a ridge overlooking the Black Mountains, this retreat feels super remote while also being a quick 15 minute drive from Asheville.
Built in 1945, this schoolhouse is one of the oldest properties in the stunningly beautiful Makarora Valley in New Zealand. Highlights include a lovely big garden, pet sheep and the school bus 'billy'.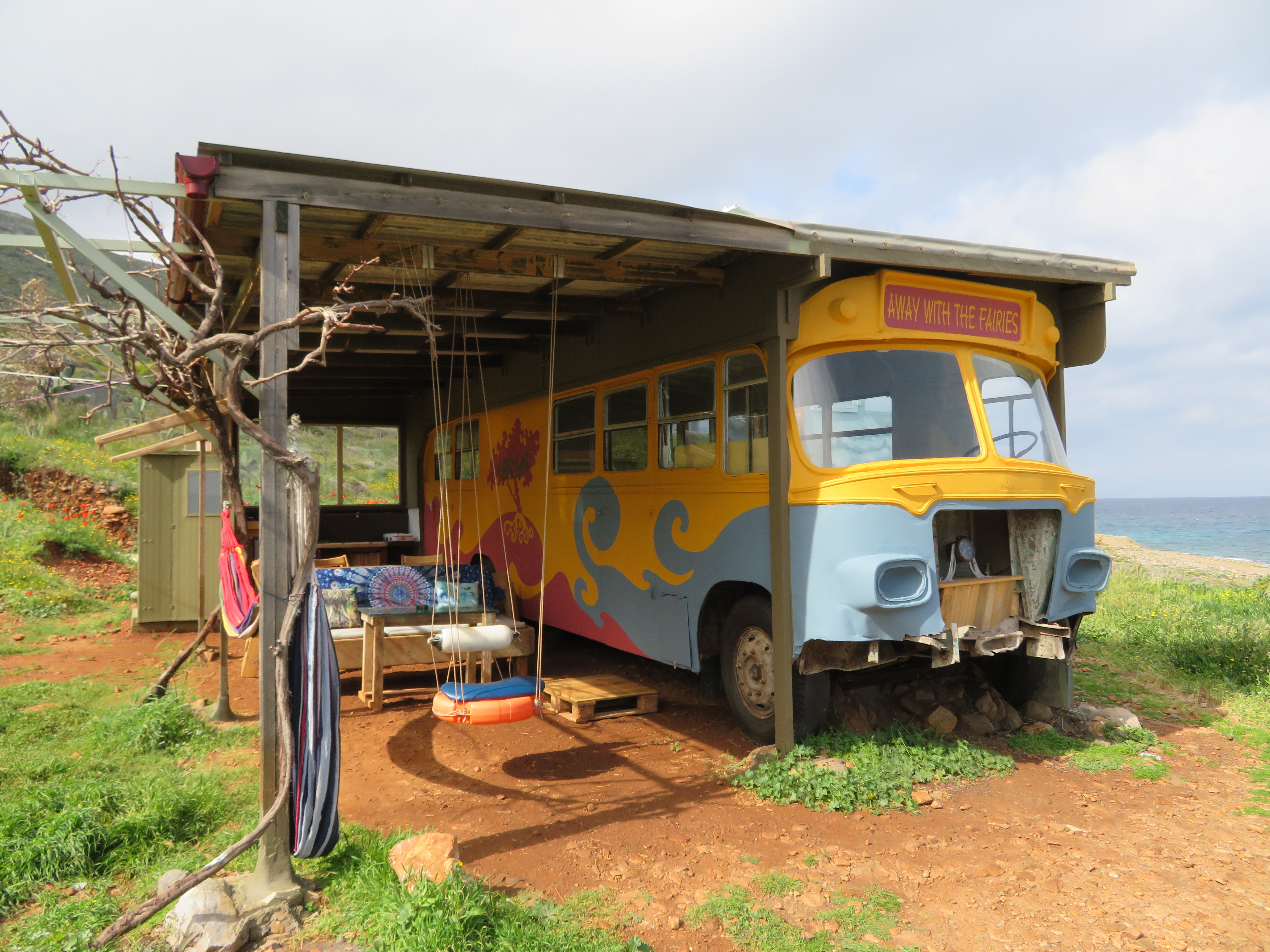 The old bus-residence and its art studio offer an inspiring stay by the sea, where creativity meets nature's canvas set against the untamed beauty of the Cretan coast.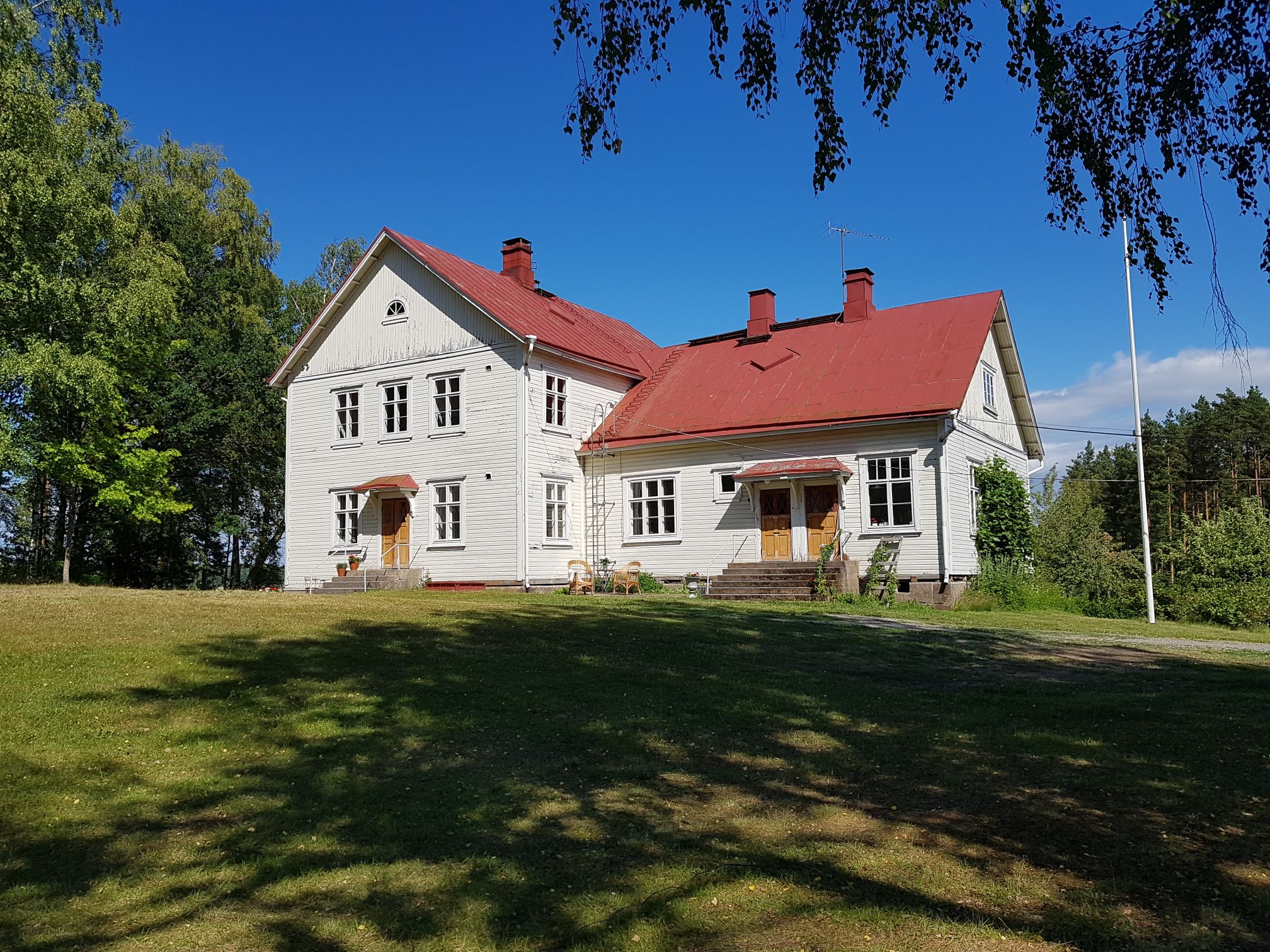 This classic Scandinavian school building is located in a village in northern Finland. The former gymnasium and the library room have been converted to bedrooms for the ultimate schoolhouse stay.