Black@ Airbnb celebrates the history of Black travel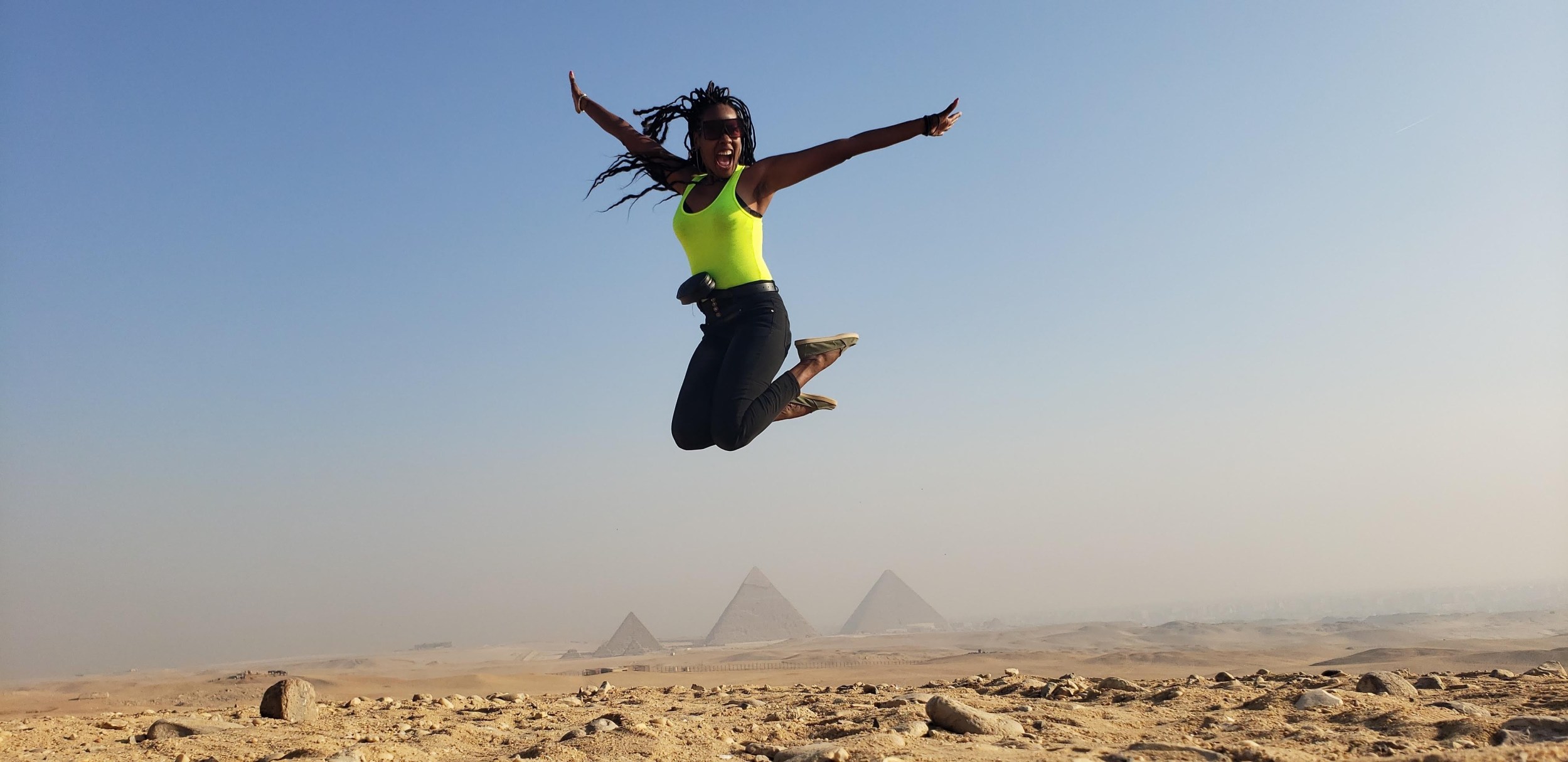 Airbnb's Black employee resource group, known as Black@, released an Ode to Black Travel, a video essay that celebrates the connection between travel and Black history. This film is a journey through time, charting the perseverance of Black travel throughout the ages. It features significant moments in Black history, as well as photographs capturing celebratory moments from travelers today.
Conceived by Black employees at Airbnb, produced by an all Black and Brown production team, and supported by allies at the company, the video essay was released as one of many projects in Black@'s Black History Month portfolio of work. This year, Black@ is celebrating with the theme, "Black Travel is Black History," highlighting the role Black hosting has played in creating history.
"Black History Month is a pilgrimage; a recounting of the past and a wish for all time. It is a place of devotion to the history we have overcome, the events we have survived and the people we are destined yet to be and to become. We envisioned this video essay as a joyful celebration of Black culture, across the diaspora and throughout time; created for us, by us," said Simone Harvey, Black@ Global Co-Lead.
"We wanted to pay homage to the ever-evolving journey of Black travel in all its forms and look forward to sharing additional celebrations of Black history and culture in the future," said Ariel Ajagu, Black@ Global Co-Lead.
You can see more initiatives led by Black@ on Instagram.