Bobby Bonilla invites you to celebrate his special day with an Airbnb stay
This Bobby Bonilla Day, Bobby is heading up to the plate to host an Airbnb stay at Citi Field, in the ultimate Mets doubleheader.
For just $250, this Amazin' overnight will be available to four lucky guests.
Starting on July 8 at 12:00PM ET, Mets fans can request to book one night at Citi Field on July 28.
It's Bobby Bonilla Day – and for the first time, the New York Mets are inviting fans to take part in the excitement on July 1.
Today, Bobby is back to work, this time as the Host of a stay at Citi Field like never before, available on Airbnb. Bobby and the Mets are inviting four lucky Mets fans to experience a night at the ballpark that will leave them with that bottom of the 9th, walk-off homerun feeling.
"As a born and raised New Yorker and a longtime player in the city, there is a special place in my heart for Mets fans and it's wonderful to see the faithful back in some green seats in Queens. This year, I'm joining in on the fun, trying on a new glove as an Airbnb Host and hopefully giving a few folks the night of their lives at Citi Field."

Bobby Bonilla, former Mets player, World Series champion and six-time All-Star
The team has curated a major league-quality experience for guests at Citi Field that will have them yelling, "let's play two!"
That's right, guests will be able to watch both a day and a night game, while belting out Take Me Out to the Ball Game from their own VIP suite and enjoying limitless ballpark hotdogs and drinks. And there are more than a few extra innings to this experience.
If you're looking to add some MPH to the ole' fastball, you can stroll down to the Mets gym for a workout and a shower before hitting the hay in the suite. That practice may be needed, because you'll also step right up to the mound and throw the ceremonial first pitch before the night game on July 28.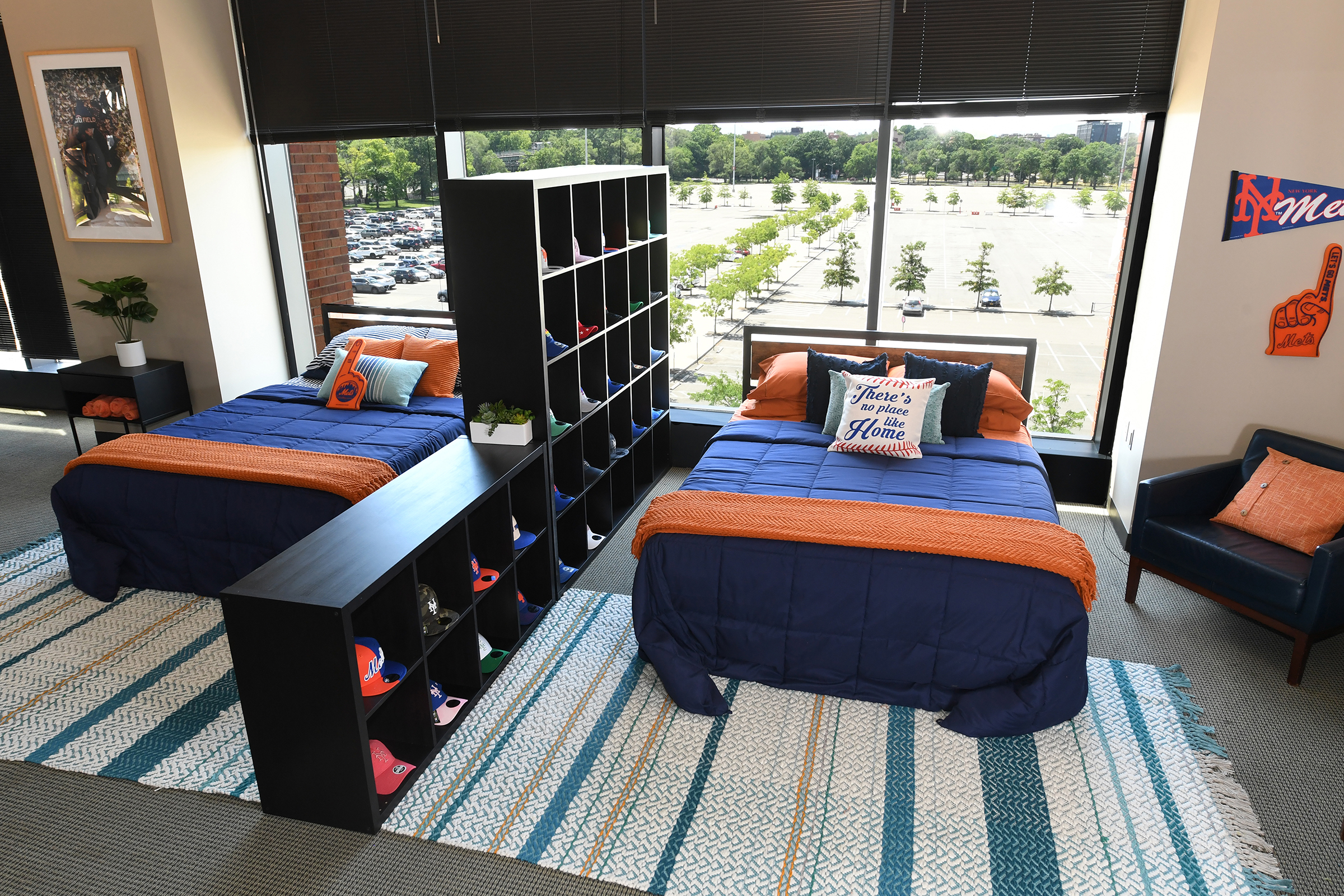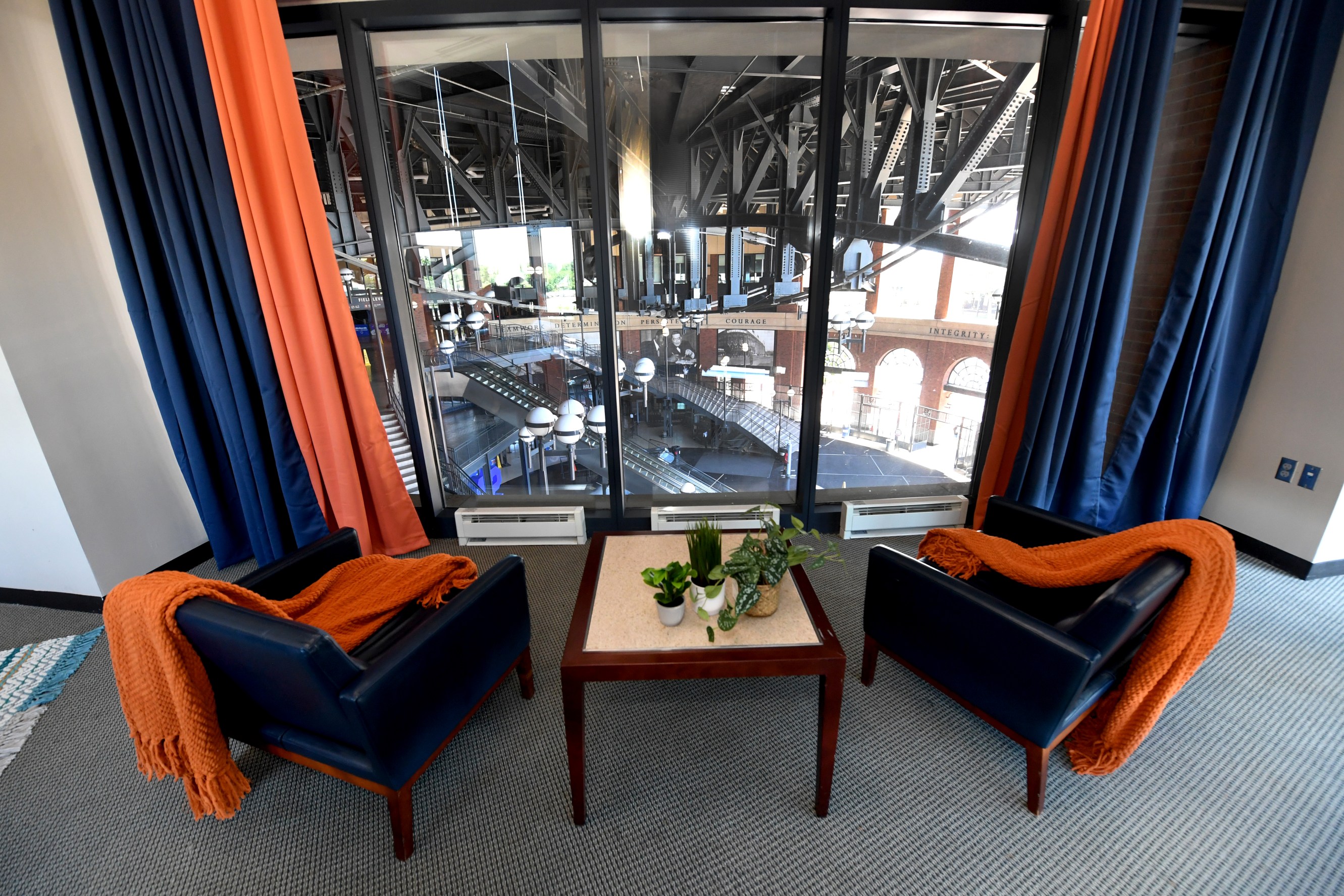 You may be sleeping in a ballpark ready to welcome 42,000 fans, but you can rest assured that your stay will be private, and in accordance with the Safe at Citi guidelines.
Any fan of the Amazin' Mets who wants to spend a night at Citi Field can request to book this one-night stay beginning on Thursday, July 8 at 12:00PM EST at airbnb.com/mets.*
And for those who too have their own unique space to share, learn more about how you can join Bobby in becoming an Airbnb Host.
*The one-time, one-night stay is not a contest. Fans can request to book this one-night stay for up to four guests on July 28, 2021 for just $250, plus fees. Booking opens July 8, 2021.
---
About Airbnb
Airbnb was born in 2007 when two Hosts welcomed three guests to their San Francisco home, and has since grown to 4 million Hosts who have welcomed more than 900 million guest arrivals in almost every country across the globe. Every day, Hosts offer one-of-a-kind stays and unique Experiences that make it possible for guests to experience the world in a more authentic, connected way.