Bye, beach! Bring your summer travel vacay indoors with Online Experiences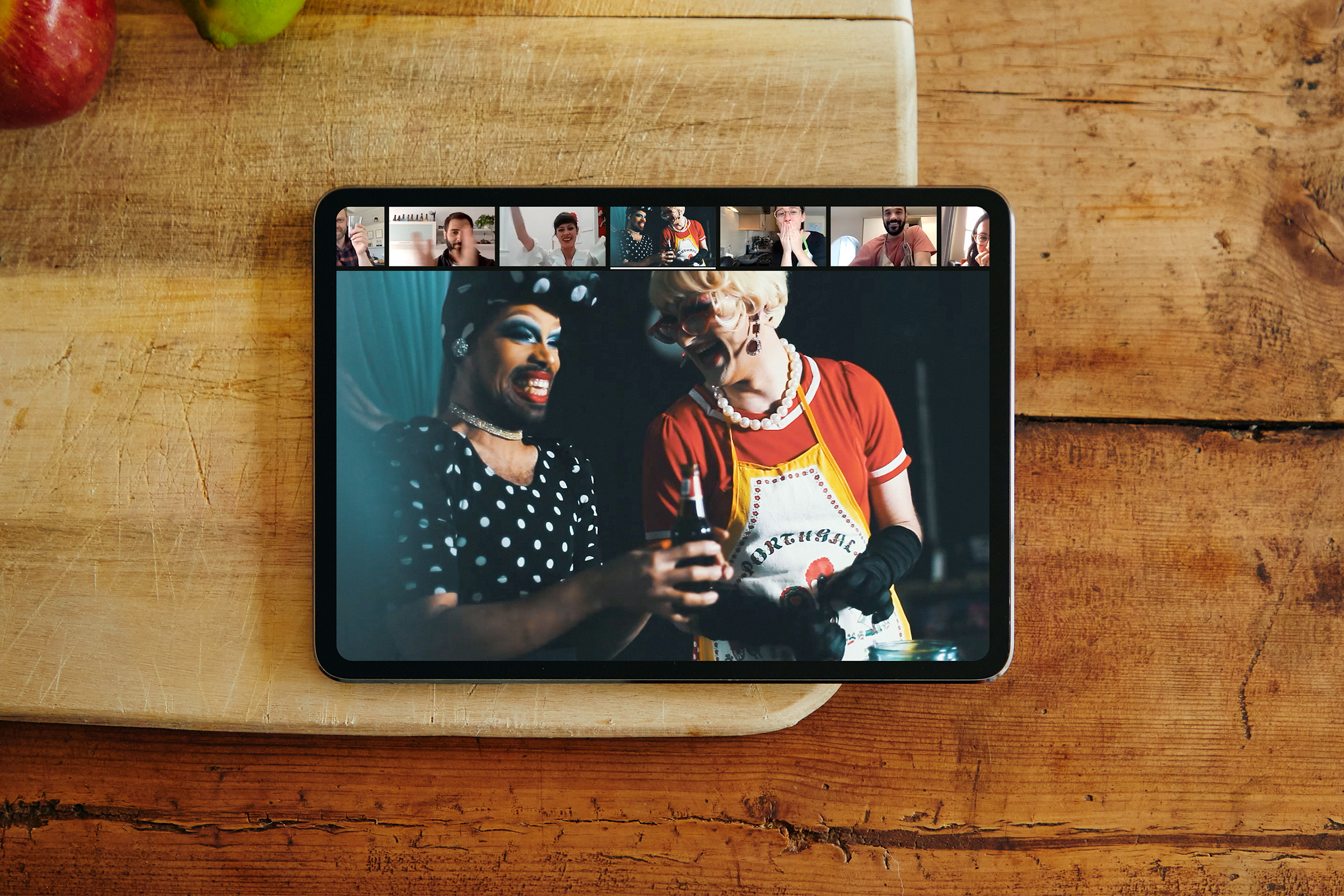 The dry season in the Philippines is synonymous with beach and nature escapades with the family and barkada. Summer is one of the most exciting seasons to create new memories with your loved ones, and with the ongoing COVID-19 pandemic, Filipinos will be prioritizing health and safety by staying home. This doesn't mean that summer has to be any less fun or memorable – Airbnb Online Experiences are here to keep the spirit of travel alive with exciting and unique virtual adventures for all ages.
To create new and meaningful ways for people to travel virtually during the COVID-19 pandemic, Airbnb launched Online Experiences a year ago. Introducing an online format for Experiences allowed both in-person and new Hosts to earn income during these unprecedented times, and to share their passions and local culture with guests all over the world through the screens of their smartphones and laptops.
Since then, it has swiftly evolved to become one of guests' favorite ways to travel while staying home. In 2020 Airbnb revealed that 63 percent of guests booked Online Experiences to be entertained and 56 percent booked to learn about other cultures and lifestyles. Food and Drink has been the most popular category globally and across the Asia Pacific region, accounting for nearly 40 percent of seats booked.
This year as we put our usual trips to the beach and favorite summer spots on hold, these Airbnb Online Experiences may just provide the perfect indoor summer vacay to enjoy with your families and friends.
Embark on urban adventures across the world
Explore the streets and famous attractions of cities you've been yearning to visit! Immerse in interesting local stories and folklore from Airbnb Experience Hosts as they bring you into their very own world.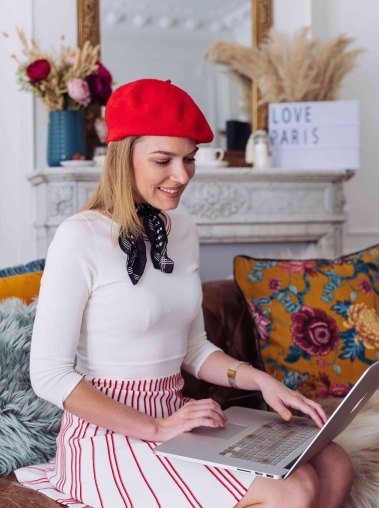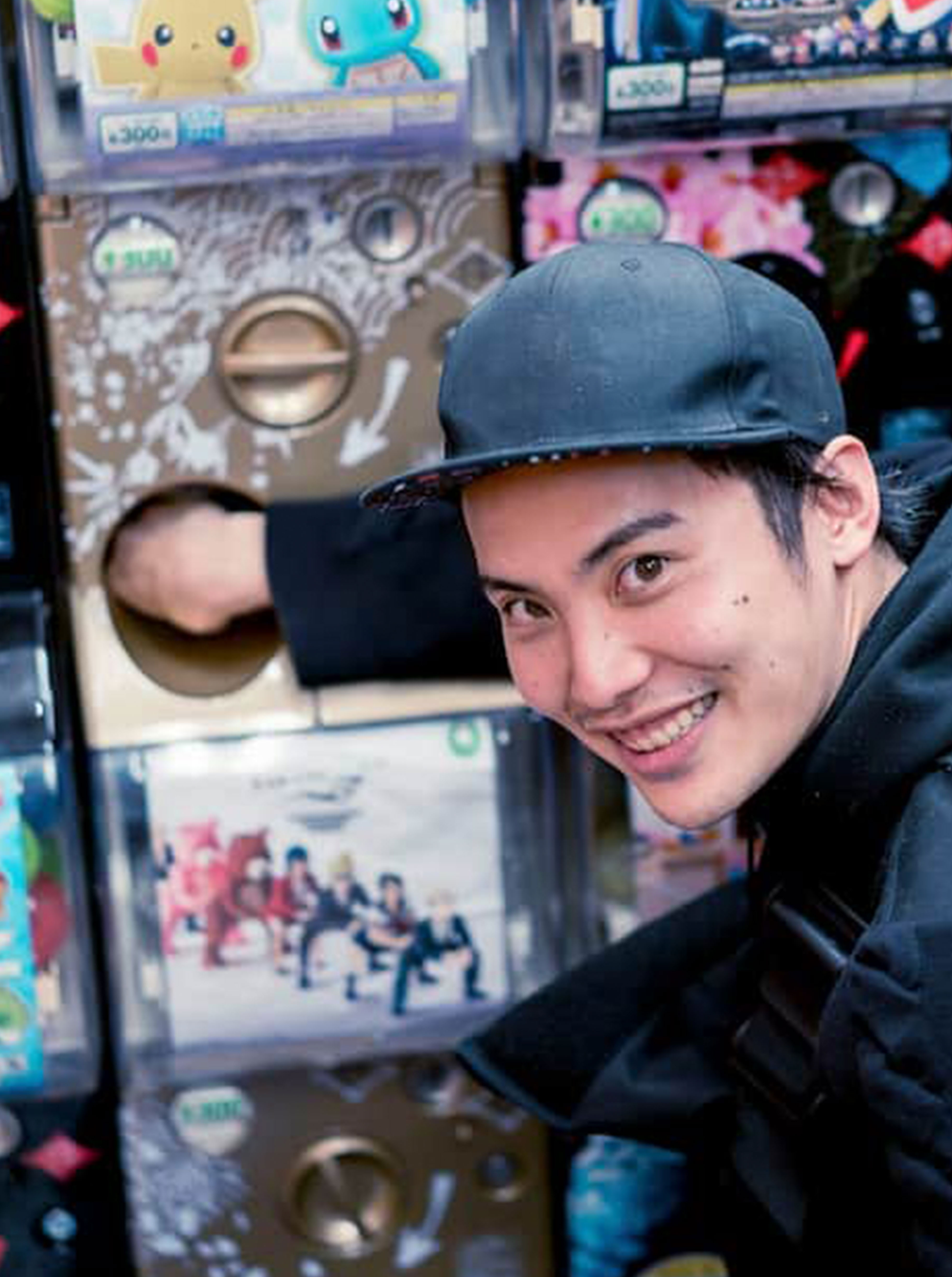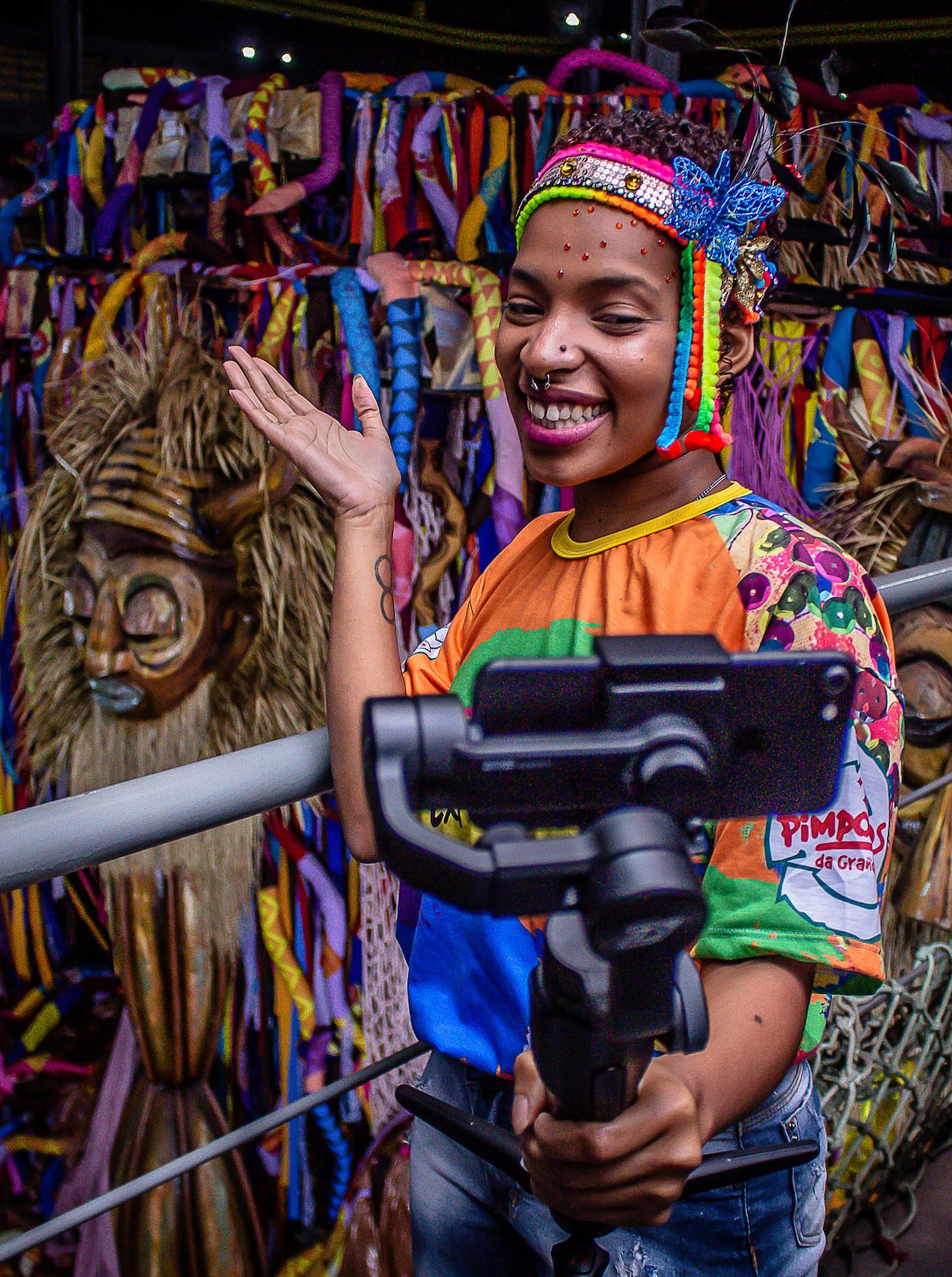 Plant some summer joy with home horticulture
The pandemic ignited interest in home gardening around the world, as people under lockdown began sprucing up their homes with house plants and enjoying the associated benefits of stress relief and exercise. Whether you're a budding plant enthusiast or an experienced gardener, you'll surely find an exciting Online Experience on Airbnb.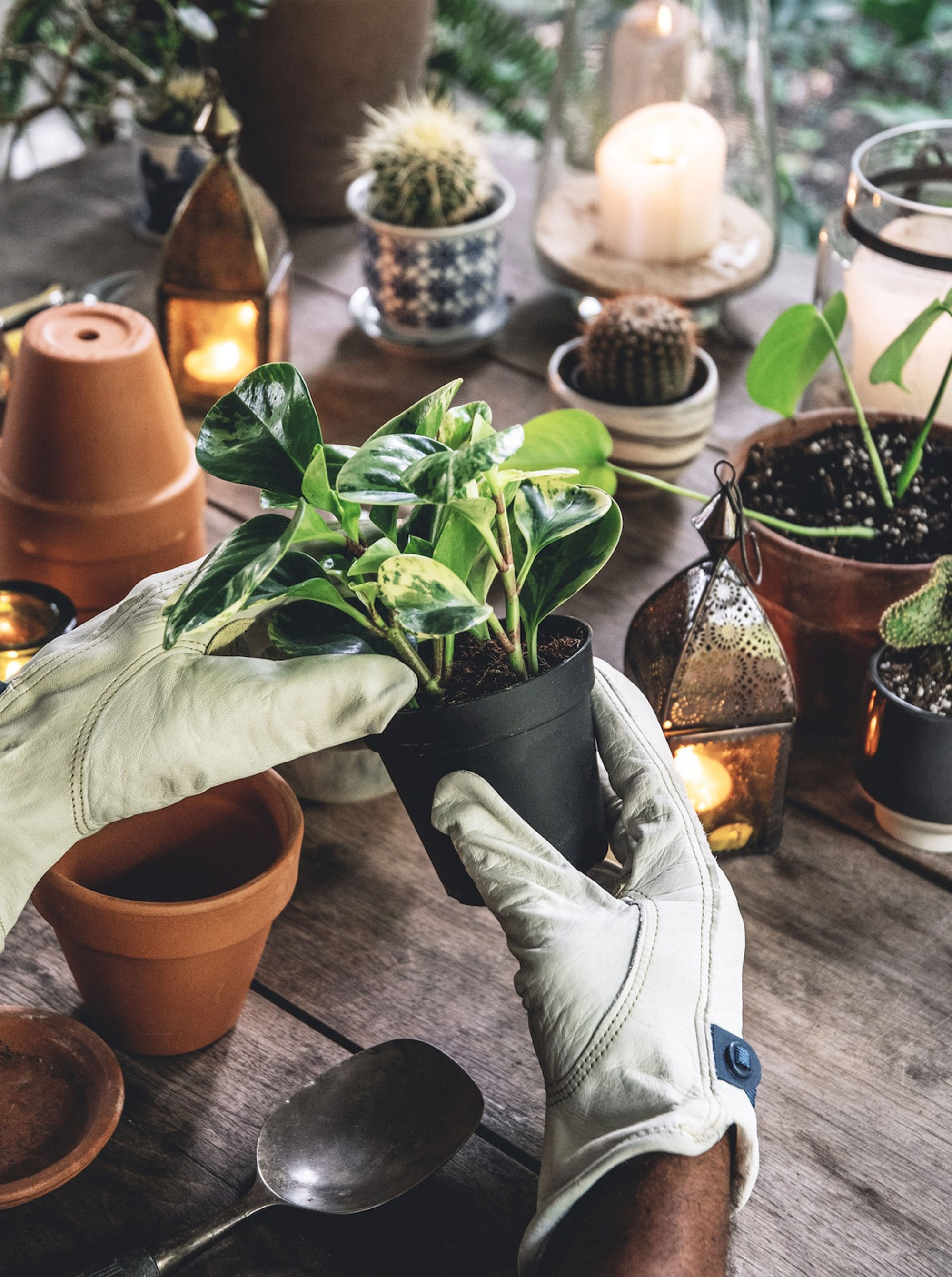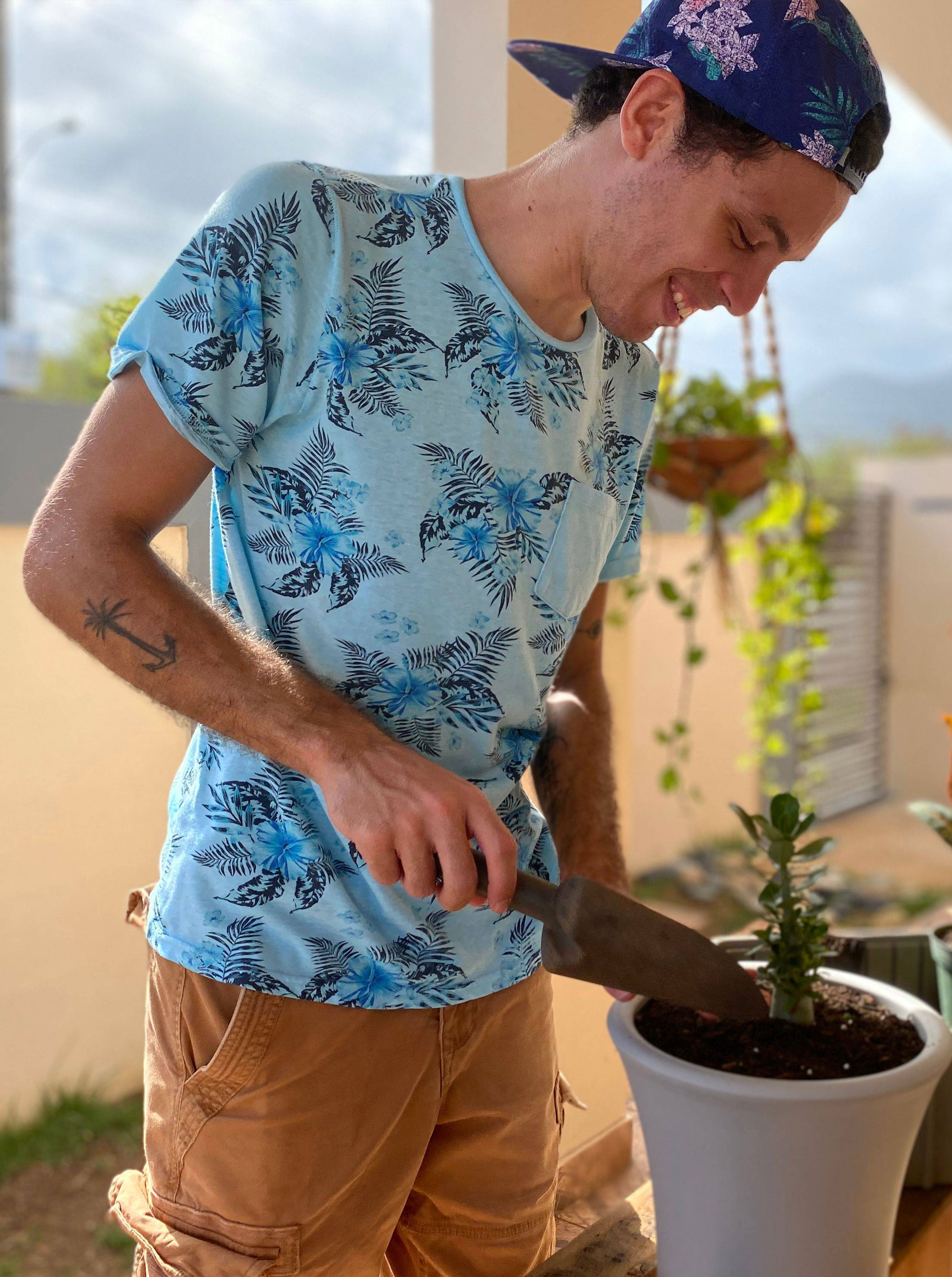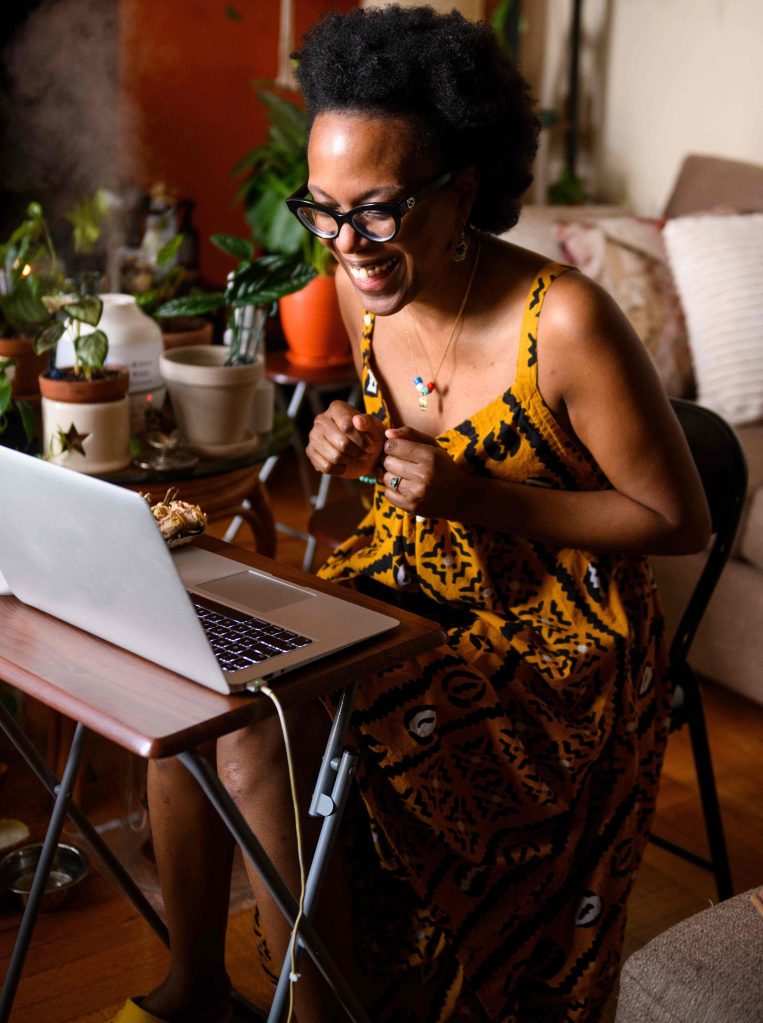 Explore the culinary world
It's no secret that Filipinos love to eat and are always raring to explore the newest restaurant or latest food craze. If you have mastered dalgona coffee and ube pandesal, maybe it's time to take your kitchen game a notch higher with these Online Experiences.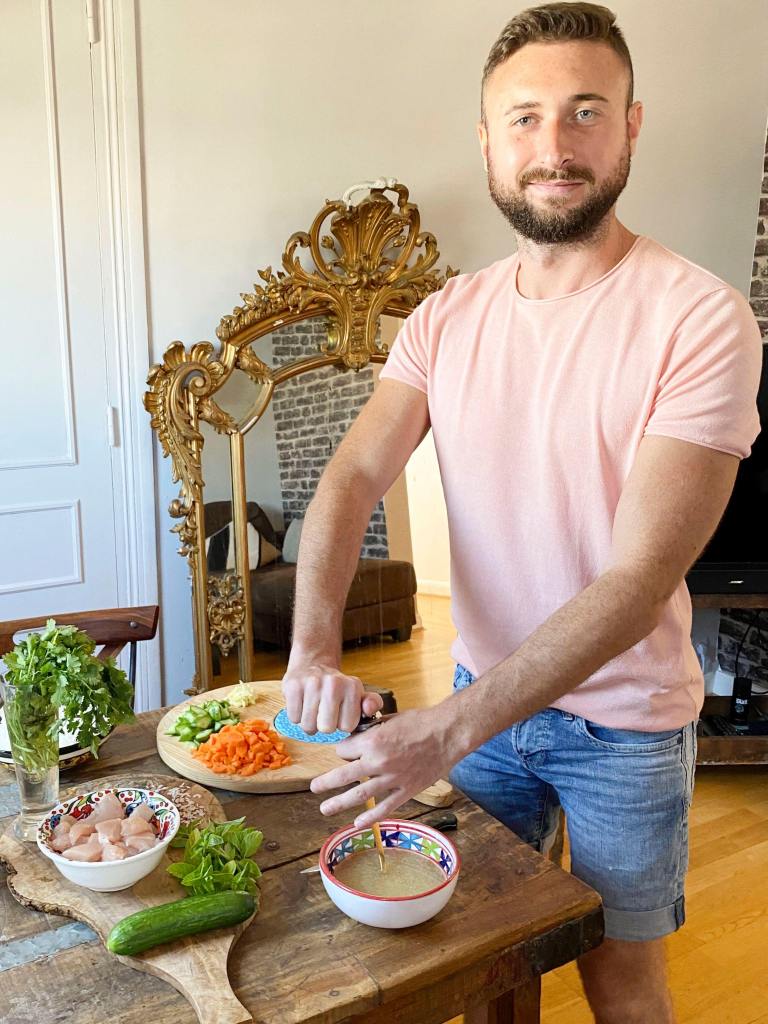 Learning Self Care 101 at home
As Filipinos spend more time at home, prioritizing wellness has taken on a whole new meaning. Here are some rejuvenating Online Experiences that will leave you more grounded and relaxed.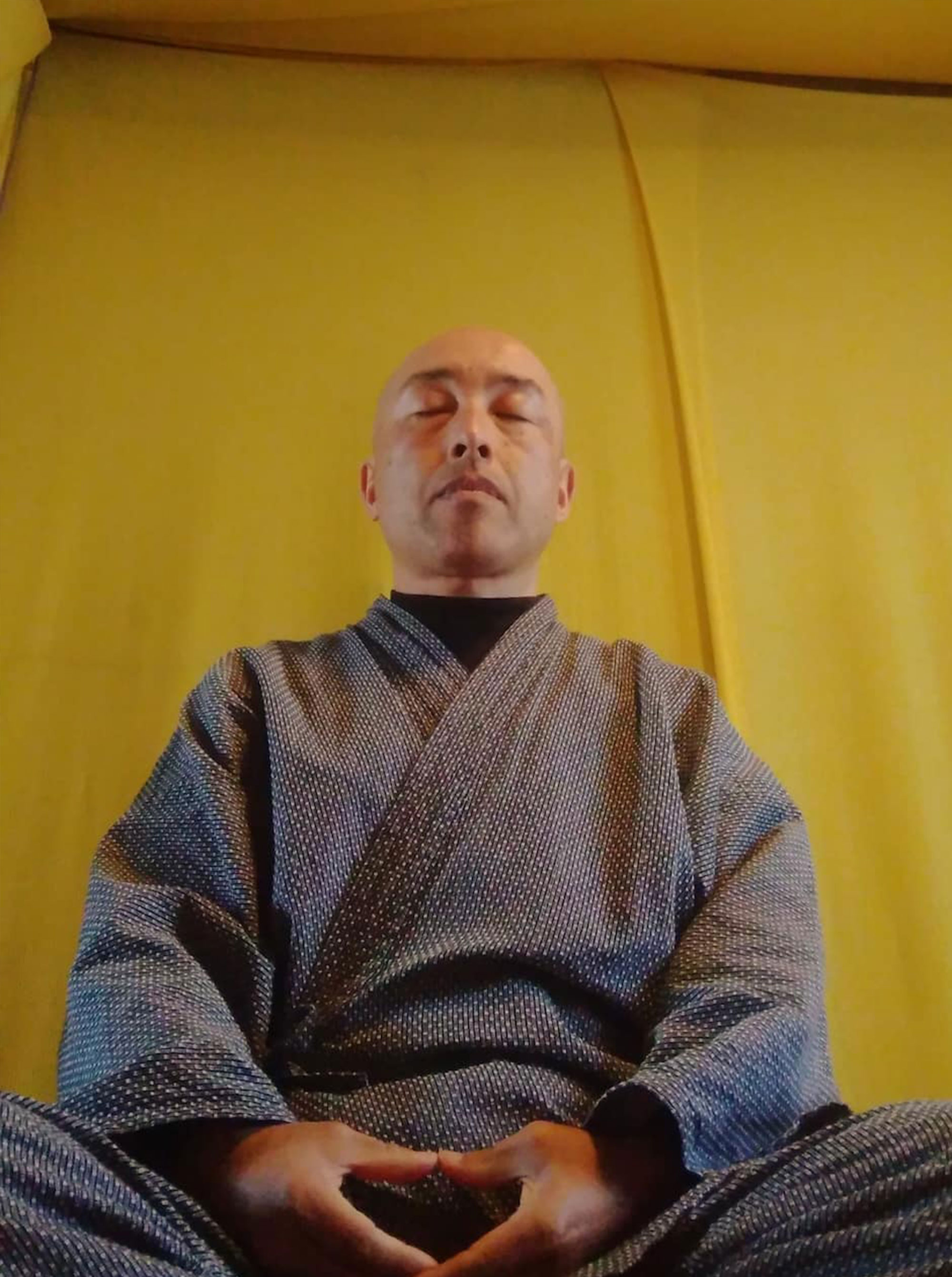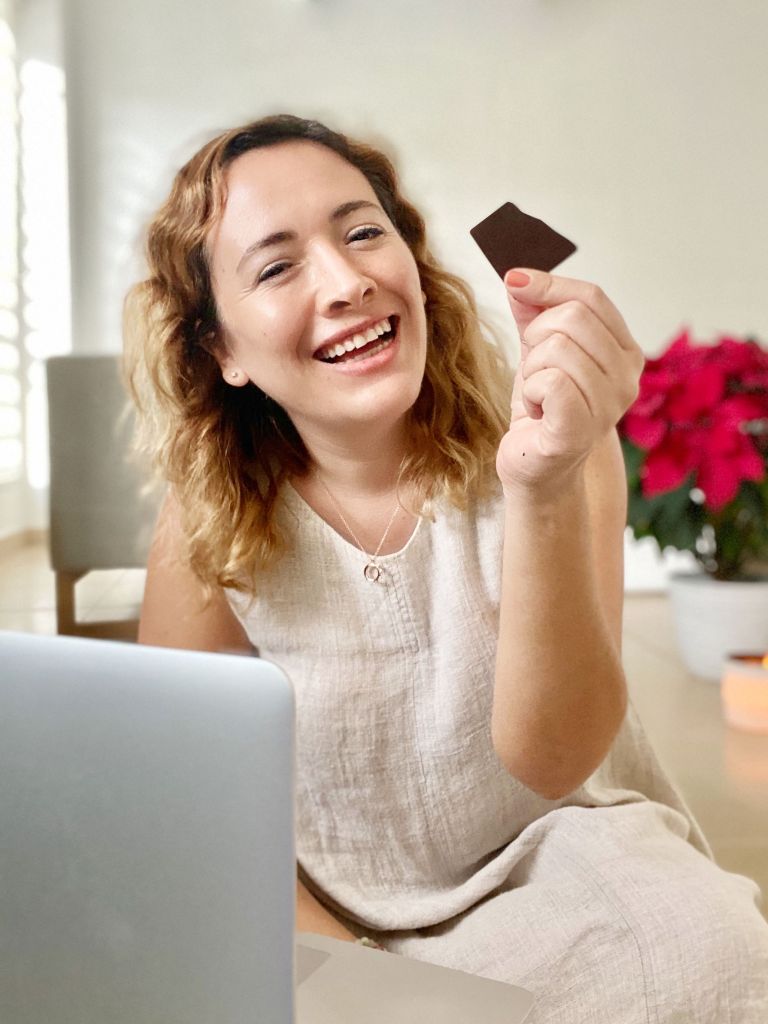 Travel from home with Online Experiences
Whether discovering a far-flung destination for the first time, trying out a new interest, or revisiting a familiar city, Online Experiences is a safe and easy way for Filipinos to enjoy a virtual summer vacay from home.
For more exciting Online Experiences, visit http://www.airbnb.com/experiences.