Celebrate Canada Day with Canadian Online Experiences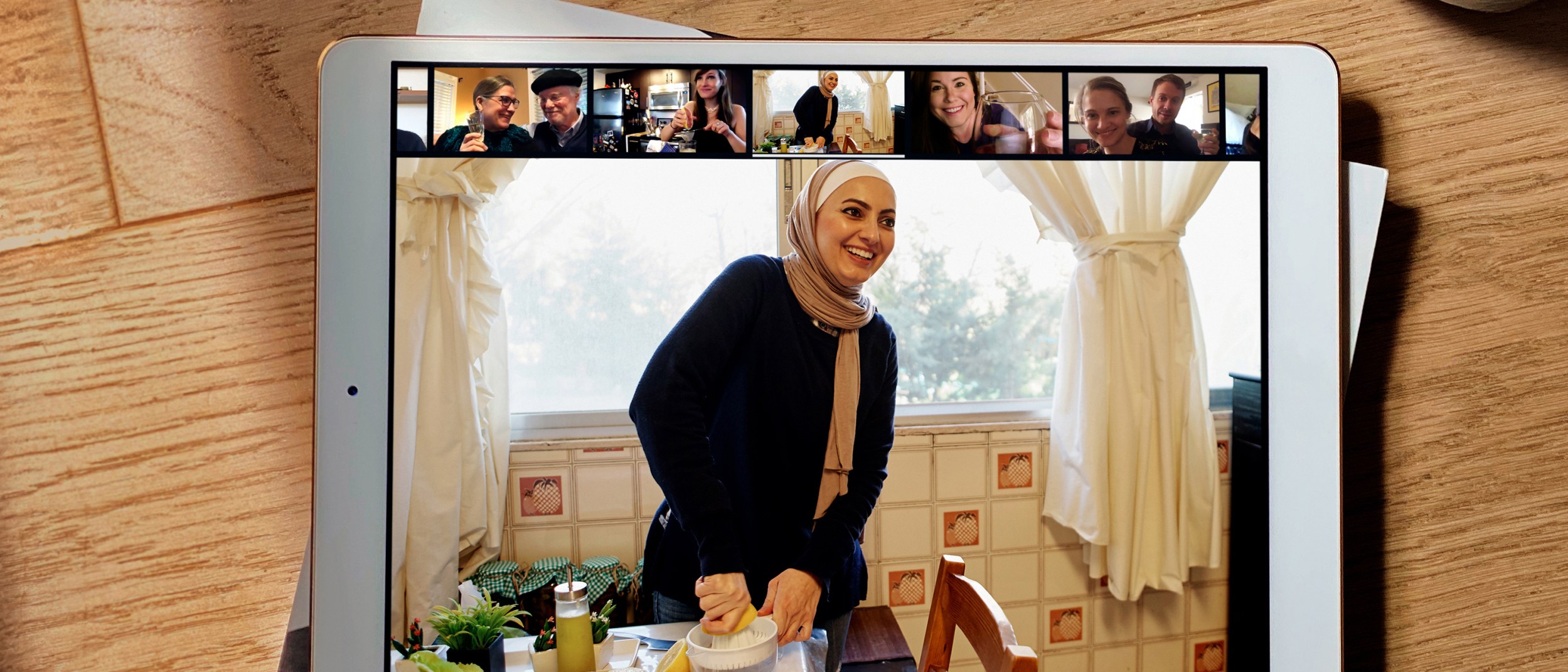 July 1st is a day for Canadians to come together to celebrate the unique cultures that unite us. However, this year Canada Day will feel a bit different, with fewer community celebrations. We may not be able to get together (in-person) this year, but we can still connect with one another and mark Canada's 153rd birthday with special (virtual) experiences – and support Canadian entrepreneurs and small businesses while we're at it – from the comfort of home.
Airbnb's Online Experiences let you join interactive video sessions that can help you learn something new or enjoy a one-of-a-kind activity. You can choose to enjoy them in a group or a private setting with your friends and family.
Here, we've curated a list featuring some of the top Canadian Online Experiences that are hosted exclusively by fellow Canadians from British Columbia to Prince Edward Island (and everywhere in-between)!
Whether you're looking to recharge your mind + body with "horse healers", Hula Hoop with a circus artist or even learn how to train your fur baby like a Canadian Guide Dog – you'll find hosts to broaden your horizons.
Happy Canada Day!