With Halloween here, not all of our celebrations have to be creepy or crawly, but rather filled more with treats than tricks. Turns out many Airbnb Home hosts across the globe have a year-long affinity for autumn, inviting guests to embrace the cozy, warm and pumpkin-hued side of the season any day of the year.
From a pumpkin colored 19th century home in Twillingate, Canada, an entire Pumpkin Island on Australia's Great Barrier Reef, to a luxury villa with a candy-colored pumpkin statue in Ubud, Indonesia, there is a pumpkin-themed Airbnb listing for every type of traveler.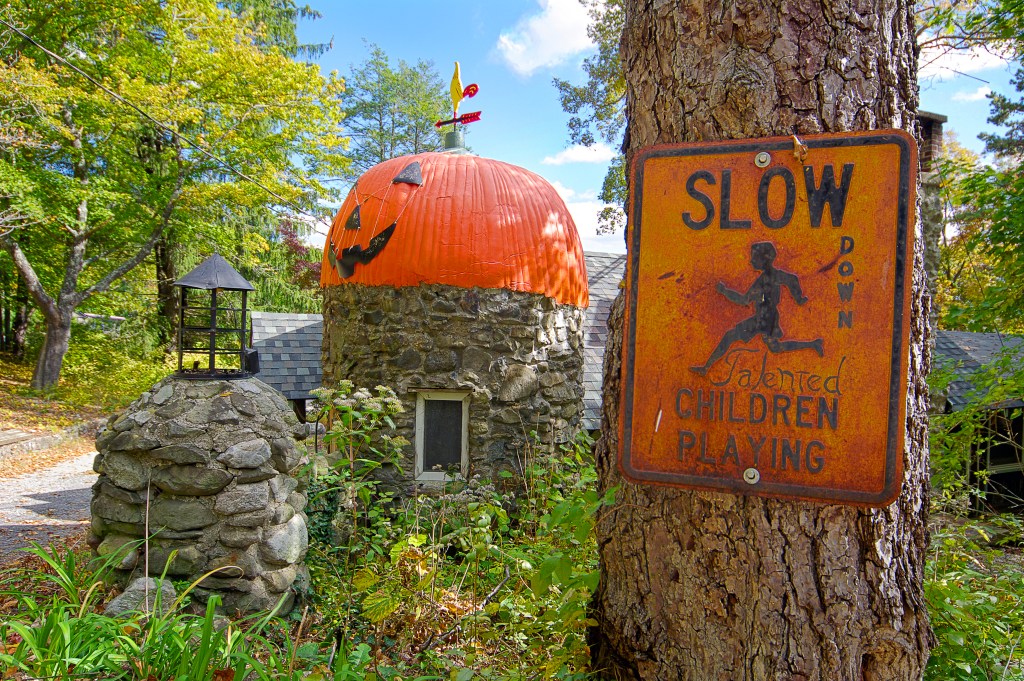 Pumpkin House (Branchville, NJ) 
Complete with a pumpkin-shaped stone sculpture, Hickory Corner, known as the Pumpkin House, is a home full of character on the edge of Stokes State Forest. Featuring book nooks, a loft and a huge deck, the house is surrounded by sprawling trees and hiking trails.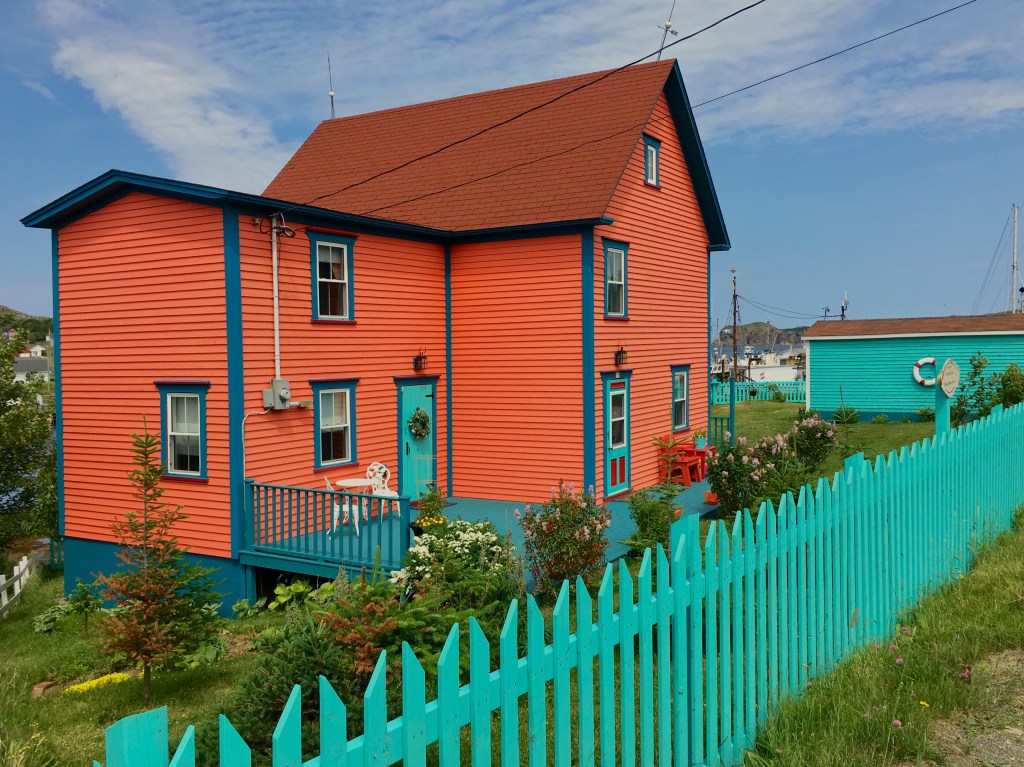 Pumpkin House (Twillingate, Canada)
Step back in time in this lovingly restored 19th century pumpkin-colored home in Canada. The cozy home has been furnished with original and period appropriate furniture. With a Victorian style dining room, farmhouse kitchen, and a wrap-around deck, the home is the perfect place to kick back and relax.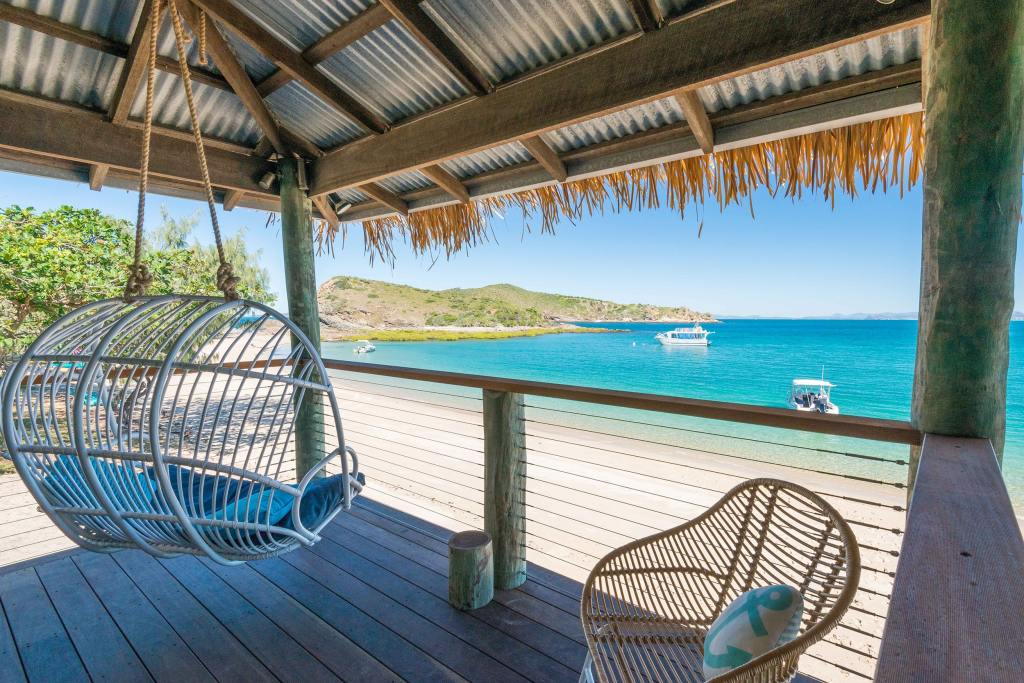 Pumpkin Island (Cooee Bay, Australia)
Nestled in the Southern Great Barrier Reef's Keppel Group of islands, Pumpkin Island is the ultimate private escape. The hidden gem offers you eco-friendly accommodation for up to 34 guests in seven self-catering units that are powered by the wind and the sun. Fish the rich waters, snorkel the coral reefs, harvest your own oysters off the rocks, or simply wander the secluded beaches.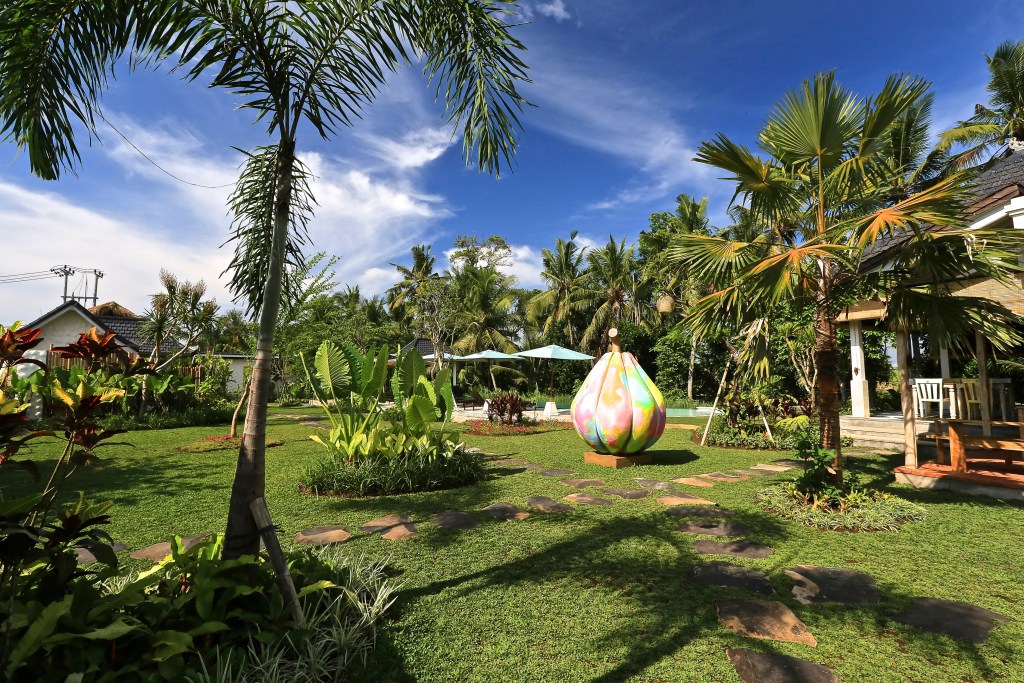 Villa Banyan (Ubud, Indonesia)
Surrounded by rice fields and a small tropical jungle, the pumpkin village in Ubud, features a stunning infinity pool and beautiful gardens. Complete with its very own candy-colored pumpkin statue, this villa is ideal for a relaxing holiday.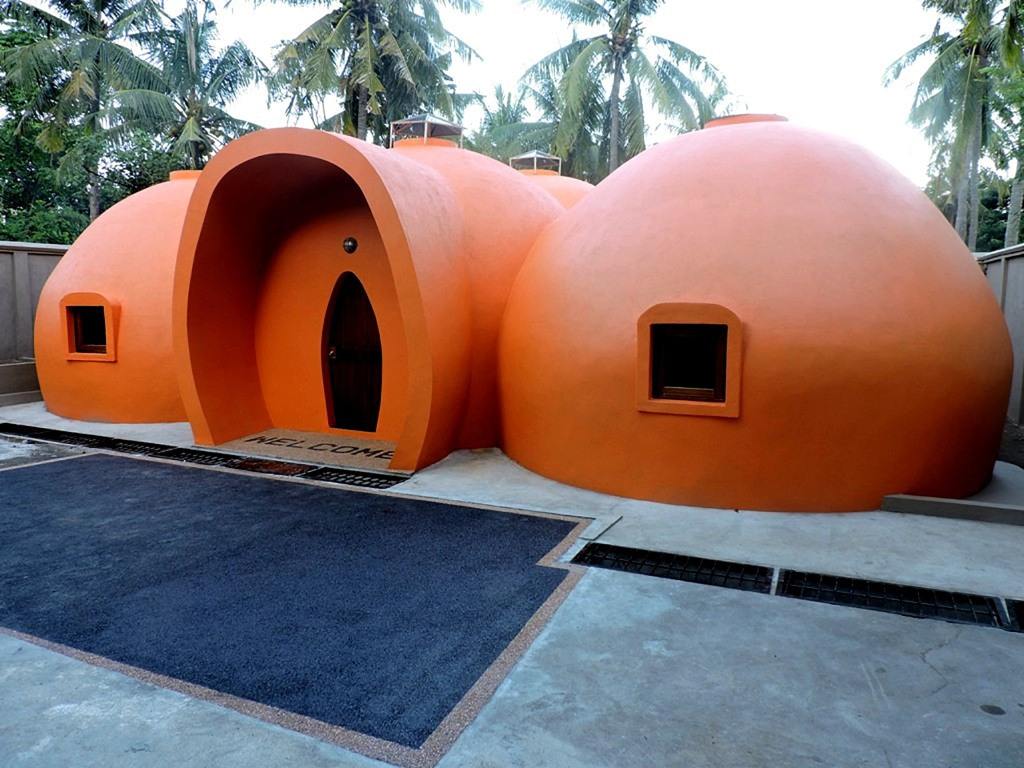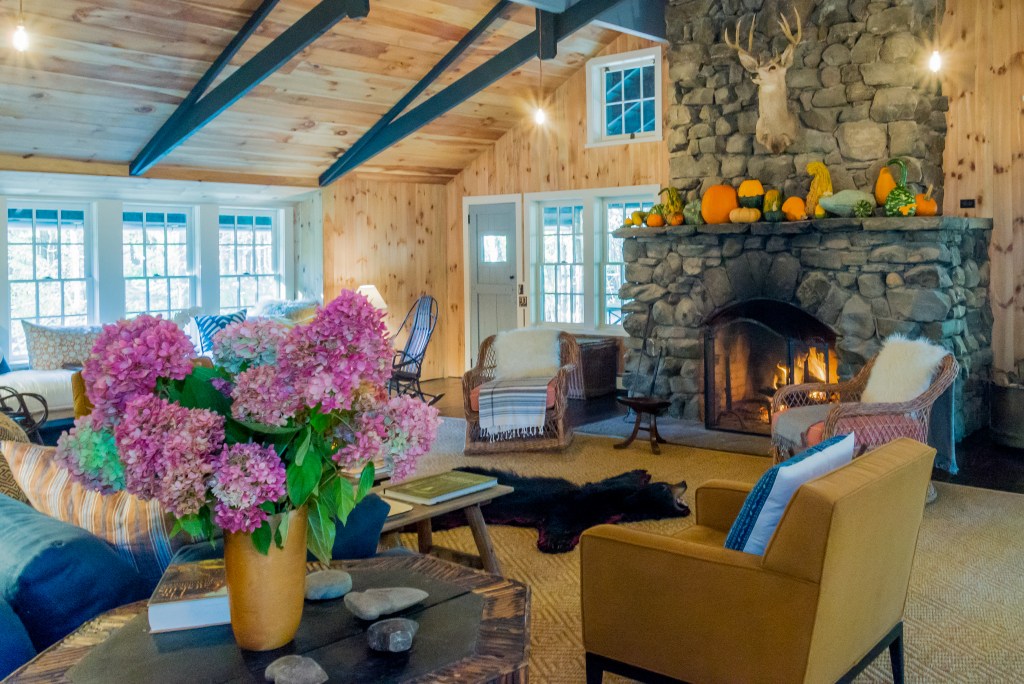 Modern Renovated Adirondack Lodge (Catskill, NY)
The renovated former Scout Camp lodge is a secret little hideaway in upstate New York. With a magnificent stone fireplace, covered porch for alfresco dining or sunset cocktails, and special interior styling touches (if you're lucky, you might see pumpkins adorning the fireplace when in season), this home is warm, modern and comfortable.
The Airbnb Press Room is aimed at journalists. All Homes and Experiences referenced on the Airbnb Press Room are intended purely to inspire and illustrate. Airbnb does not recommend or endorse specific Home listings or any other Homes or Experiences on the Airbnb platform.