Celebrate Rio de Janeiro's Iconic Carnival with Online Experiences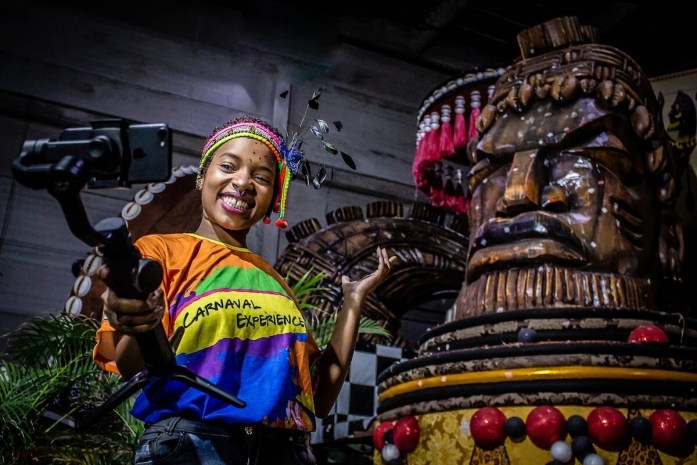 With the official Carnival parades and celebrations suspended in Rio de Janeiro and several other Brazilian cities, for the first time in over a century, travelers from around the world will miss the opportunity to enjoy the traditional Carnival performances in the Sambódromo (official venue of the parades in Rio) and the colorful and vibrant street blocos (blocks). 
However, through Airbnb's Carnival Online Experiences, hosts will be sharing their stories, teaching others how to dance samba, play musical instruments, create the perfect "Carnival Look" with makeup and costume tutorials, and more. Also, guests will have the chance to check out the behind the scene of Academicos do Grande Rio (the runner-up school of Rio's parade in 2020), take a percussion class, and learn how to dance samba with the professional passista, Carla Campos.
At a time when festivities all around the world continue to be canceled, Airbnb is excited to help people travel virtually to Brazilian Carnival through Online Experiences. A global audience will get a direct window into Brazil, and connect with some of the most relevant Carnival experts to learn to dance, sing and celebrate this joyous event, all while staying safe at home.

Catherine Powell, Airbnb's Global Head of Hosting
Here is a selection of Airbnb Online Experiences that will open up your world to Rio's Carnival, the biggest celebration in the globe: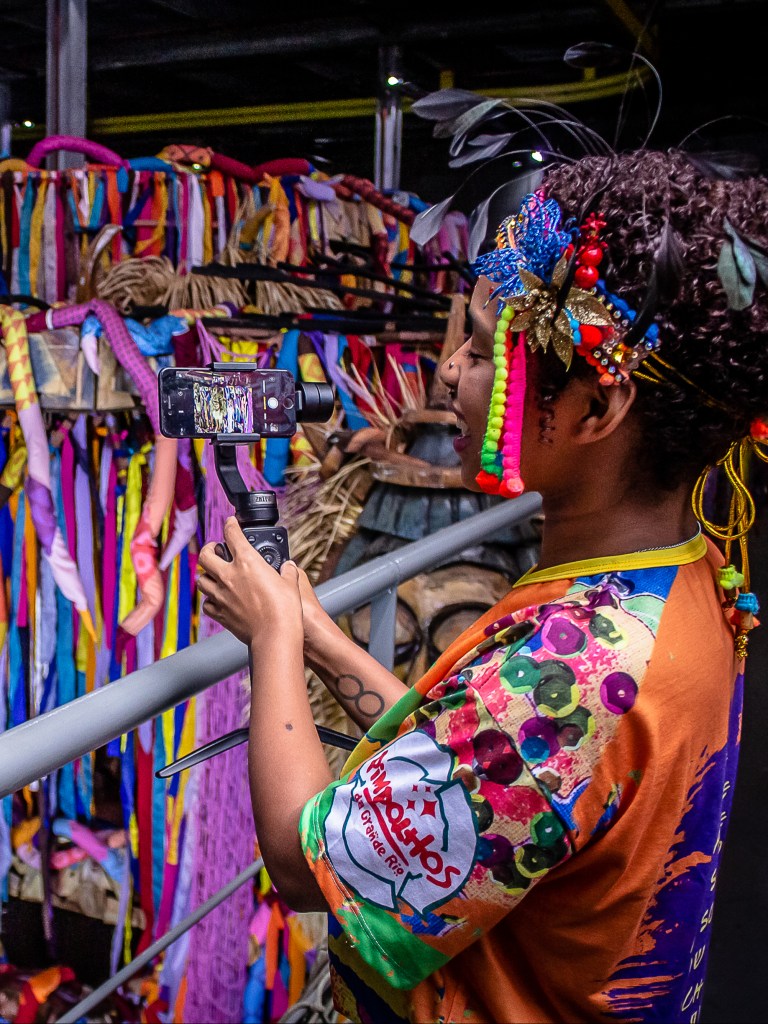 Airbnb Carnival Online Experiences will be available at a range of $10 to $60 bookings opening on February 2 at 9:00 A.M. EST on a first come, first served basis at www.airbnb.com/livecarnival and will be available for the entire month.
Guests can also explore the history and culture of Brazil through Airbnb Online Experiences such us Brazilian recipes, Secrets of Bossa Nova and Brazilian Candombé history, among others.