Celebrating Our Creative and Resilient Hosts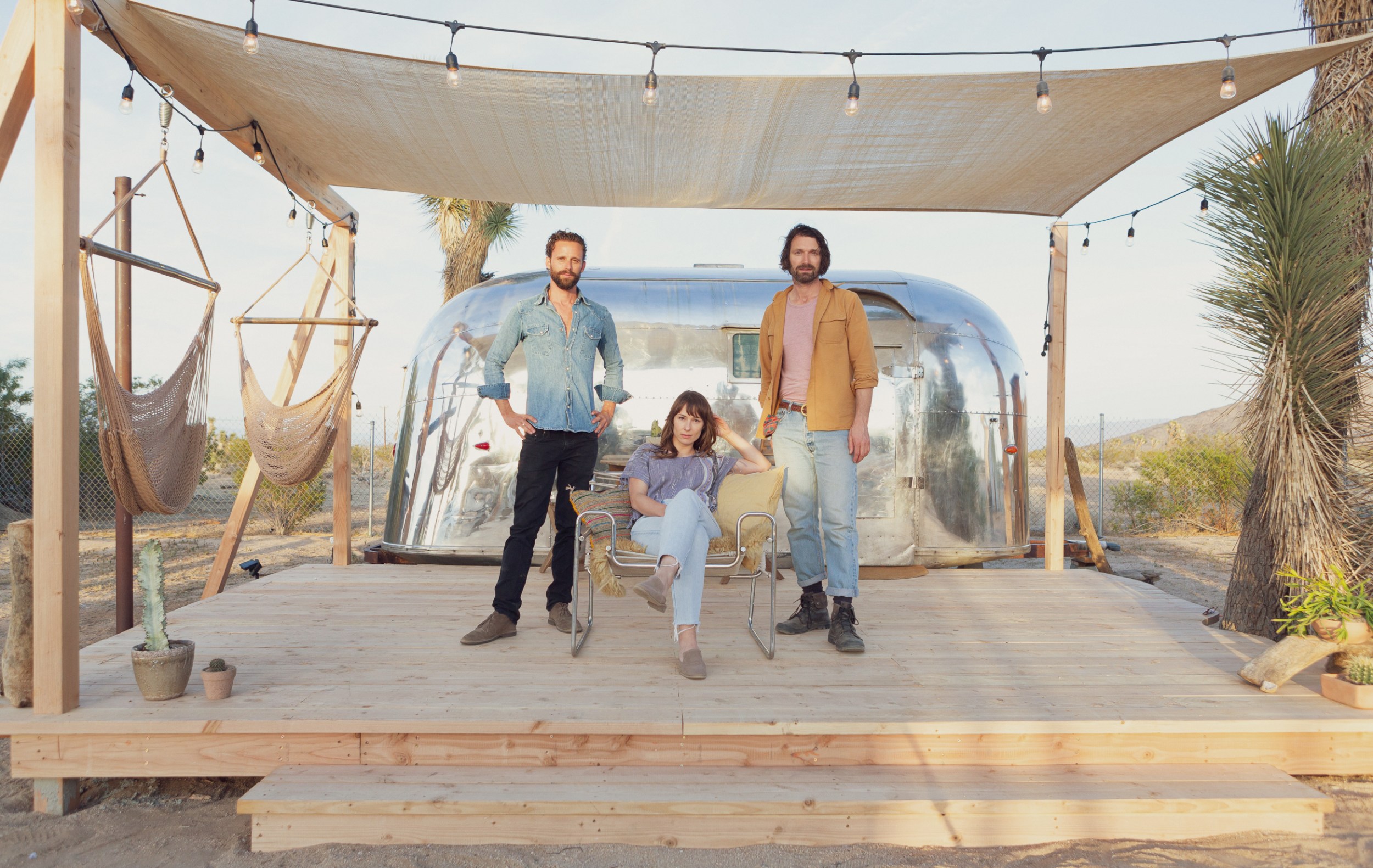 Creatives have been at the forefront of Airbnb since day one. Our two earliest hosts, company founders Brian and Joe, were RISD graduates who needed extra money to make their rent. Taking advantage of an international design conference, Brian and Joe welcomed three designers visiting San Francisco for the event to stay with them. Since then, designers, musicians, artists and creatives of all kinds have been a vital, vibrant part of Airbnb's global host community, sharing their talents and their homes to earn extra income to support their work.
Based on a 2019 survey of Airbnb hosts in the US, we estimate that at the beginning of 2020, over 100,000 US hosts either worked in arts and entertainment or had an artist or musician in their household. According to the same survey, creative hosts in the US earned over $380 million in 2019.
Today, we celebrate these incredible hosts by shining a spotlight on a few of them and sharing their unique stories.
Airbnb Superhost, musician, and visual artist Sean W. Spellman of South County House and his partner, My Larsdotter, musician and member of the band My Bubba, purchased their Westerly, Rhode Island property in 2019. Their goal was to rent it on Airbnb, supplement their income with the earnings, and build a community of like-minded creatives.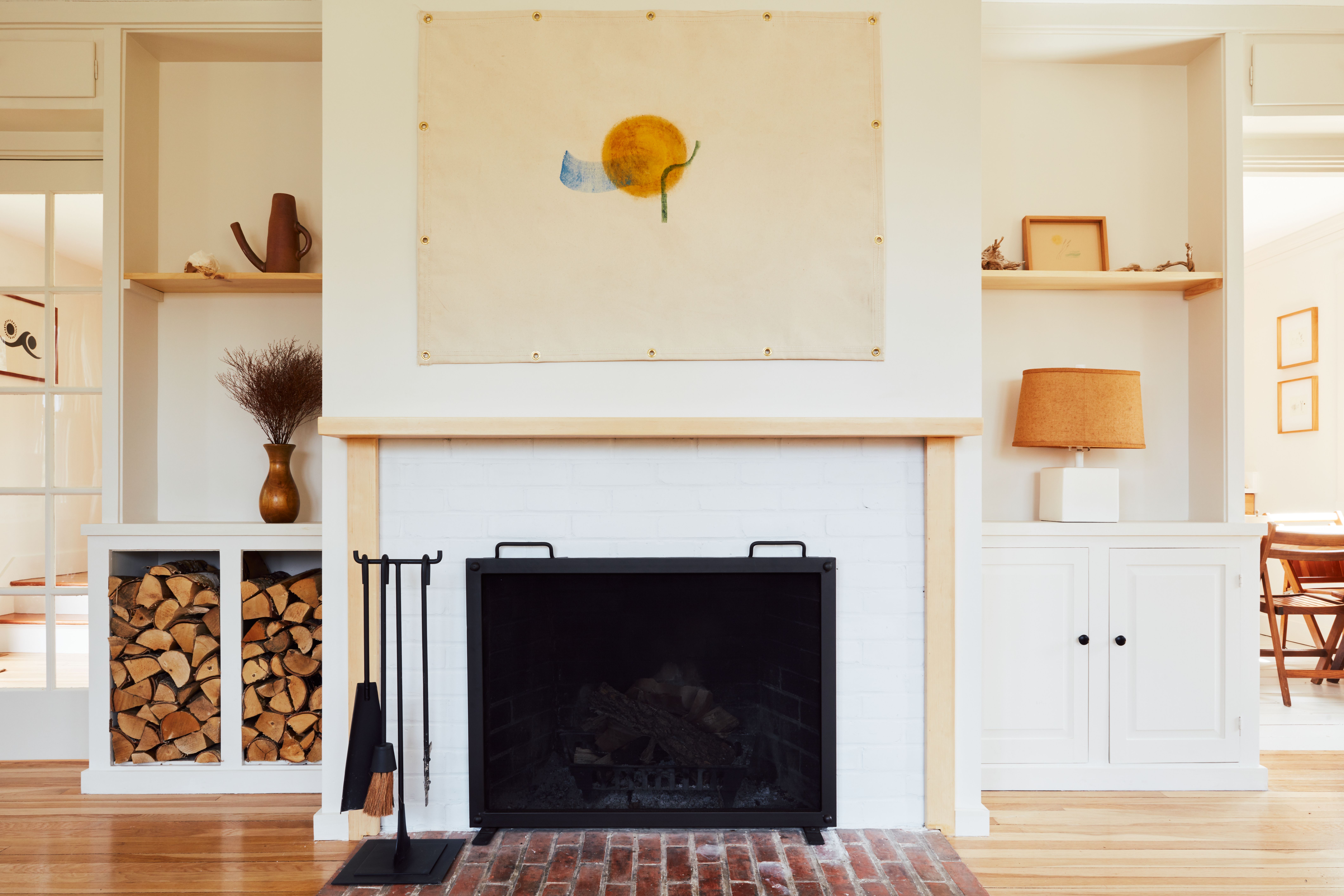 According to Sean, they've seen a significant uptick in bookings during the pandemic and he says roughly 80 to 90 percent of bookings during the pandemic have been from New York City residents. They welcome artists, musicians, and designers on a regular basis who are looking to escape the city for a creative recharge.
"As touring musicians, My and I have stayed in Airbnbs all around the world, and know what we like and crave in a unique Airbnb stay. We took this perspective and created South County House, a two-bedroom cape built in 1936 that sits on nearly an acre of land. It was thoughtfully designed and renovated to evoke creativity and inspire people. The success of it has allowed us to invest in building out the property with more creative elements."

Sean W. Spellman, musician, visual artist and Airbnb Superhost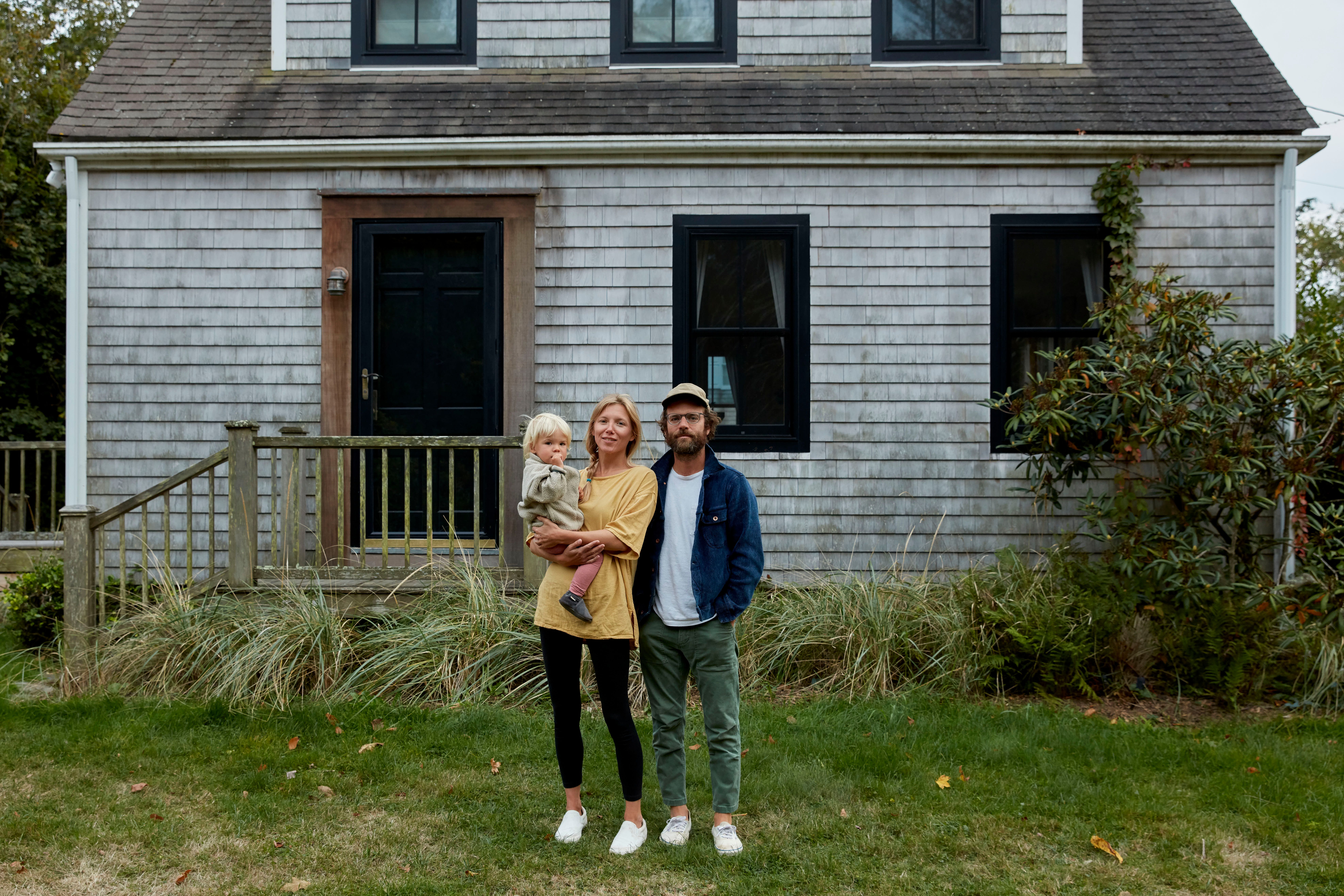 Some cities are significant creative hubs for the Airbnb community. In a 2019 Airbnb host survey, we found that in Los Angeles, where the greatest percentage of Airbnb hosts work in creative industries, over 26 percent of hosts noted that their primary occupation was in arts or entertainment. And, according to that same survey, creative hosts in Los Angeles earned over $31 million from hosting on Airbnb in 2019.
Take LA-based working artists, musicians and Airbnb Superhosts Justine, Joseph, and Andrew, who have been hosting since 2015. Long-time friends and fellow creatives, they came together to create Joshua Tree Acres, a quintessential artist experience on 10 acres of land, where they own and host five Airbnb-listed airstreams, most notably, Kind of Blue 1959 Airstream.
"In addition to realizing our vision of bringing a community of artists together in a unique desert landscape, hosting on Airbnb has provided us the opportunity for financial stability and flexibility. Because we can manage our listings remotely, we're able to pursue our own artistry while also running our business. It's been the perfect balance for us."

Justine, Joseph, and Andrew, artists, musicians and Airbnb Superhosts
Artists and musicians are just some of the hosts that make the Airbnb community strong. Around the world, hosts have earned more than $100 billion through Airbnb and in 2019, half of hosts surveyed said they rely on their Airbnb income to supplement their housing costs.
Thank you to our creative hosts who have helped make Airbnb the unique and vibrant community it is today.
*Featured image credit: Pixellab.us